Welcome to Newline Interactive!
Simplicity and collaboration are the core principles that drive our work. For years, newline interactive has been dedicated to providing user-friendly solutions that foster seamless collaboration among teamwork and EdTech. We firmly believe that when technology is easy to use and promotes effective collaboration, it holds the transformative power to revolutionize businesses.
At Newline Interactive, we are passionate about transforming collaboration through innovative and user-friendly technology solutions. With a focus on simplicity and enhancing communication, our expert team develops cutting-edge products that empower organizations to achieve their goals. We are committed to providing exceptional customer support and building long-lasting partnerships.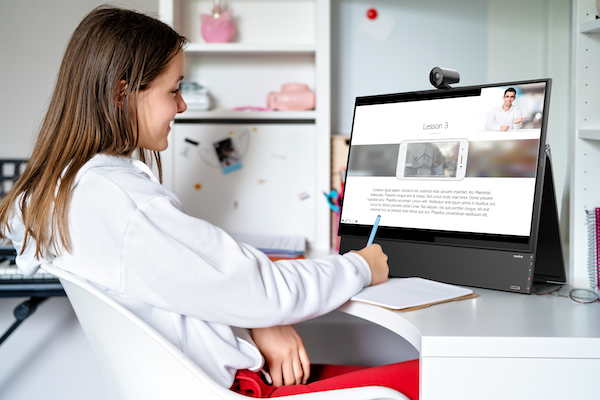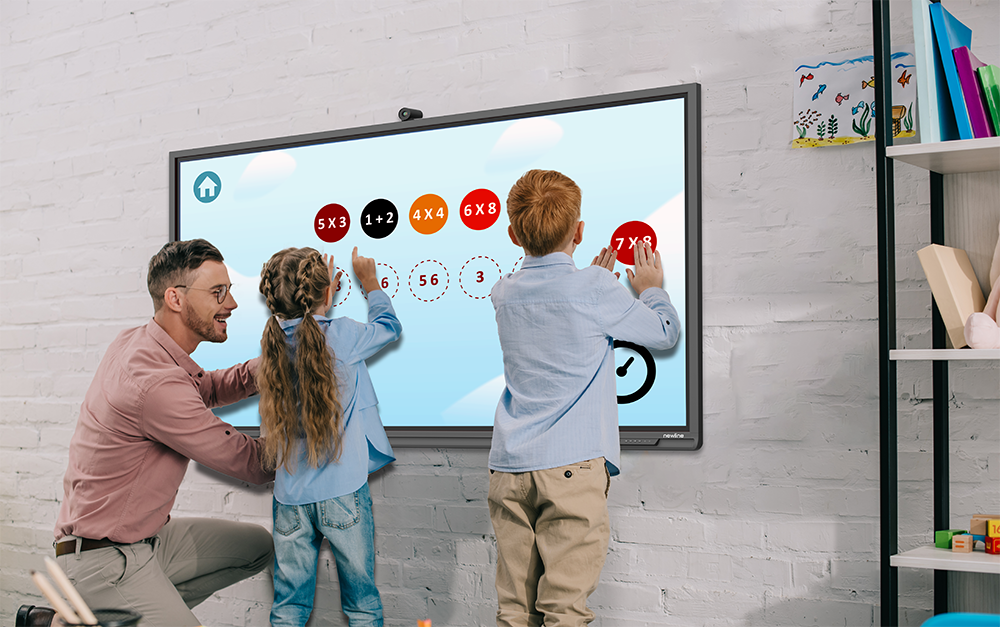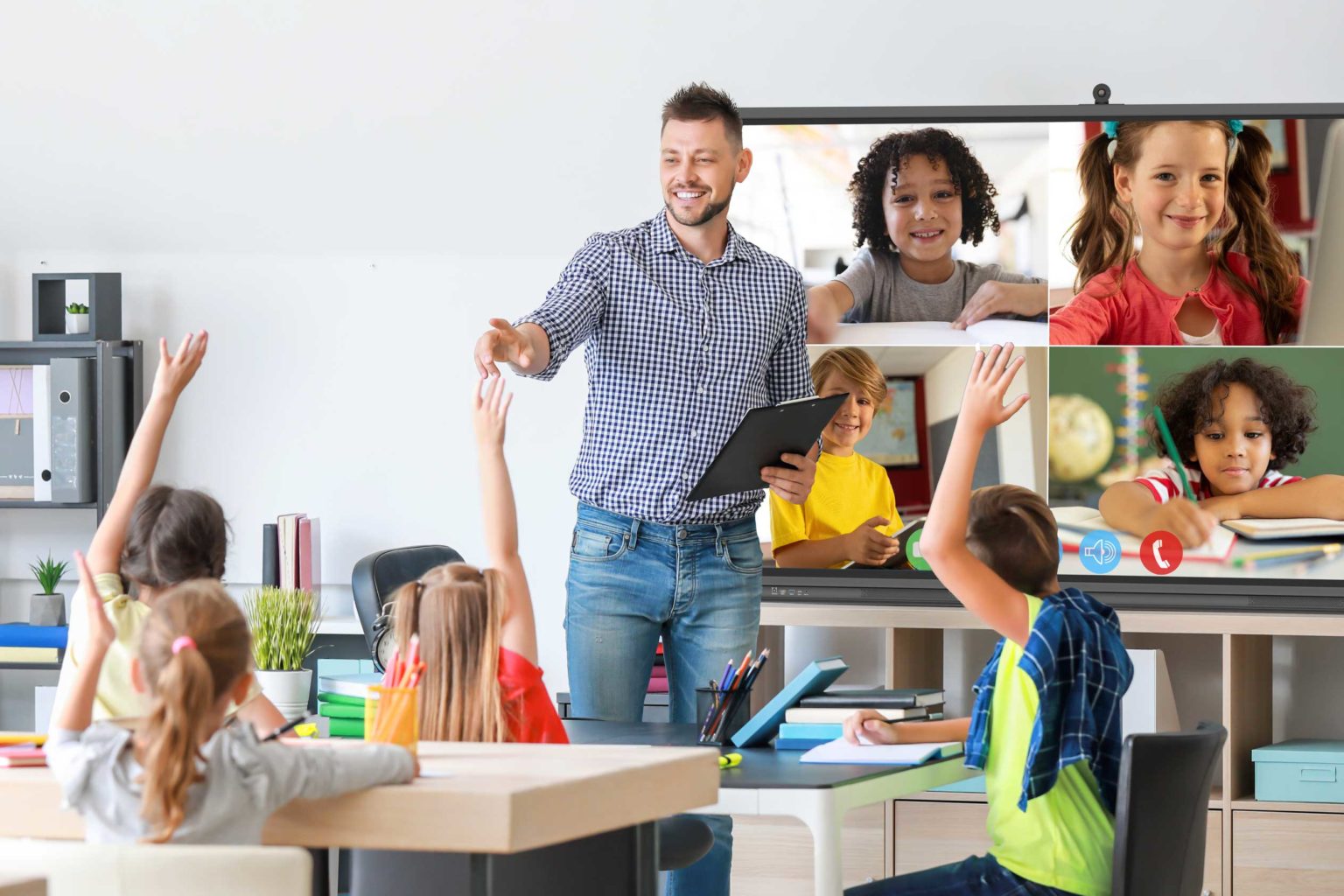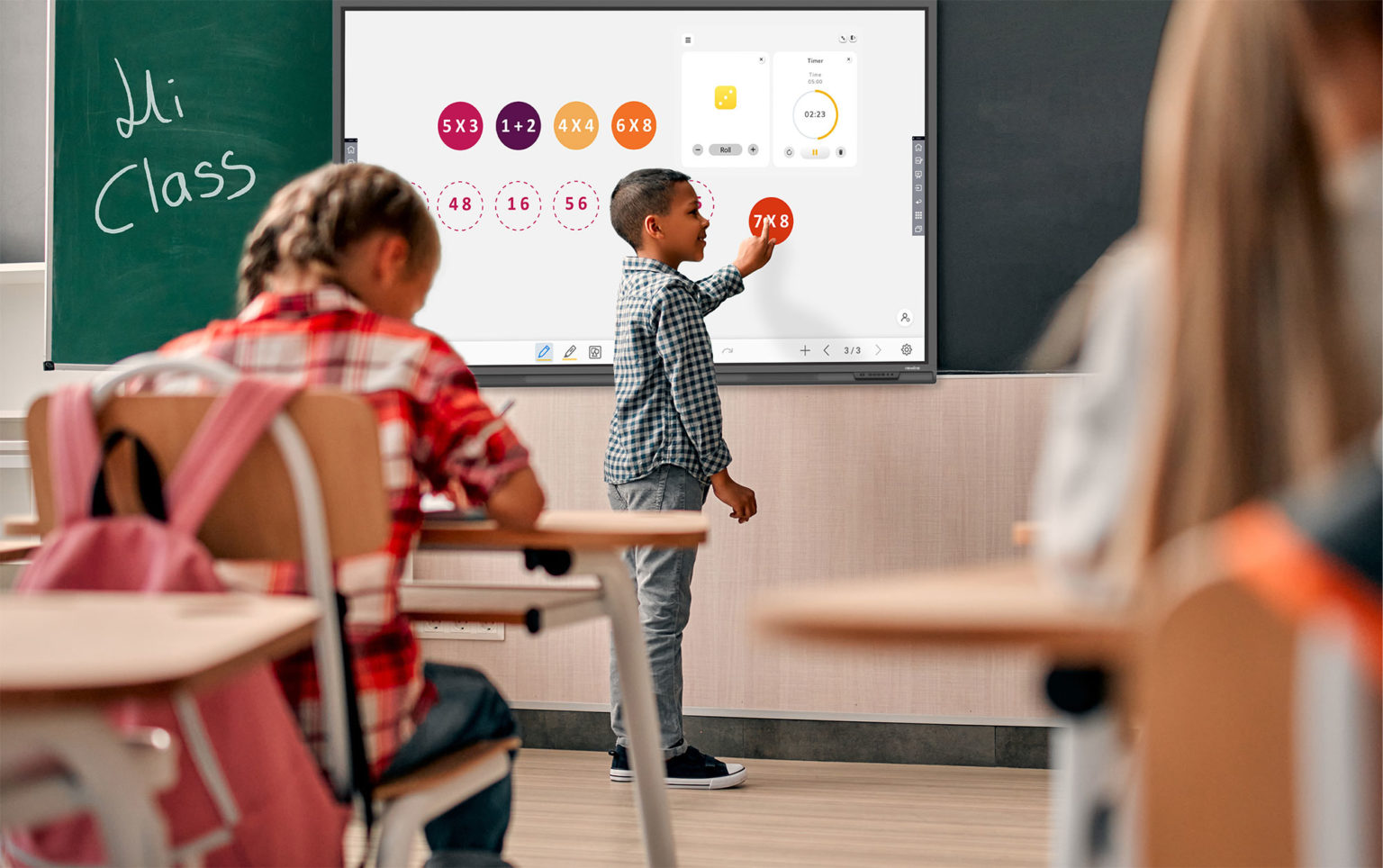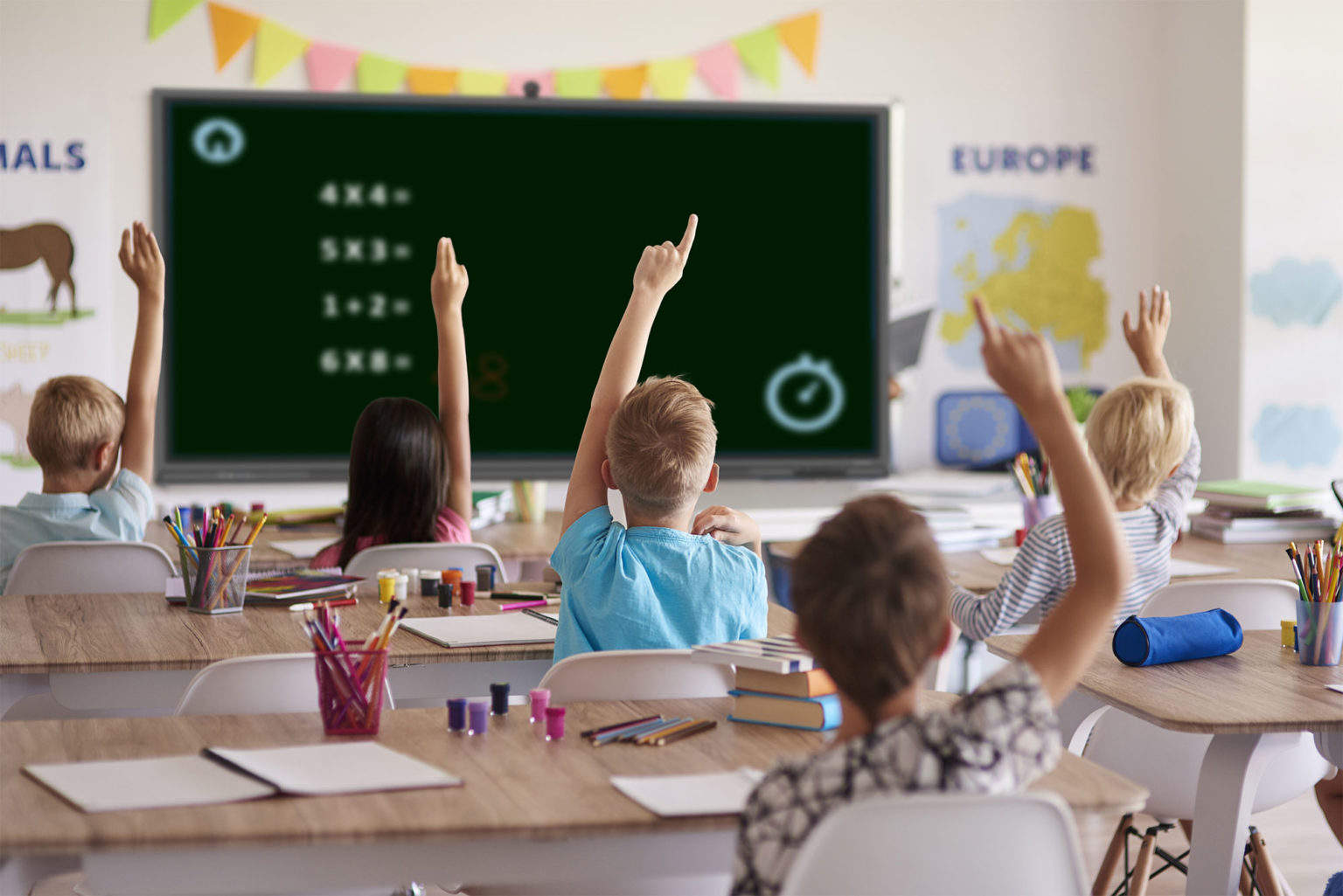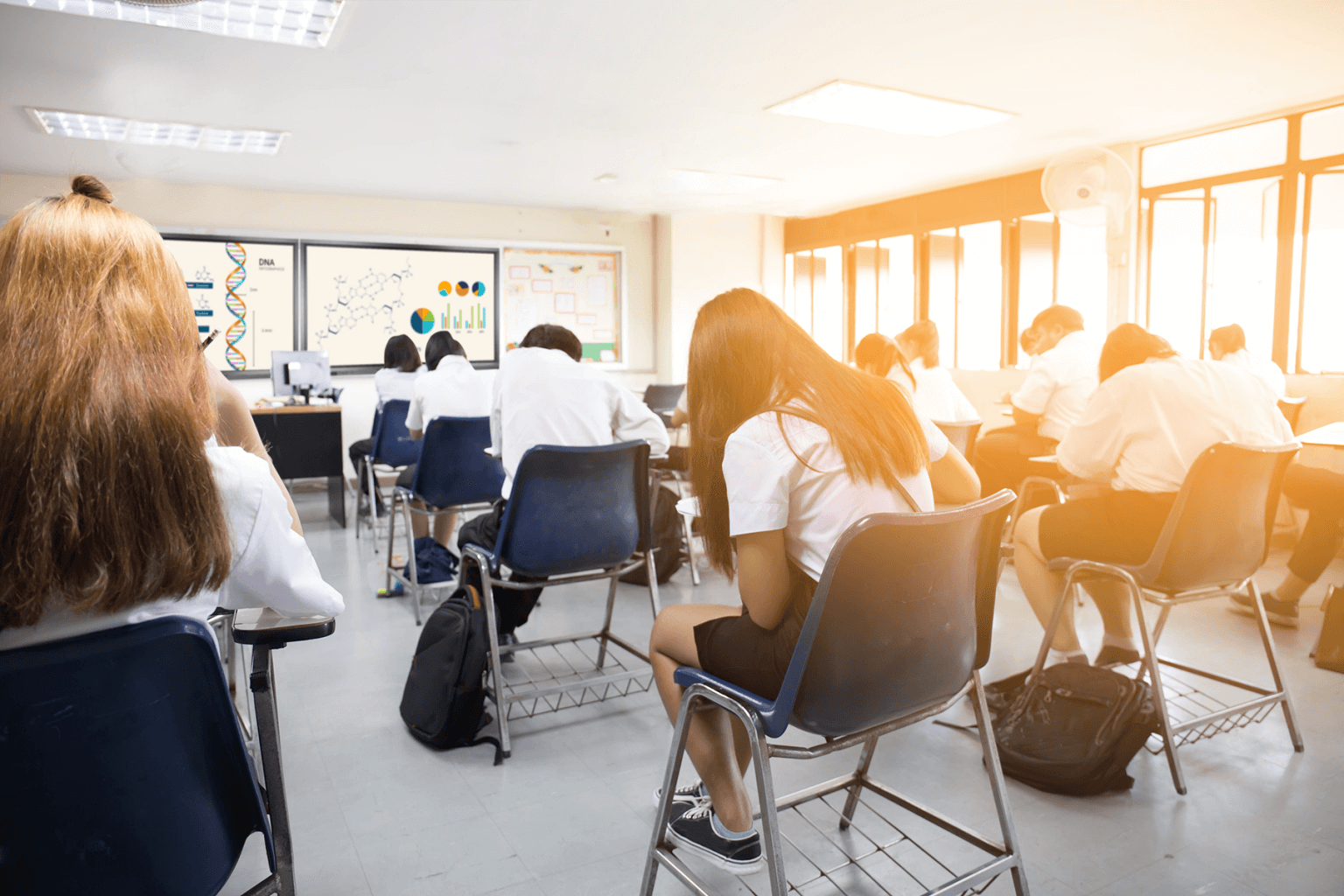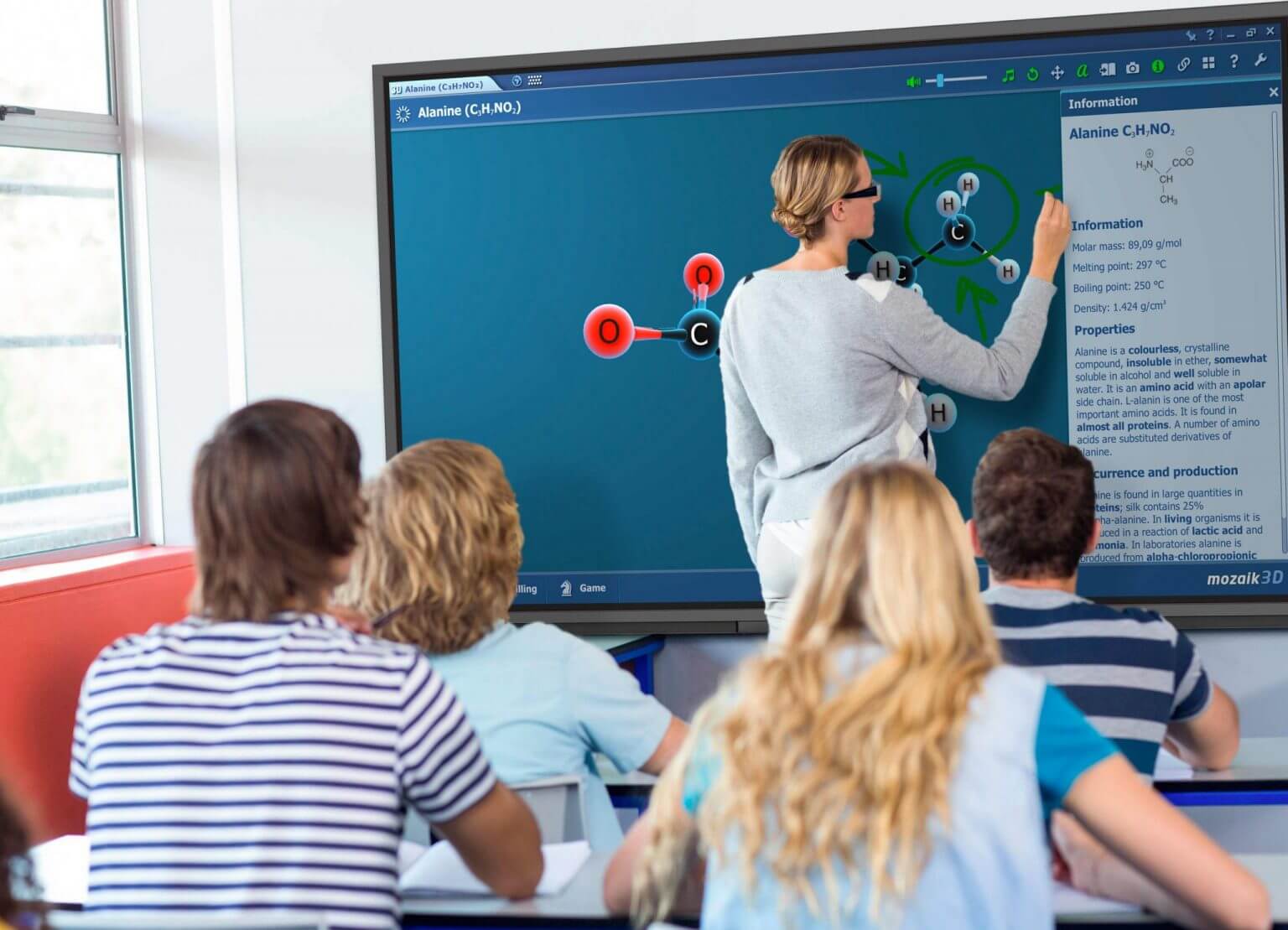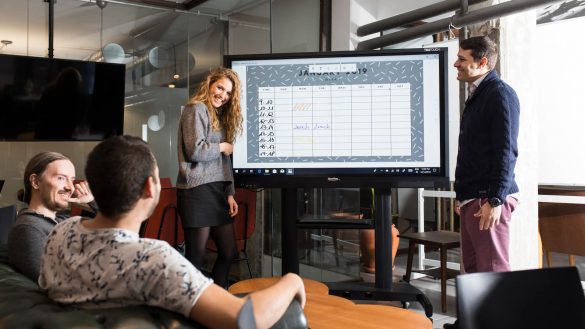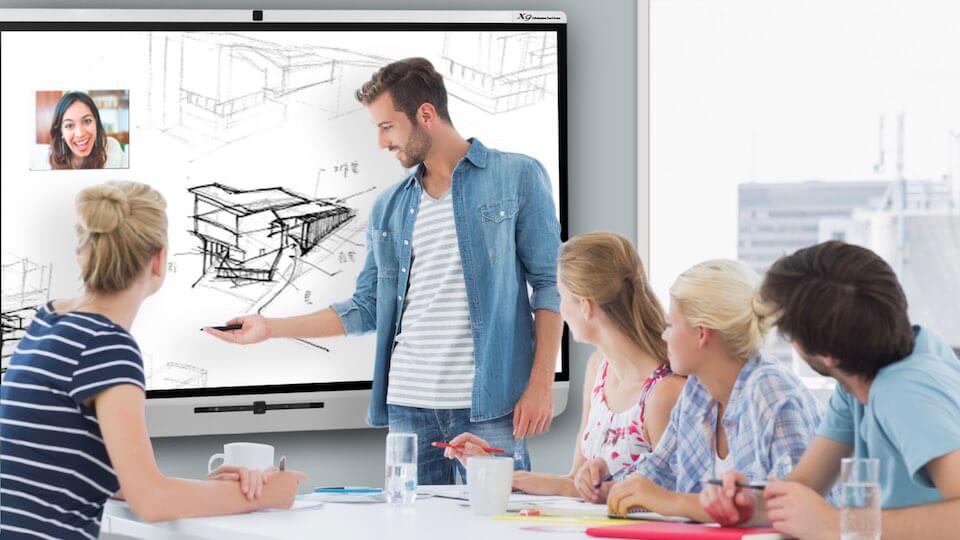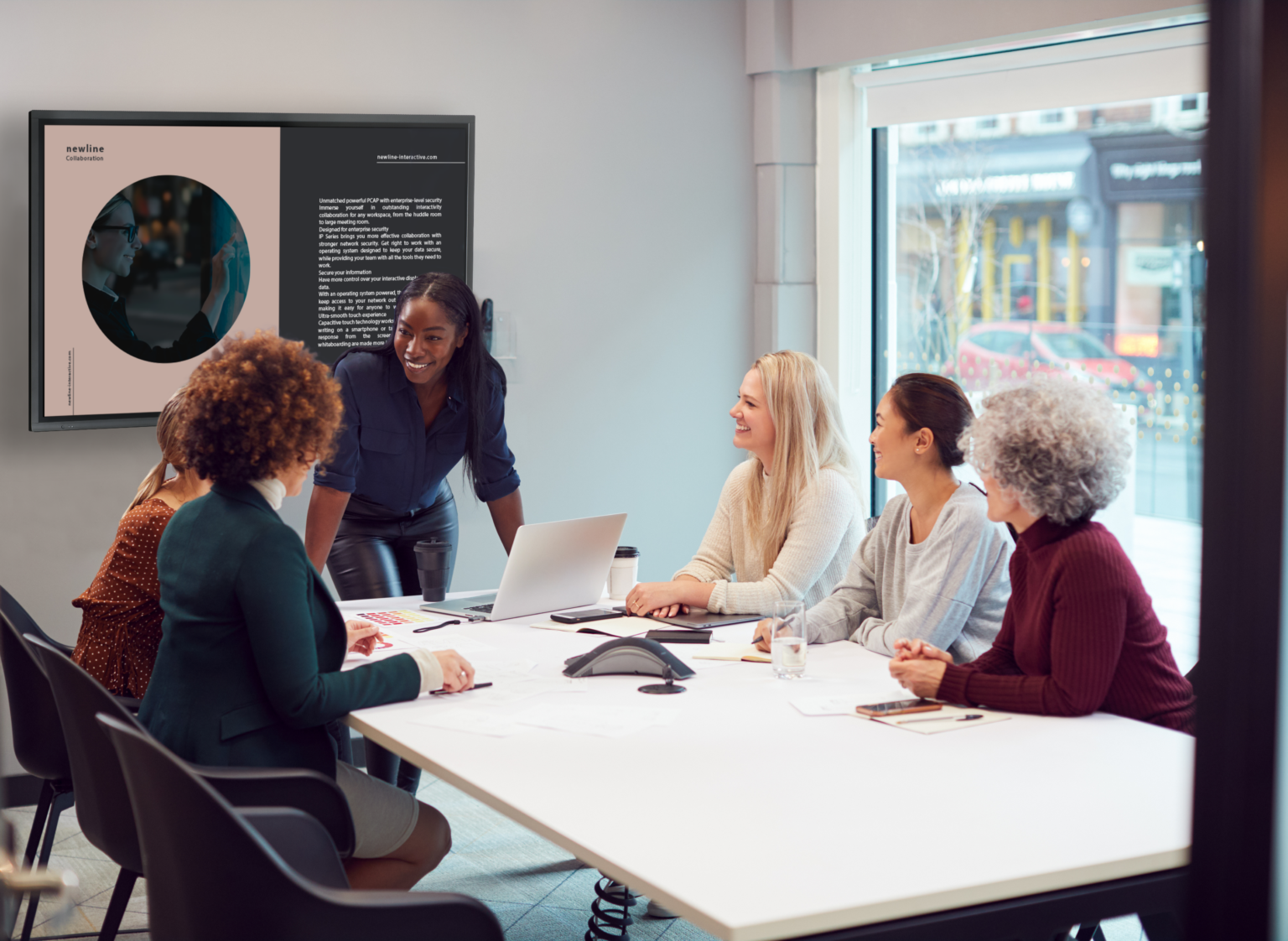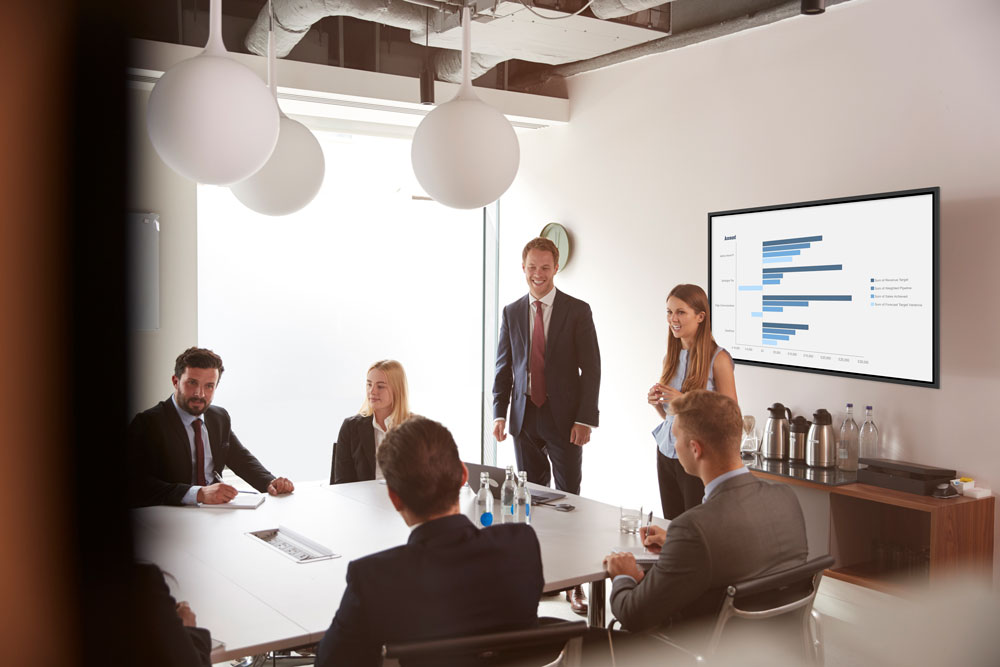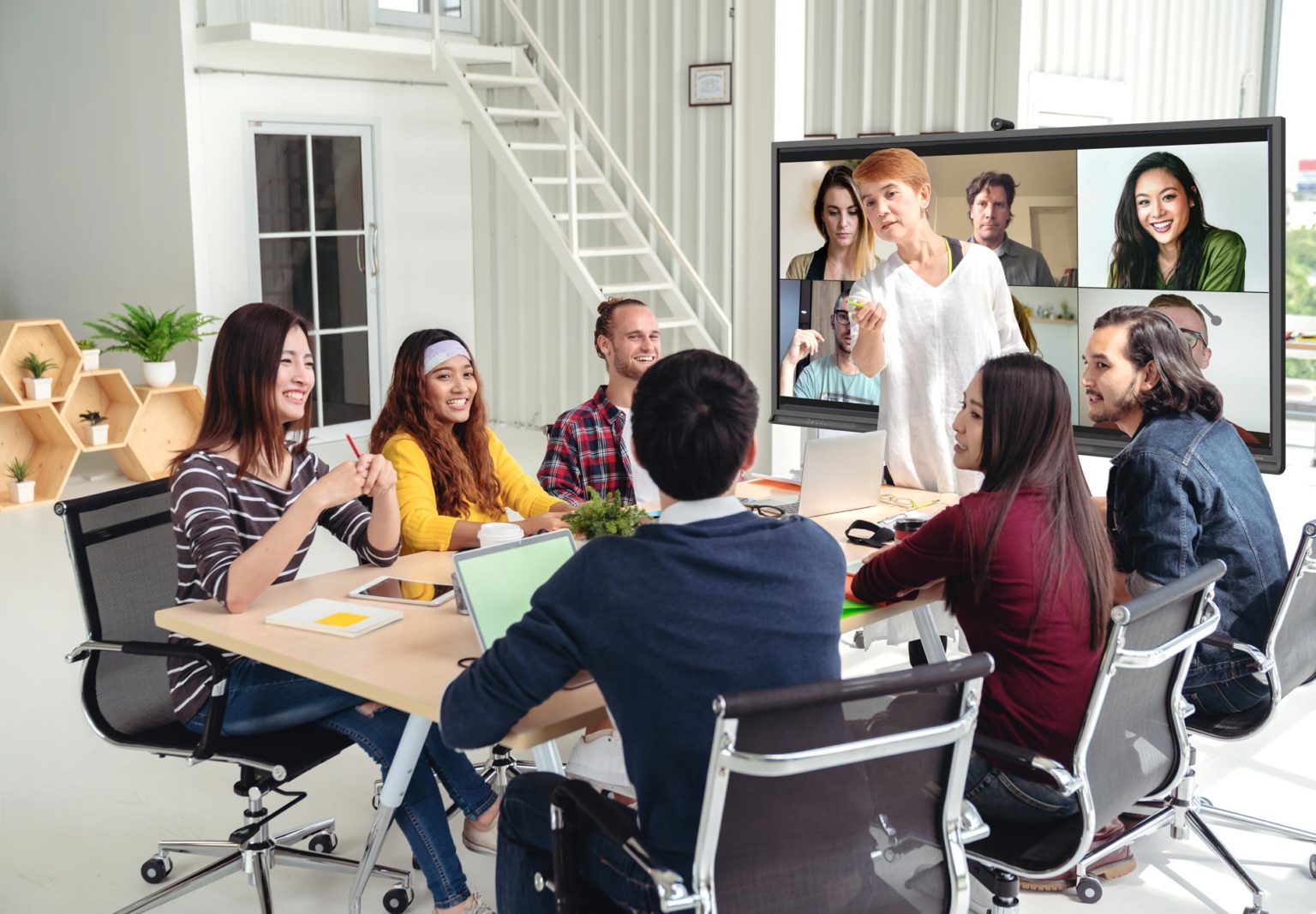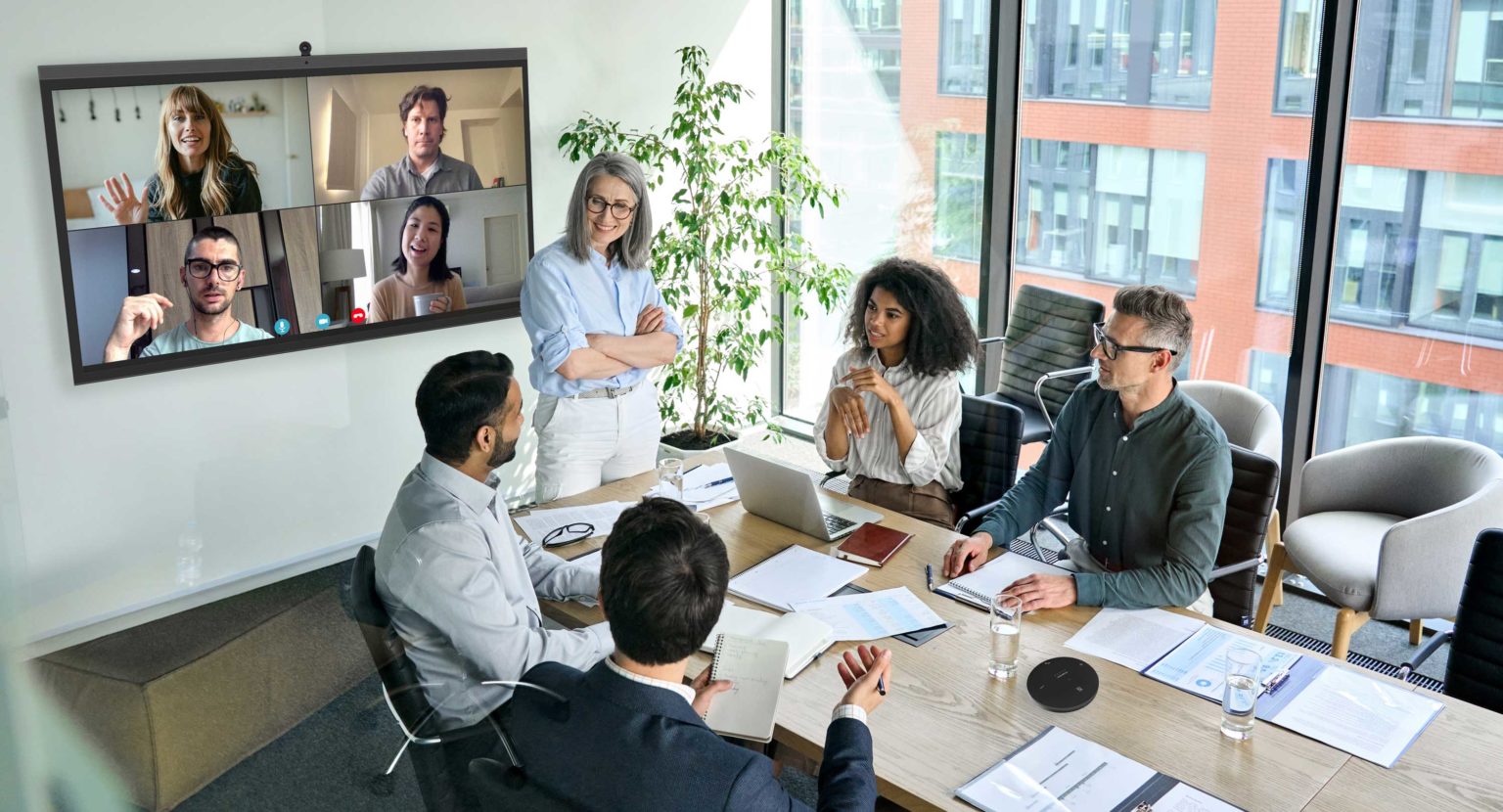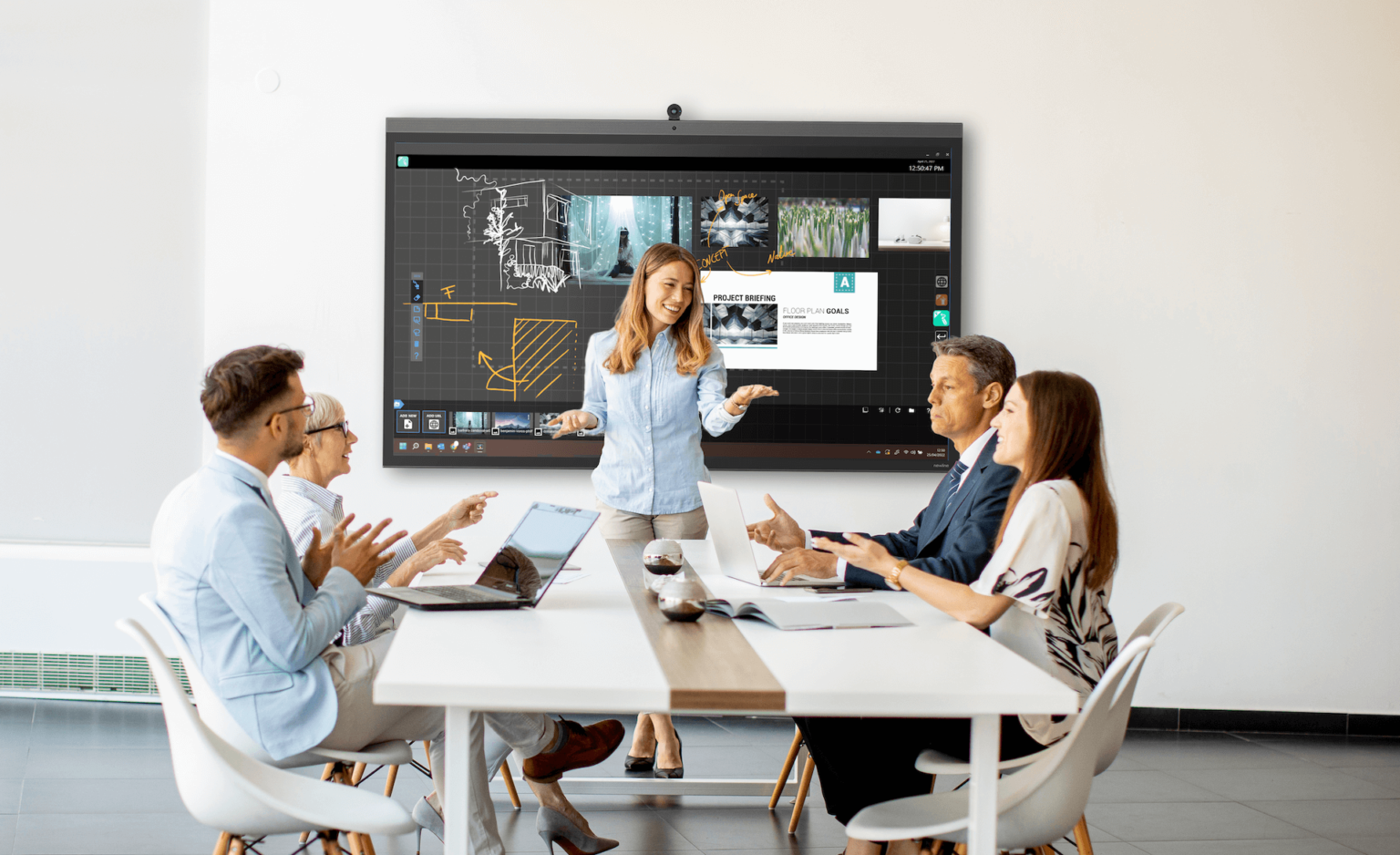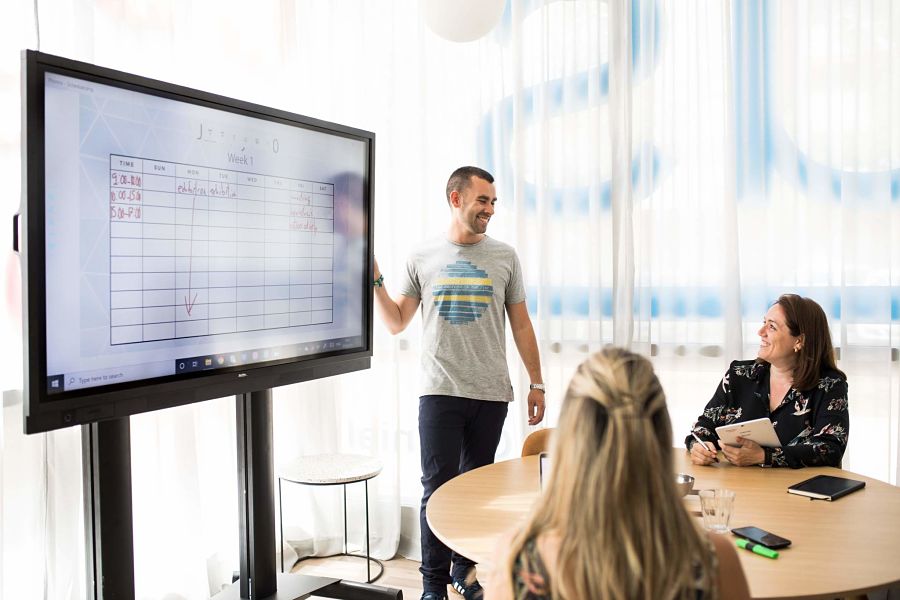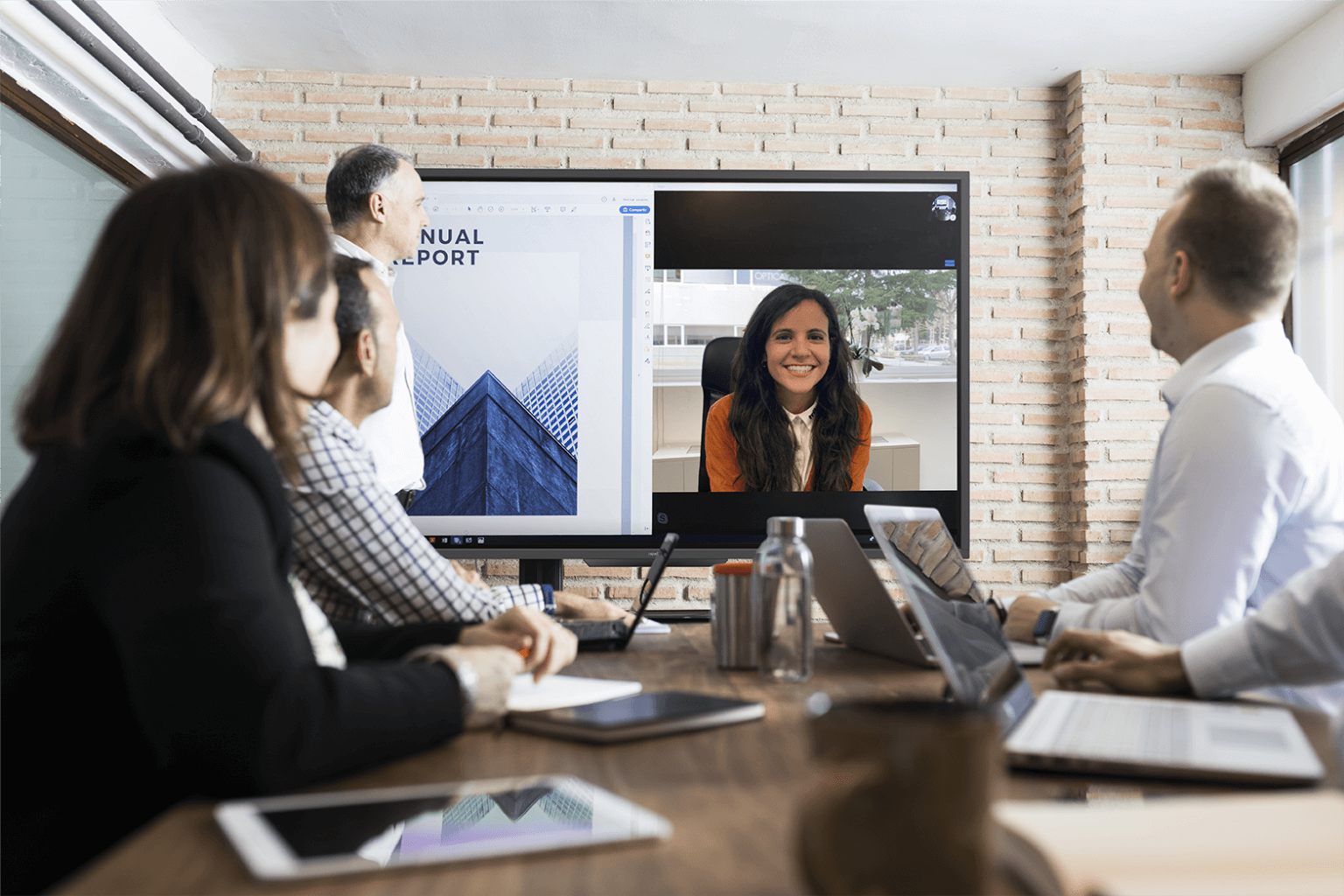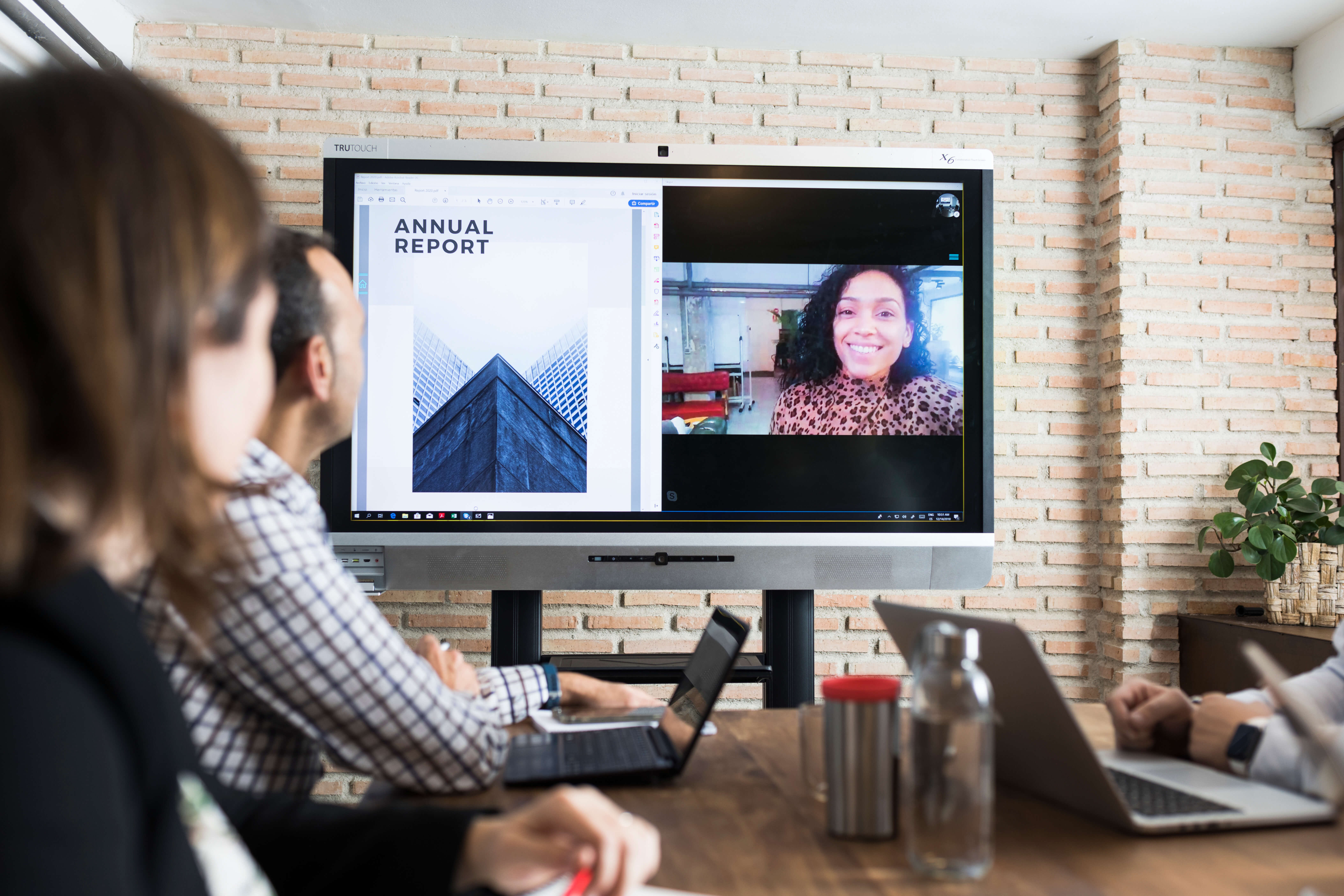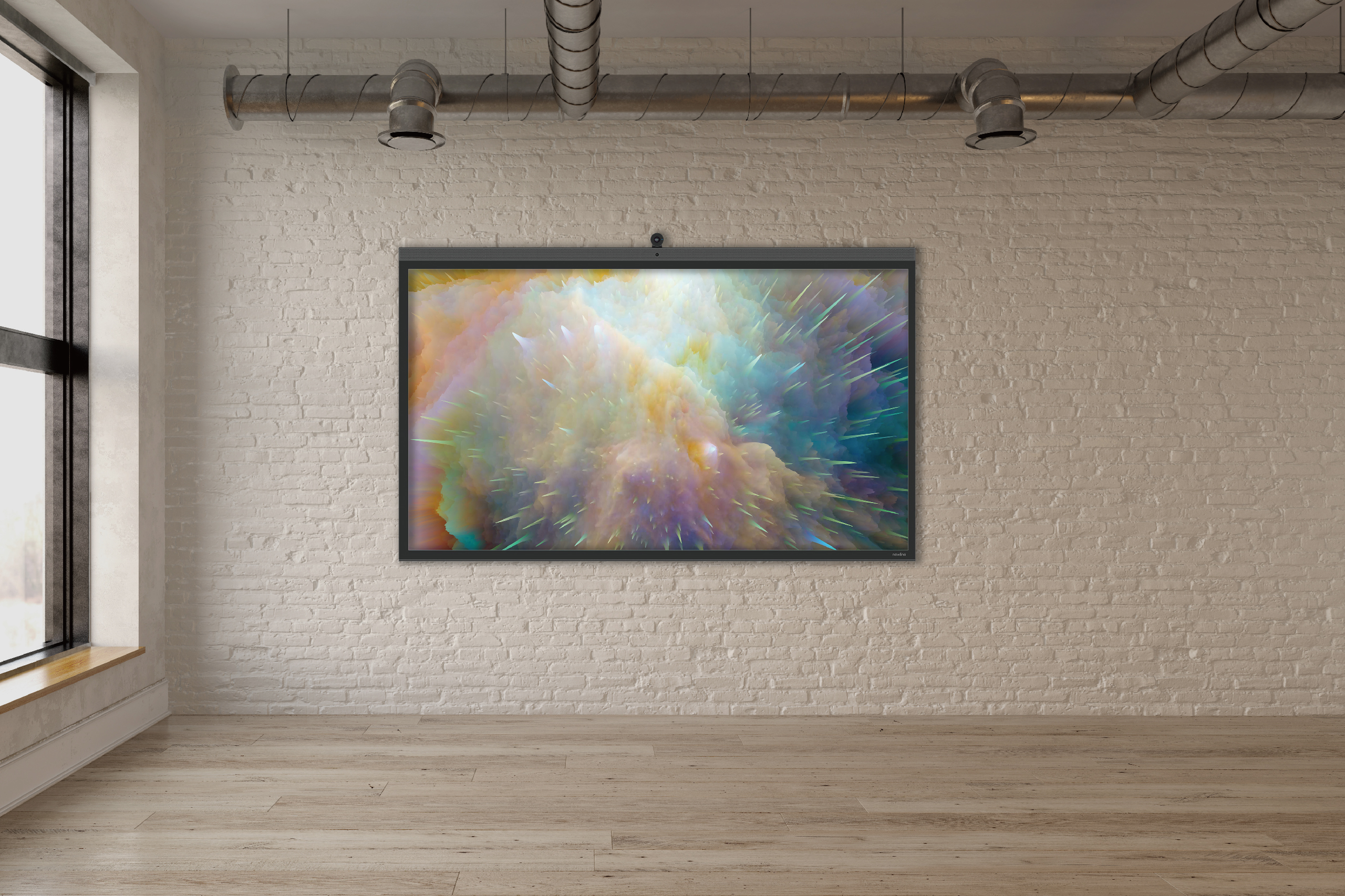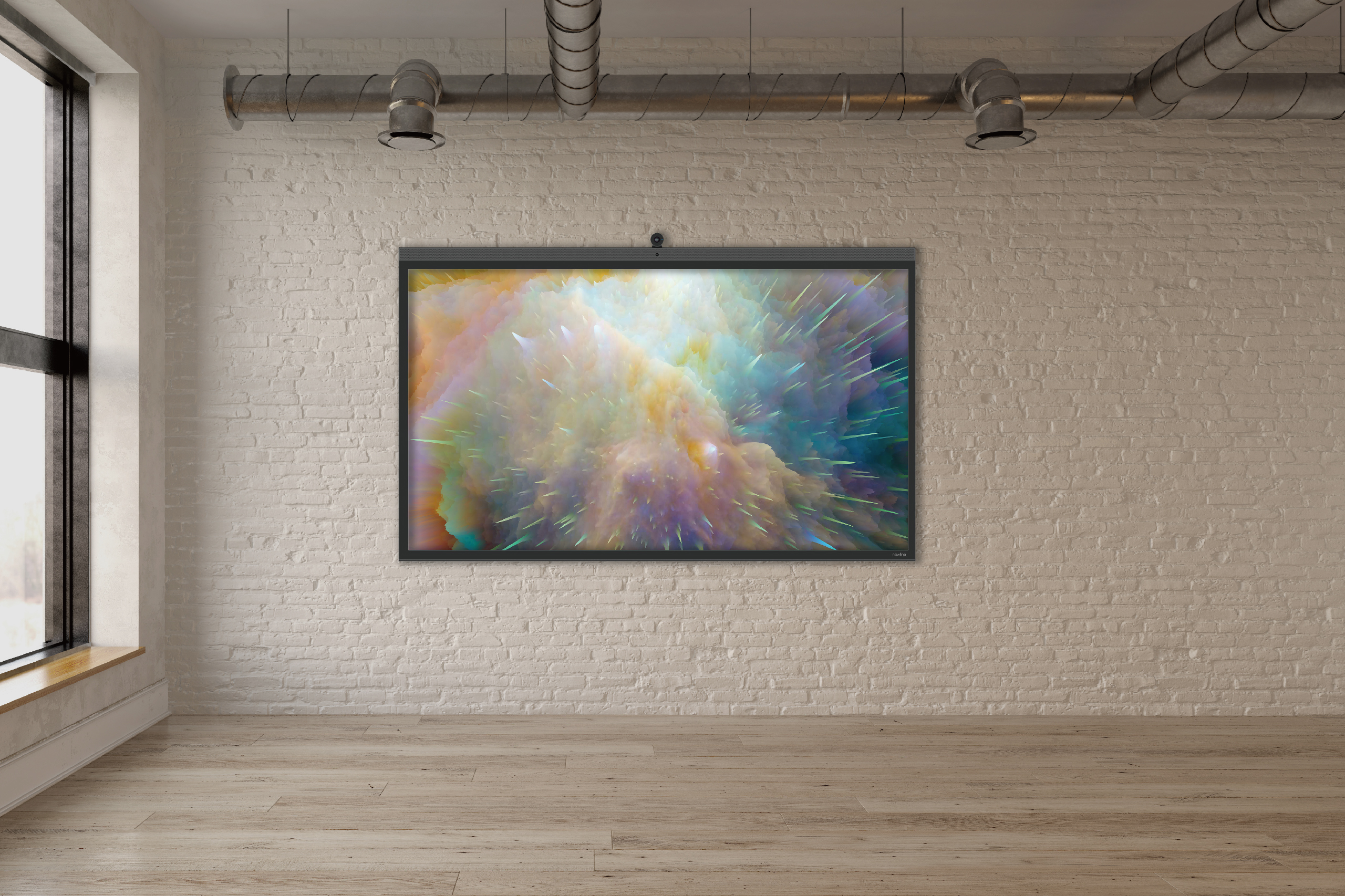 Stay ahead of the curve with our cutting-edge solutions that leverage the latest technology advancements.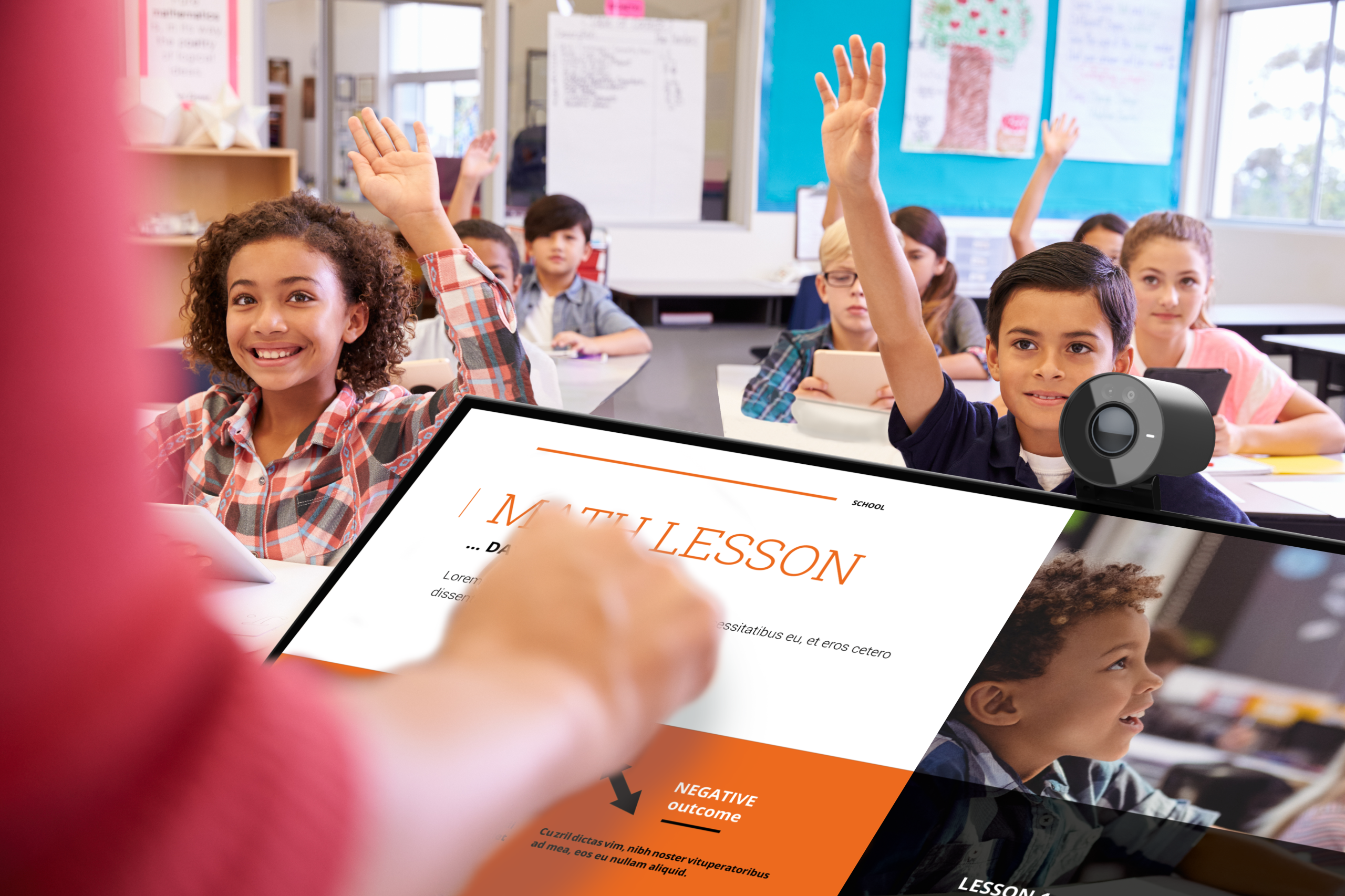 Our intuitive interfaces and powerful tools make it easy for users to adopt and maximize the potential of our technology.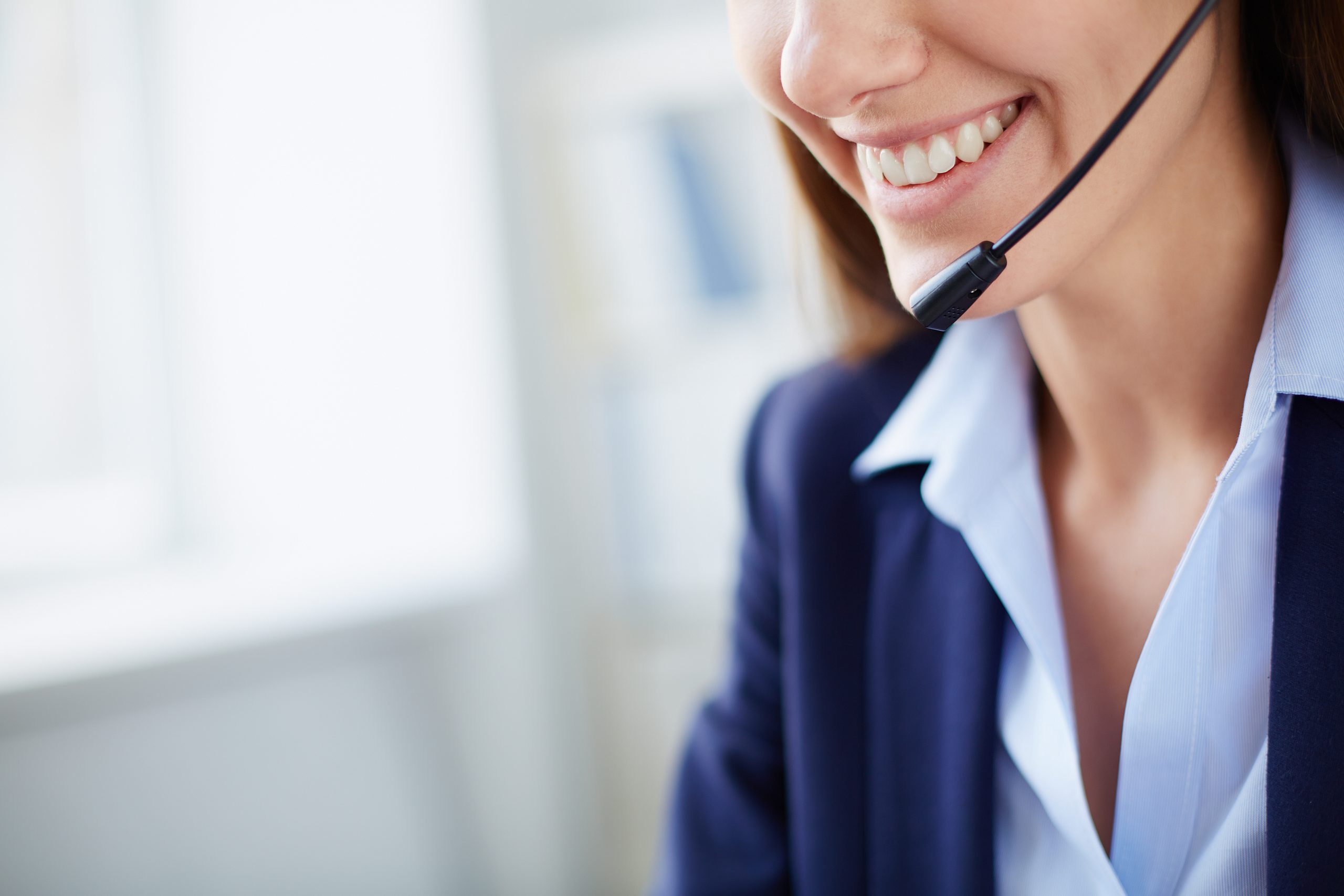 Our dedicated support team is committed to your success. We provide timely and reliable support throughout your journey with us, going the extra mile to ensure your satisfaction.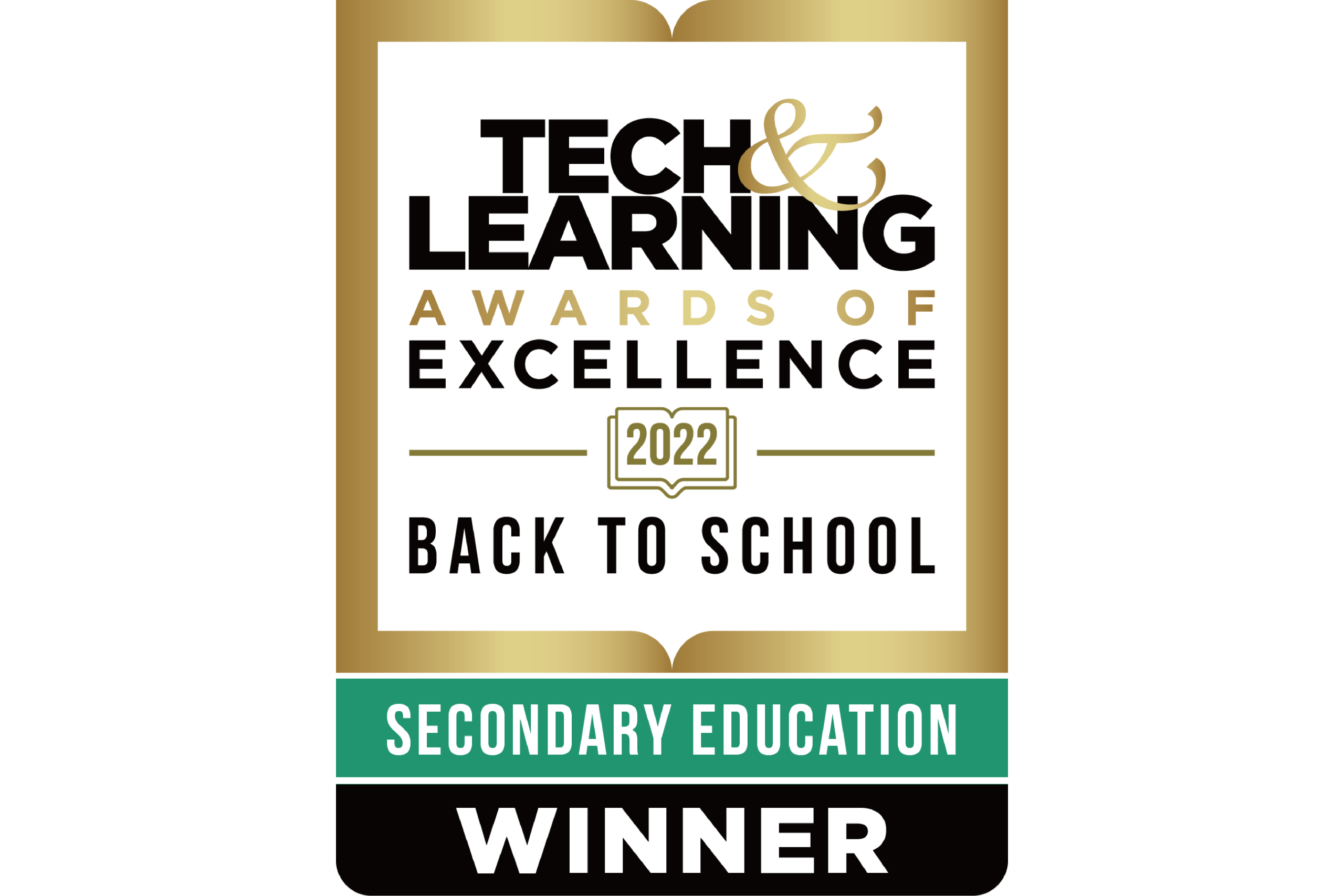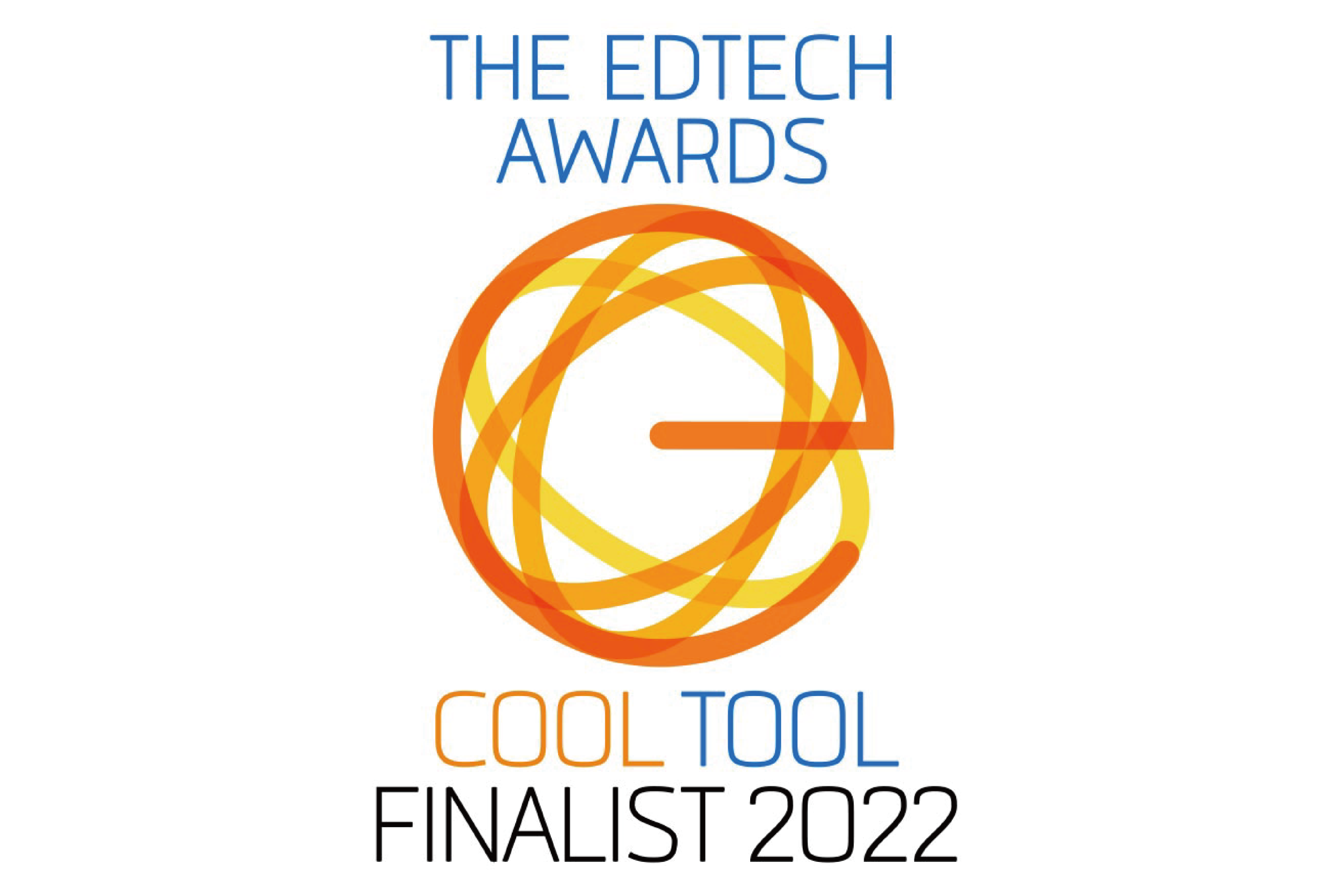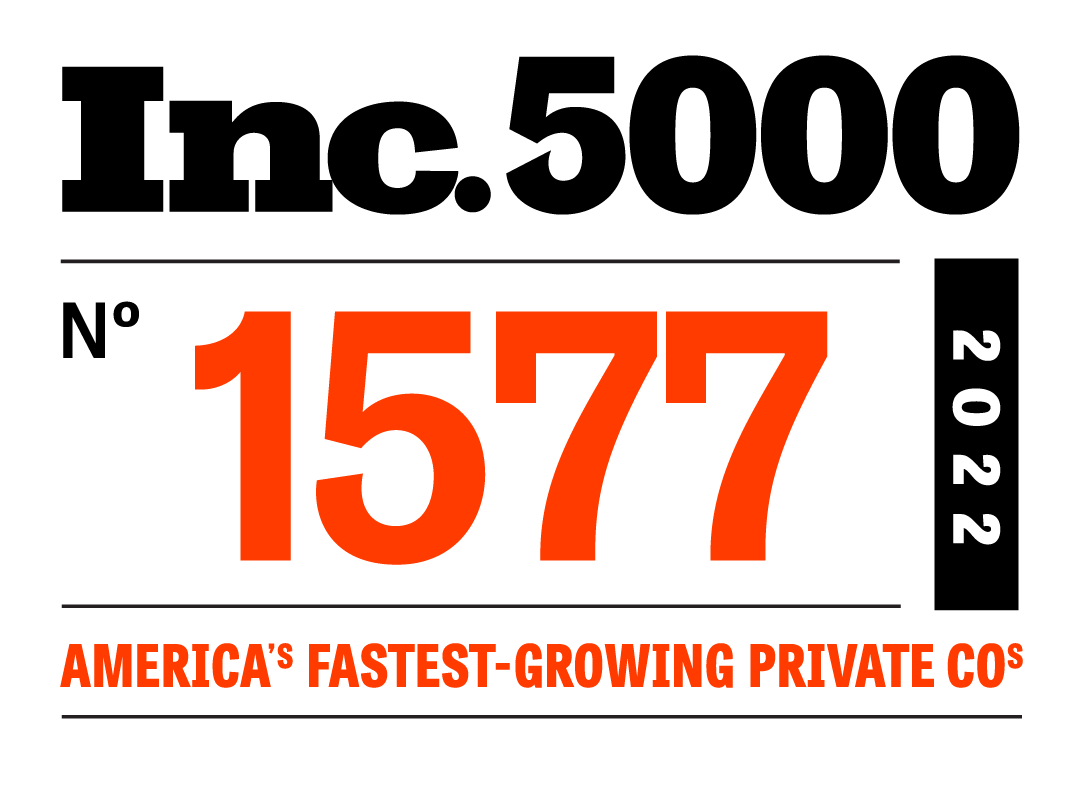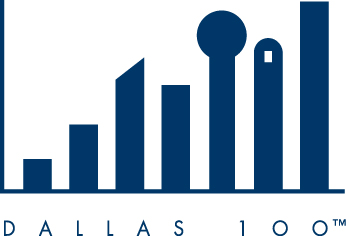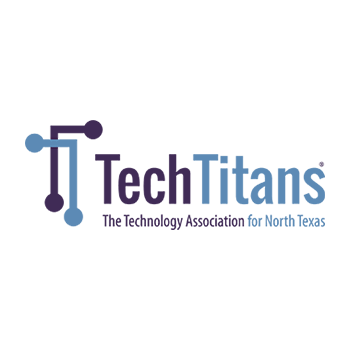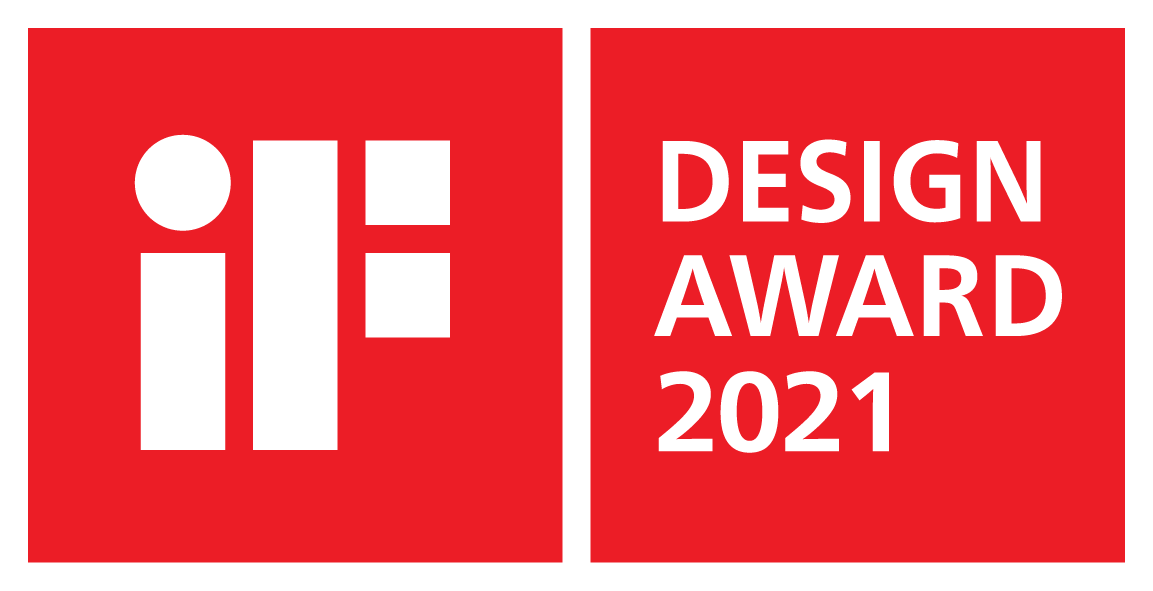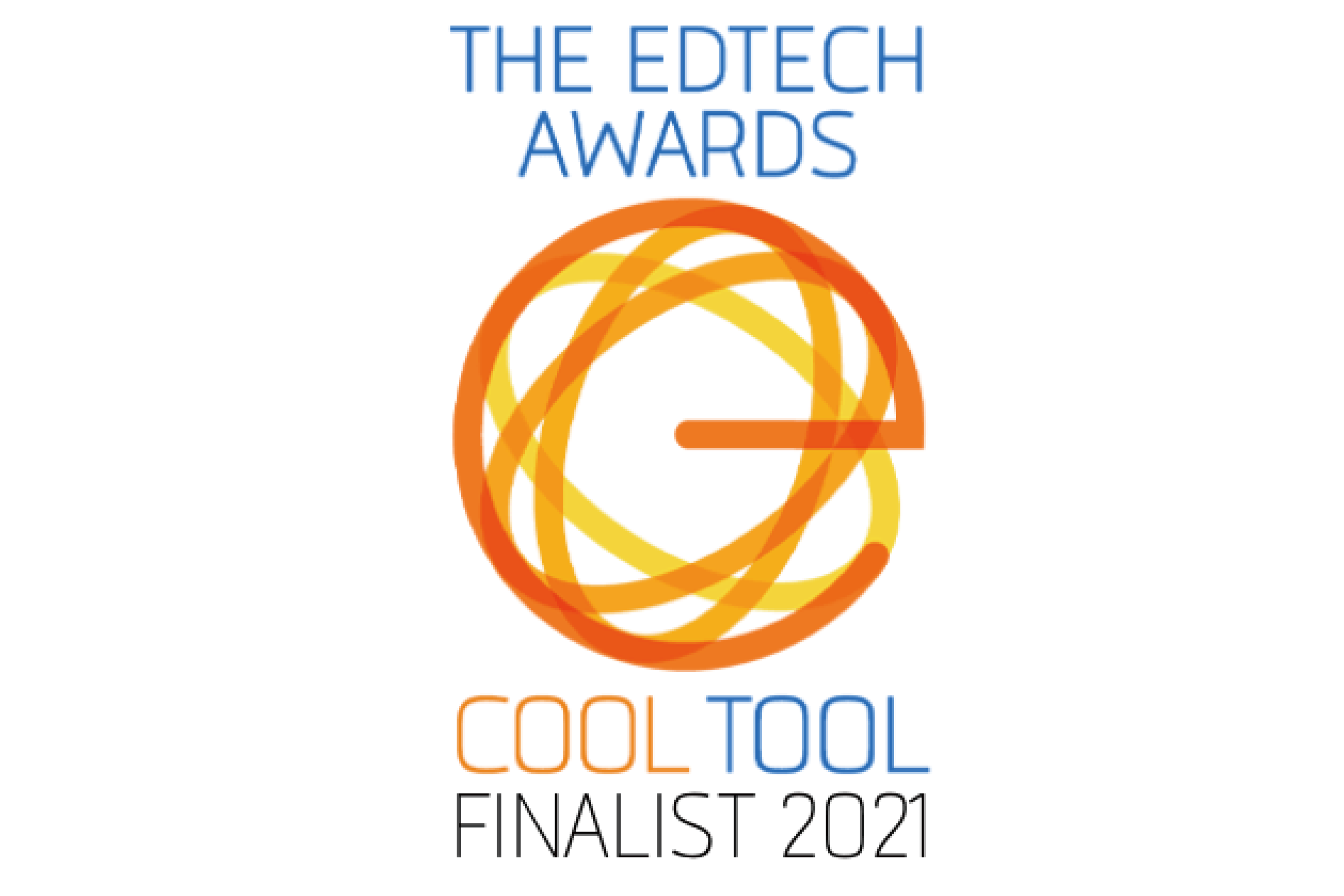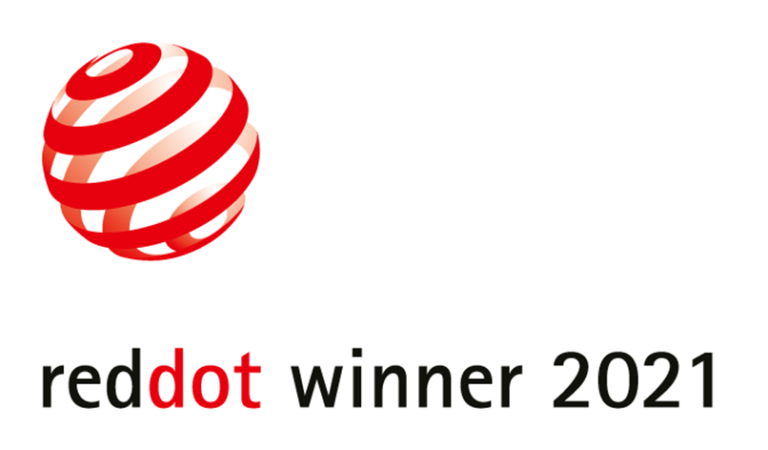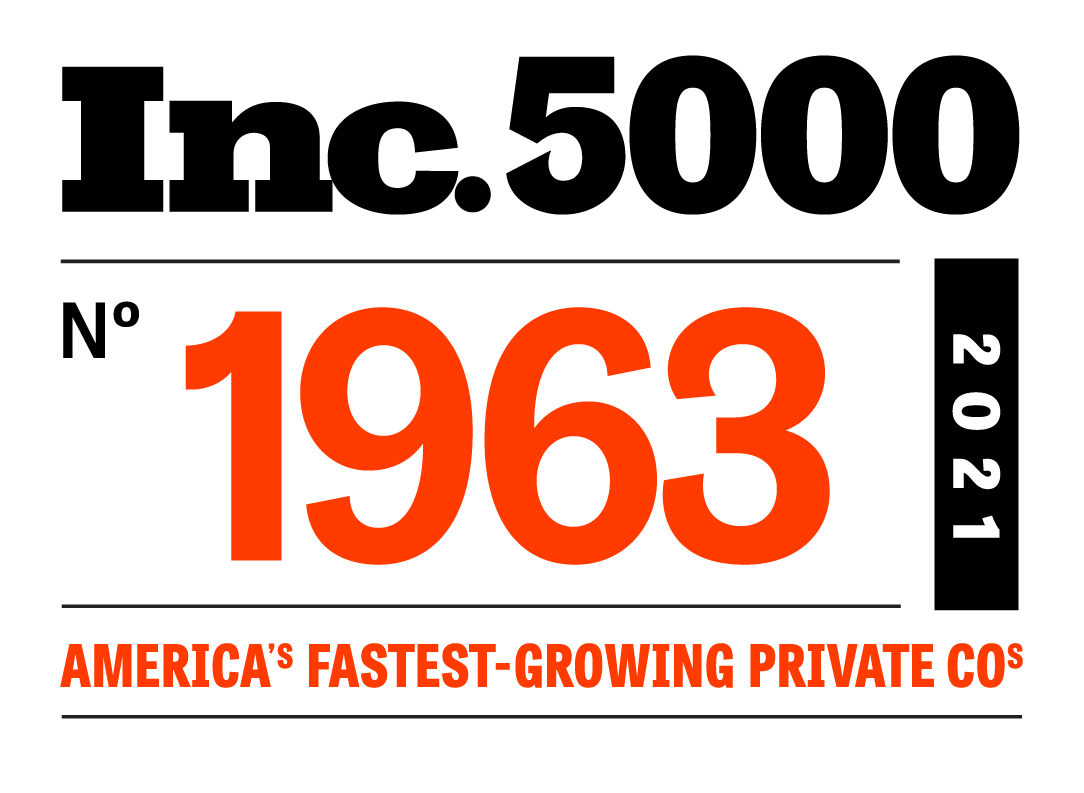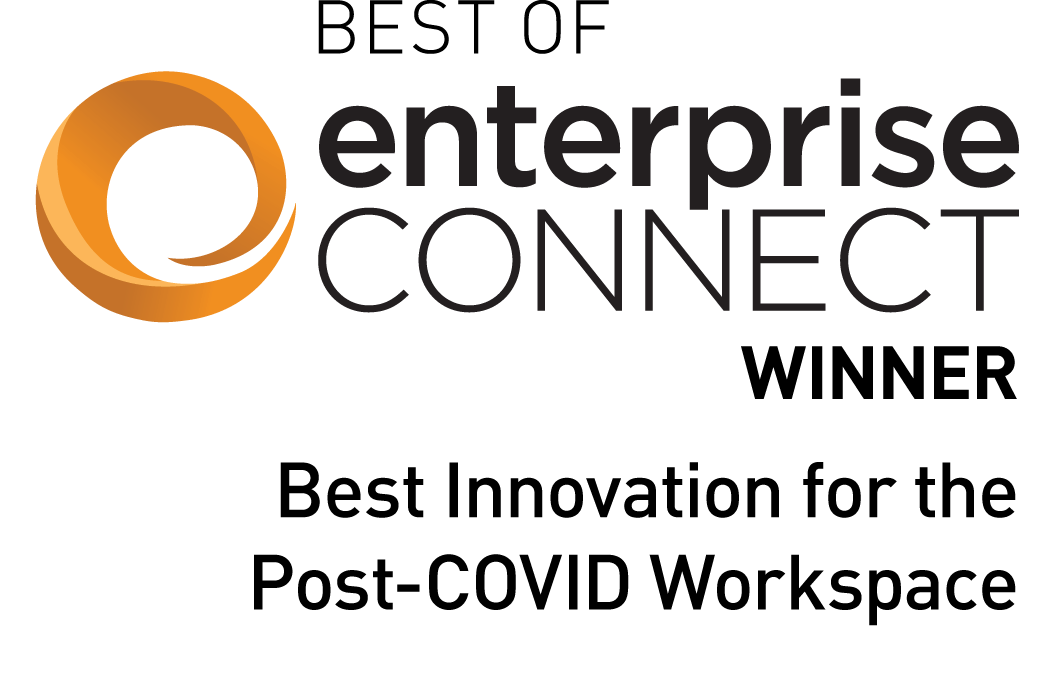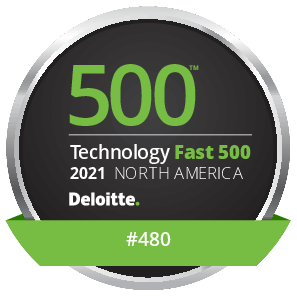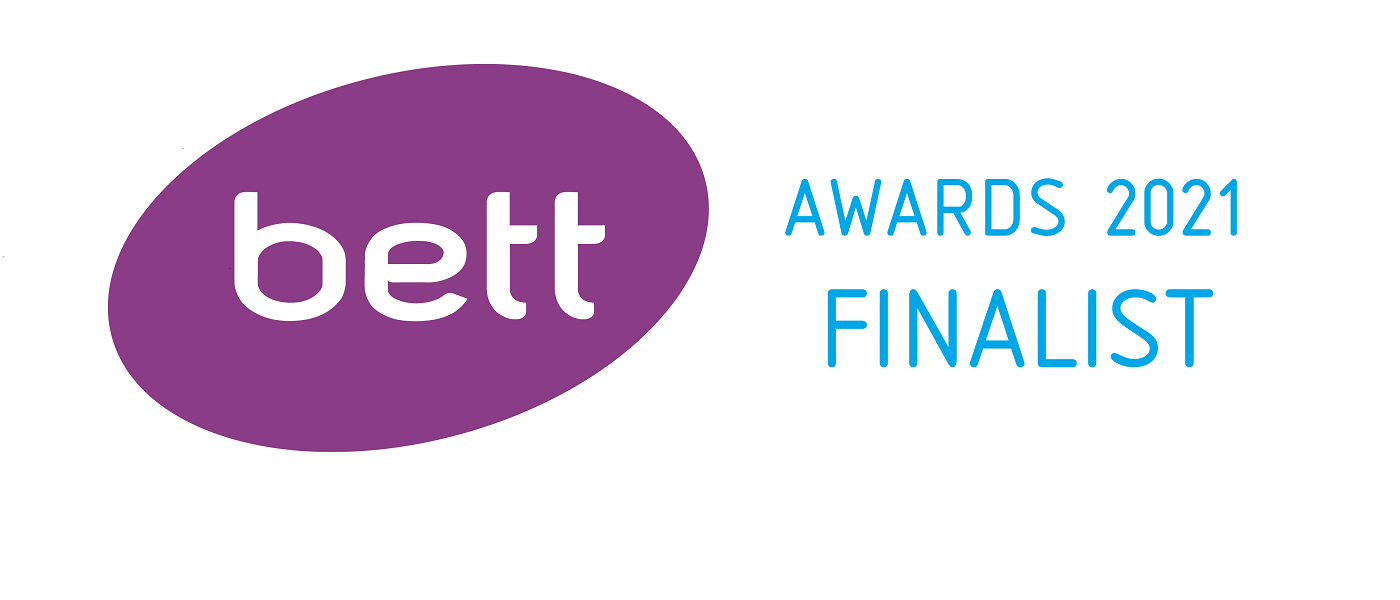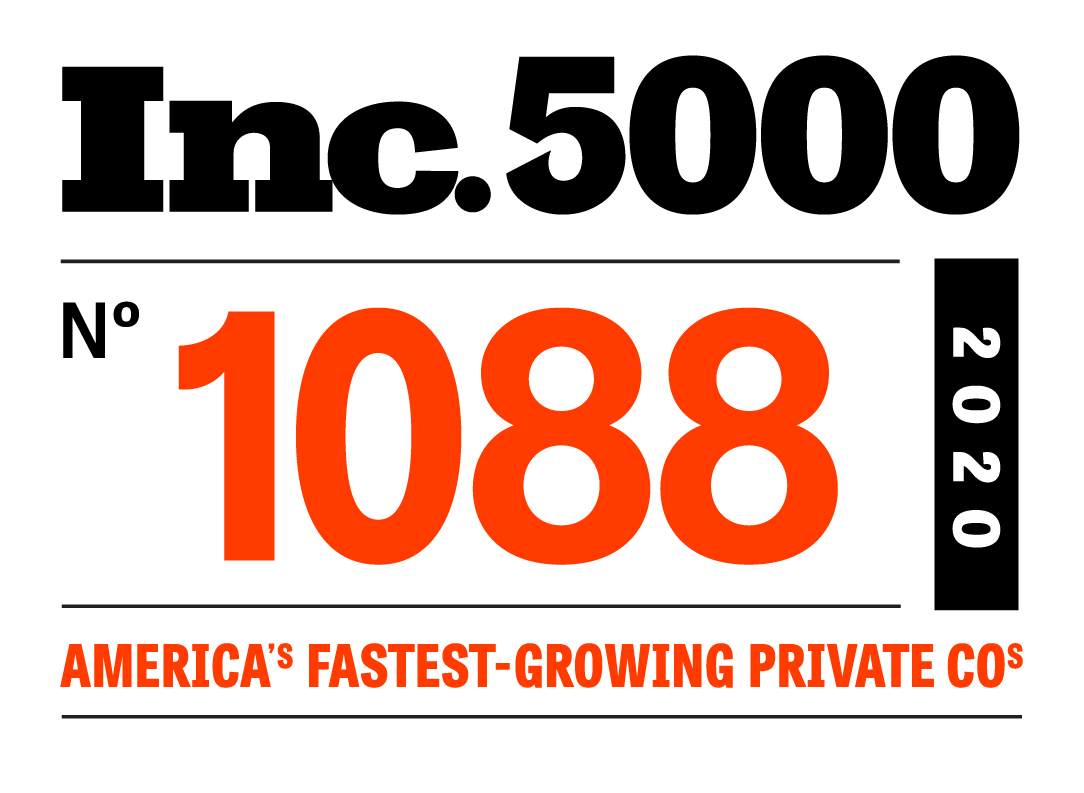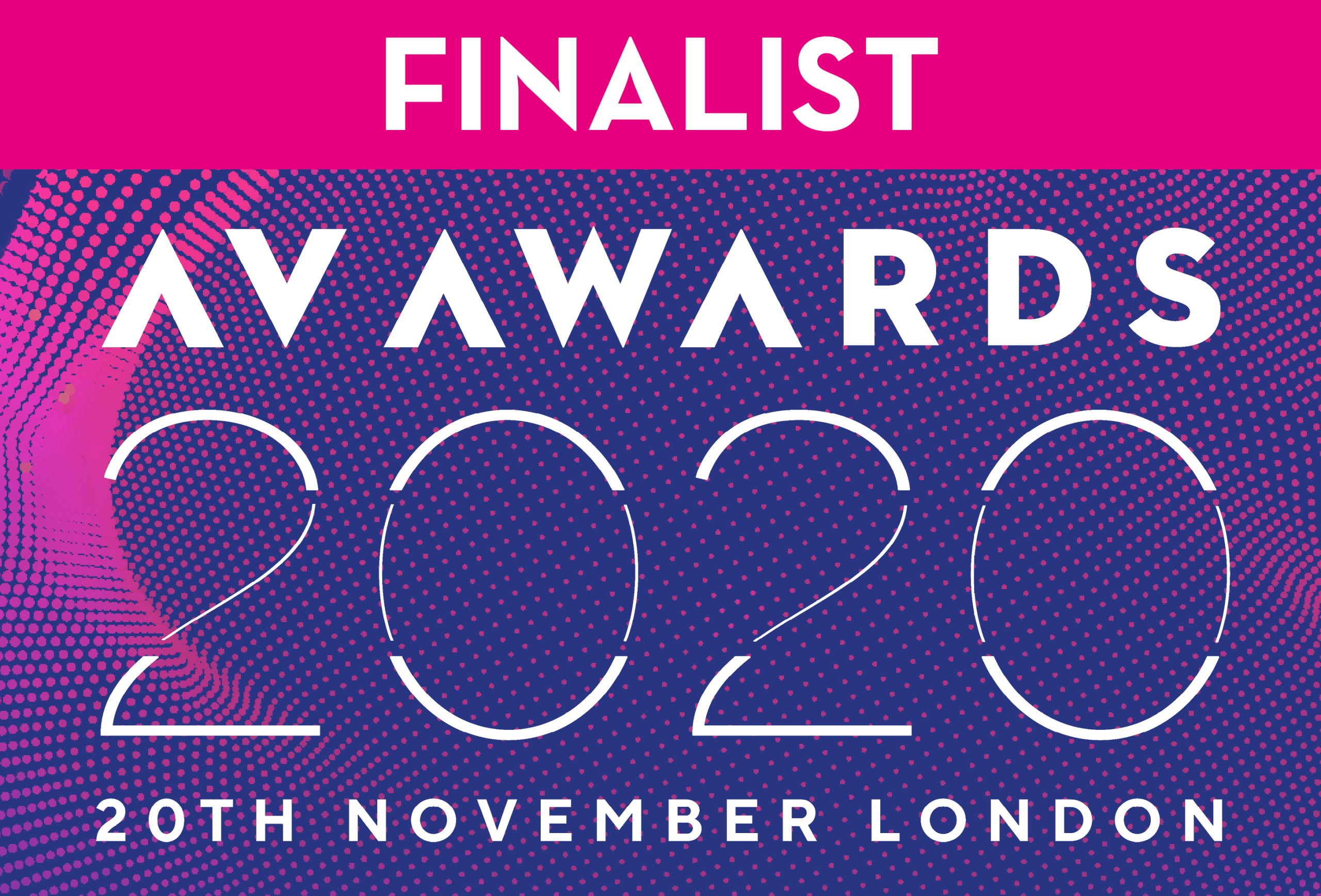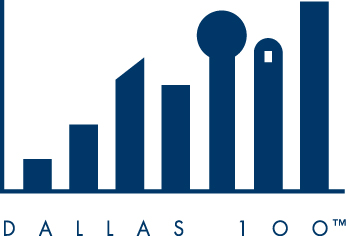 READY TO BRING YOUR COLLABORATION TO THE NEXT LEVEL?