Perfect integration for teamwork
Upgrade your workspace and help your team collaborate faster, easier, better. Newline's corporate solutions make meetings more effective so your company can focus on brainstorming good ideas and immediately get to work putting them into action.
Collaborate with anyone, anywhere
Everything you need for videoconferencing is ready, all in one single TRUTOUCH.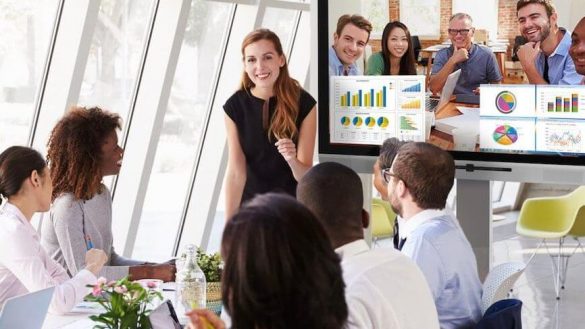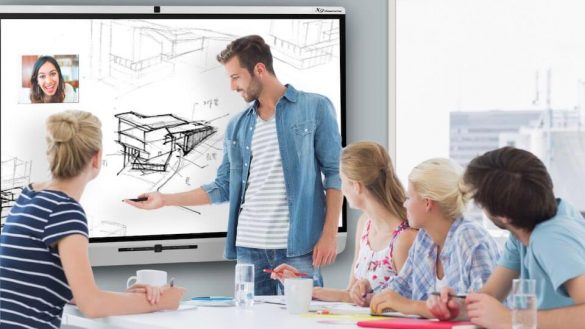 Interact without limitations
Use the two-way whiteboard to share your ideas. Whether working in the same room or connected remotely, everyone can be involved.
Organize your team meeting schedule with ease
Business Calendar helps you easily manage meeting room availability and schedule all your team meetings. Manage the calendar from both the display and your PC.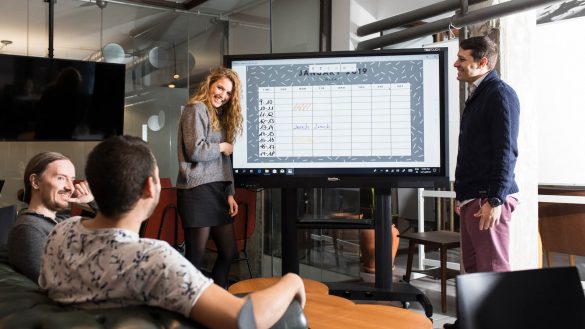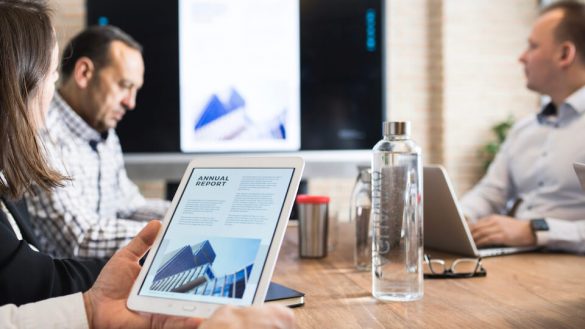 Lose the cables, not the connection
Eliminate the clutter in your meeting room. Use Newline Cast to share your screen wirelessly from any device. 
Your business relies on collaboration to thrive.
Newline makes it possible in ways you never imagined.
"When you start going over their accounts and you actually get up and start moving things around, hit a button and switch to another screen and draw out what you're talking about so they can see exactly how it interacts with what they're trying to do… it's pretty powerful."
-Tom Eifler, President, Eifler Advisory Group, US
Ready to bring your collaboration to the next level?