Perfect integration for teamwork
Upgrade your workspace and help your team collaborate faster, easier, better. Newline's corporate solutions make meetings more effective so your company can focus on brainstorming good ideas and immediately get to work putting them into action.
Interact and collaborate with any shape of form you like
Newline's corporate solution provides everything you need for a meeting, including videoconferencing, into a single device. It is flexible with numerous functionalities, allowing you and your team to interact, integrate, and collaborate work with high engagements.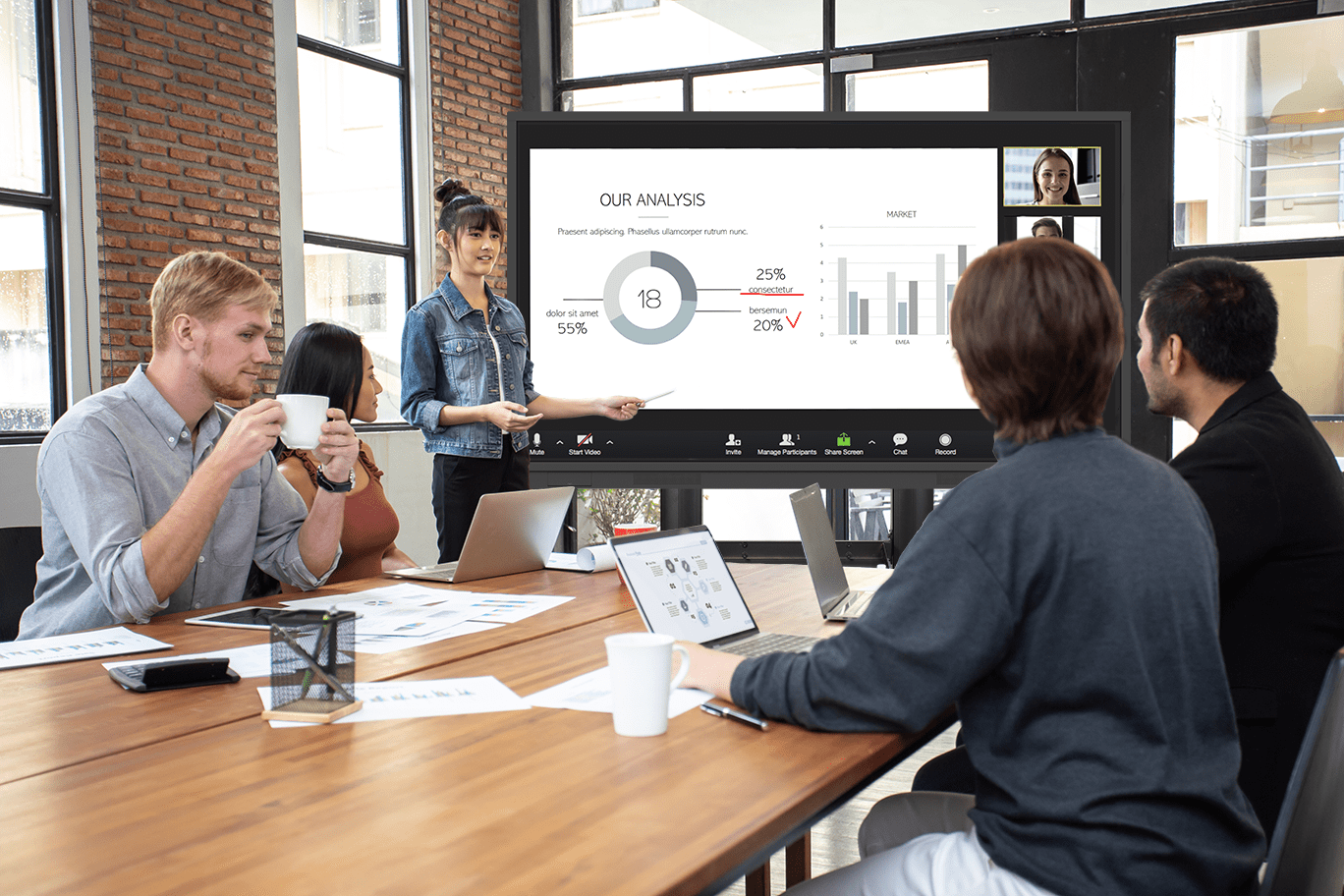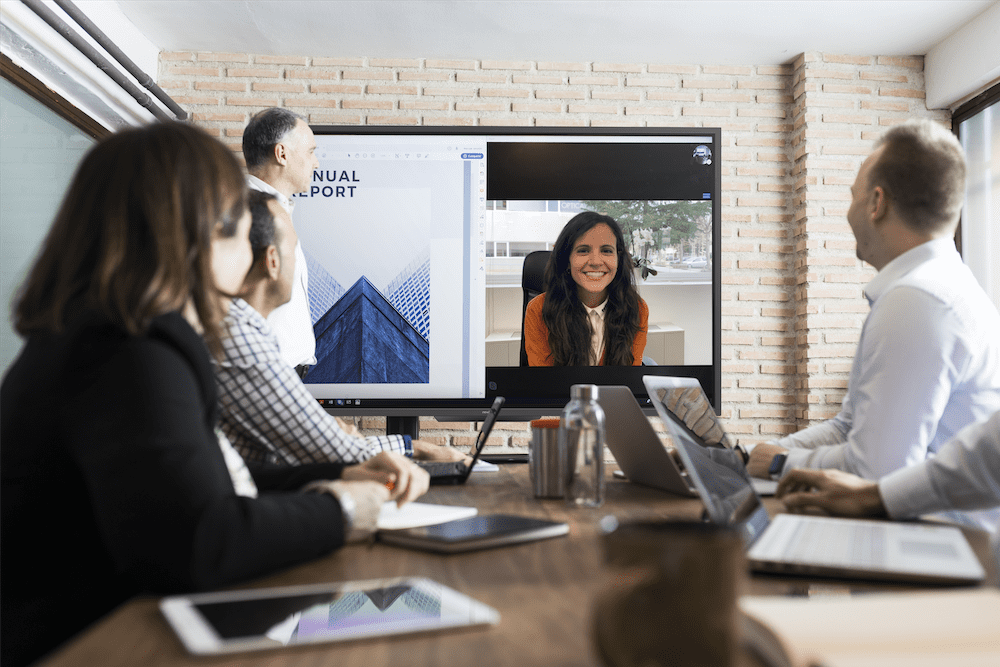 Newline provides a vivid face-to-face video quality and audio experience. Present and communicate comfortably anywhere in the meeting room without having to huddle around the microphone and camera. Start the immersive meeting with better efficiency and engagement!
Lose the cables, let's go wireless
Eliminate the clutter in your meeting room. Use Newline Cast to share your presentation smoothly and wirelessly from any device of your choice.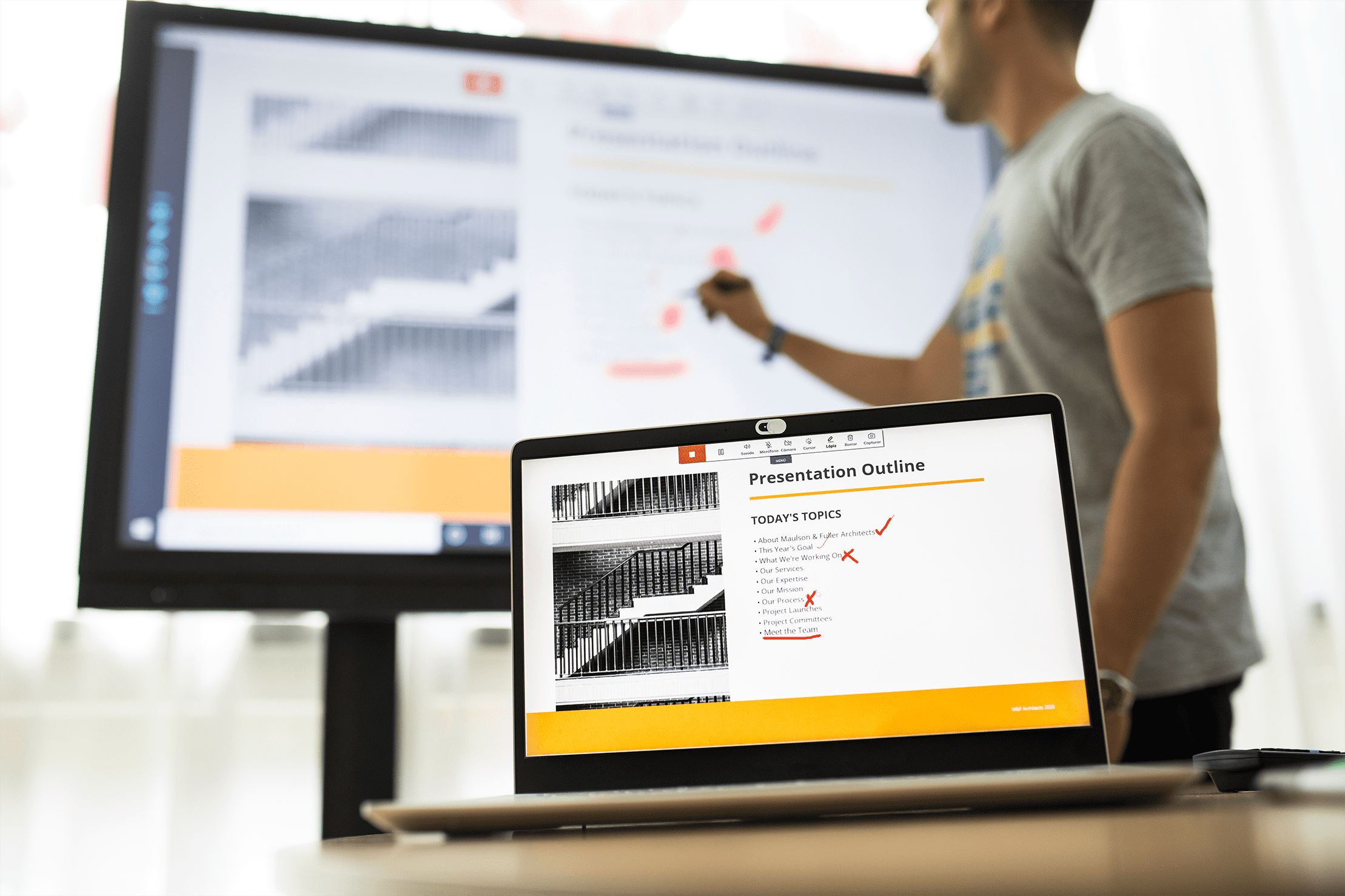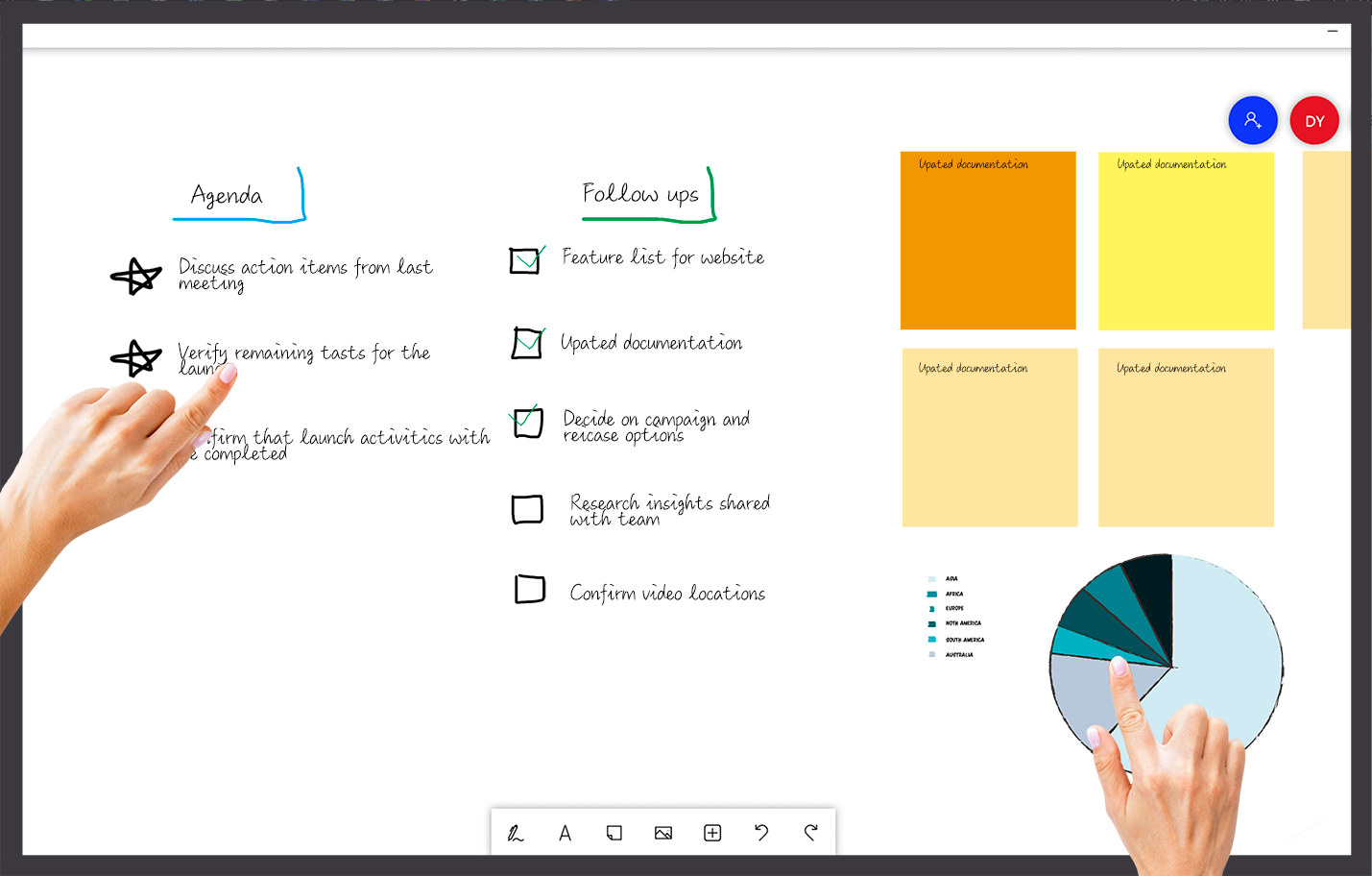 Windows and Android give you the ease
Newline's display is a dual system that provides familiar software and built-in applications. It is super easy to learn and is multi-functional with all different kinds of apps.
Solutions Designed for Corporate
| Product | IP SERIES | MIRA | FLEX |
| --- | --- | --- | --- |
| Size | 65" /75" / 86" | 65" /75" / 86" | 27" |
| Touch Technology | P-Cap | IR | P-Cap |
| Built-in Camera | ✕ | ✓ | ✓ |
| OS | Windows | Windows & Android | ✕ |
| | Learn More | Learn More | Learn More |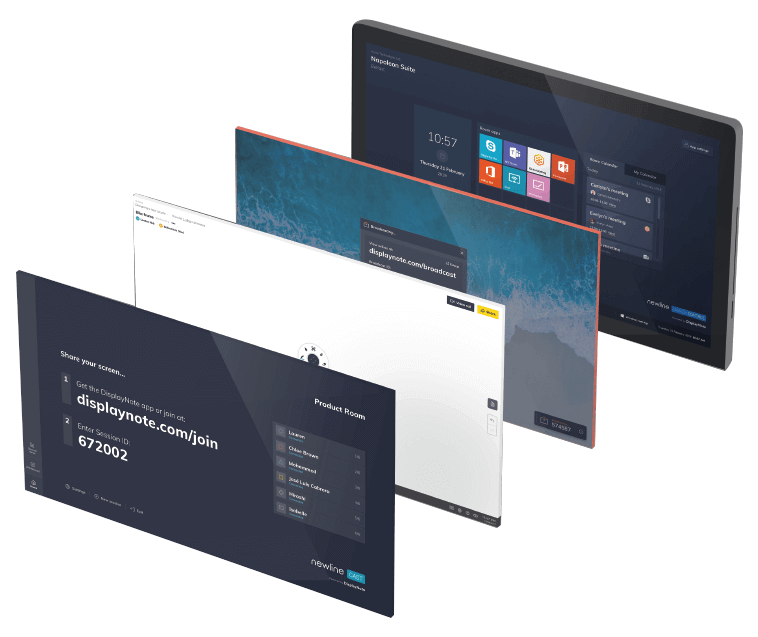 Newline Interactive Ecosystem
An all-new interactive ecosystem powered by an innovative set of digital tools to help you work better, smarter and faster.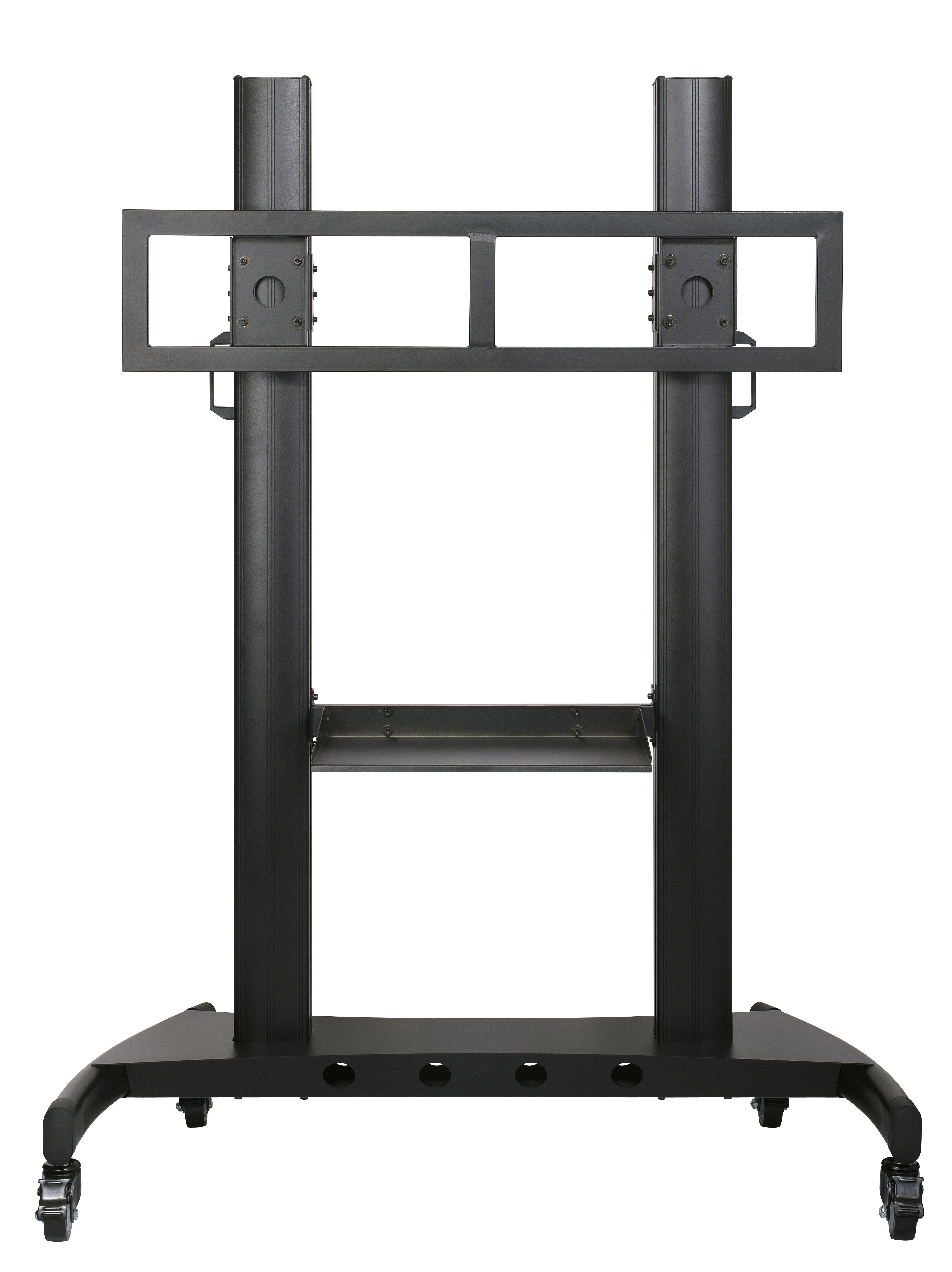 Mobile Stand
Your business relies on collaboration to thrive.
Newline makes it possible in ways you never imagined.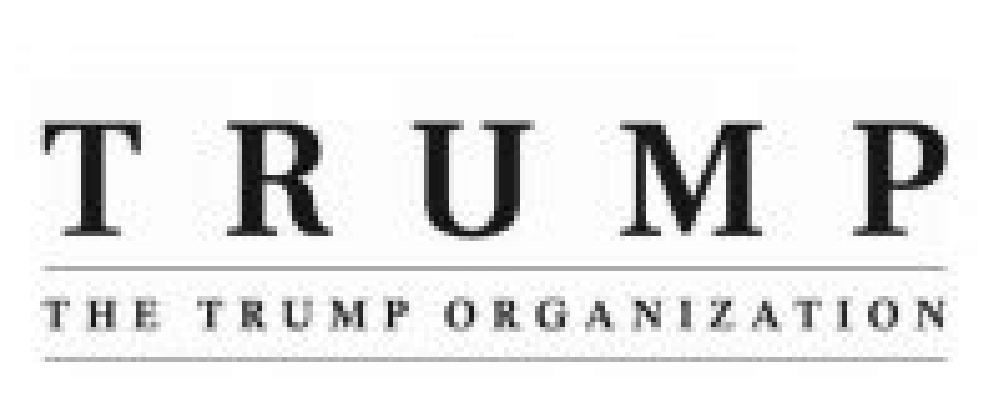 The Newline 98" display is a cool and easy-to-use interactive product that allows our digital marketing content to be displayed clearly, which is very eye-catching. If the display is to be installed in our conference room, we will be able to use it as a digital whiteboard.
IT Facility
Manager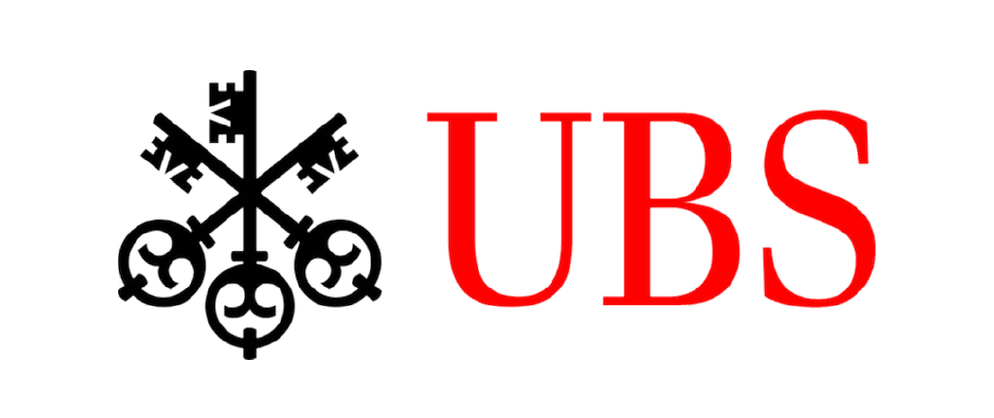 Newline display has significantly improved communication with our clients. The more clear our communication, the stronger relationships we build to grow our business.
Jay Arbetter
Senior Vice President

The Newline VN Series 65" is definitely more than just a TV. It is in fact not a TV; it serves so many purposes which help us with sales pitches and marketing, which a normal consumer TV can never achieve. And the writing experience is awesome.
Sales Managers
Wellington Branch
The smart eye protection and Object Recognition features really help me a lot when I am using this giant display. I look at screens all day, so when I am discussing on the RS Series, I have the smart eye protection mode on. It's very smooth and easy on my eyes, and the image quality is just amazing.
An evening weather forecast reporter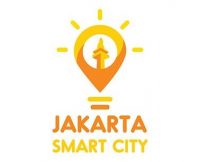 We thought it was just a big all-in-one PC or TV. We didn't know this so-called gigantic display could do so much. It has clearly improved the way we work at our Smart City Jakarta HQ.
IT Head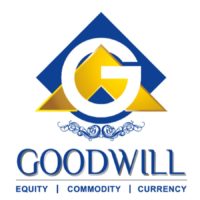 Newline Interactive Displays have enabled our team to analyze complex financial data in a more efficient manner because of their interactive and annotation capabilities. Newline displays are also time-saving because of their conferencing facilities which allows us to talk to our clients remotely.
Mr. Pravinth
Project Head

The Newline VN Series interactive display has made our weekly and daily meetings and discussion very productive. We should have made this upgrade much earlier.
Deputy Director
IT Facilities
Ready to bring your collaboration to the next level?