Newline Interactive is pleased to announce that it has opened Experience Centers all across India to promote Newline solutions and further expand the brand in the southern Asian country.
These state-of-the-art Experience Centers are equipped with the latest Newline interactive displays for hands-on demos and training, and designed for both corporate and education markets. All the centers are currently displaying TRUTOUCH X Series, TRUTOUCH VN Series, TRUTOUCH RS Series, I75, and the Interactive Whiteboard.
The Newline Interactive Centers have opened in the Indian cities of Chennai (Newline India Headquarters), Mumbai, New Delhi and Ahemdabad.
Newline has greatly taken off in the Indian market by offering an innovative all-in-one interactive collaboration solution to replace outdated and costly projector setups. The Newline India team is now 20 members strong and works with a support provider catering to almost 282 locations in India.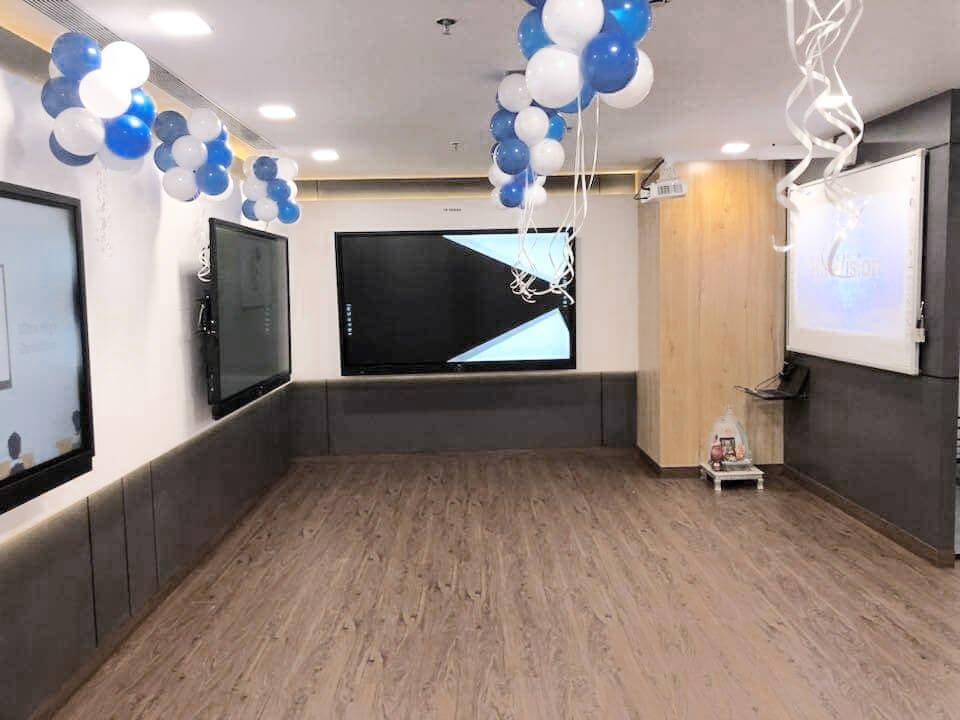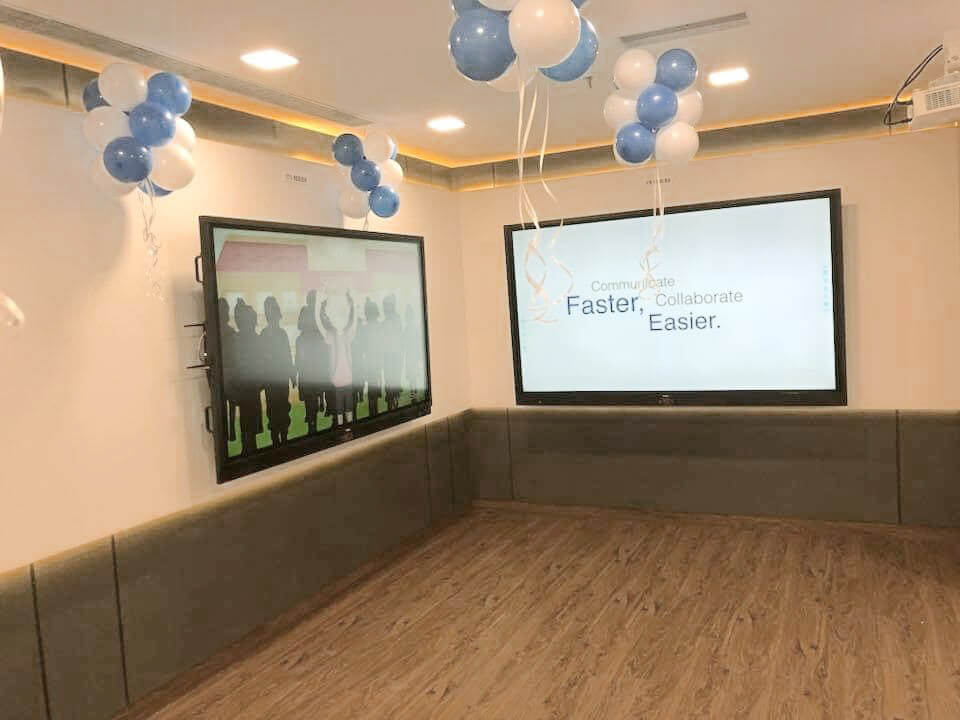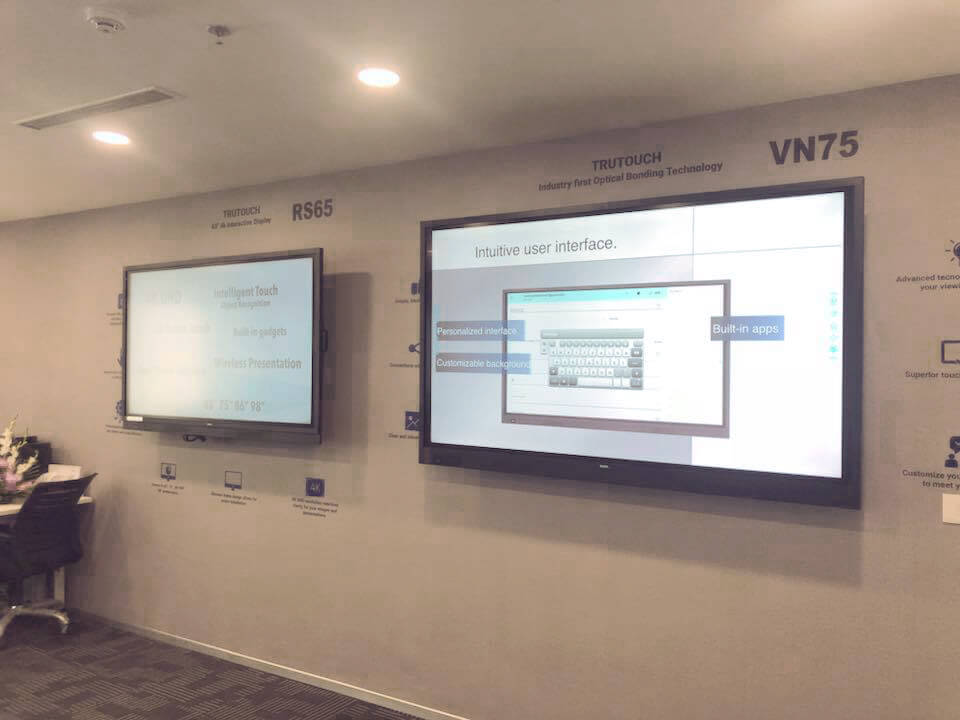 About Newline
Headquartered in Plano, Texas, Newline Interactive is a leading supplier of interactive touch screens and innovative software that increases productivity and enables collaboration.  Newline Interactive develops products that help organizations in a wide range of vertical markets including financial services, education, healthcare, law enforcement, manufacturing, municipalities, and legal services.