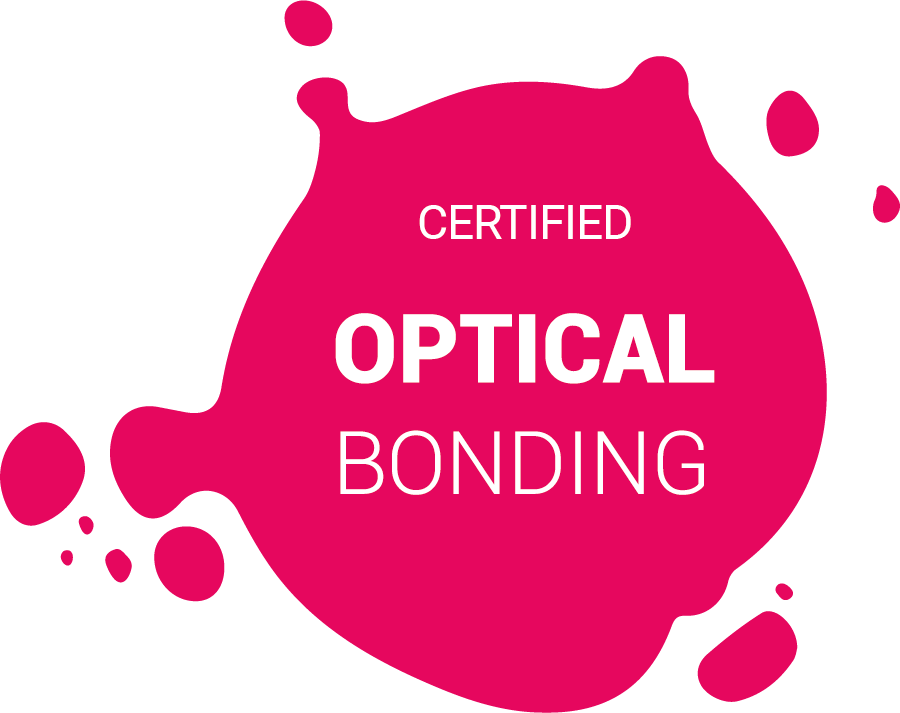 Optical bonding is the process of gluing the touchscreen glass to the LCD cell in order to completely fill the air gap between them. This is done to improve overall performance, decrease the total display weight, and make the touchscreen sturdier.
Improved viewing experience
An optically bonded display eliminates the internal reflection between the screen glass and the LCD cell. This results in improved contrast, which enables the display to be better seen in brighter environments. Whether you have student desks at the front corners of the classroom, or you have to cram seats up the front sides of the meeting room, everyone will be able to see the screen clearly without reflection.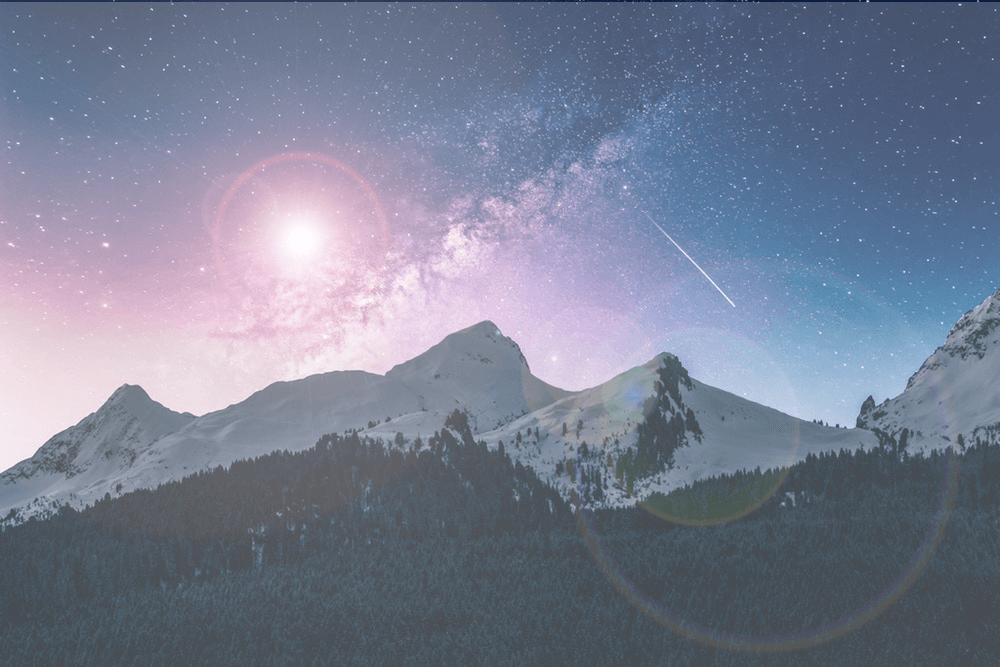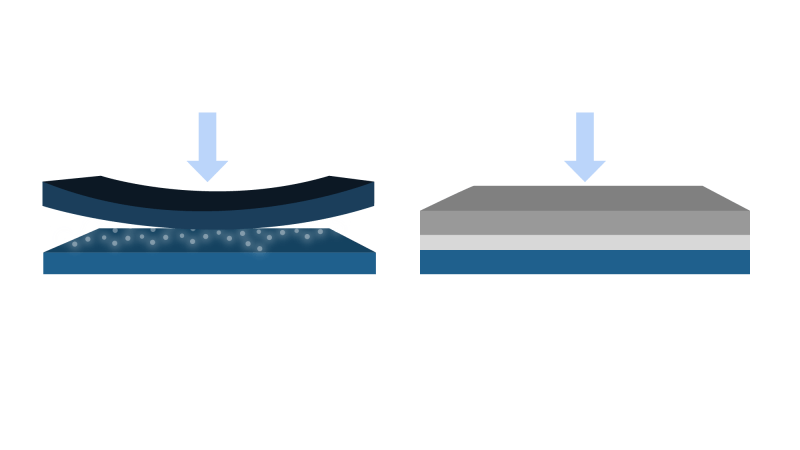 The optical bonding process better protects both the cover glass and LCD cell from shock, as the hardened adhesive behind the glass acts as a shock absorber.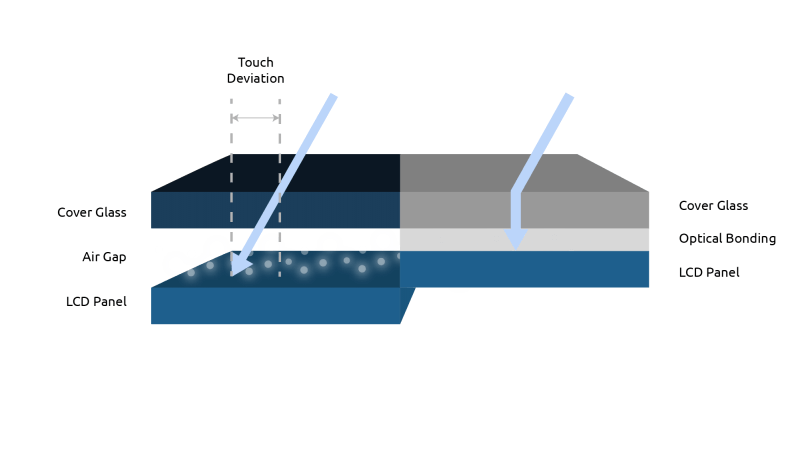 Improved touch experience
Optical bonding removes the air gap, which eliminates parallax to give you the most accurate touch, for the most natural and reliable experience.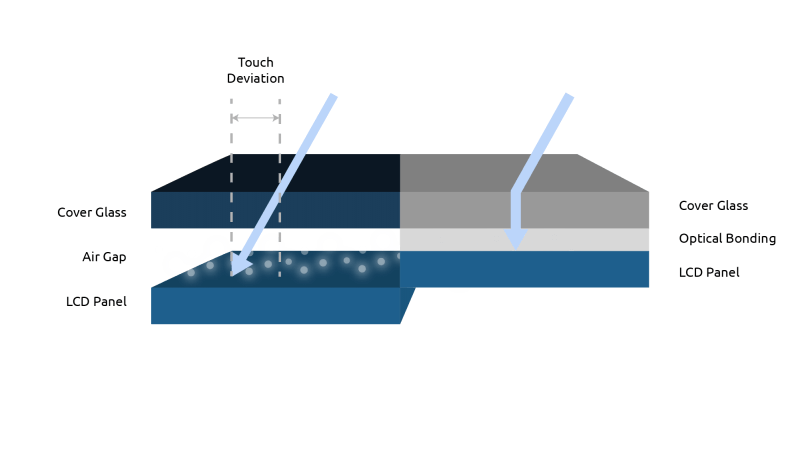 Maximum dust & moisture protection
The elimination of the air gap between the cover glass and the LCD panel means that dust and moisture are unable to penetrate the glass and cause condensation on the inner surface of the glass. It is important for transportation and environments of storage.
The optical bonding process decreases the total display weight, resulting in a much lighter display that is easier to handle and transport.
Display with Optical Bonding