EASILY ENGAGE YOUR STUDENTS
WITH ALL YOUR EXISTING CONTENT

Import Native Lessons

Lifetime License

Google QR Code Login

Super Fast 4K Inking

Desktop Mode

130+ Subject Specific Tools

PC and Mac Compatible
*Mac version is coming soon.

Import Native Lessons

Lifetime License

Google QR Code Login

Super Fast 4K Inking

Desktop Mode

130+ Subject Specific Tools

PC and Mac Compatible
*Mac version is coming soon.
An easy-to-use interactive teaching tool with which you can natively import your existing lessons like IWB, SMART Notebook, and Promethean Flipchart.
Any content can be imported, like images, video, PDF, PPT, text, shapes, and much more.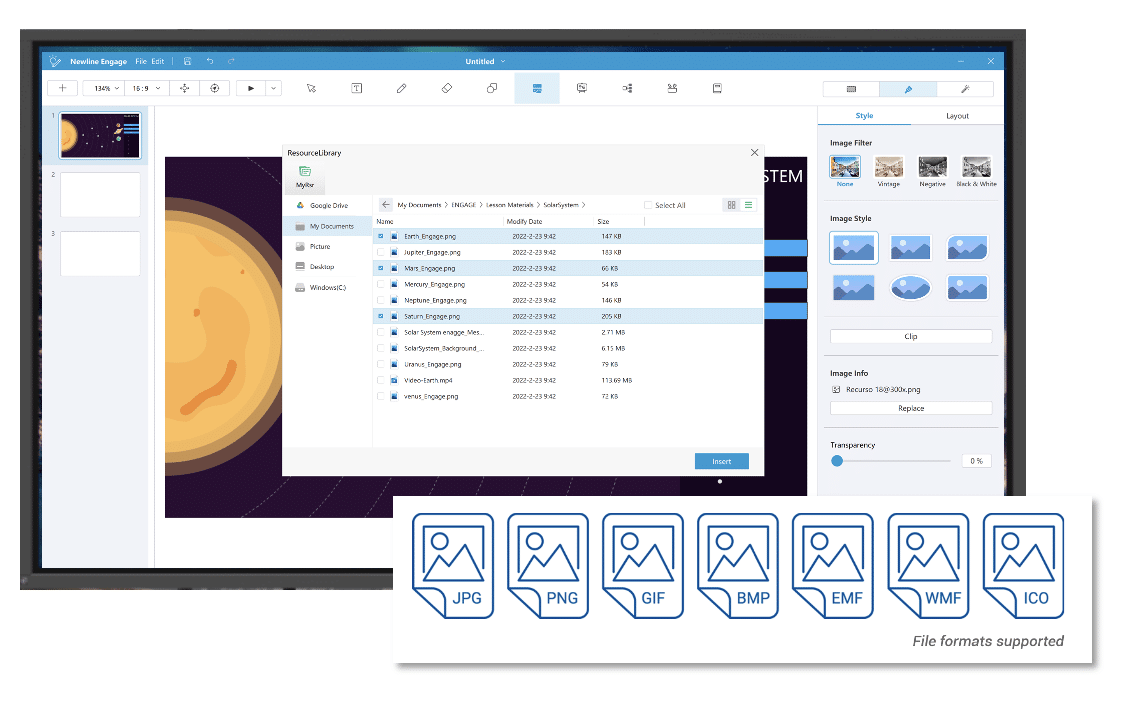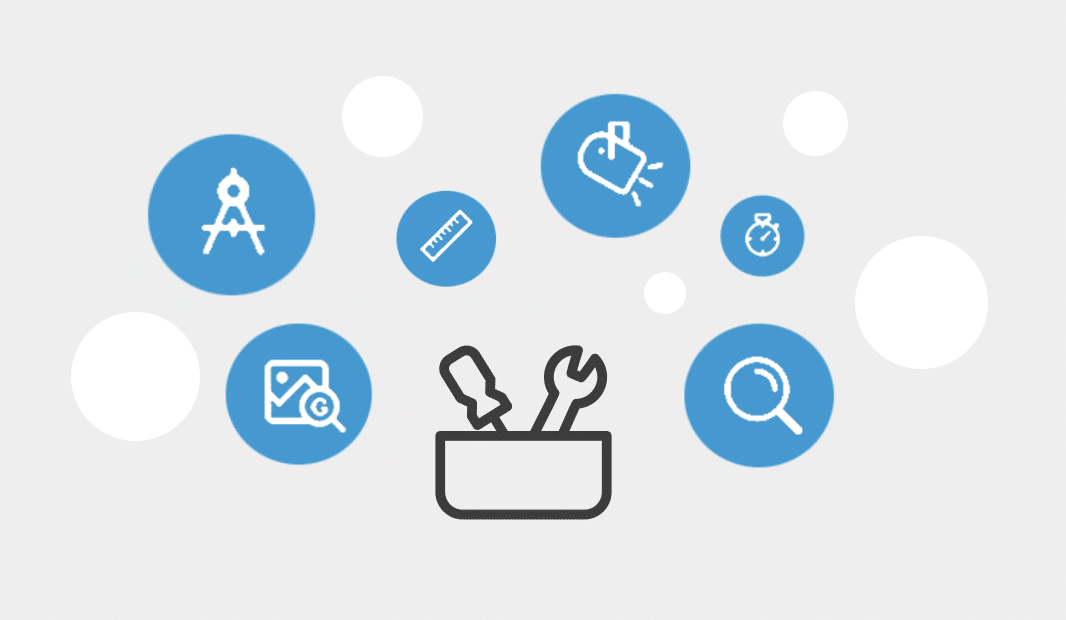 No inspiration? Use one of the free templates or use the whiteboard on the go with one of the 130+ subject-specific tools.
Simply scan the QR code and log in your Google Drive account in seconds. You can now access to your files and add the images into your Whiteboard notes.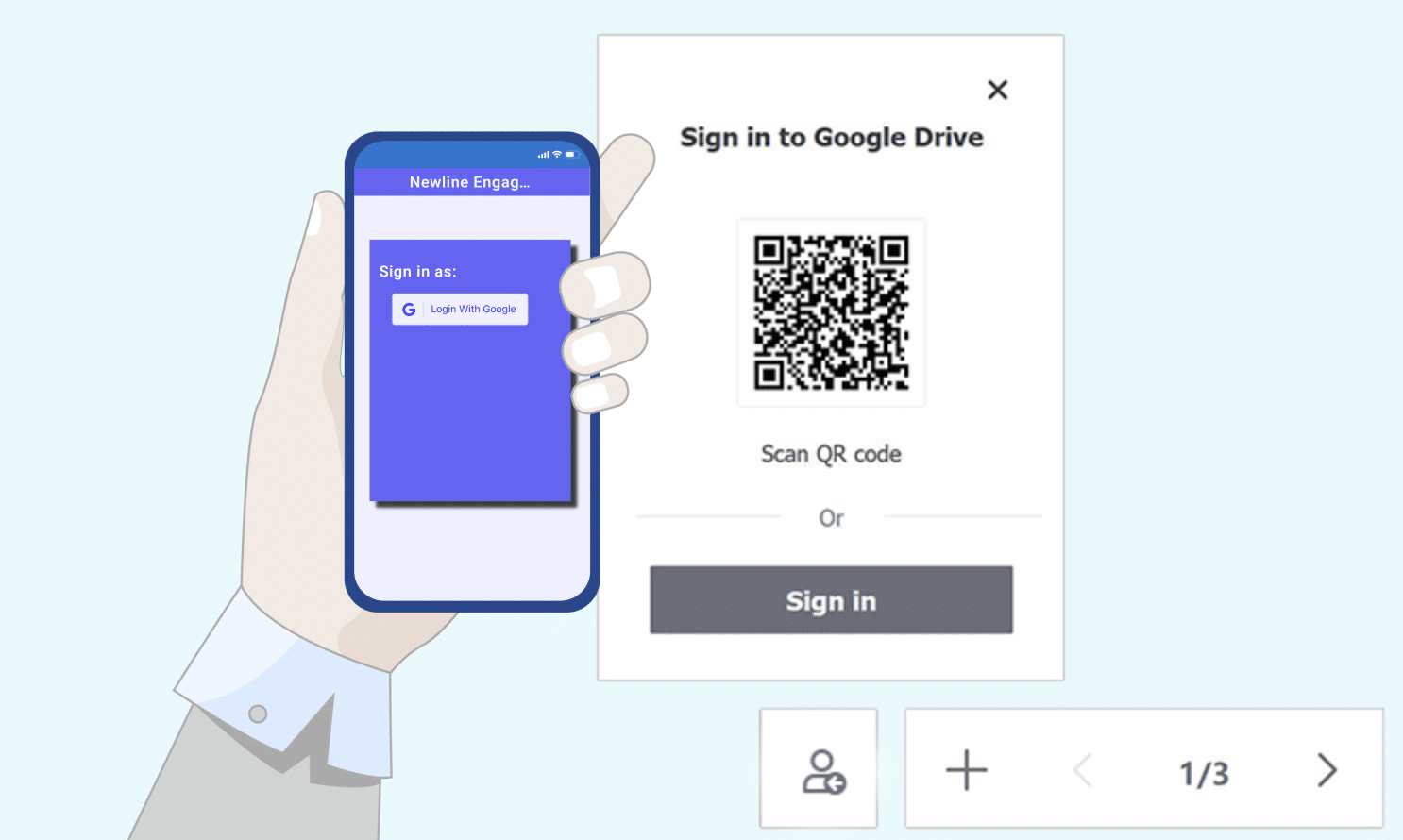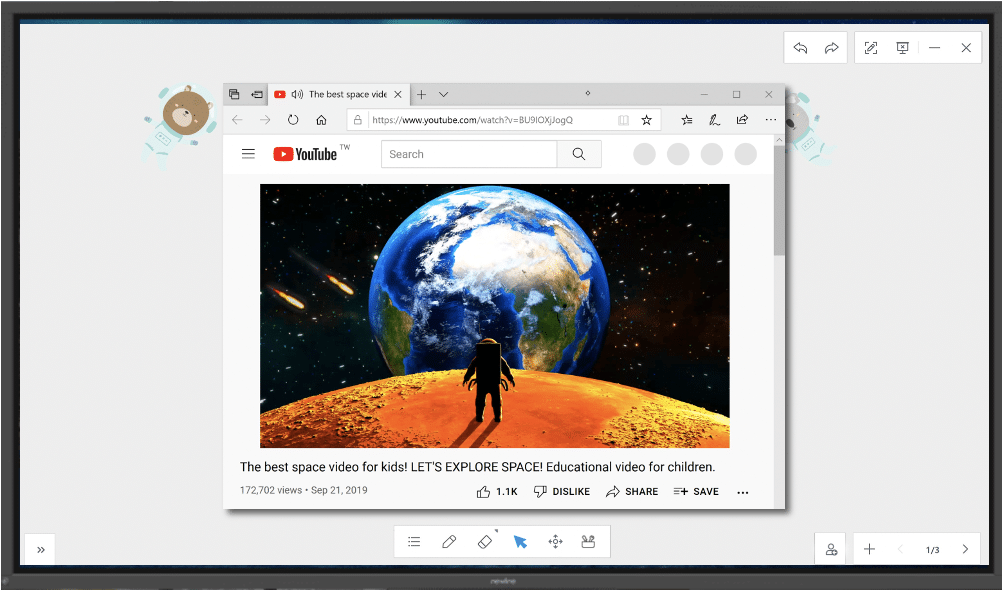 LINK DIRECTLY TO ONLINE CONTENT

Instead of opening on a browser, Engage allows you to link to a website directly when the object is clicked on.
Ready to bring your collaboration to the next level?