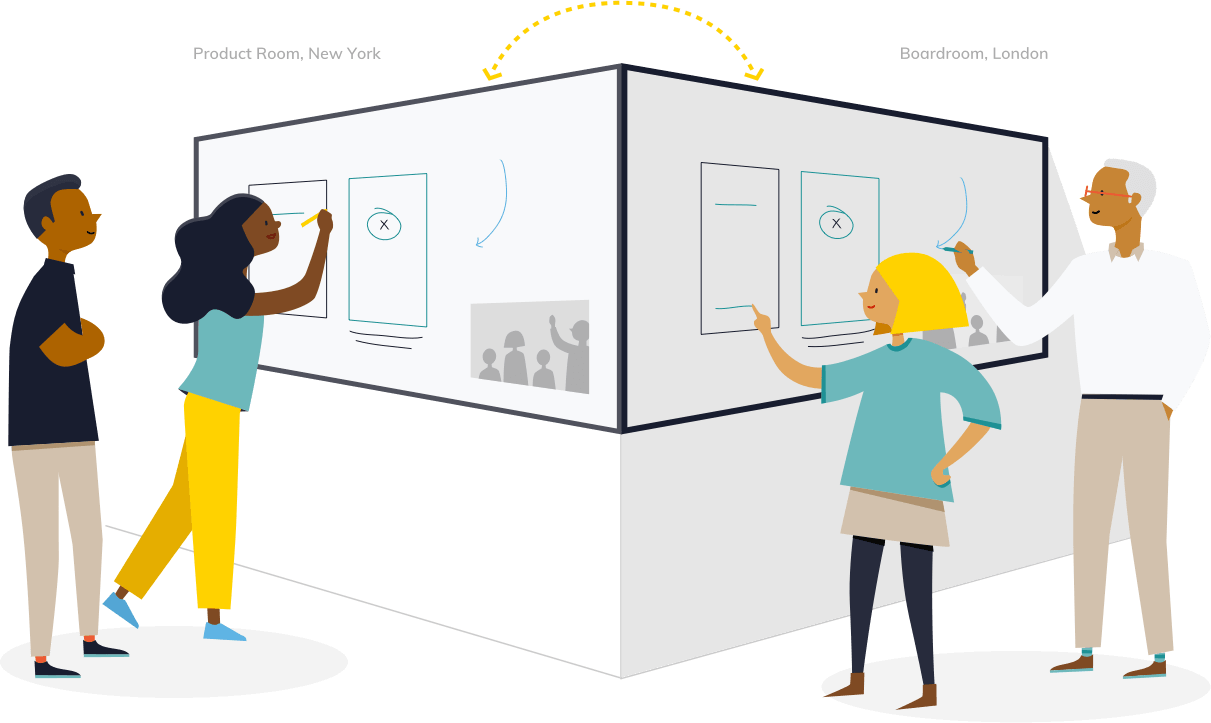 Newline Interactive Ecosystem
A collaborative whiteboarding solution that brings together video chat and document editing in real-time across multiple locations.
Build your interactive ecosystem with Newline
Stay on the same page no matter where you are
Collaborate, annotate on ideas, and co-edit documents across multiple sites. Bring your teams together to get things done in real-time with video-chat, white-boarding and document editing.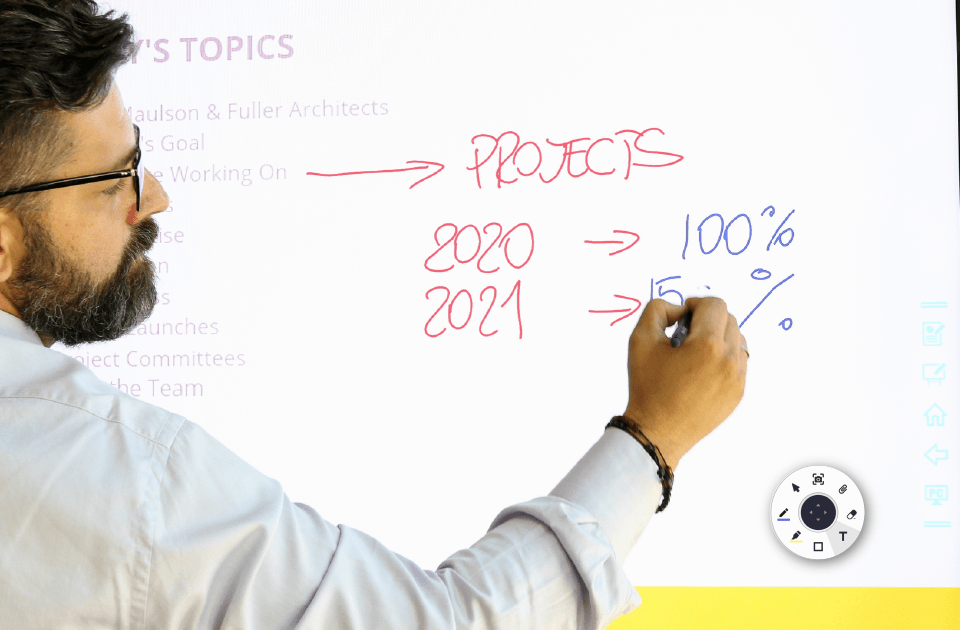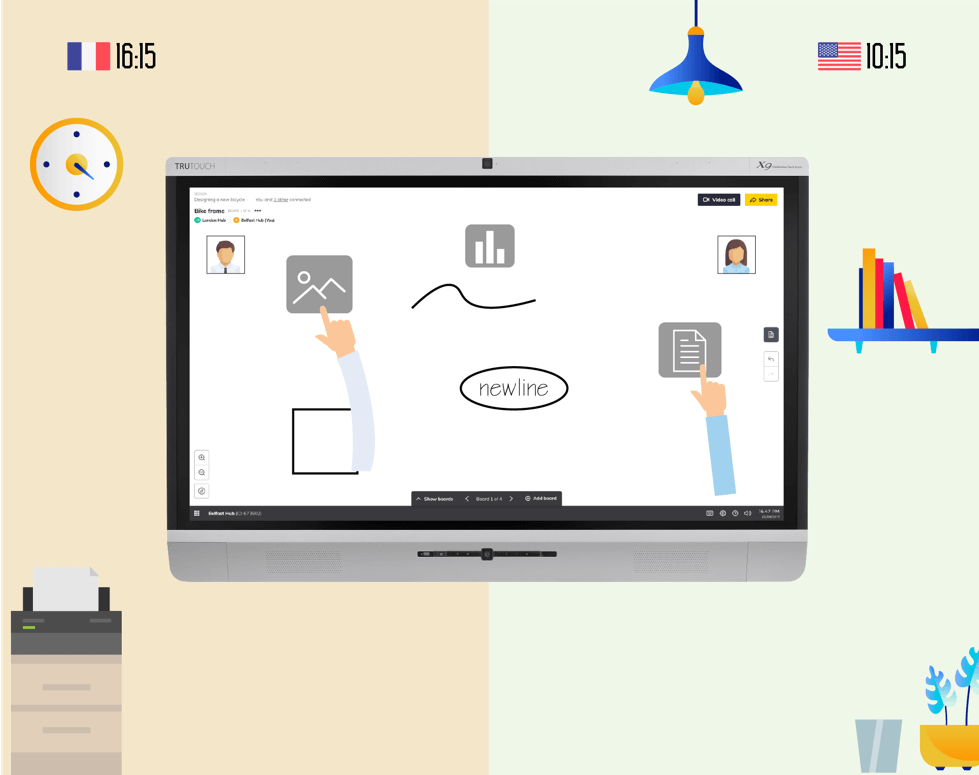 Screen to screen document sharing and collaboration
Bring Word, Excel, PowerPoint or PDF documents into a session, and teams in different locations can share and co-edit those documents in real-time.
Easily pick up where you left off
Open any saved sessions from your Newline display and pick up right where you left off. Export sessions as PDFs and email them to the rest of the team for maximized convenience.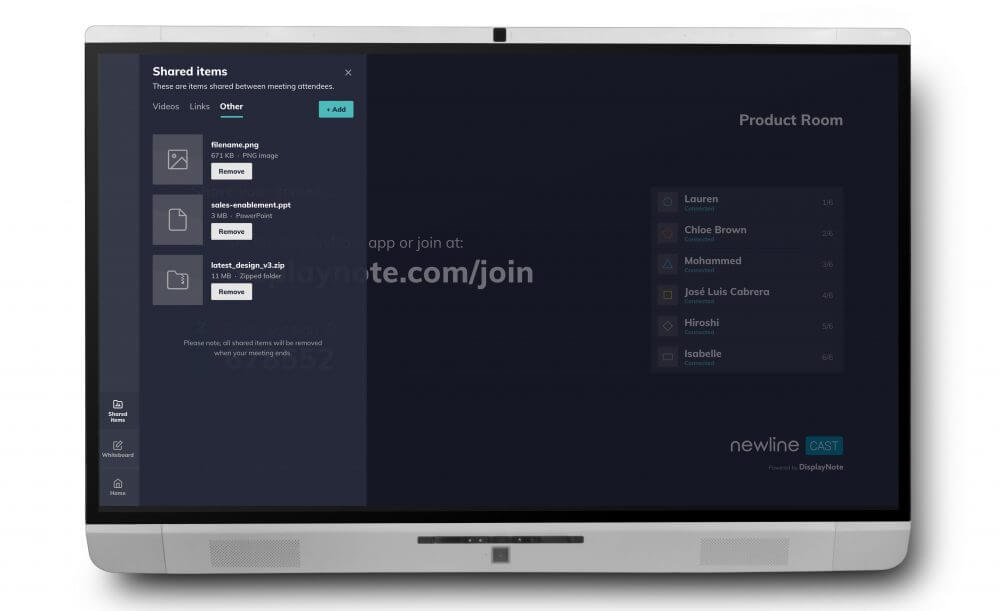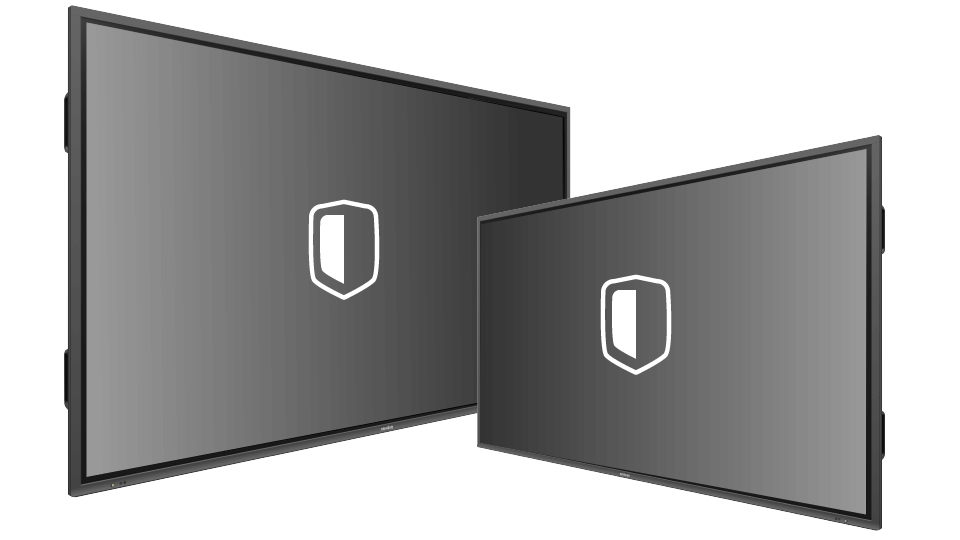 End to end encryption for enhanced digital security
With Newline Workspace, all video, audio and content sharing is encrypted from screen to screen to keep your content secure at all times.
The ultimate interactive ecosystem for meeting rooms, huddle spaces and classrooms.