Newline Interactive, the world-leading interactive display brand, unveiled its collaboration solutions for the business and education markets at InfoComm South East Asia 2019. The intelligent and intuitive collaboration experience offered by Newline TRUTOUCH X series and VN series is being demonstrated from May 15th to 17th at booth #D06 in the Bangkok International Trade and Exhibition Centre (BITEC).
"Newline has been committed to providing state-of-the-art, intuitive collaboration solutions," said Allie Liu, Deputy General Manager of Newline APAC. "We are confident that the unprecedented technology delivered by Newline, including optical bonding, object recognition, intuitive user interface, and many more, shall transform the collaboration experience across Southeast Asia."
TRUTOUCH X series
TRUTOUCH X series is an all-in-one solution for collaboration that is immersive, unified, and effective. Equipped with a built-in OPS PC, intelligent touch technology, 4K UHD resolution, two cameras, a microphone array and speakers, TRUTOUCH X series is designed for an advanced collaboration experience that provides enterprises a competitive advantage to grow and globalize.
TRUTOUCH VN series
TRUTOUCH VN is designed to be an intuitive user experience that evokes inspiration. With more responsive touch technology, 4K UHD resolution, and its non-proprietary nature, TRUTOUCH VN series allows collaboration without limits.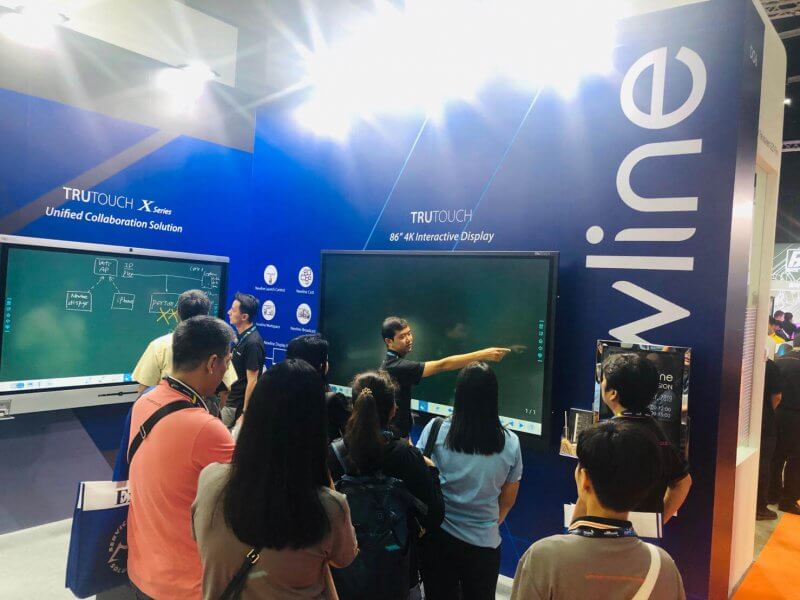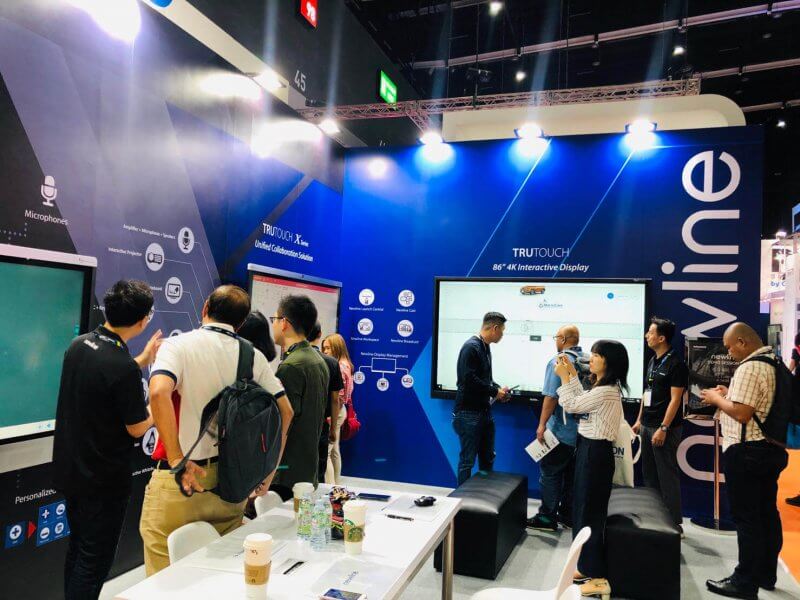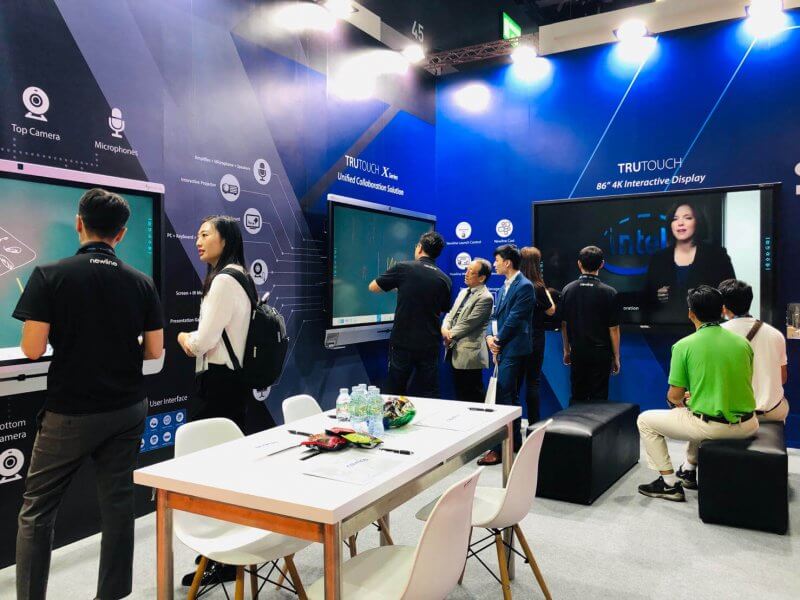 For more information, please contact:
Lily Liu: lily.l@newline-interactive.com, Tel: +886 (2) 8228 2089 ext.215
Allie Liu: aliu@newline-interactive.com, Tel: +886 (2) 8228 2089 ext.236
Follow our LinkedIn
About Newline Interactive
Headquartered in Plano, Texas, Newline Interactive is a leading supplier of interactive touch screens and innovative software that increase productivity and enable collaboration. Newline Interactive develops products that help organizations in a wide range of vertical markets including financial services, education, healthcare, law enforcement, manufacturing, municipalities, and legal services.