Newline Interactive, the world-leading interactive display brand, opened today a new branch office in Seoul, South Korea. Newline is committed to advancing into the Korean market with a complete range of corporate and education collaboration solutions.
"According to Future Source, South Korea, as one of the technology's early adopters, is expected to grow its IFPD market at an annual rate of around 30% up to 2021," said Yongho Lee, General Manager of Newline Korea. "Newline recognizes its growing desire for advanced collaboration solutions in both corporate and education markets, and is determined to meet the need with cutting-edge, high-quality, yet affordable solution packages."
"Founded in the United States, Newline is an award-winning brand of interactive touch screens and innovative software. With the solid support of HiteVision, it is empowered to provide complete collaboration solutions that deliver state-of-the-art collaborative user experiences with state-of-the-art collaborative technology," commented Eric Lee, Senior Vice President of Hitevision Co., Ltd.
Newline offers a full range of collaboration solutions with a superior interactive ecosystem. Powered by an innovative set of digital tools, including Newline Cast, Newline Broadcast, Newline Display Management, and more, Newline interactive product series – X Series, VN Series, and RS Series – offers users a smarter, faster, and more efficient way to interact and collaborate.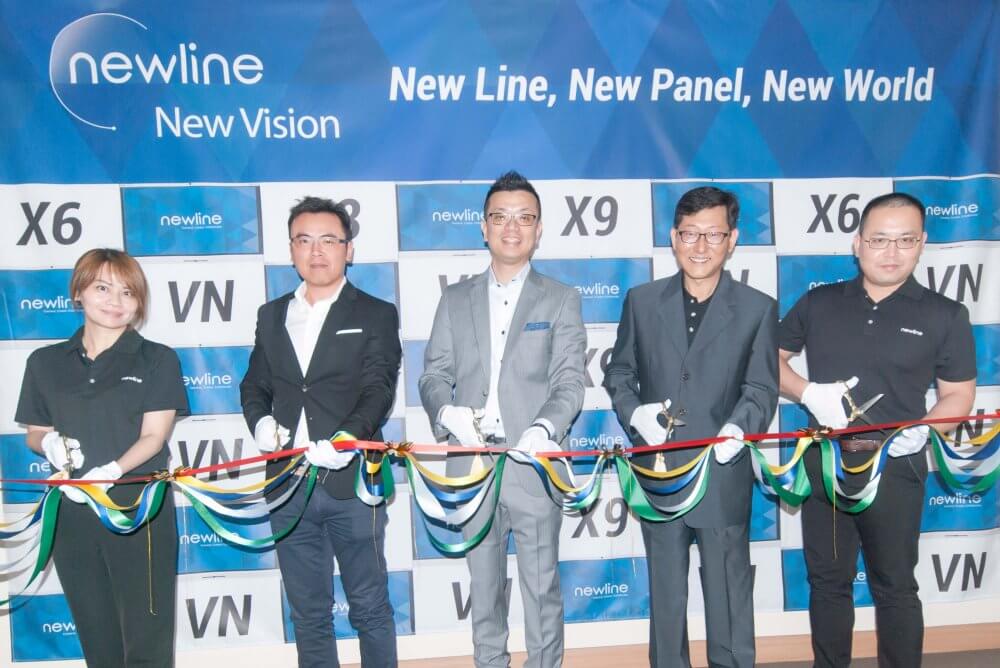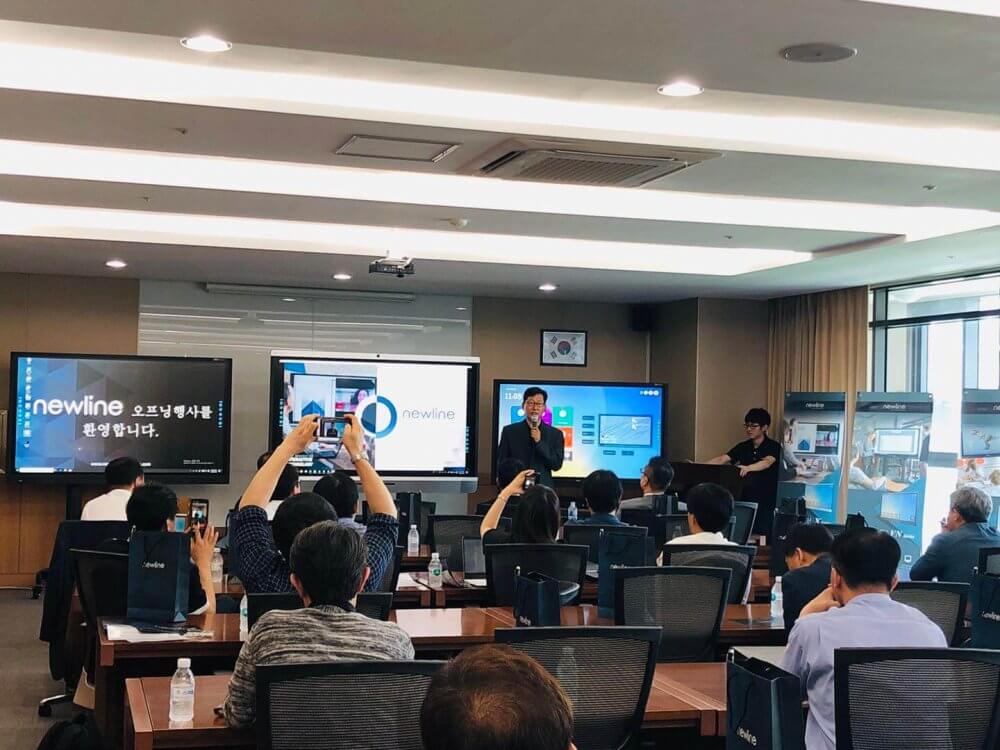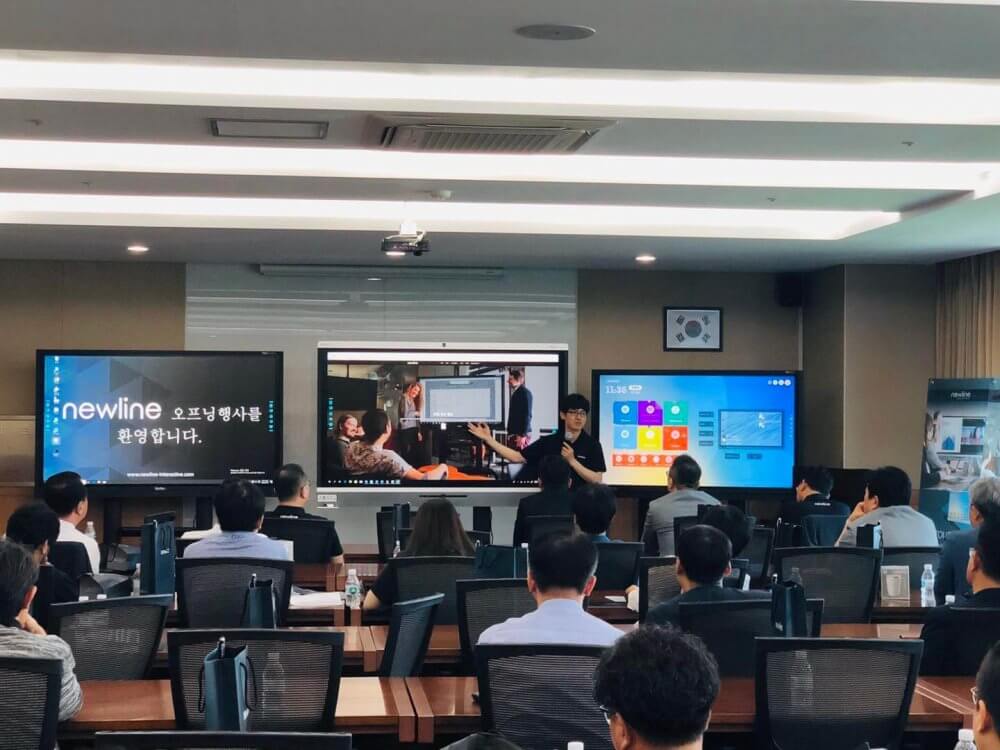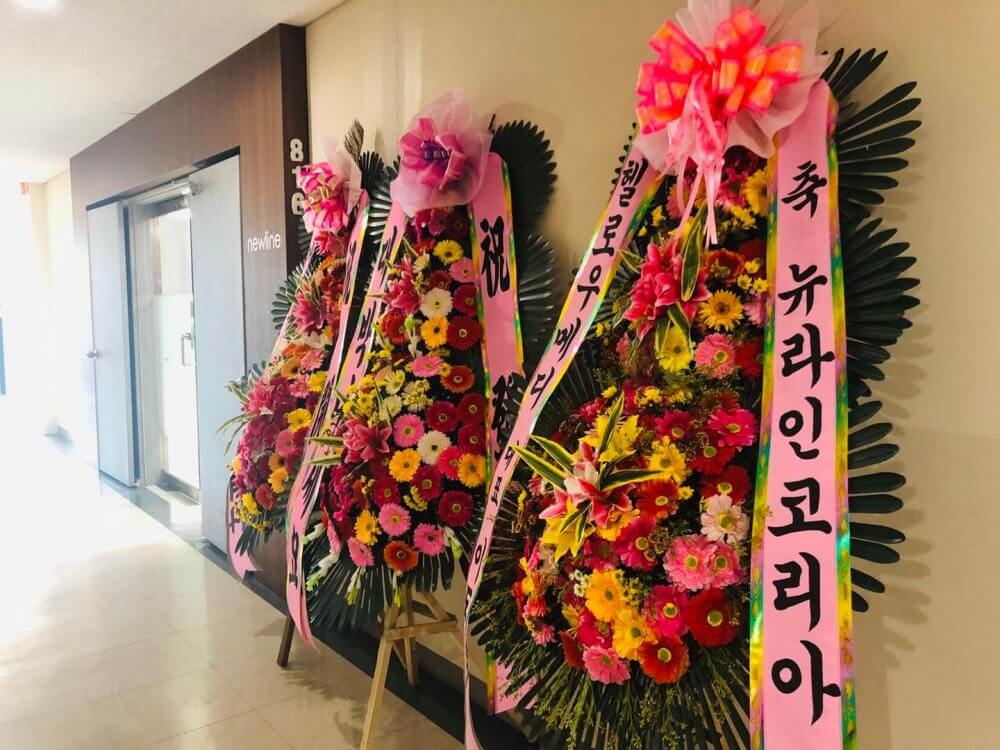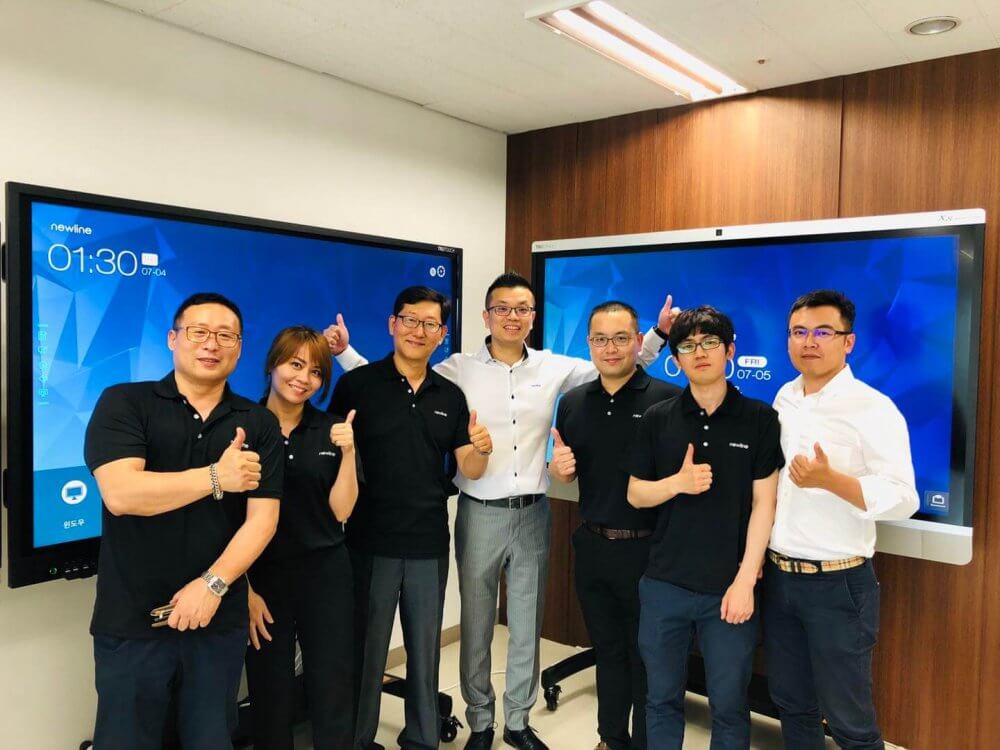 For more information, brochures, and product images, please contact:
Dae Sik Seo: dseo@newline-interactive.com, TEL: +82-2-2638-5140
Lily Liu: lily.l@newline-interactive.com, TEL: +886 (2) 8228 2089 ext.215
Follow our LinkedIn
About Newline
Headquartered in Plano, Texas, Newline Interactive is a leading supplier of interactive touch screens and innovative software that increases productivity and enables collaboration.  Newline Interactive develops products that help organizations in a wide range of vertical markets including financial services, education, healthcare, law enforcement, manufacturing, municipalities, and legal services.