Documents, pictures, videos and a myriad of files can be placed on an infinite canvas and layered with natural writing. Document your ideas and vision without boundaries.

Open, display and manipulate PDF, DOCX, PPTX, XLSX, all video and picture files.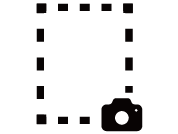 Rip out pages from documents or scenes from videos and create a layout.

Paginate any section of content and export to PDF instantly.

Insert space vertically or horizontally and move content for better layout.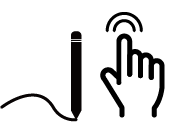 Dual-tip stylus to write and erase, finger to interact. It is that simple.
Enhance Your Meeting
Workflow
An eco-system of applications that enables teams to present, collaborate, organize, share and brainstorm.