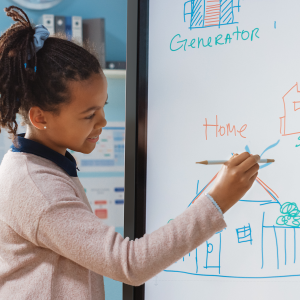 Newline provides a smart and adaptable workspace that combines both traditional office collaboration and virtual collaboration, enabling you to work more effectively and quickly. We prioritize user experience by creating interactive flat-panel products that are simple to use and non-proprietary. Our aim is to make innovative and impactful products that are accessible to everyone.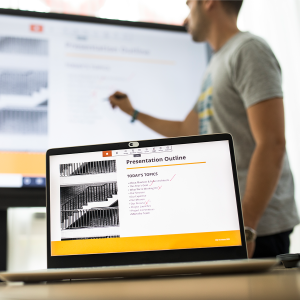 Newline provides software solutions that complement its hardware offerings, offering exceptional synchronous and asynchronous communication support. Many of these solutions come pre-installed on Newline interactive displays, and they are continuously updated.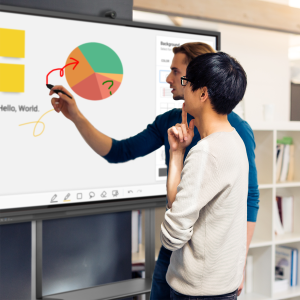 Select reliable products that are suitable for Newline displays to equip your versatile workspaces. Our comprehensive interactive ecosystem provides tailored accessories to fulfill your requirements. Explore the ideal tools to promote teamwork and interaction in your conference room or educational setting.
Empowering Collaboration, Creating Efficient Spaces.
Choose Your Nearest Region and Explore our Local Sites.
Welcome to Newline, a global leader in cutting-edge solutions for businesses. Whether you're in the Americas, Europe, Asia, or any other region, we have a dedicated local site tailored to meet your specific needs.

&nbspAmericas

&nbspEMEA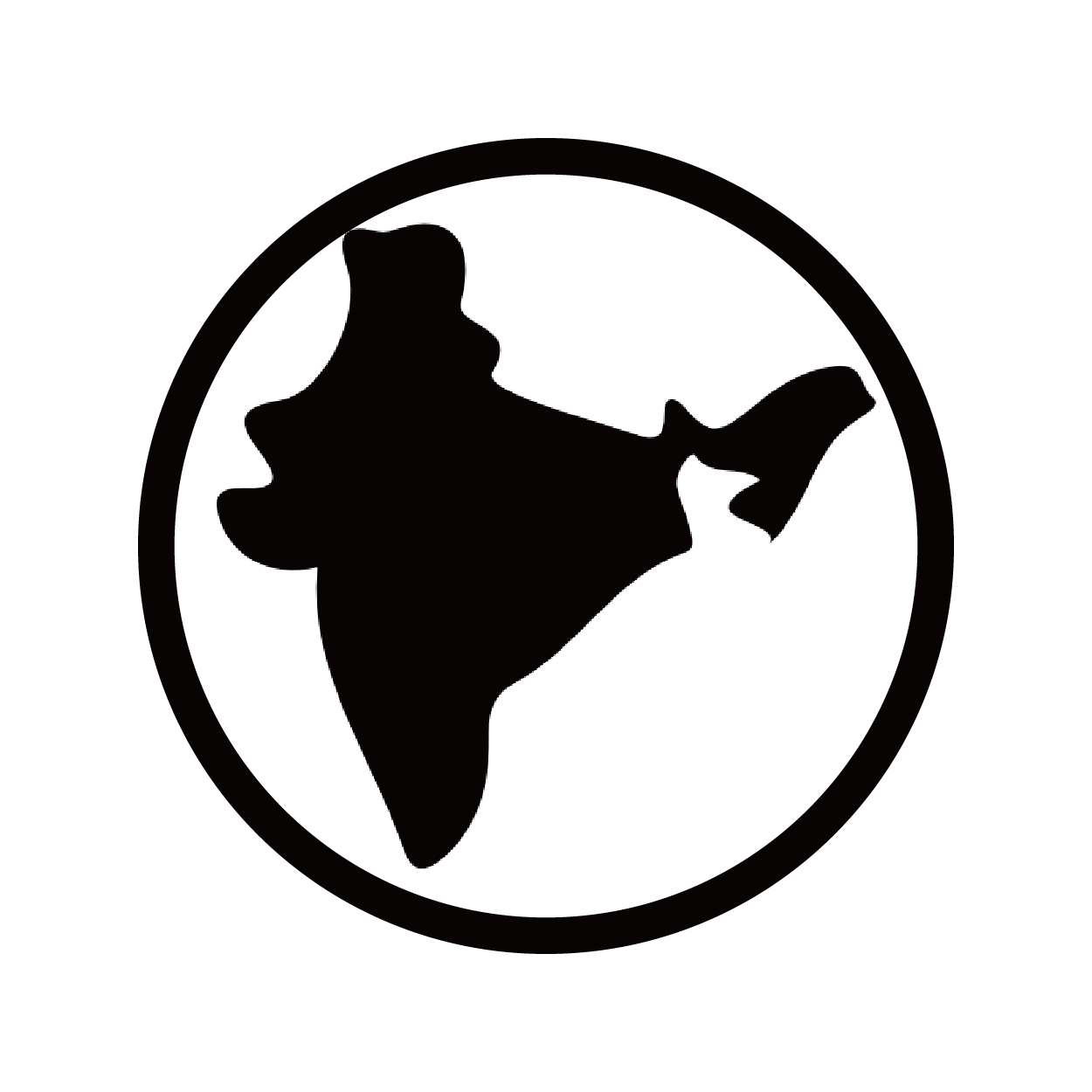 &nbspIndia

&nbspAPAC

&nbspAmericas

&nbspEMEA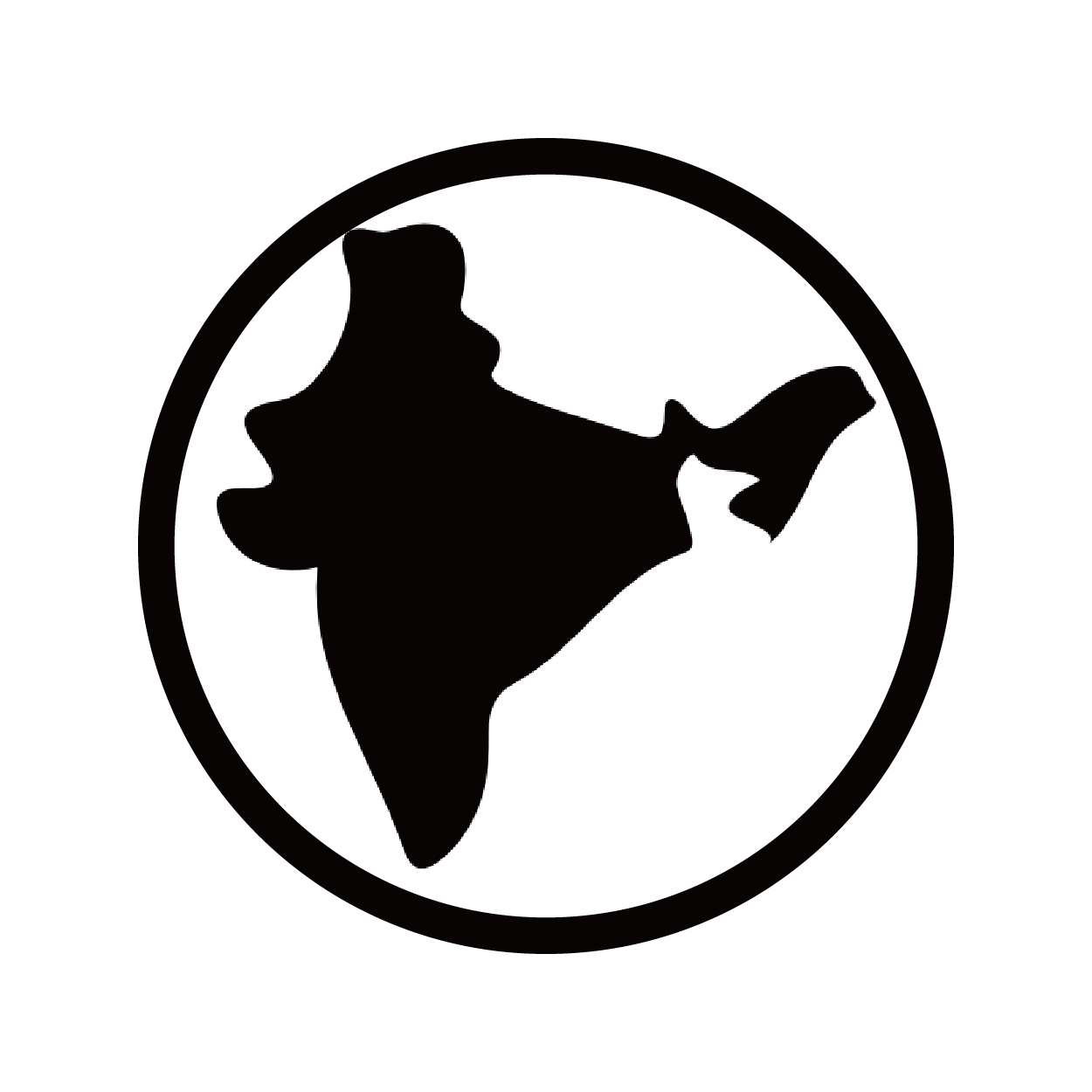 &nbspIndia

&nbspAPAC