The Welsh government has chosen the Newline RS+ interactive displays for the Hwb Edtech AV programme. Our partner Comcen AV has been awarded sole supplier for the supply of audio-visual technical solutions to all 22 Local Authorities in Wales.
With this tender, more than 1,100 schools will be covered with a supply of multiple interactive panels each, during at least one year.
That will mean an important improvement for their daily work, to equip more classrooms with interactive displays, in conjunction with other technologies.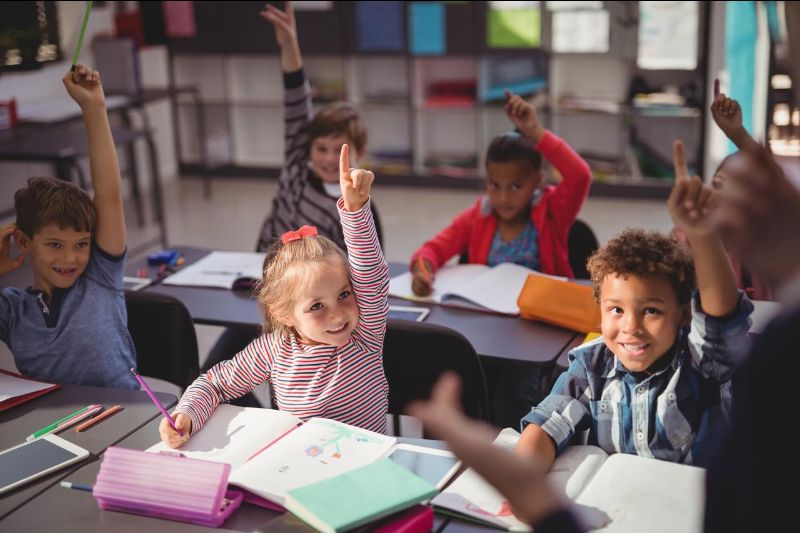 Wales is leading the change to a new way of educating, with a brand-new curriculum shaped by the best ideas from around the world. It has 6 areas of learning with subjects combined: Expressive Arts; Health and Well-being; Humanities; Languages, Literacy and Communication; Mathematics and Numeracy; Science and Technology. Now the same project will feed all subjects in the Area of Learning and Experience, and having interactive front-of-class technology across the Welsh schools will definitely help meet goals of new the Welsh curriculum across all subjects.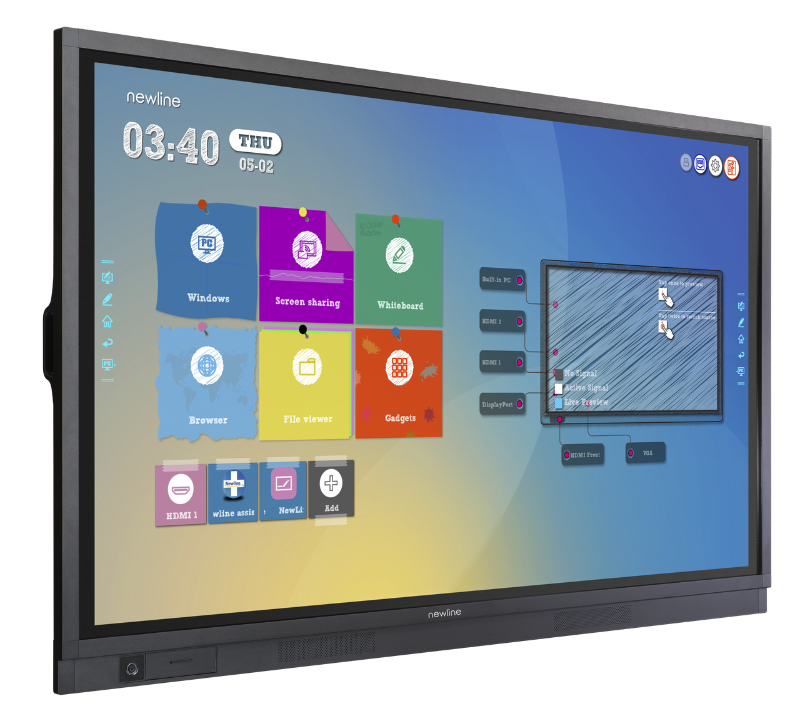 Newline interactive displays are user-friendly and suit every classroom. Clear images, vibrant colors and an intuitive writing experience with recognition of pen, finger and fist are some of the main features. Complete with integrated interactive ecosystem tools, teachers will have everything they need at hand.
The Newline touchscreens are compatible with any educational software tool or videoconference application such as Microsoft Teams or Office 365, and they interact in a very intuitive way with any other device.
"Comcen will help to equip schools with the new Audio Visual EdTech equipment and enhance a greater understanding of the Wales digital teaching infrastructure. This new funding will lay the foundations for a sustainable digital education and help children from across Wales to prepare for the new curriculum of the future. The award now provides us with the platform on which we can expand by recruiting additional staff strategically placed across the country to deliver a 21st Century teaching infrastructure for Wales."
Stuart James, Head of AV
Comcen AV is a leading Audio Visual (AV) supplier and installer with a strong portfolio of products and services.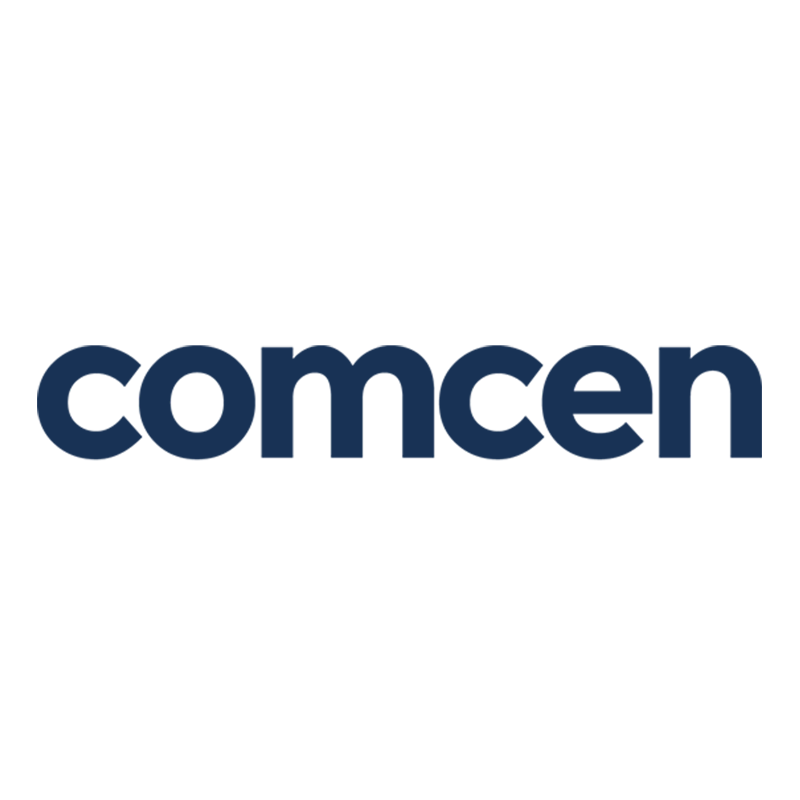 As an independent Audio Visual (AV) solutions provider you will only experience sales information and account management that will get you the best options for your AV and IT requirements. This means we will find the best solutions for you.