Newline Interactive Ecosystem
An all-new interactive ecosystem powered by an innovative set of digital tools to help you work better, smarter and faster.
The completely renewed Newline Ecosystem is full of software, tools and apps to help teachers teach. In your own style. That's why the Newline Ecosystem works with any other software, document or device and covers all your interactive classroom needs.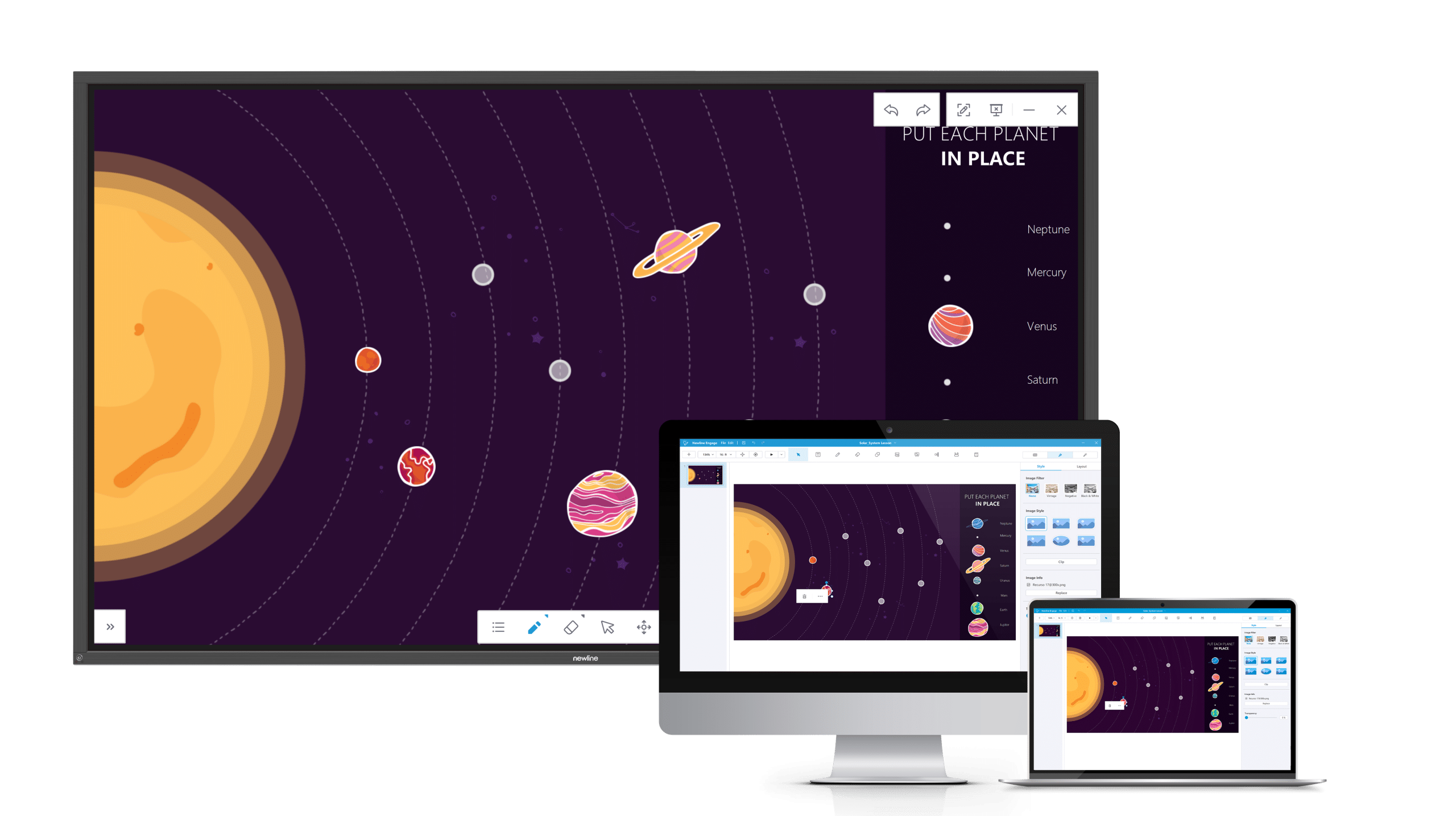 Easily Engage your students with all your existing content
Teachers seldomly start from scratch when creating a lesson. Whether you have created many lessons before or not, digital content is all around us. Engage is an easy to use interactive teaching tool with which you can natively import
your existing lessons like IWB, SMART Notebook, and Promethean Flipchart. 

Easily share your screen
from any device
Newline CAST is the most flexible solution for wireless screen sharing and is integrated in all Newline interactive displays. In just seconds you can easily share any screen over any network or use the secure mode for in-room casting. A truely hassle-free solution that allows multiple presenters to share screen, video, links and files.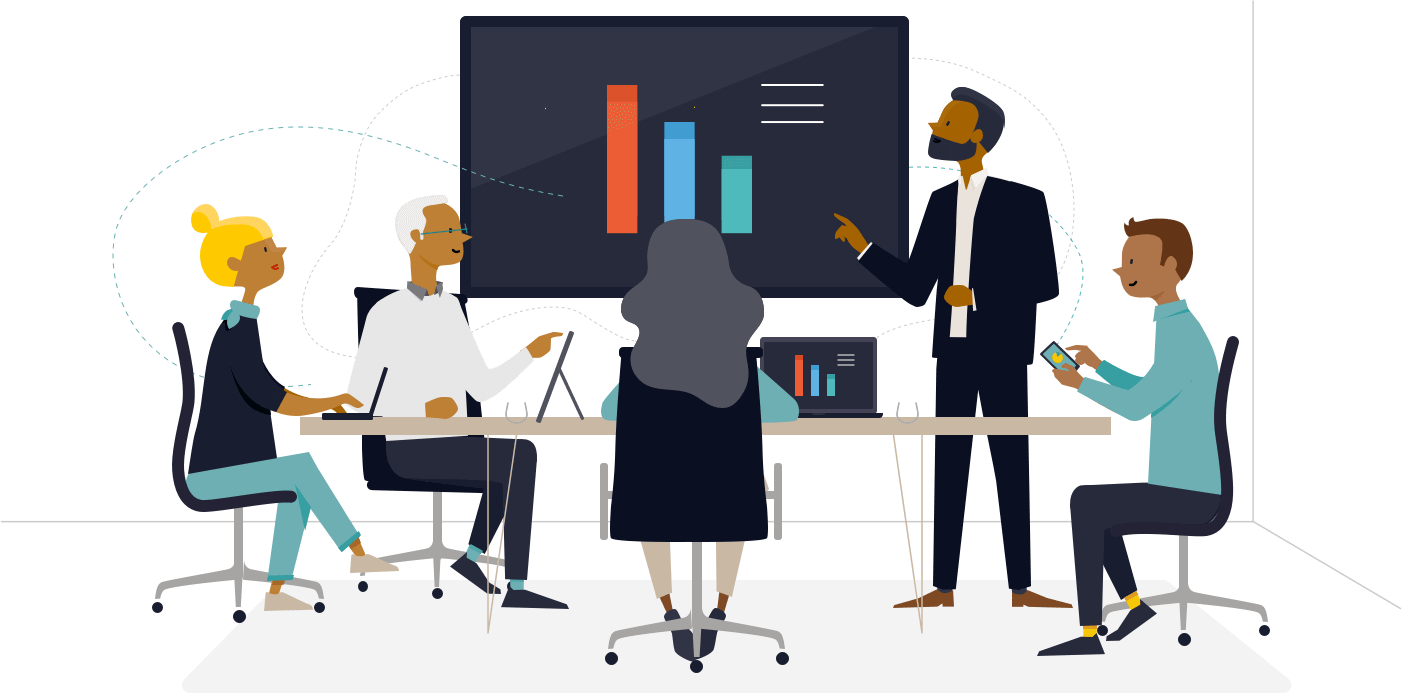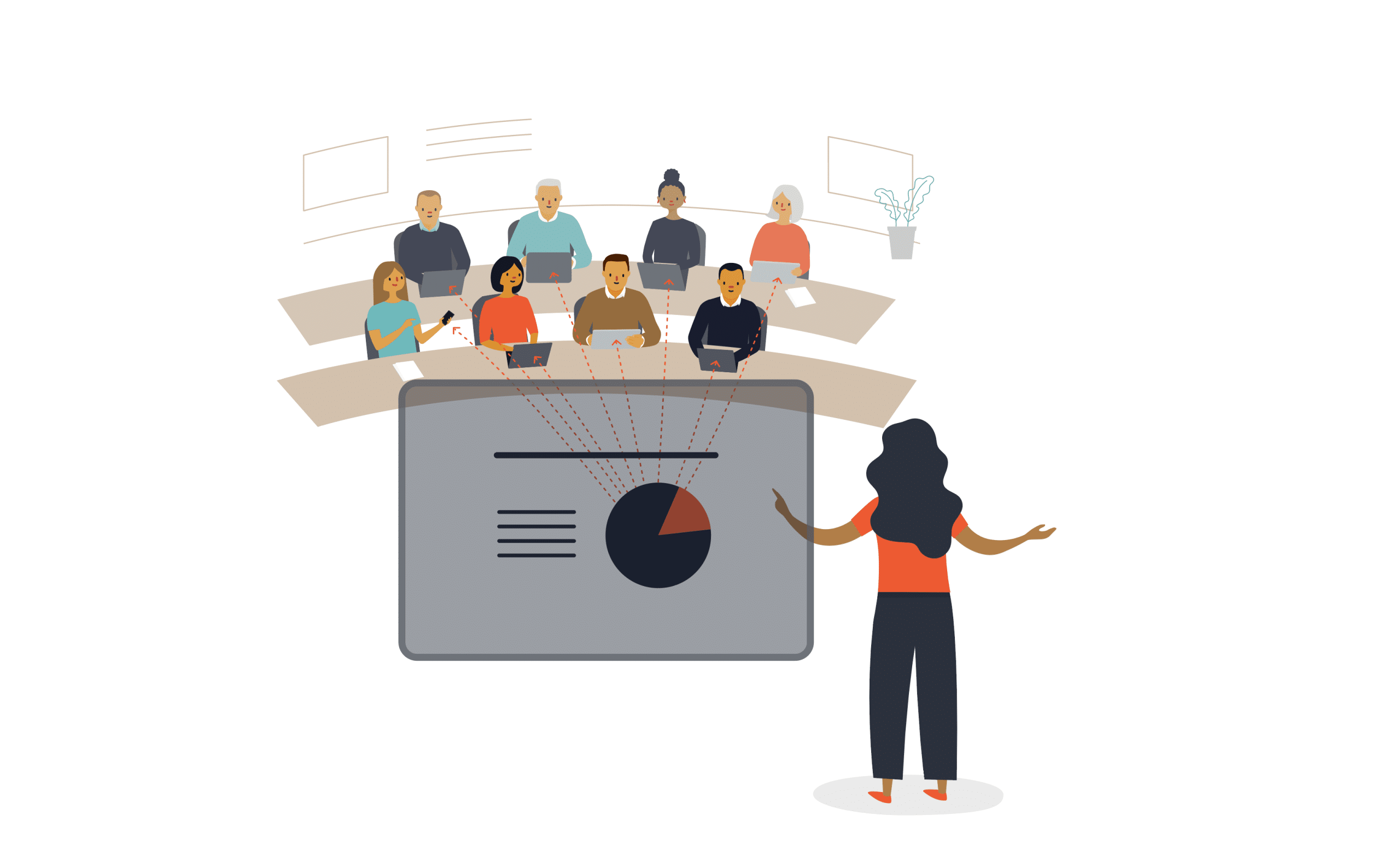 Share your presentation, inspire your audience
Newline Broadcast is a powerful streaming tool to share content from your Newline interactive display to any connected participant. Give more power to your presentations. Easily invite up to 200 participants in the same room and allow anyone to view the Newline interactive display content from their device.

Remote display management solution
Centrally manage your Newline interactive displays and send out mass notifications, all from the comfort of your desk!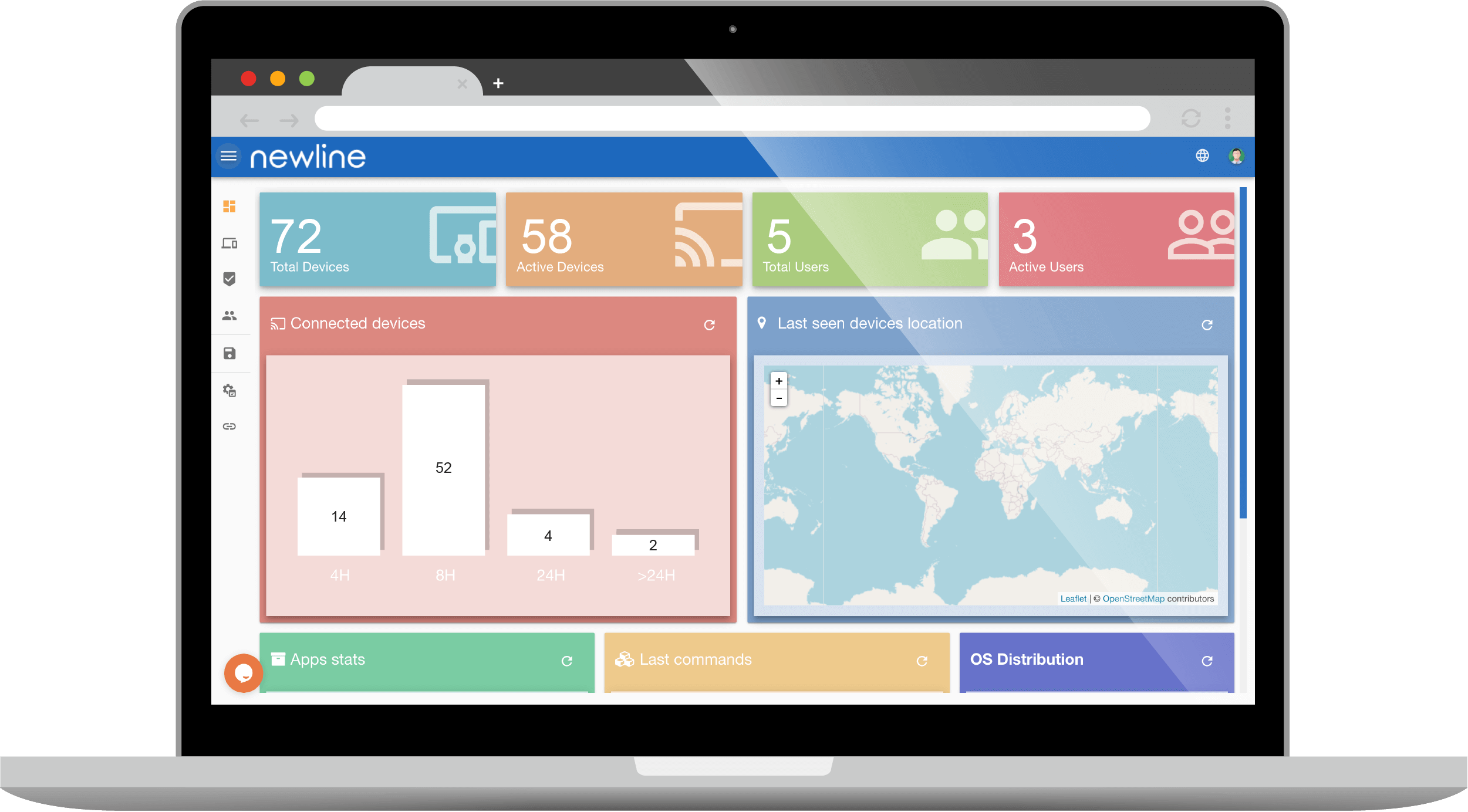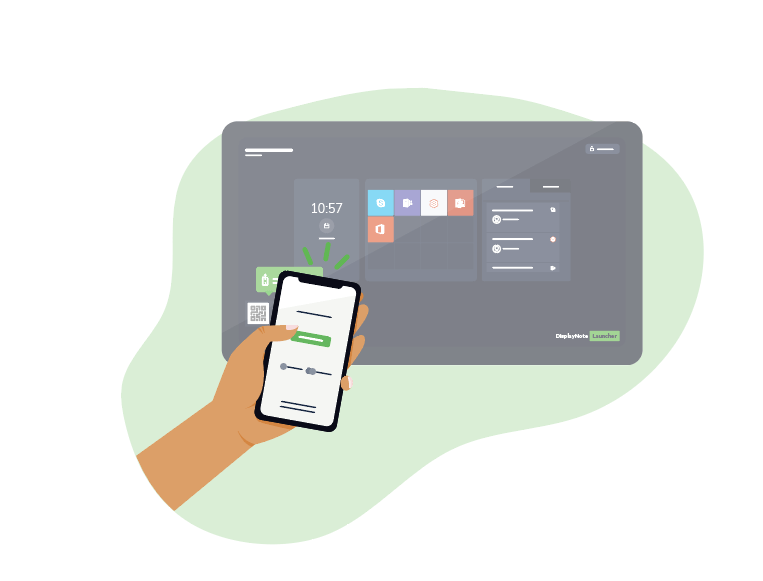 Start every video call quickly and hassle-free
With one QR-scan and a touch you can simply start any type of video call from your mobile device! Either scan the QR-code on the interactive display or connect wirelessly via Bluetooth low energy. Through connection via your O365 account, your calendar  appointments of the day are visible. This way you can start your video meeting with only one touch with all your personal documents at hand from your OneDrive.

Not just another software! Reactiv Suite is a digital workspace where multimedia content can be displayed, organized, manipulated, and annotated as naturally as paper. Reactiv has no boundaries. Where you will get stuck with other software programs, Reactiv continues. Present multiple types of non-linear content and seamlessly capture feedback without the extra clicks and micro-frustrations of traditional screen sharing tools. Even pin your camera in the workspace. Be more than just thumbnail. Elevate your presence to stand out.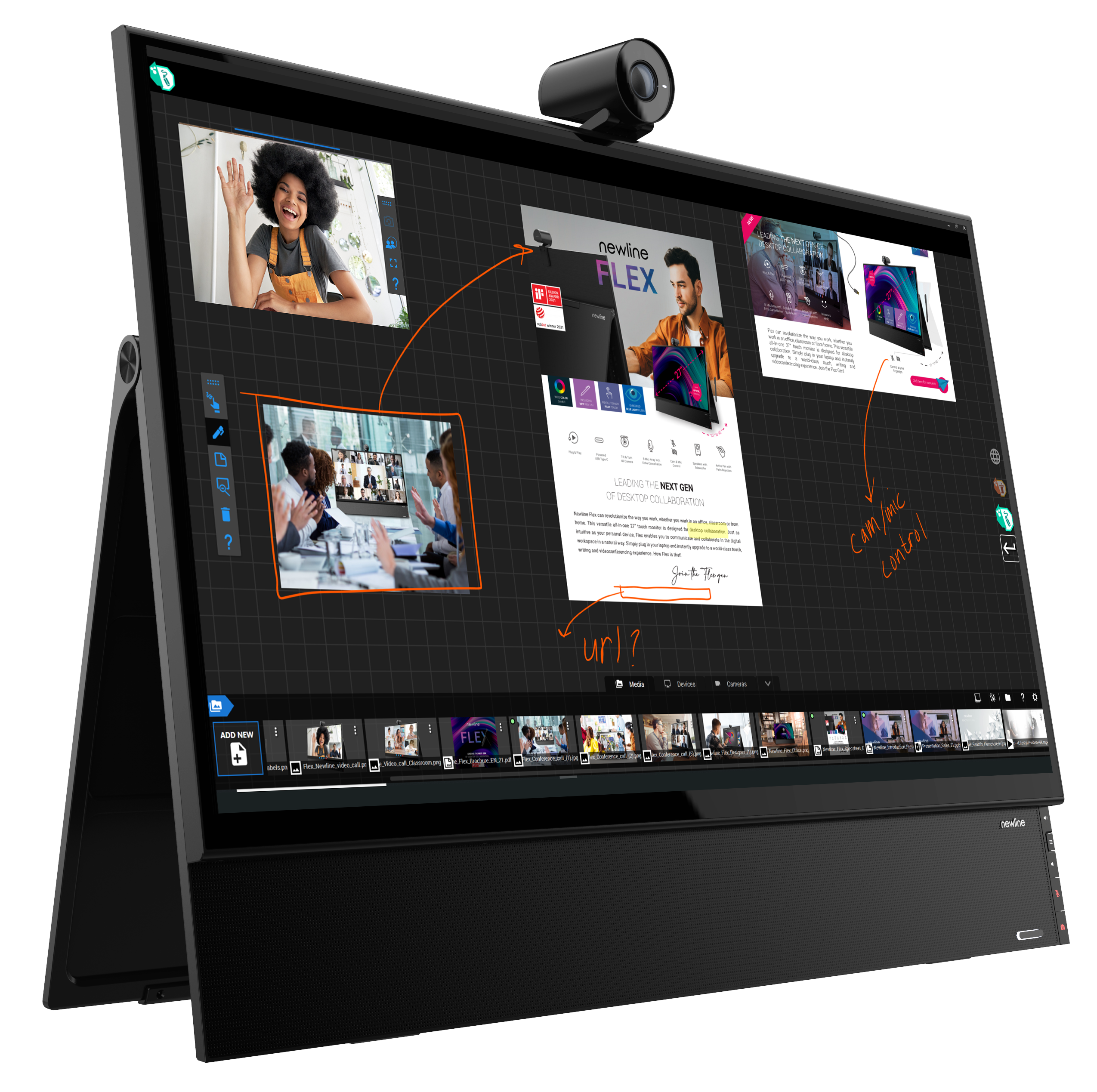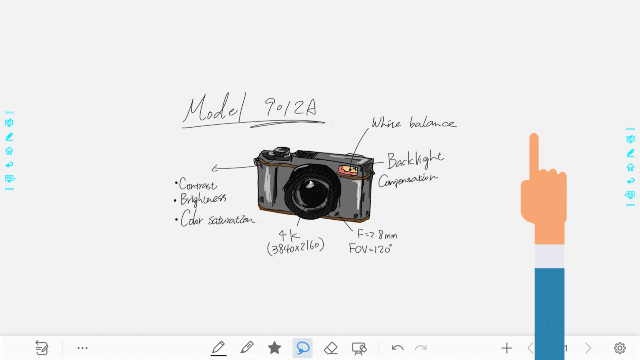 Express and corporate ideas made easy!
Built-in whiteboard where you can access with one click. Express all your thoughts with the infinite canvas and organize them with the pagination. It is designed to be flexible with different needs, allowing you to collaborate and expand your creativities without limitation.
Newline Display Management
The ultimate interactive ecosystem for meeting rooms, huddle spaces and classrooms.