Newline Interactive Ecosystem
An all-new interactive ecosystem powered by an innovative set of digital tools to help you work better, smarter and faster.

Easily share your screen
from any device
Newline CAST is the most flexible solution for wireless screen sharing and is integrated in all Newline interactive displays. In just seconds you can easily share any screen over any network or use the secure mode for in-room casting. A truely hassle-free solution that allows multiple presenters to share screen, video, links and files.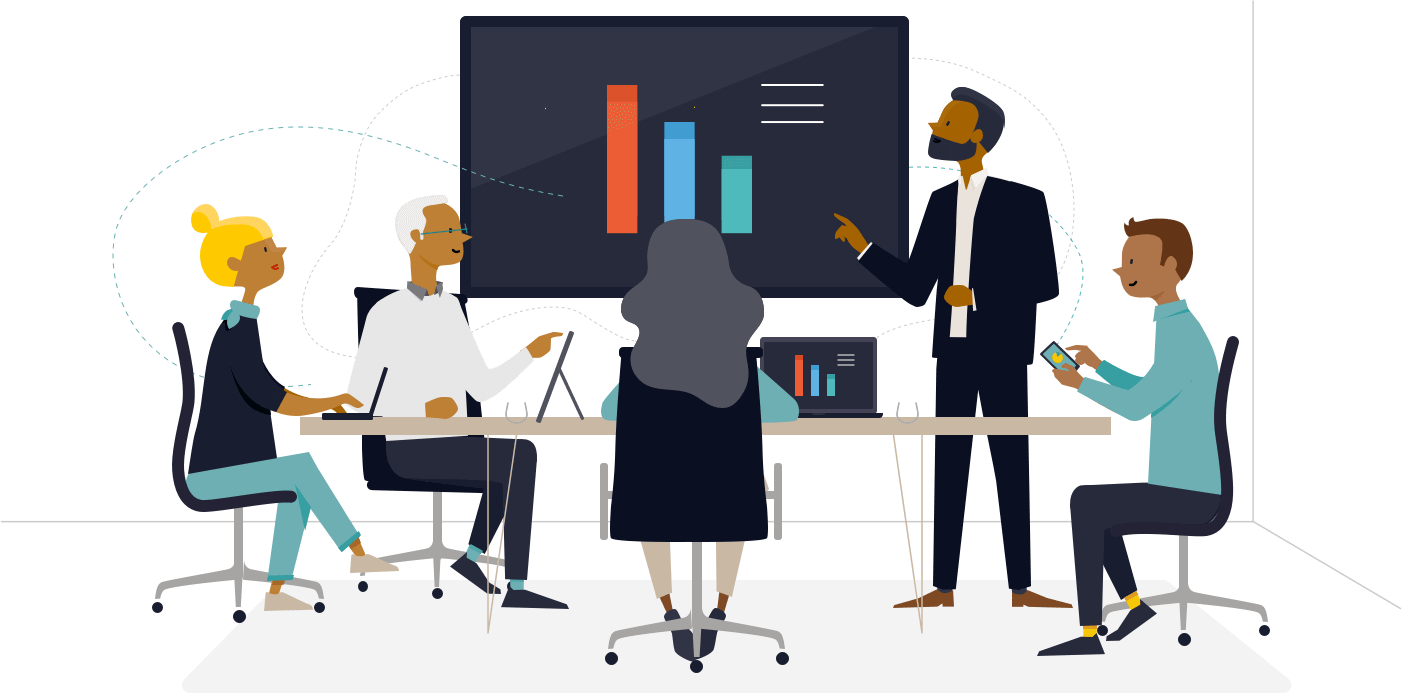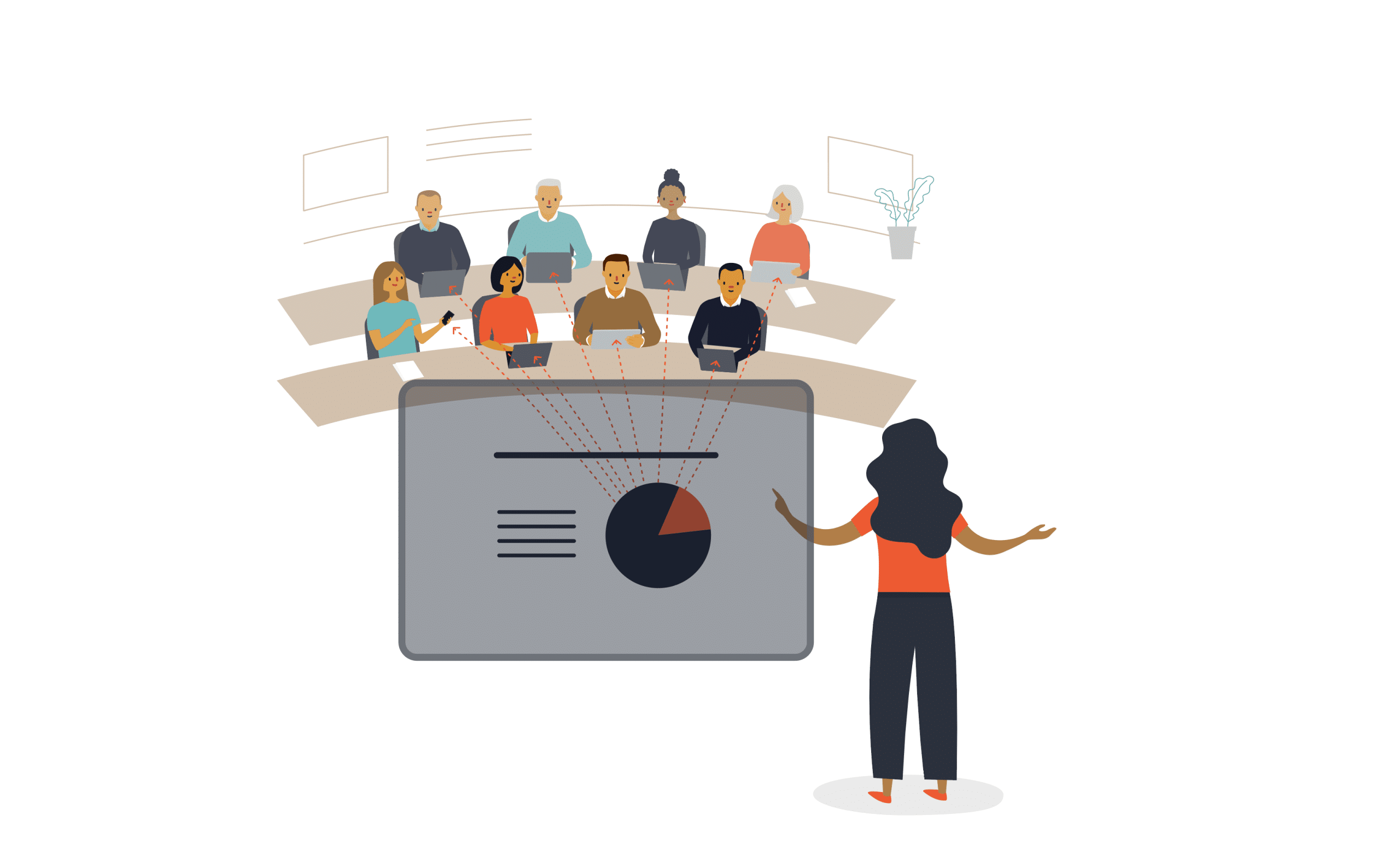 Share your presentation, inspire your audience
Newline Broadcast is a powerful streaming tool to share content from your Newline interactive display to any connected participant. Give more power to your presentations. Easily invite up to 200 participants in the same room and allow anyone to view the Newline interactive display content from their device.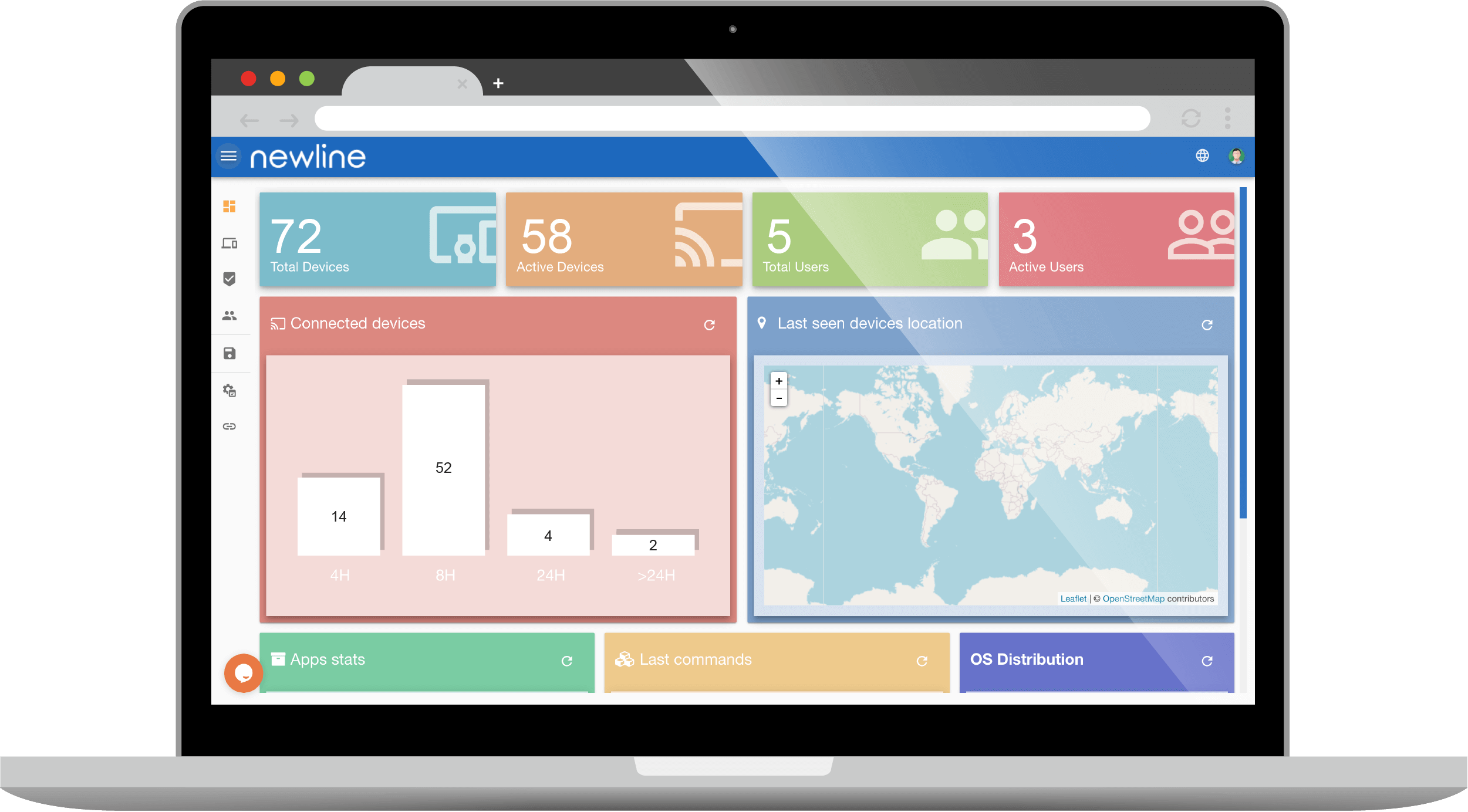 Remote display management solution
Centrally manage your Newline interactive displays and send out mass notifications, all from the comfort of your desk!

Start every video call quickly and hassle-free
With one QR-scan and a touch you can simply start any type of video call from your mobile device! Either scan the QR-code on the interactive display or connect wirelessly via Bluetooth low energy. Through connection via your O365 account, your calendar  appointments of the day are visible. This way you can start your video meeting with only one touch with all your personal documents at hand from your OneDrive.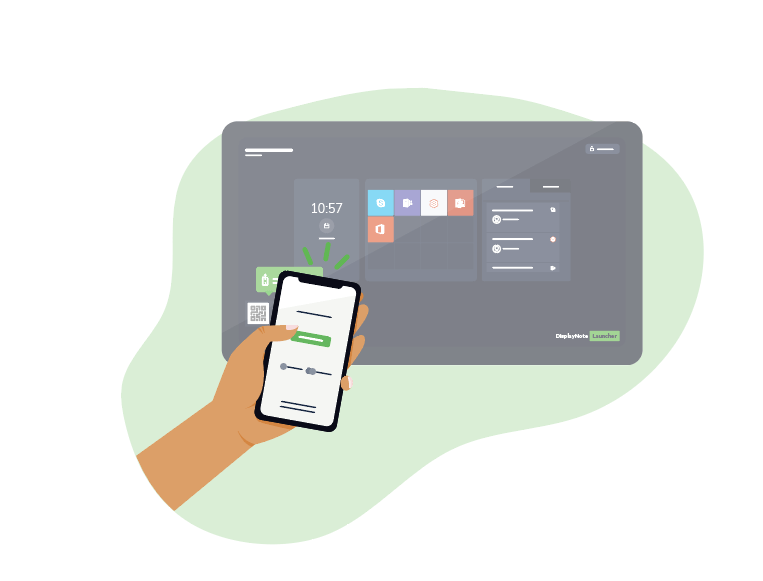 Newline Display Management Plus
The ultimate interactive ecosystem for meeting rooms, huddle spaces and classrooms.