Revolutionize the way people
collaborate​
NOT just another software
Newline Reactiv Suite is the only digital workspace ecosystem that has no constraining boundaries and facilitates powerful tools to revolutionize your workday, whether you work in an office, classroom of from home. An unlimited digital workspace where non-linear multimedia content can be presented, displayed, organized, manipulated, and annotated as naturally as paper. Make your meetings memorable, elevate your presence and stand out!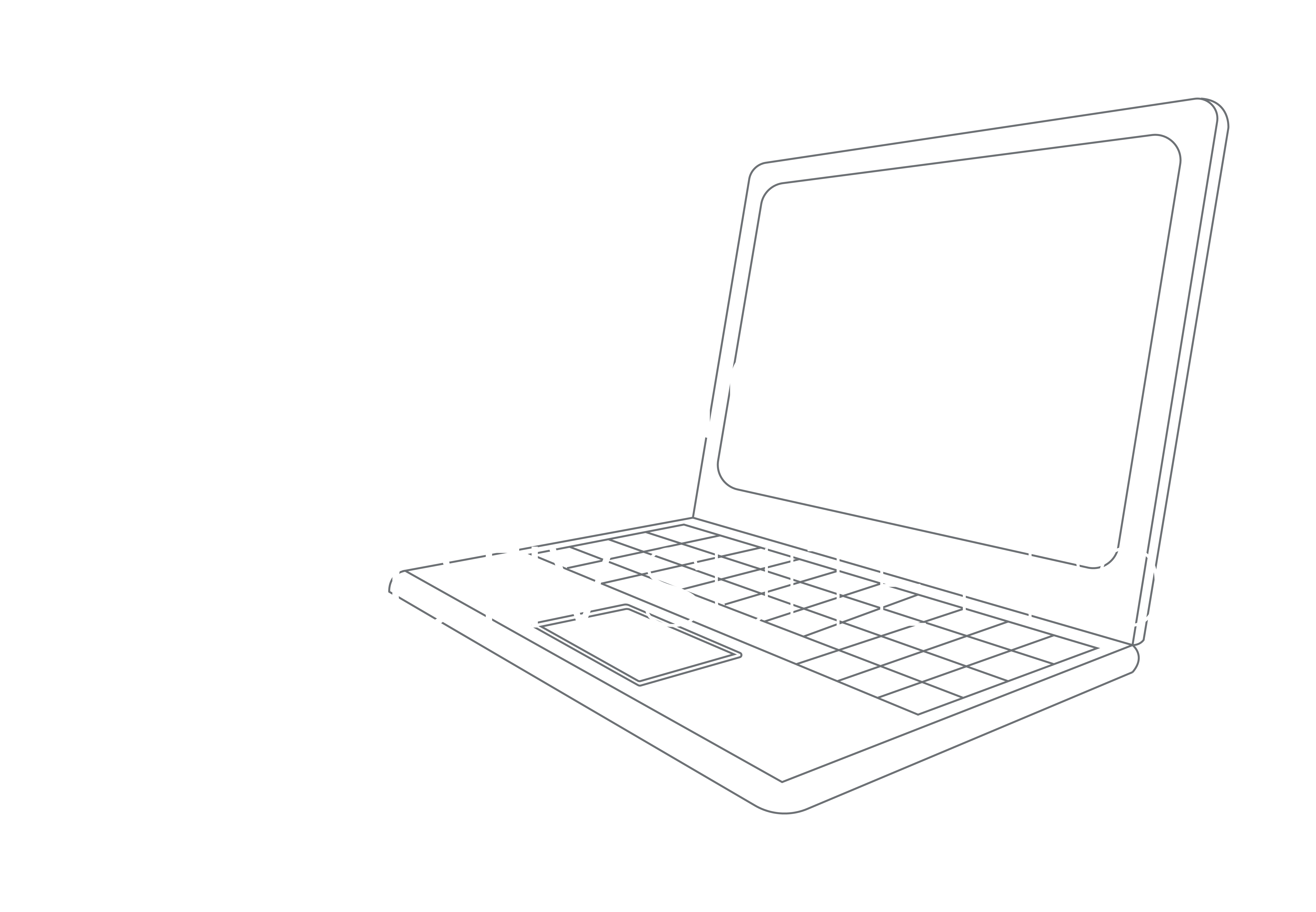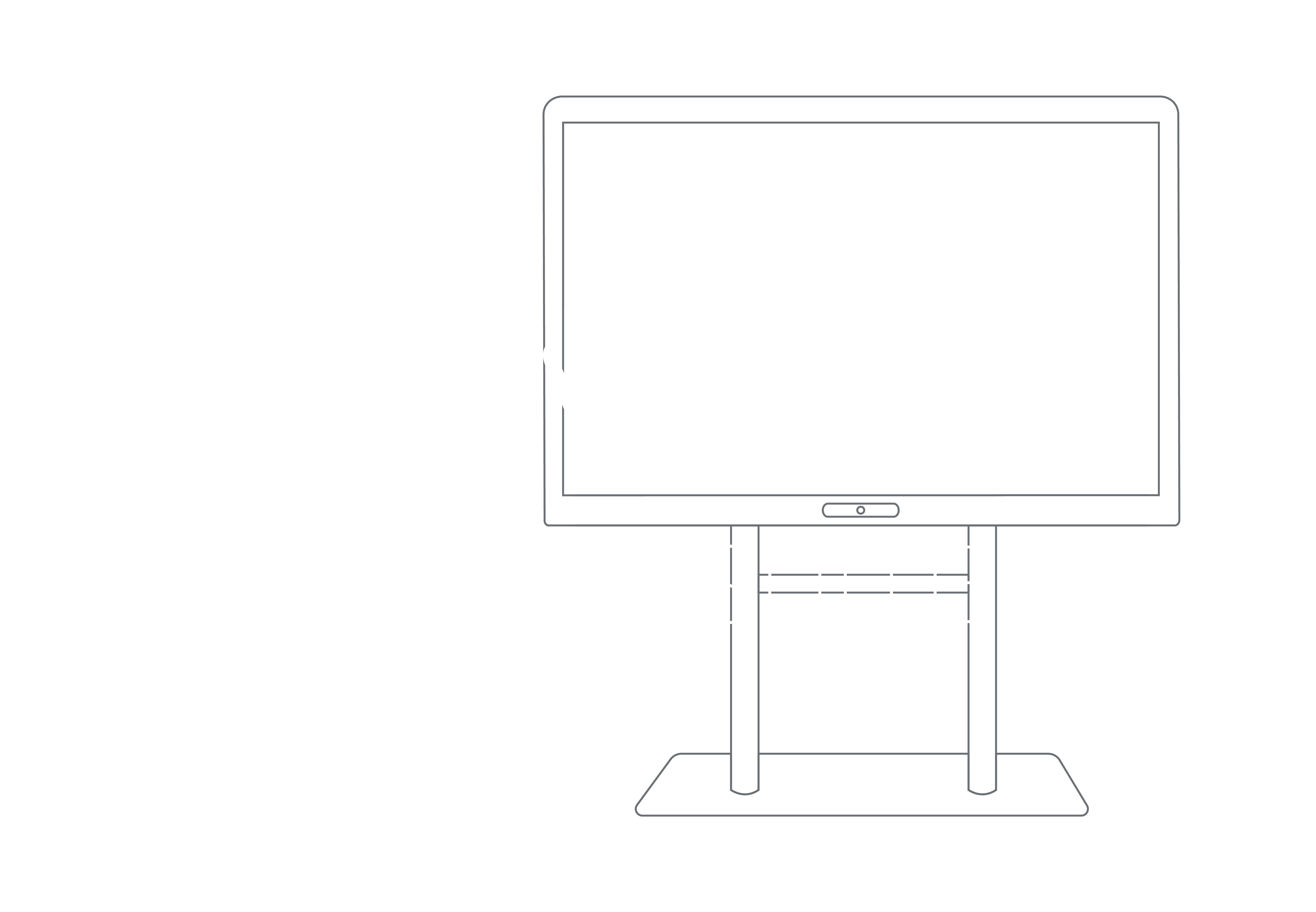 Easily present design concept and compare your media and annotate them. Enable designers to not only archive changes automatically but also compare and contrast various versions efficiently. Ideate complex design, engage the participants by allowing them wirelessly casting their devices, and add new ideas into the workspace.
Allow your marketing team to visually communicate their ideas by arranging concepts from multiple sources in
all kinds of file formats. C
ompare design proposals, brainstorm around the new concept, and list down the action items
. Export the meeting notes into pdf and share with teams and partners effortlessly
.
Lead engaging, non-linear, and story-driven remote meetings without 
changing your existing content. By combining a camera with Newline Reactiv SUITE, transform the office into a live studio. It results in more engaged participants,
encourages better  questions, produces more informed answers, and
ultimately helps you drive sales in real-time. 
Share any type of content with your class, easily explain complex processes efficiently.
Map out papers and theses to
derive formulas and create lessons. Newline Reactiv SUITE allows teachers to focus on the teaching and engage students.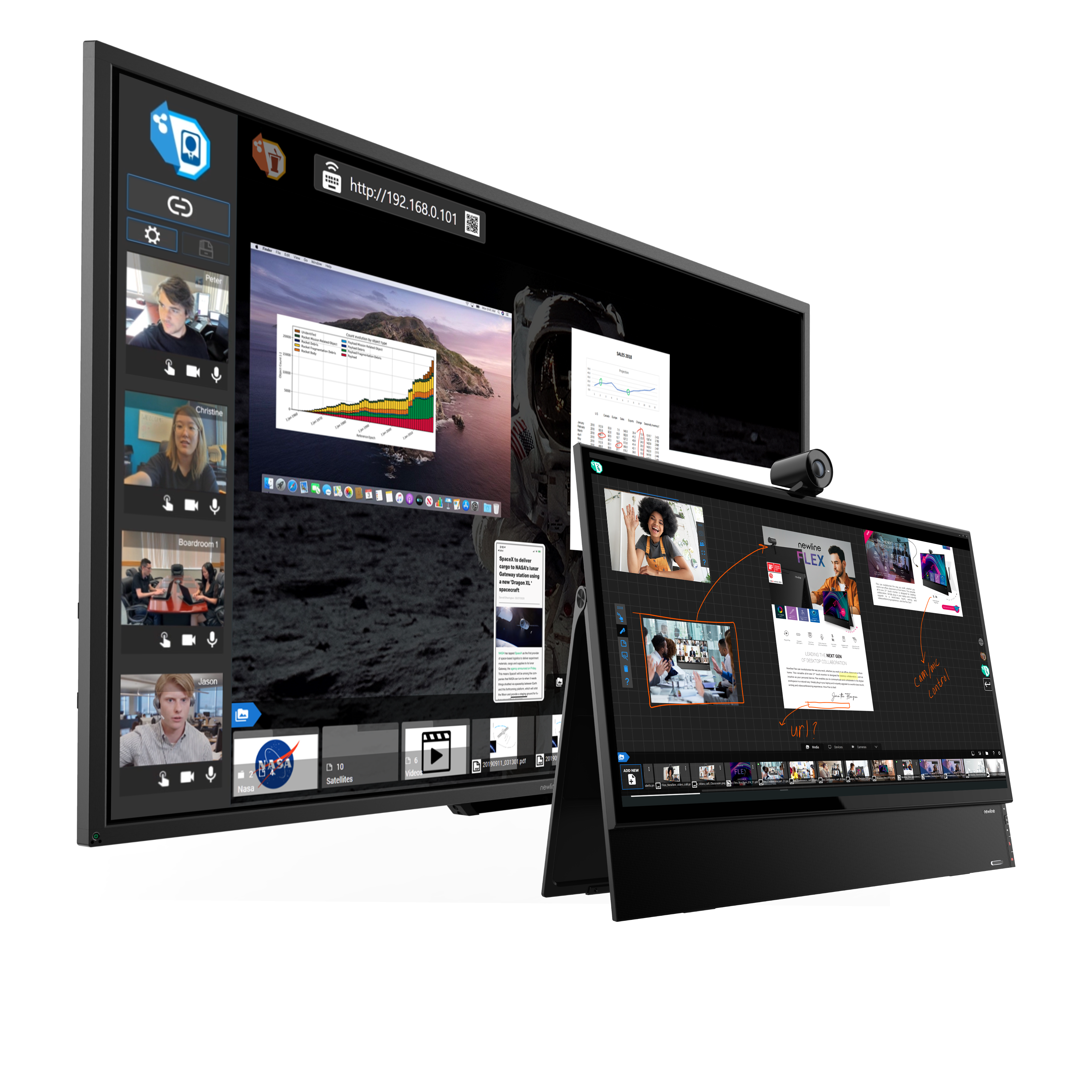 Be more than just a thumbnail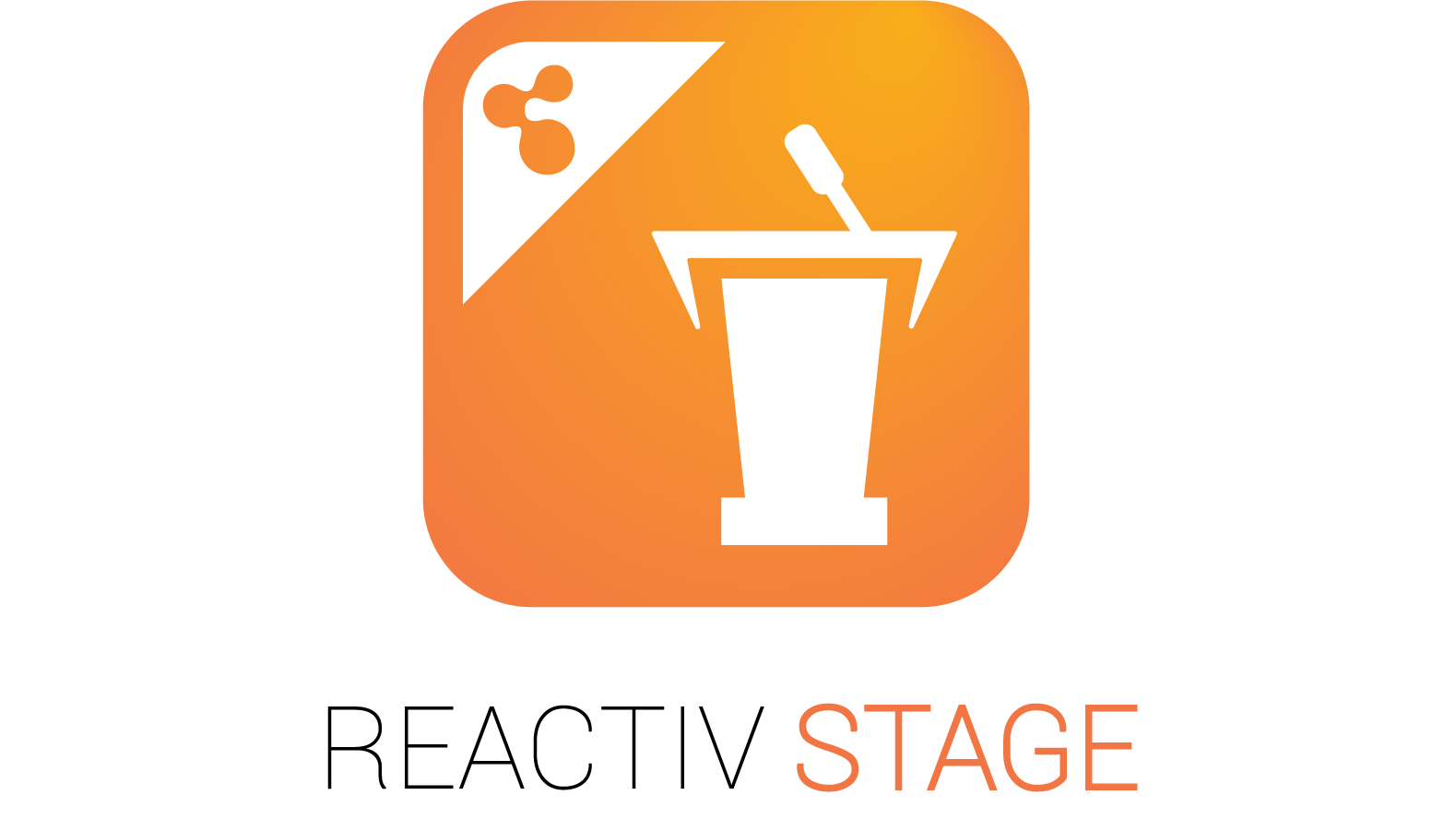 Elevate your presentations and become a powerful storyteller.
Present any combination of content – like pictures, decks, documents, videos, websites.
Displayed, organize, manipulate and annotate on content.
Improve the speed and the accuracy of capturing audience feedback and meeting results.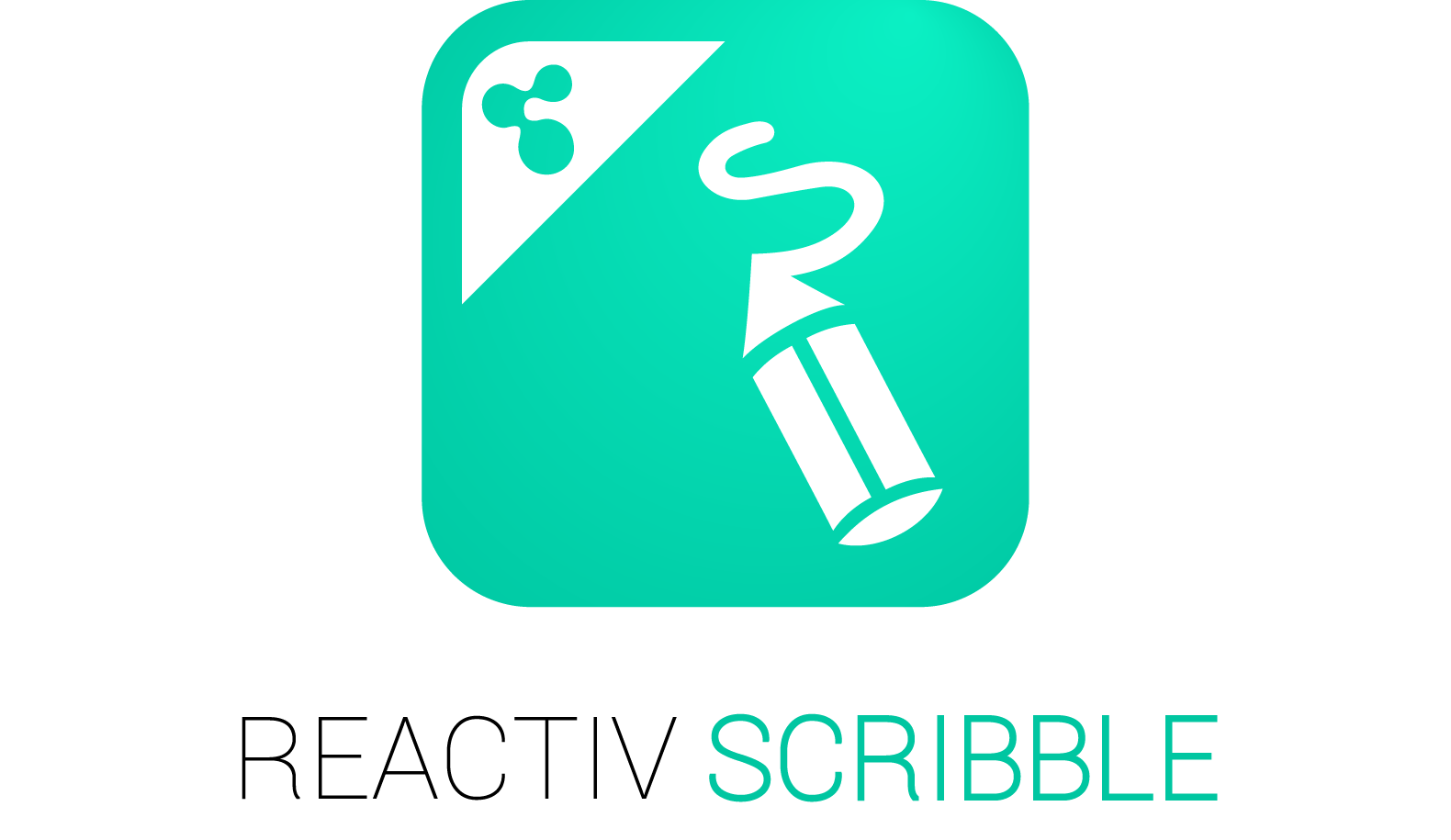 Convert your passive audiences into active participants and contributors.
Content can be 'pinned' where pages can be ripped out, arranged and inked upon.
At the end of the meeting, organize and paginate your work and share effortlessly with everyone.
Simplifies complex ideas, visually communicates concepts and intent, and allows teams to capture decisions.