Newline NT brings your presentation and lesson to life on a commercial-grade display in vivid 4K resolution. Focus on just the tools you need to succeed without paying more for features you won´t use.
Grand solutions for your workplace
Simple is often best. Newline NT, a new non-touch display, brings you everything you need for presentations, wireless casting, and sharing files and videos. Have everything you want on a bright, vivid display without paying for more features that your organization doesn't need.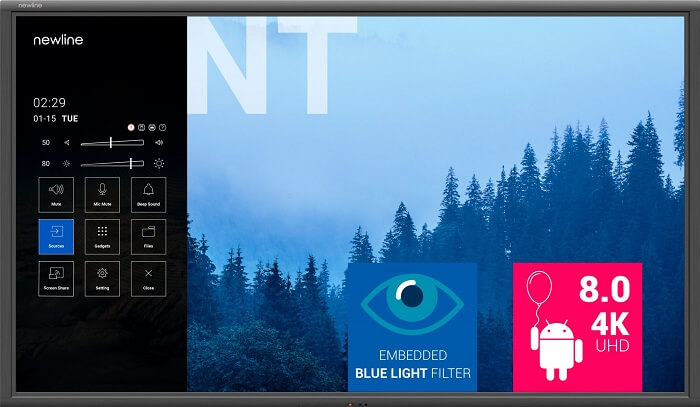 Control by Remote

Remote Management

Go Wireless Win/ iOS/ Android

Built-in Microphone Array

Superior Image Quality

Access to the Cloud
Save time by using a display designed entirely for what you need. Newline NT streamlines how you communicate in meetings or in the classroom by focusing on being a brilliant, easy to control display.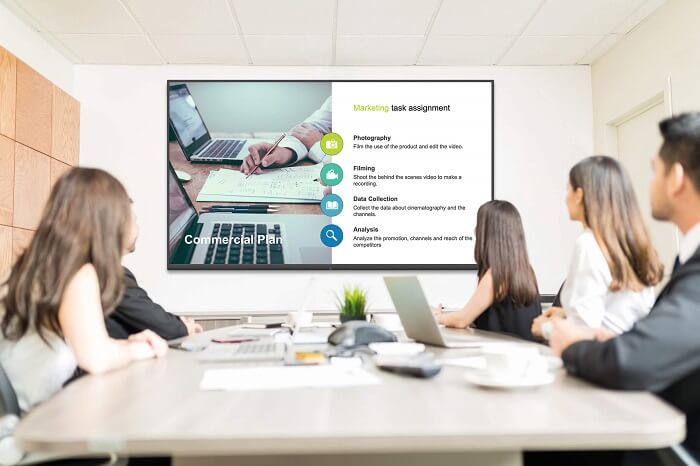 Newline NT saves resources with an embedded microphone
NT comes with a built-in microphone. Just add a modular camera and use the embedded microphone to be heard in videoconferences.
With echo cancellation, noise reduction, and reverb removal, be understood regardless of your acoustics and have a crisp, clear audio experience.
Wireless screen sharing made simple
Connect to the display with cables or wirelessly cast straight to the display over the Internet. Native casting built into the display makes it easier than ever to connect.
Newline NT comes with an easy access OPS port. Add a powerful on-board computer to bring the power of a desktop computer to your display.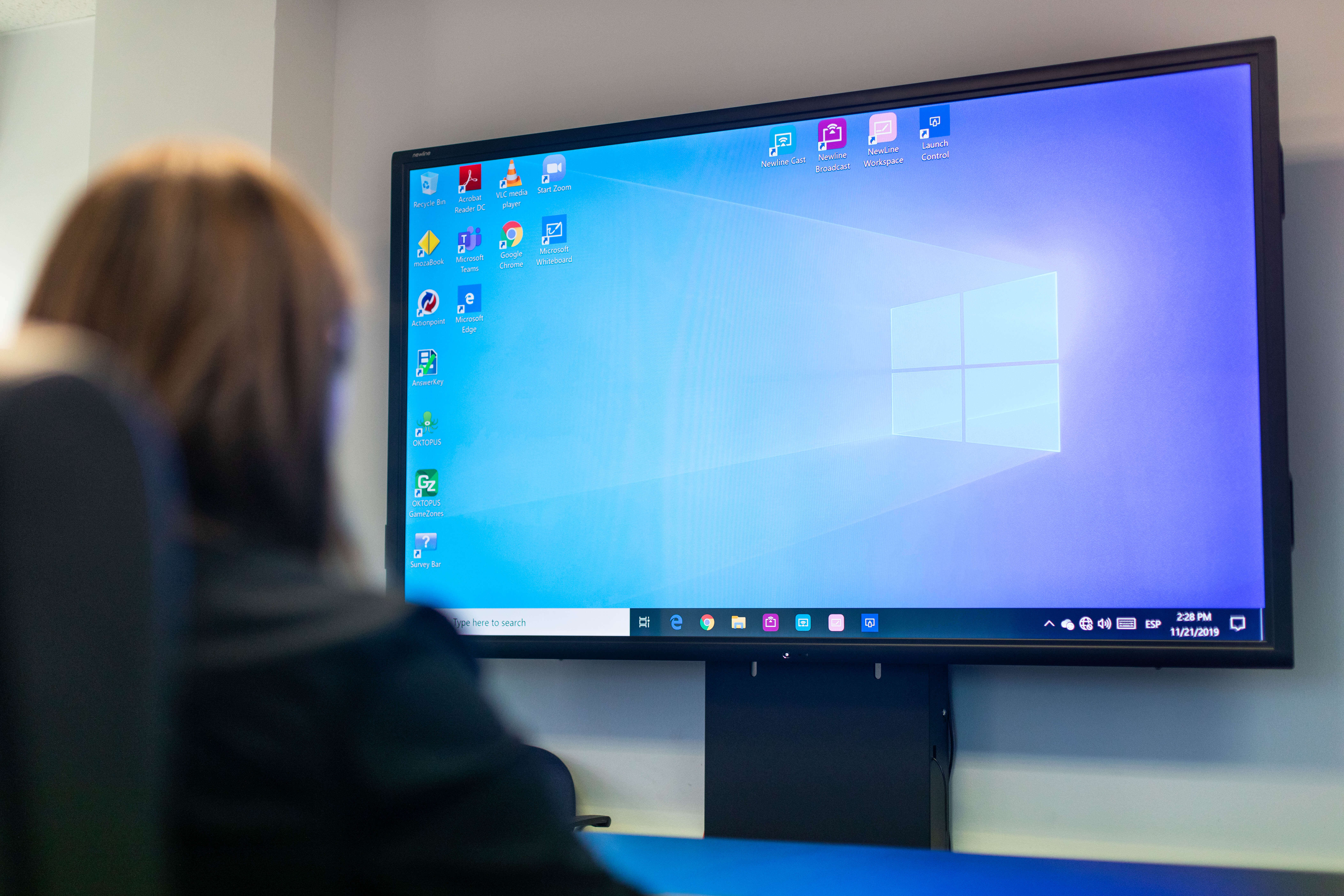 | | | |
| --- | --- | --- |
| Part Number | TT8519 NT | TT9819 NT |
| Size | 85" | 98" |
| Display Area (in) | 1872 x 1053 | 2159 x 1214 |
| Brightness | ≤400 nit | ≤400 nit |
| Resolution | 4K UHD | 4K UHD |
| Viewing Angle | 178° | 178° |
| Embedded Microphone | 6-element array | 6-element array |
| Android Version | 8.0 | 8.0 |
| OPS Capable | Yes | Yes |
| Bluetooth Capable | Yes | Yes |
Ready to bring your collaboration to the next level?