SPARK A PASSION FOR LEARNING
As an educator, your goal is to help others learn and engage your students in ways that expand their knowledge. Newline Interactive makes it easier for you to keep students interested during class with tools designed for better collaboration and more creative learning.
CULTIVATE WHOLE-CLASS ENGAGEMENT
Newline offers solutions for everyone, from K-12 school districts to higher education institutions. Transform your teaching space to improve their learning.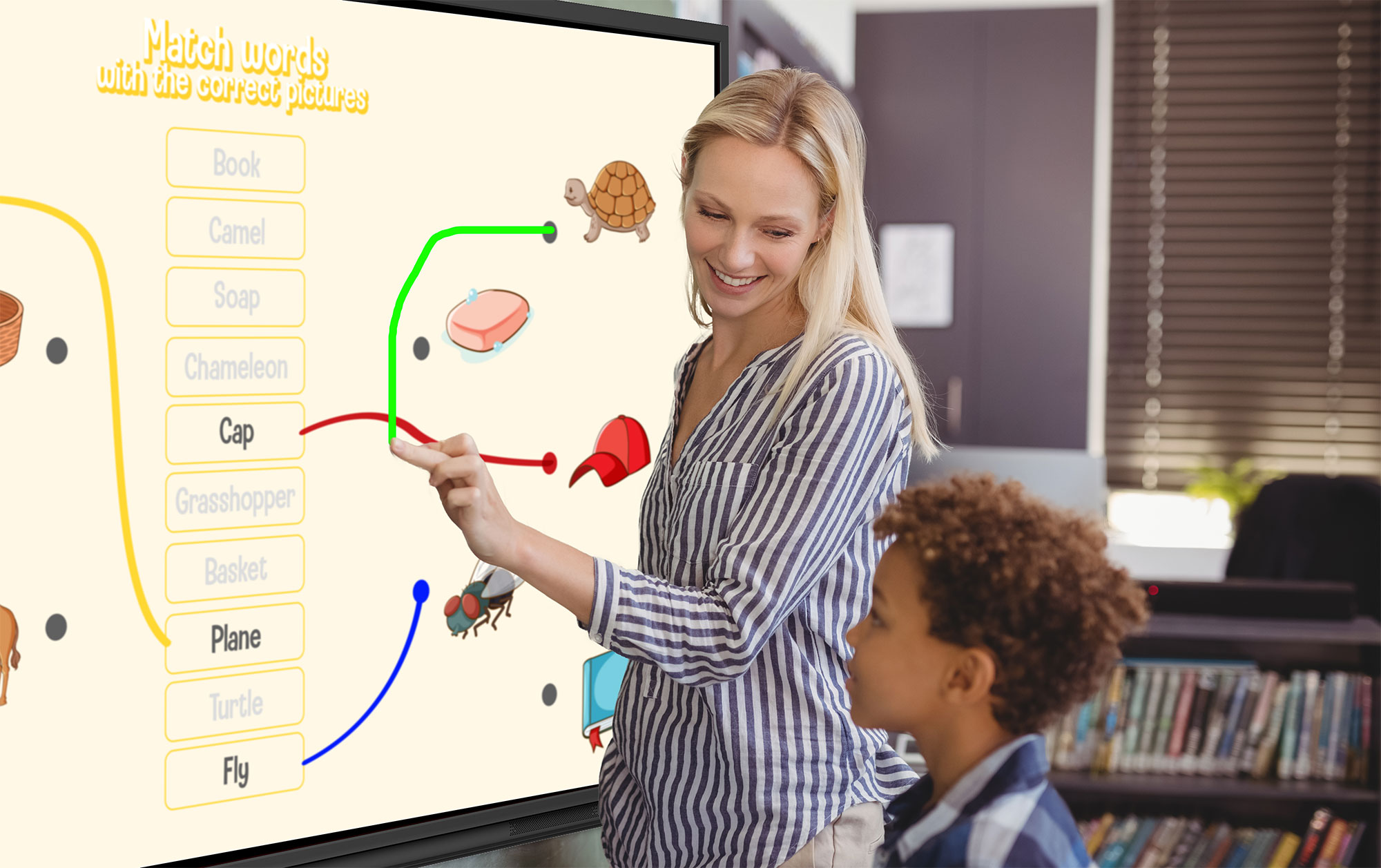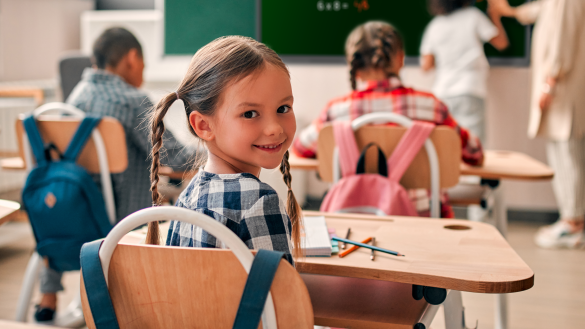 THE POWERFUL, SECURE AND SAFE SOLUTION FOR NEXT-GEN CLASSROOMS!
Extensive connectivity, amazing ease of use, and paperlike writing technology allow users to stay fully focused on teaching. All this while offering an immersive AV experience that will keep students captivated, with vibrant colours and
crystal clear 4K image from every seat. Go shoot for the stars!
HASSLE-FREE MULTI-TOUCH DISPLAY
The responsive Newline displays allow multiple students to touch and draw at the same time, lag-free. Bring an active-learning experience to your classroom.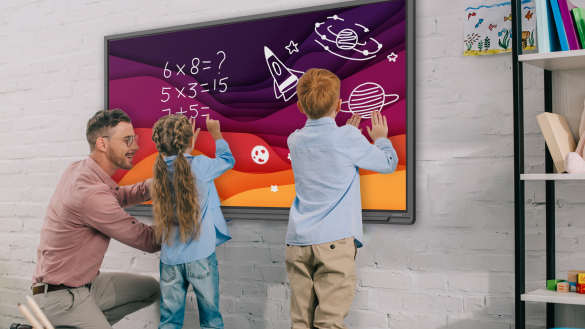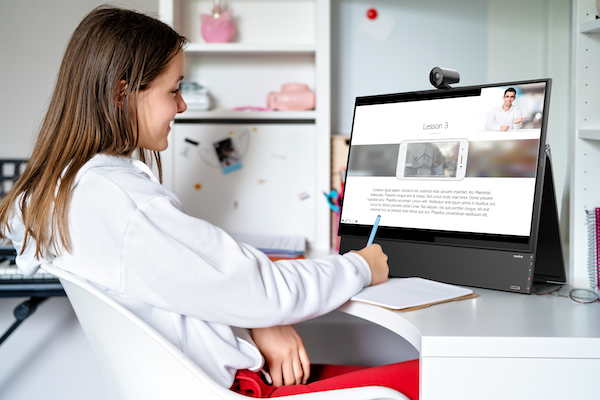 DISTANCE LEARNING
WITHOUT BOUNDARIES
The video conference software and built-in whiteboard creates an ideal environment for distance learning. Join the class remotely and hold the lecture from anywhere you want to.
YOU HAVE A PASSION TO TEACH.
NEWINE GETS YOUR STUDENTS EXCITED TO LEARN.
READY TO BRING YOUR COLLABORATION TO THE NEXT LEVEL?