Rivoluziona il modo in cui le persone
collaborano
NON è solo un altro software
Newline Reactiv Suite è l'unico ecosistema di spazio di lavoro digitale che non ha confini vincolanti e offre strumenti potenti per rivoluzionare la tua giornata lavorativa, sia che tu lavori in ufficio, in classe o da casa. Uno spazio di lavoro digitale illimitato dove i contenuti multimediali non lineari possono essere presentati, visti, organizzati, manipolati e annotati con la stessa naturalezza della carta. Rendi le tue riunioni memorabili, eleva la tua presenza e distinguiti!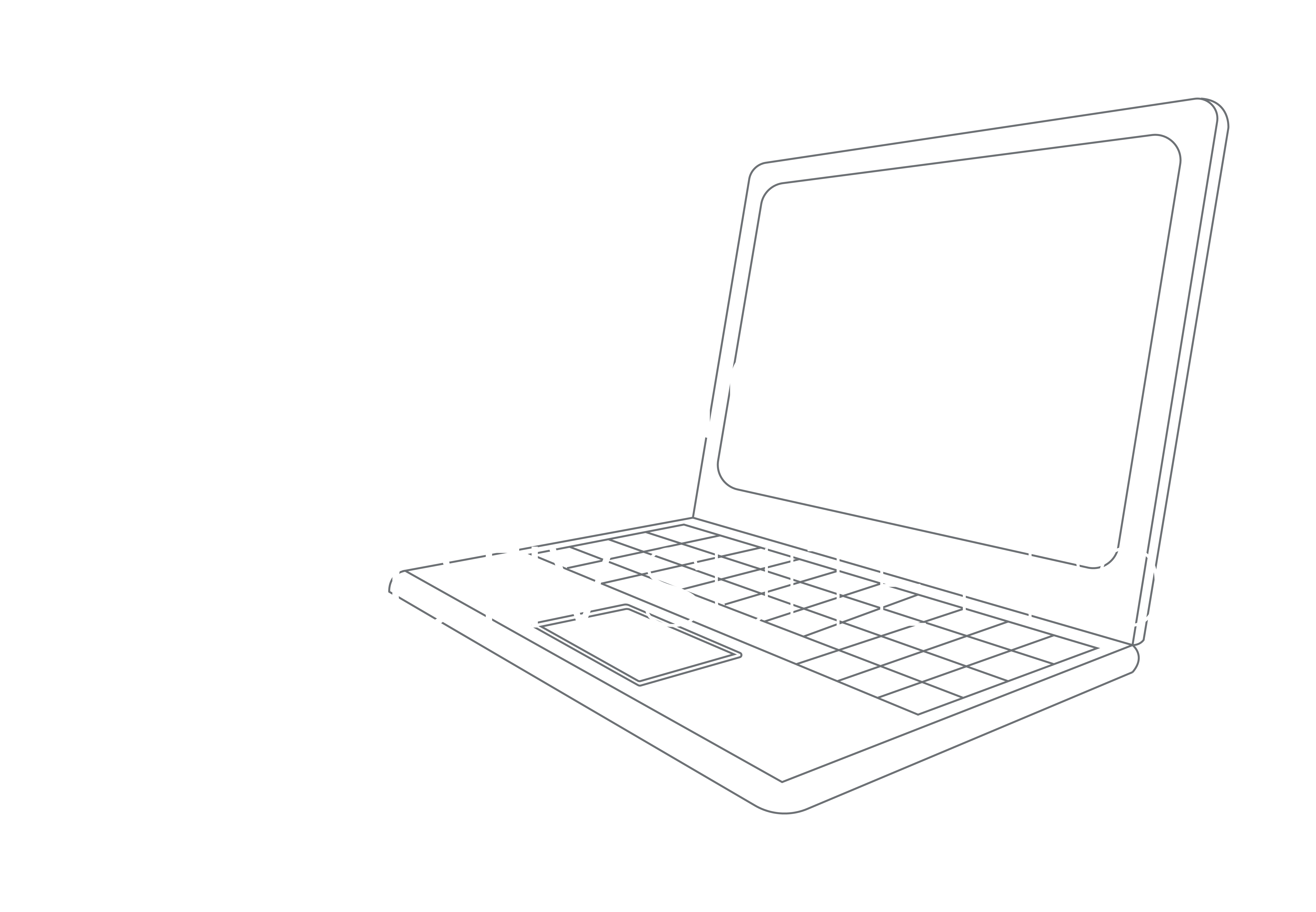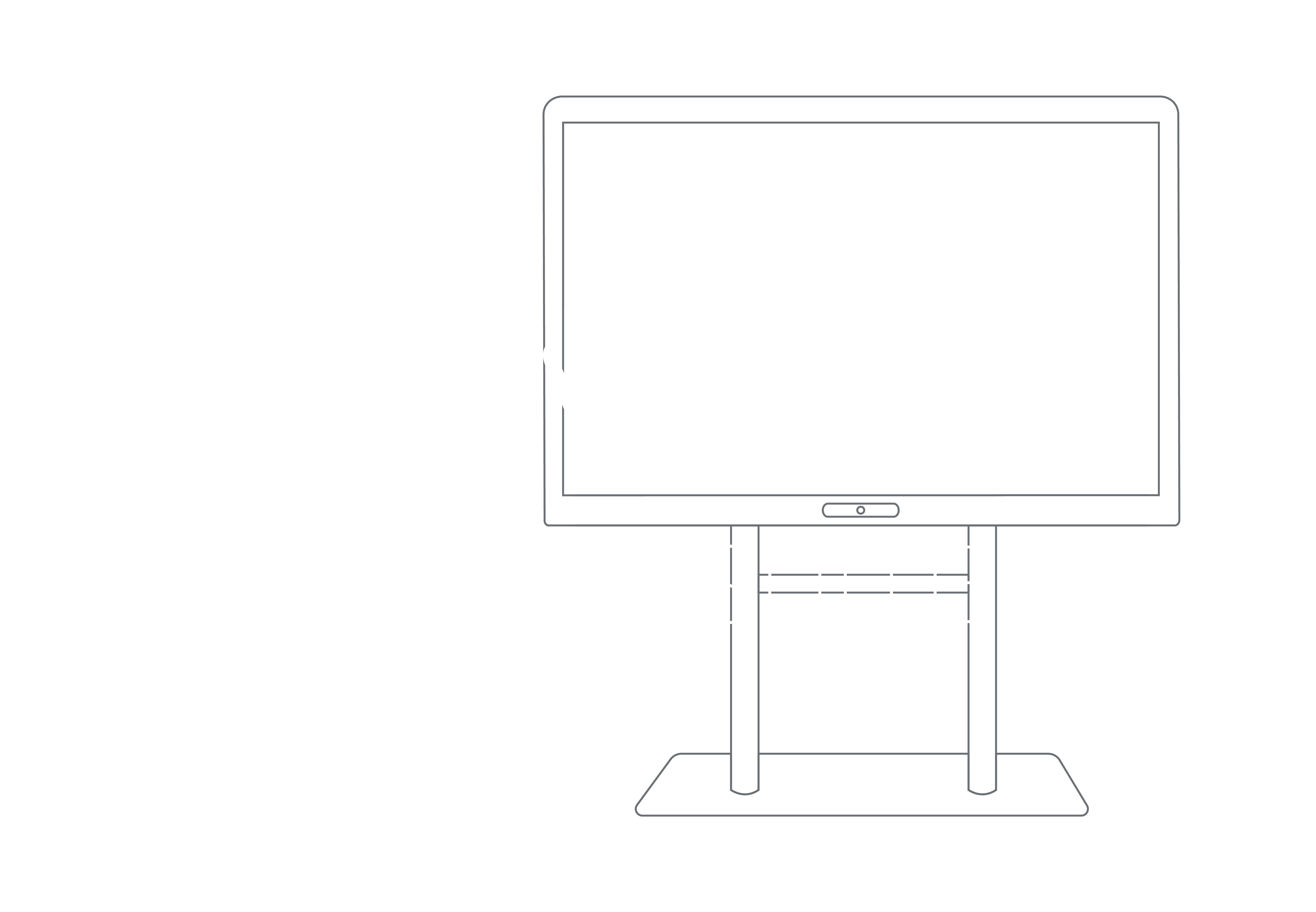 Casi d'uso di ispirazione
Presenta facilmente il tuo concetto di design, confronta i media e annotali. Consenti ai designer non solo di archiviare automaticamente le modifiche, ma anche di confrontare e contrastare le varie versioni in modo efficiente. Concepisci un design complesso, coinvolgi i partecipanti permettendo loro di lanciare senza fili i loro dispositivi e aggiungere nuove idee allo spazio di lavoro.
Allow your marketing team to visually communicate their ideas by arranging concepts from multiple sources in
all kinds of file formats. C
ompare design proposals, brainstorm around the new concept, and list down the action items
. Export the meeting notes into pdf and share with teams and partners effortlessly
.
Conduci riunioni coinvolgenti in remoto, non lineari e basate su una storia, senza cambiare i tuoi contenuti esistenti. Associando una videocamera con Newline Reactiv SUITE, trasformate l'ufficio in uno studio dal vivo. Il risultato è un maggior coinvolgimento dei partecipanti, incentiva domande, produce risposte più informate e, in definitiva, vi aiuta a promuovere le vendite in tempo reale.
Condividete qualsiasi tipo di contenuto con la vostra classe, spiegate facilmente processi complessi in modo efficiente. Tracciate carte e tesi per ricavare formule e creare lezioni. Newline Reactiv SUITE consente agli insegnanti di concentrarsi sull'insegnamento e di coinvolgere gli studenti.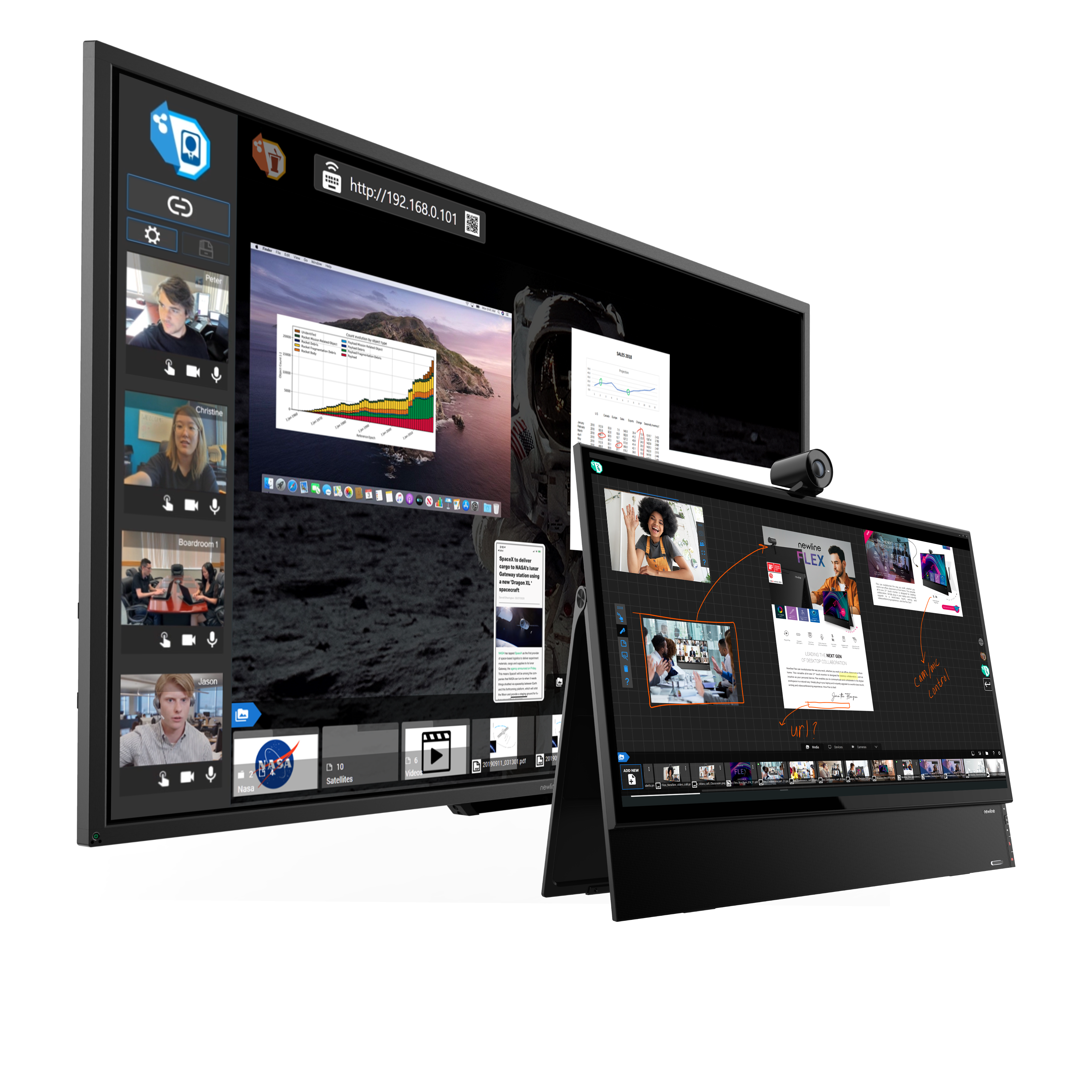 Sii più di una semplice miniatura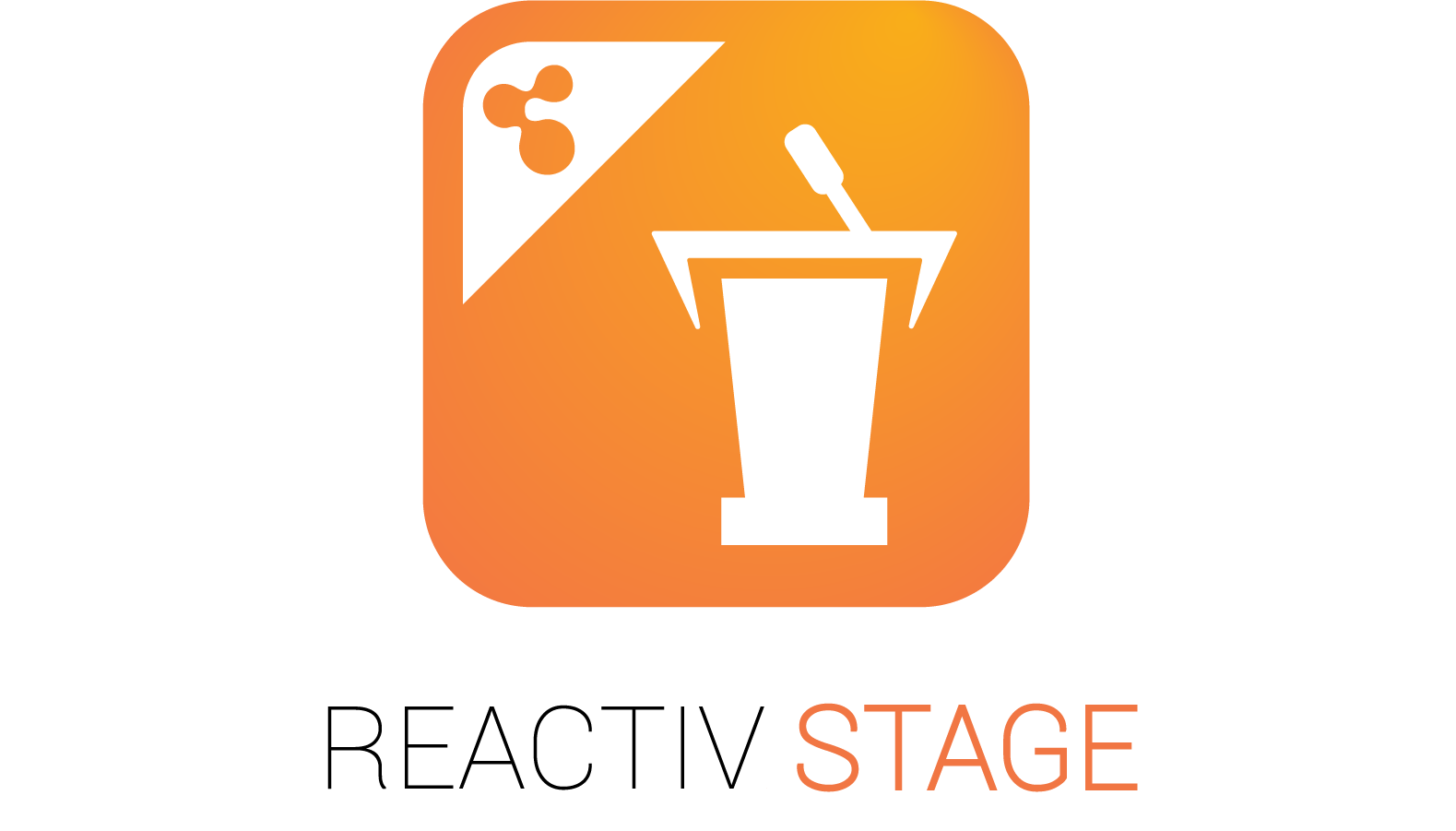 Eleva le tue presentazioni e diventa un potente narratore.
Presenta qualsiasi combinazione di contenuti – come immagini, documenti, video, siti web.
Visualizza, organizza, manipola e annota i contenuti.
Migliora la velocità e la precisione nel catturare il feedback del pubblico e i risultati delle riunioni.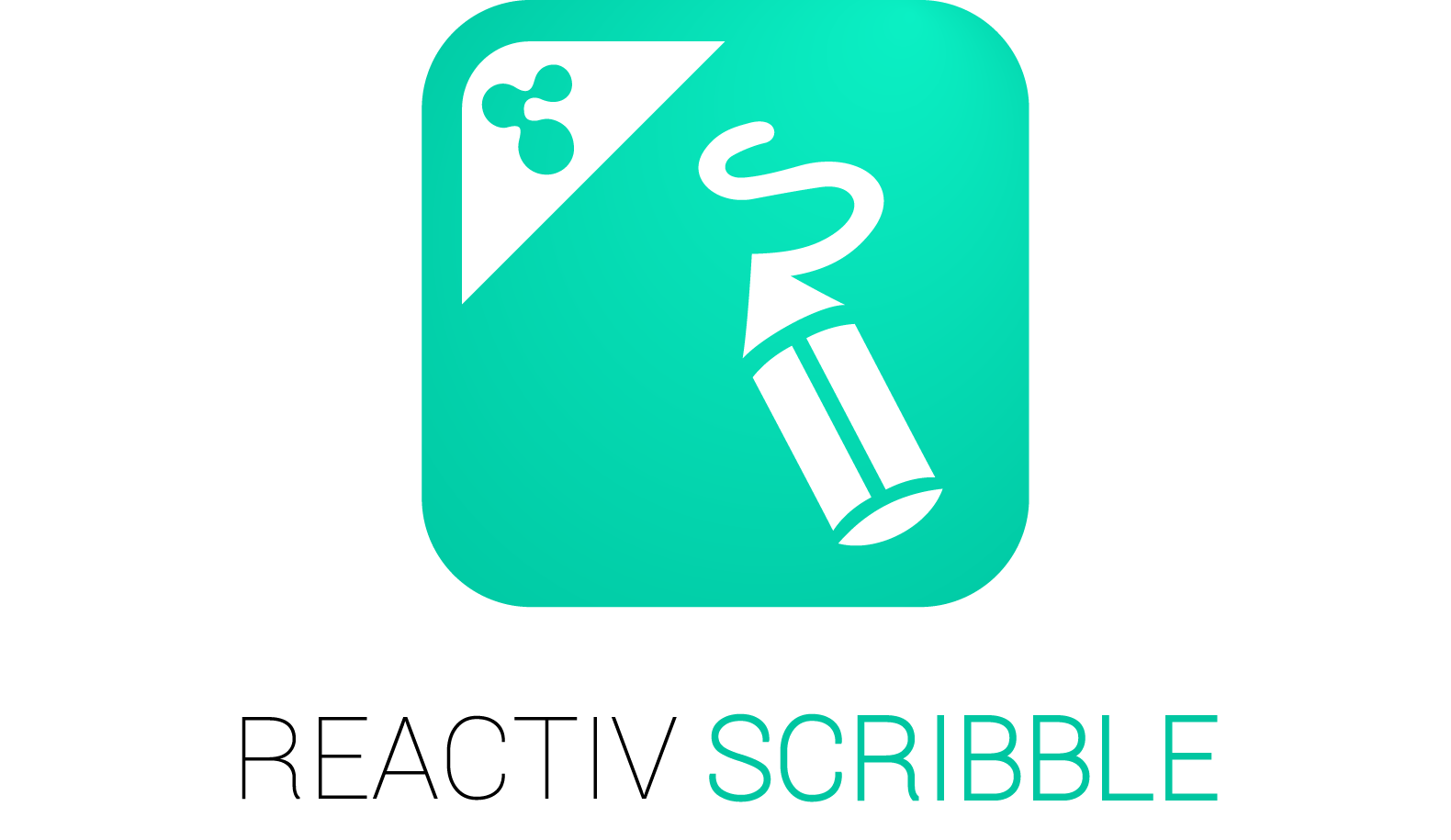 Converti il tuo pubblico passivo in partecipanti attivi e contributori.
Il contenuto può essere "appuntato" dove le pagine possono essere strappate, disposte e inchiostrate.
Alla fine della riunione, organizza e impagina il tuo lavoro e condividi senza sforzo con tutti.
Semplifica le idee complesse, comunica visivamente i concetti e gli intenti, permette ai team di catturare le decisioni.