Newline Interactive Ecosystem
Un nuovissimo ecosistema interattivo alimentato da un innovativo set di strumenti digitali per aiutarvi a lavorare meglio, in modo più intelligente e veloce.
The completely renewed Newline Ecosystem is full of software, tools and apps to help teachers teach. In your own style. That's why the Newline Ecosystem works with any other software, document or device and covers all your interactive classroom needs.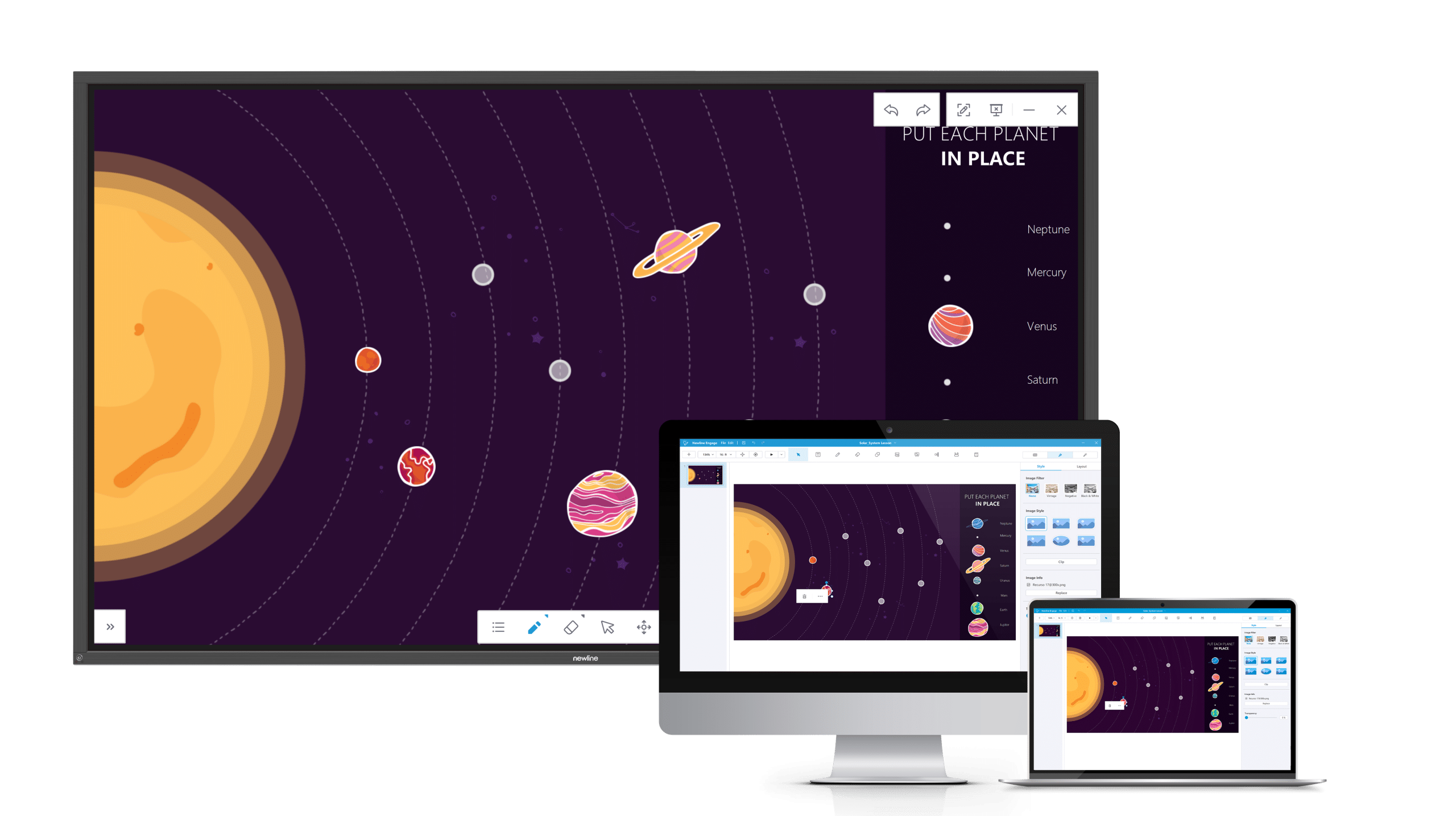 Easily Engage your students with all your existing content
Teachers seldomly start from scratch when creating a lesson. Whether you have created many lessons before or not, digital content is all around us. Engage is an easy to use interactive teaching tool with which you can natively import
your existing lessons like IWB, SMART Notebook, and Promethean Flipchart. 

Condividi facilmente il tuo schermo da qualsiasi dispositivo
Newline CAST è la soluzione più flessibile per la condivisione dello schermo wireless ed è integrata
in tutti i display interattivi Newline. In pochi secondi è possibile condividere semplicemente qualsiasi schermo su
qualsiasi rete o utilizzare la modalità sicura per il casting in-room. Una soluzione davvero senza problemi che
permette a più presentatori di condividere schermo, video, link e files.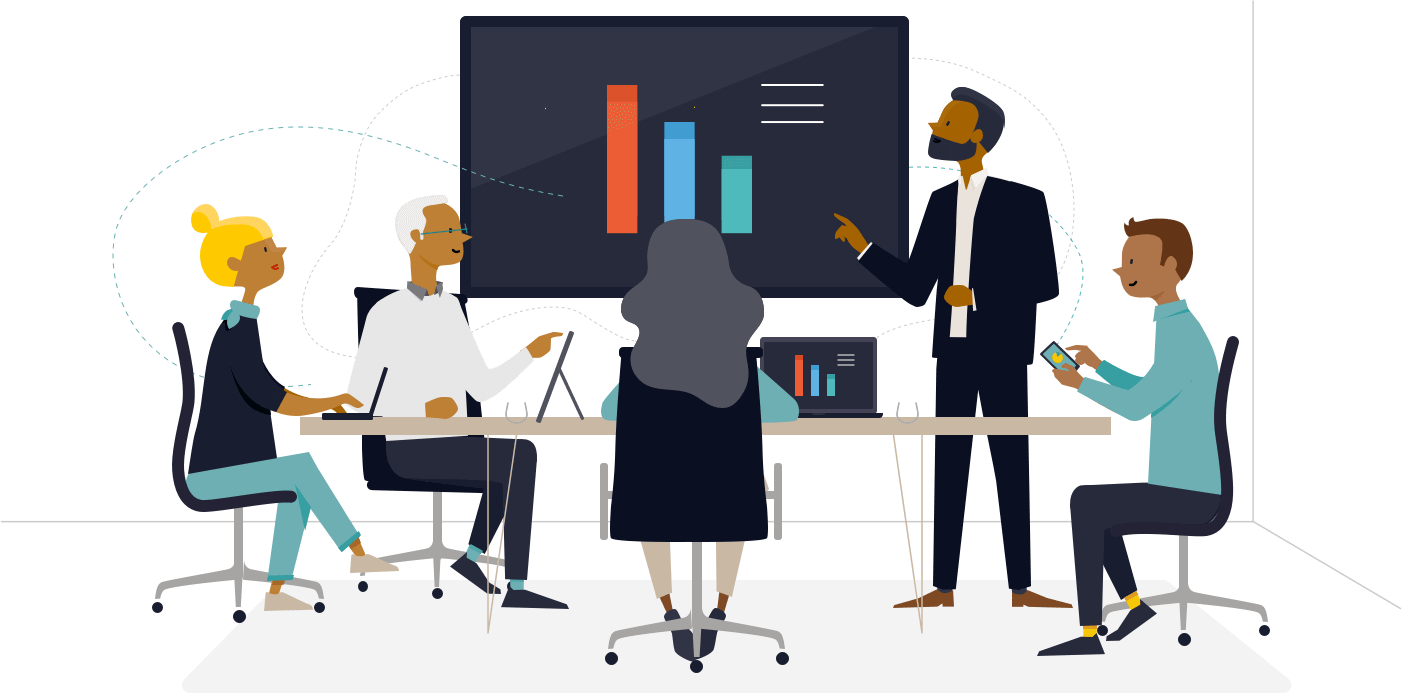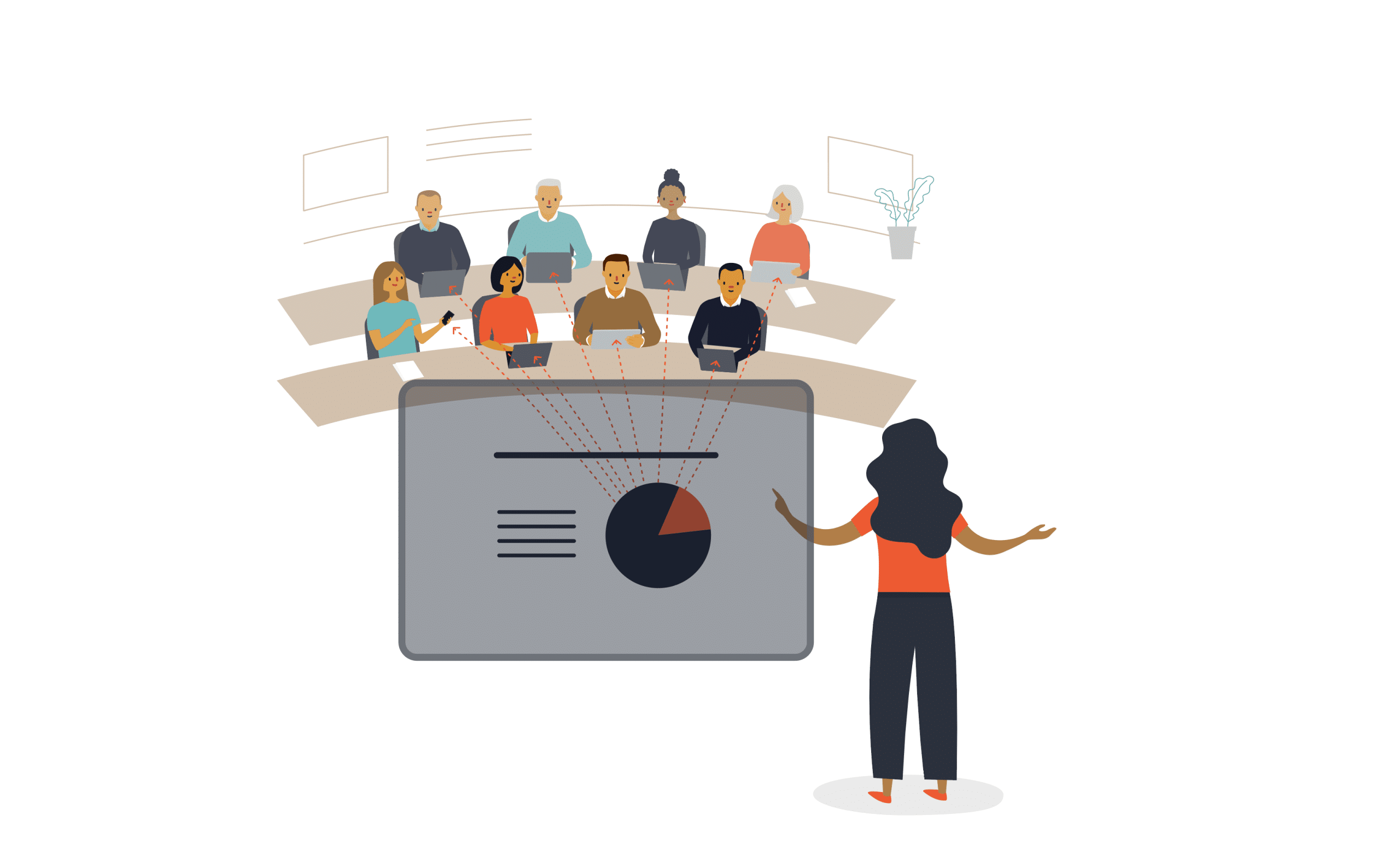 Condividi la tua presentazione, ispira il tuo pubblico
Newline Broadcast è un potente strumento di streaming per condividere contenuti dal vostro Display interattivo Newline a qualsiasi partecipante collegato. Date più potenza alle vostre presentazioni. Invitate facilmente fino a 200 partecipanti nella stessa sala e consentite a chiunque possa visualizzare il contenuto del display interattivo Newline dal proprio dispositivo.

Soluzione di gestione remota del display
Gestisci centralmente i tuoi display interattivi Newline e invia notifiche, il tutto comodamente dalla tua scrivania!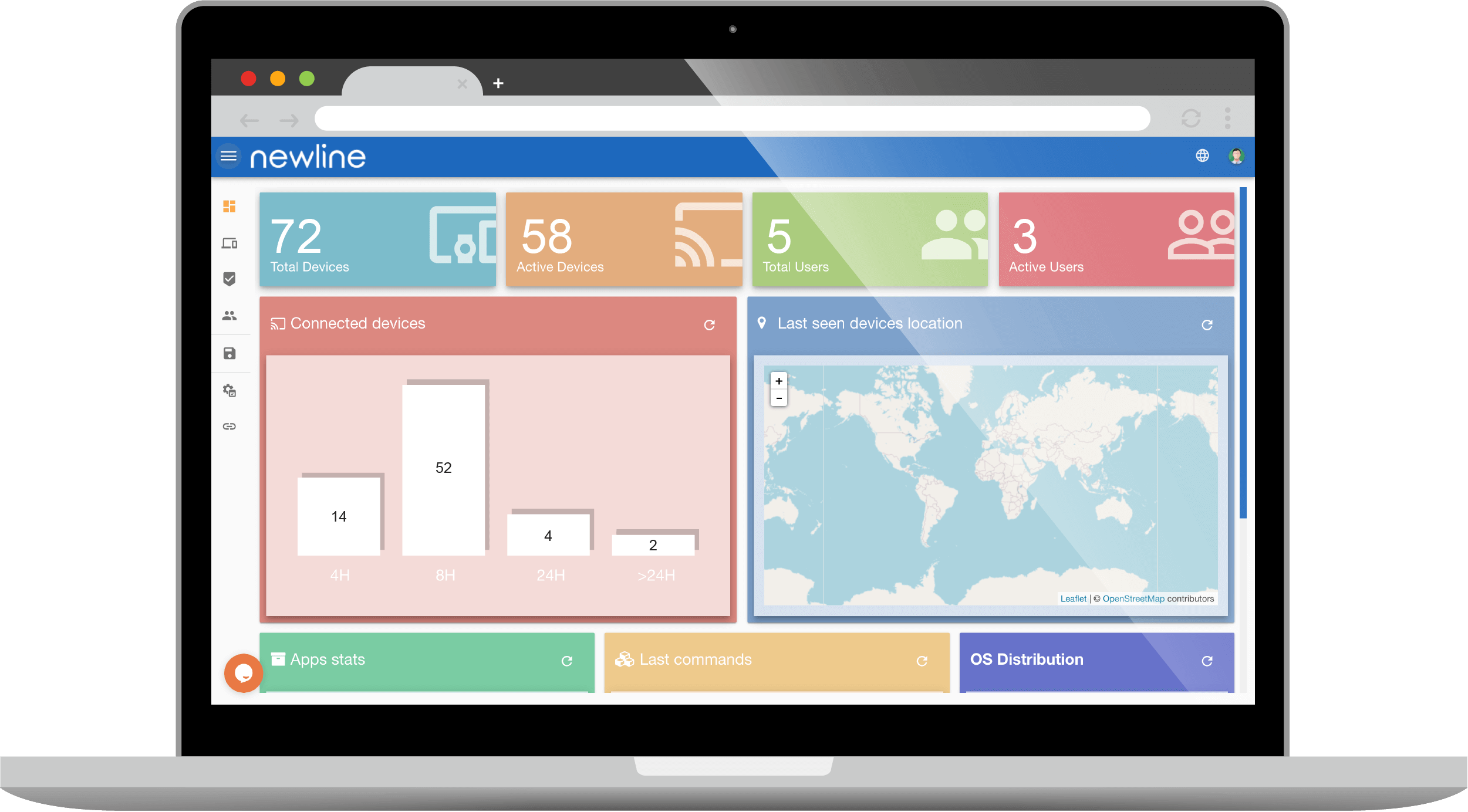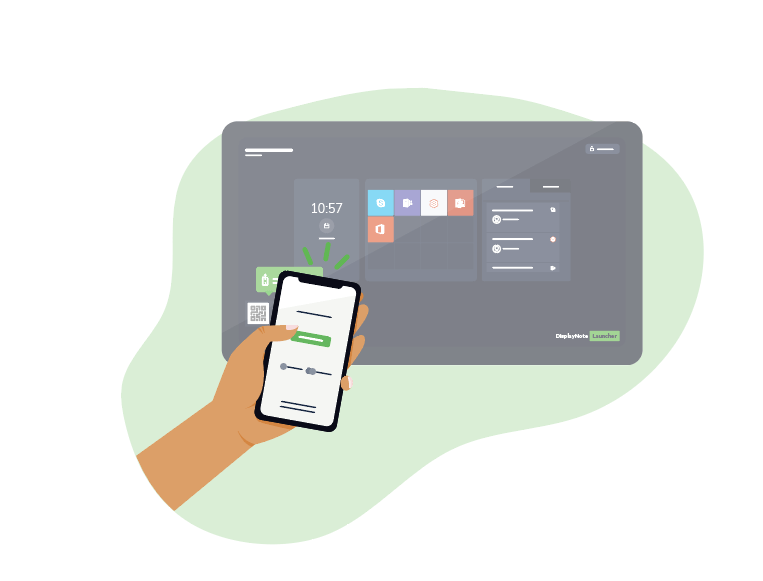 Avviare ogni videochiamata in modo rapido e senza problemi
Con un QR-scan e un tocco potete semplicemente avviare qualsiasi tipo di videochiamata dal vostro dispositivo mobile! O si esegue la scansione del QR-code sul display interattivo o connettersi in modalità wireless tramite Bluetooth a basso consumo energetico. Attraverso la connessione tramite il vostro Office 365, gli appuntamenti del calendario del giorno sono visibili. In questo modo potete iniziare la vostra riunione video con un solo tocco con tutti i vostri documenti personali a portata di mano dal vostro OneDrive.

Rendere le riunioni memorabili
Non solo un altro software! Reactiv Suite è uno spazio di lavoro digitale dove i contenuti multimediali possono essere visualizzati, organizzati, manipolati e annotati in modo naturale come sulla carta. Reactiv non ha confini. Dove ci si blocca con altri software, Reactiv continua. Presenta diversi tipi di contenuti non lineari ed acquisisci feedback senza ulteriori click e le micro-frustrazioni dei tradizionali strumenti di condivisione dello schermo. Persino appuntare la vostra fotocamera all'area di lavoro. Più di una semplice miniatura. Eleva la tua presenza per distinguerti.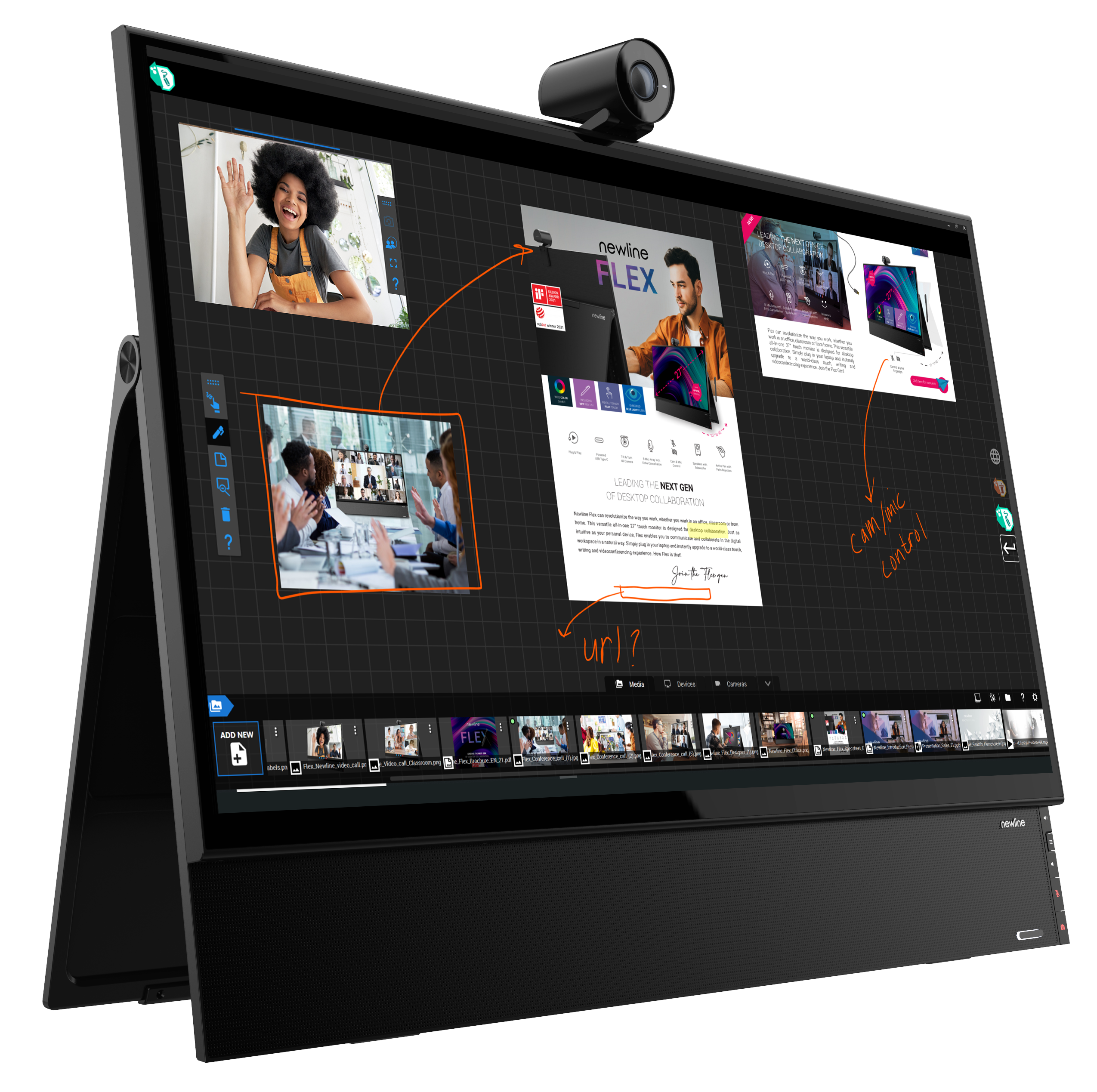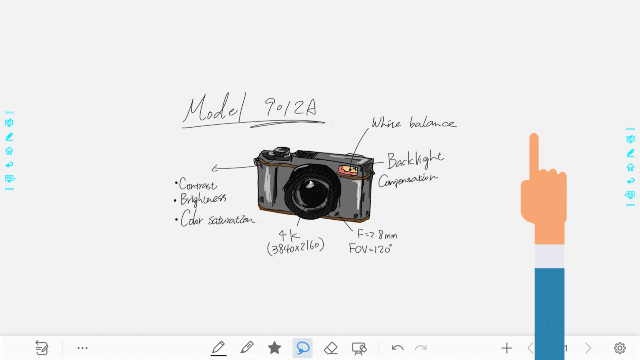 Express and corporate ideas made easy!
Built-in whiteboard where you can access with one click. Express all your thoughts with the infinite canvas and organize them with the pagination. It is designed to be flexible with different needs, allowing you to collaborate and expand your creativities without limitation.
Newline Display Management
L'ecosistema interattivo per sale riunioni, spazi di aggregazione e aule.