Spark passion for learning
As an educator, your goal is to help others learn and engage them in ways that expand their knowledge. Newline makes it easier for you to keep students interested during class with tools designed for better collaboration and more creative learning.
Level up the interaction, engagement, and productivity
Newline's education solution is deigned to increase engagement through the interactive software and for students to be proactive to the materials.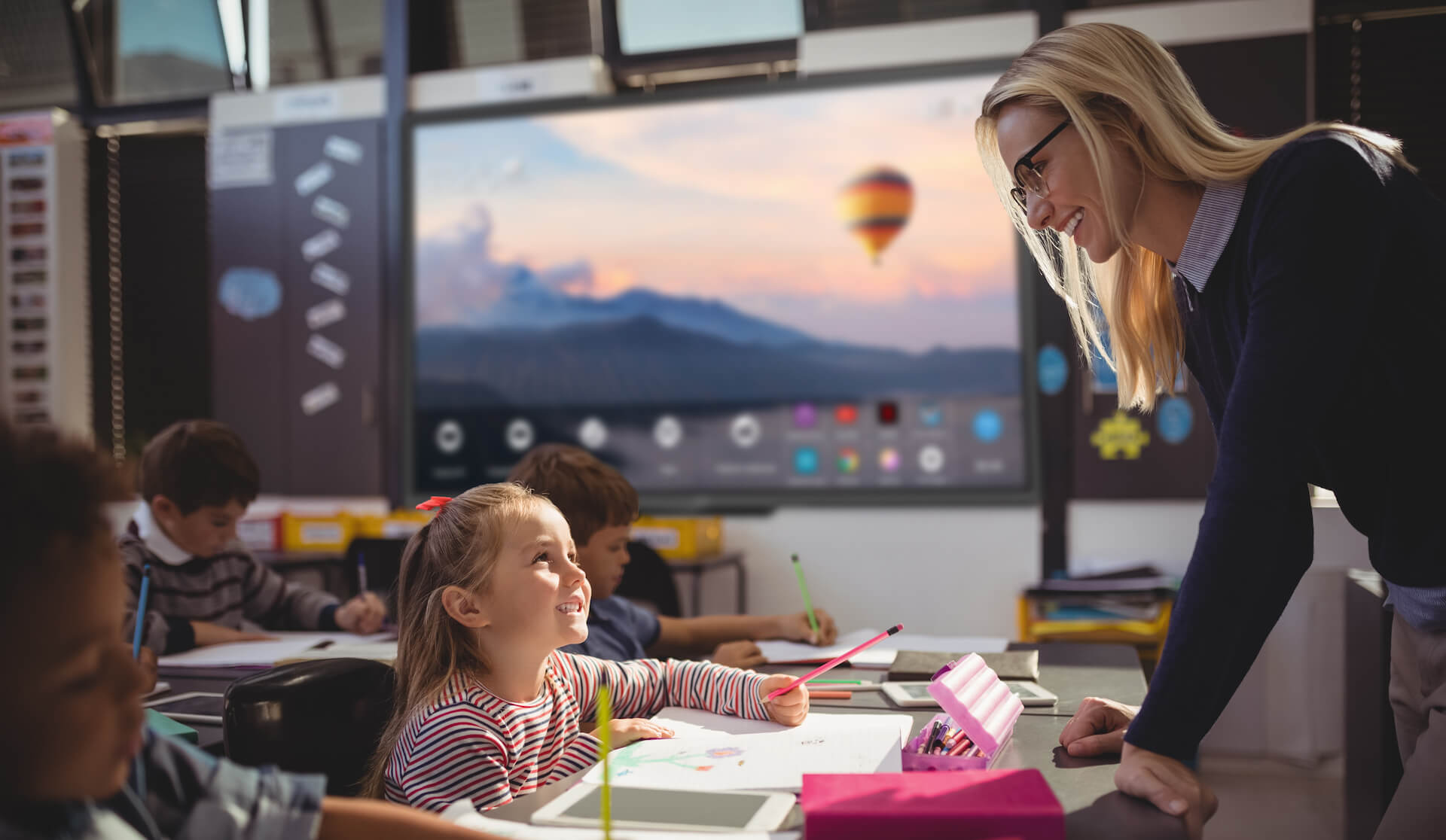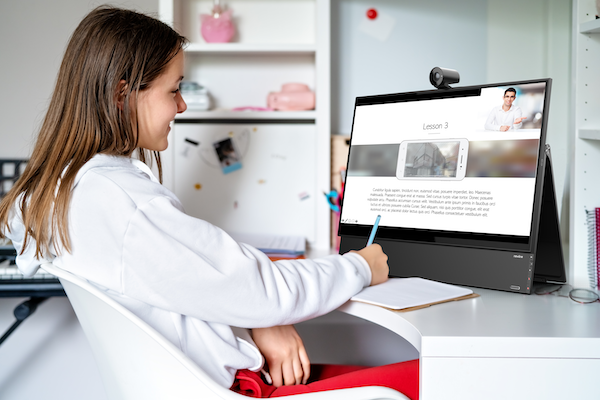 Distance learning without boundaries
The video conference software and built-in whiteboard creates an ideal environment for distance learning. Join the class remotely and hold the lecture from anywhere you want to.
Hassle-free multi-touch display
A collaborative experience that lets students interact using a stylus or their fingers. The responsive display allows multiple students to touch and draw on screen at the same time, lag-free.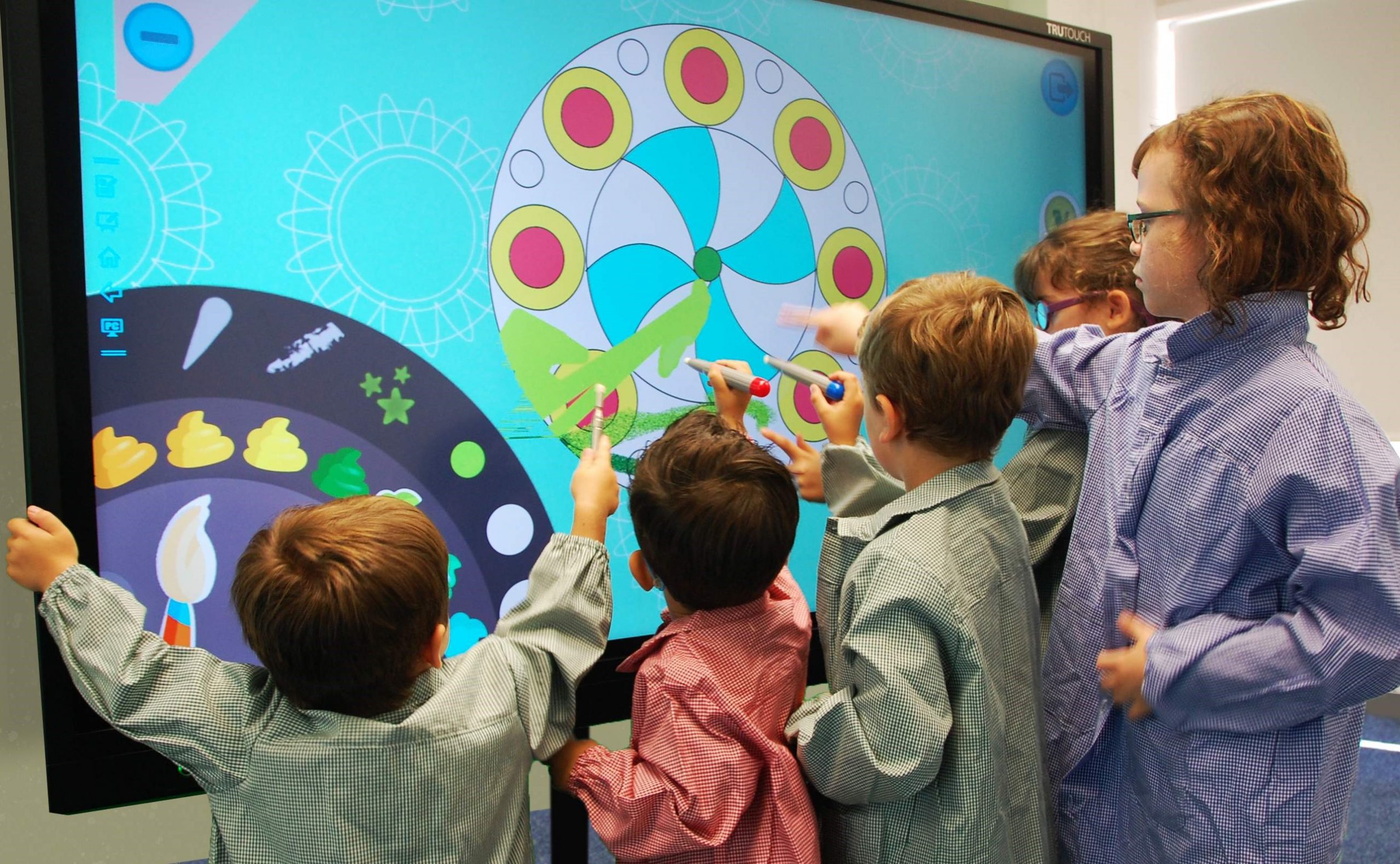 Solutions Designed for Education
| Product | RS+ SERIES | ATLAS | FLEX |
| --- | --- | --- | --- |
| Size | 65" /75" / 86" | 65" /75" / 86" | 27" |
| Touch Technology | IR | IR | P-Cap |
| Built-in Camera | ✕ | ✕ | ✓ |
| OS | Windows & Android | Windows & Android | ✕ |
| | Learn More | Learn More | Learn More |
You bring your passion to teach.
Newline Interactive will get your students excited to learn.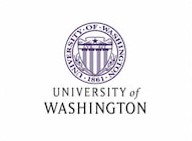 People here have found the X7 to be very easy to use – so easy that they often do not need assistance from local technical support. This of course means that those of us doing technical support like the X7 a lot!
Mark Baratta
Computing Director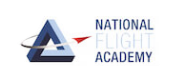 The 28 Newline touchscreens have been instrumental in setting the immersive tone at the National Flight Academy. Our students depend on these touchscreens as they plan, brief and coordinate each of their "missions". During the 2017 Summer, over 1,600 students used these 28 Newline touchscreens and the National Flight Academy has been extremely pleased with their performance.
John O'Hara
Director of Technology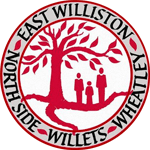 Newline has enabled us to provide a seamless experience to kids without interference. The panels are not in the way, they are part of the process. Different teachers have different opinions on technology. But all of our teachers have found their niche and love how easy it is to use the panel.
Ed Kemnitzer
Director of Technology, Innovation, and Information Services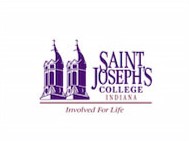 In a generation that has grown up with the iPhone and touchscreen technologies, the TRUTOUCH interactive touchscreen make sense to students and they respond positively (and intuitively) to it.
Tim Salm
Director, Robinson Memorial Library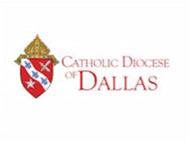 Our TRUTOUCHes are very easy to use and that means that more teachers and students are really using them! We are so pleased that we have these tools in our classrooms!
Karina Garcia
Teacher, Technology Applications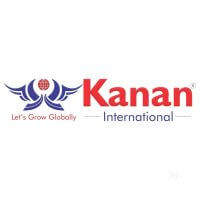 We have witnessed the beauty of the solution and it helps in active learning and creates a common experience. Whether it's the teacher or a group of students presenting, the Newline I75 interactive display is very useful and a meaningful investment for us.
Mr. Sudhanshu
Project manager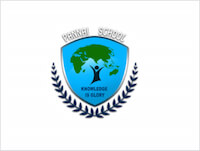 Newline's IB 55" TRUTOUCH Interactive Display has simplified our classroom dynamics by incorporating children specific apps to develop their cognitive skills in a more practical way. Children can also improve their writing skills using the on-board annotation facilities. Newline displays have also enabled our children to gain a first-hand experience of technology in a simple and intuitive way.
Mr. Santhosh
Correspondent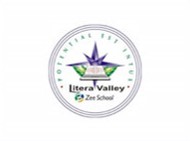 Newline's IB 55" TRUTOUCH Interactive Display have revolutionized the way we impart education to children. The interactive and annotation features have helped children to have a more practical learning experience with interactive apps for alphabets, numbers and rhymes. Solving puzzles on a single big screen together has also helped children to develop team-working skills. We feel that such displays are the future of education and we are glad to have found Newline displays with all-in-one features for our classrooms.
Mr. Karthikeyan
Chairman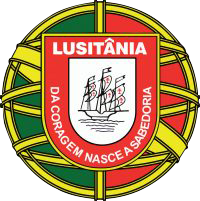 It's an outstanding job and learners are more motivated to attend classes as they are more interesting. The school has become the first Microsoft Testing Center with all the latest technologies in place. Students can write international exams and teacher can be trained and certified at the center too.
Daryl Oswald
School Head

We are very impressed with the interactive function of Newline LED Touch Screens in helping our Collaboration Training Class.
Ngan Cheng Hwa
Deputy Managing Director, Technical Education & Training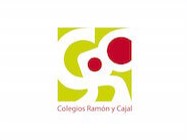 We had the projector to project everything from the computer. But it's better with touchscreens because the kids can actually touch it and do work by themselves.
Ready to bring your collaboration to the next level?