Whiteboard.Chat, an online interactive whiteboard that works really well with graphic tablets. It makes it easy for teachers and students to write notes and solve problems together.
Sometimes people feel there is a lag when they use the tablet. The best way to see if there is a lag or not is when you write or draw and the cursor does not move.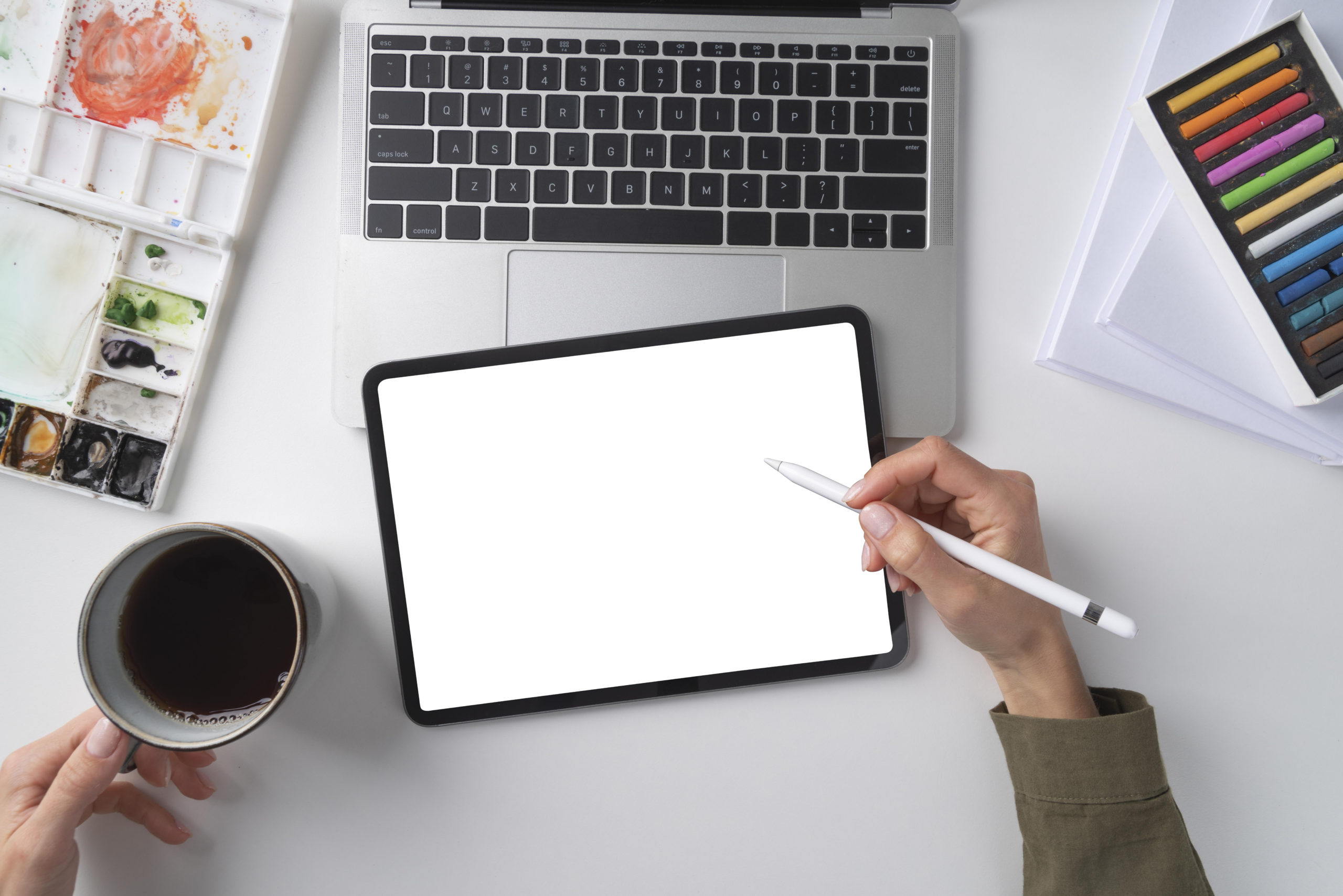 With native applications such as one-note or zoom, the lag is not present as the windows or OS driver works with the native application. The native application has more control on what it can access from the hardware.
Installing Drivers
The easiest way to fix the issue is to download the manufacture's driver for the tablet. Just search for the name and driver like: "Wacom tablet driver". Here are a couple of links for XP-PEN and Wacom:
https://www.xp-pen.com/download/index
https://www.wacom.com/en-us/support/product-support/drivers
Just install the driver for your OS and turn off "windows ink". Windows ink is there only for certain drivers. For XP-PEN you also need to add your browser to the Pen Tablet application list.
Click Pen Settings
Click the + Next to Application
Find Chrome and press Ok.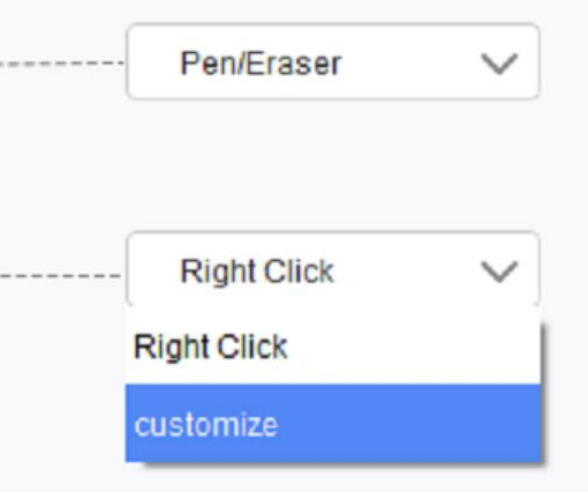 You might need to do the above steps a couple of times for them to stay. Make sure the chrome icon shows next to application.
Once you do these steps, the tablet works really well with online whiteboards such as whiteboard.chat.
A lot of teachers around the world use graphic tablets. They use the graphic tables to write math, test languages, handwriting and many other subjects. We have also seen Art teachers do remote sketches with students. Those require some sensitive tablets but it can be done.
Take a look at our Getting Started with Whiteboard.Chat guide and create your first board at Whiteboard.Chat, an online interactive whiteboard.
As usual if you have any comments or feedback, please feel free to reach out to us at feedback@whiteboad.chat. We love to hear from you and improve!