Newline Software Ecosystem
Całkowicie nowy interaktywny ekosystem, zasilany przez innowacyjny zestaw narzędzi cyfrowych, które pomogą Ci pracować lepiej, inteligentniej i szybciej.

Łatwo udostępniać Twój ekran z dowolnego urządzenia
Newline CAST jest najbardziej elastycznym rozwiązaniem do bezprzewodowego udostępniania ekranu i jest zintegrowany
we wszystkich interaktywnych wyświetlaczach Newline. W ciągu zaledwie kilku sekund możesz łatwo udostępnić dowolny ekran w dowolnej sieci lub używać trybu bezpiecznego do udostępniania w pomieszczeniu. Prawdziwie bezproblemowe rozwiązanie, które pozwala wielu prezenterom na współdzielenie ekranu, wideo, linków i plików.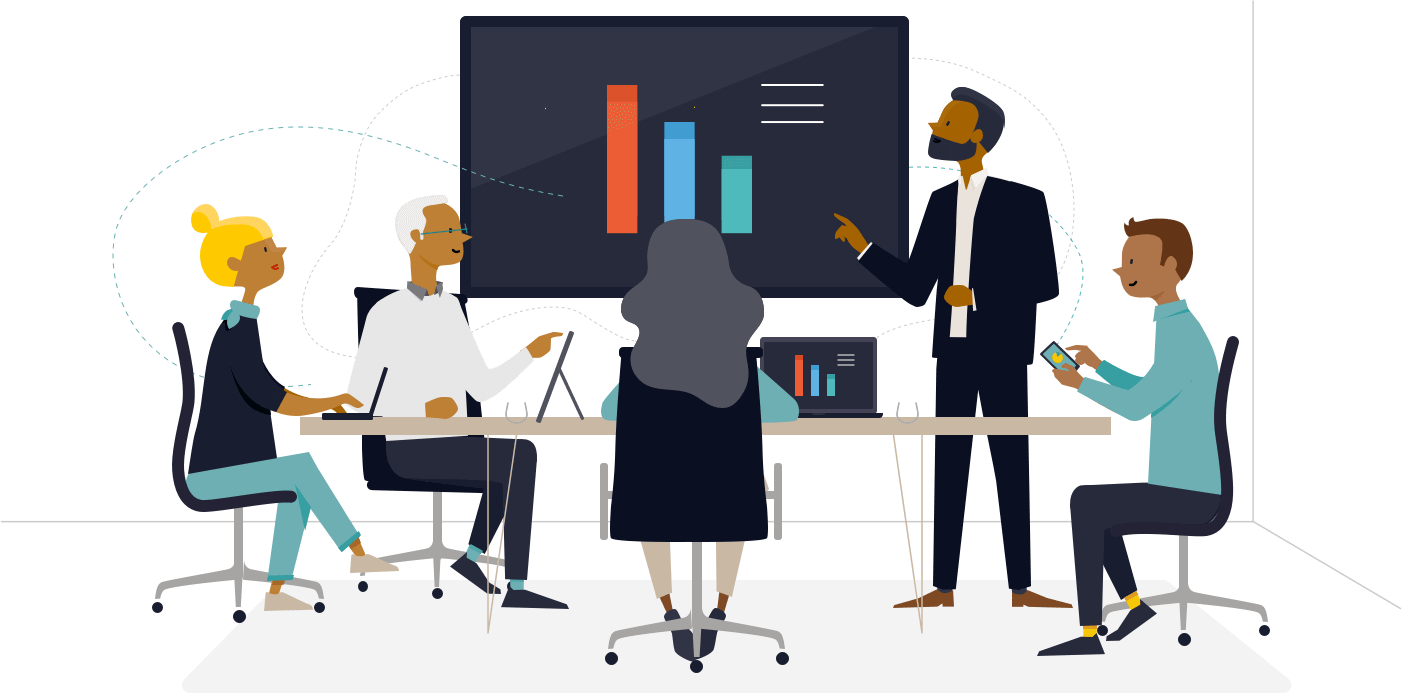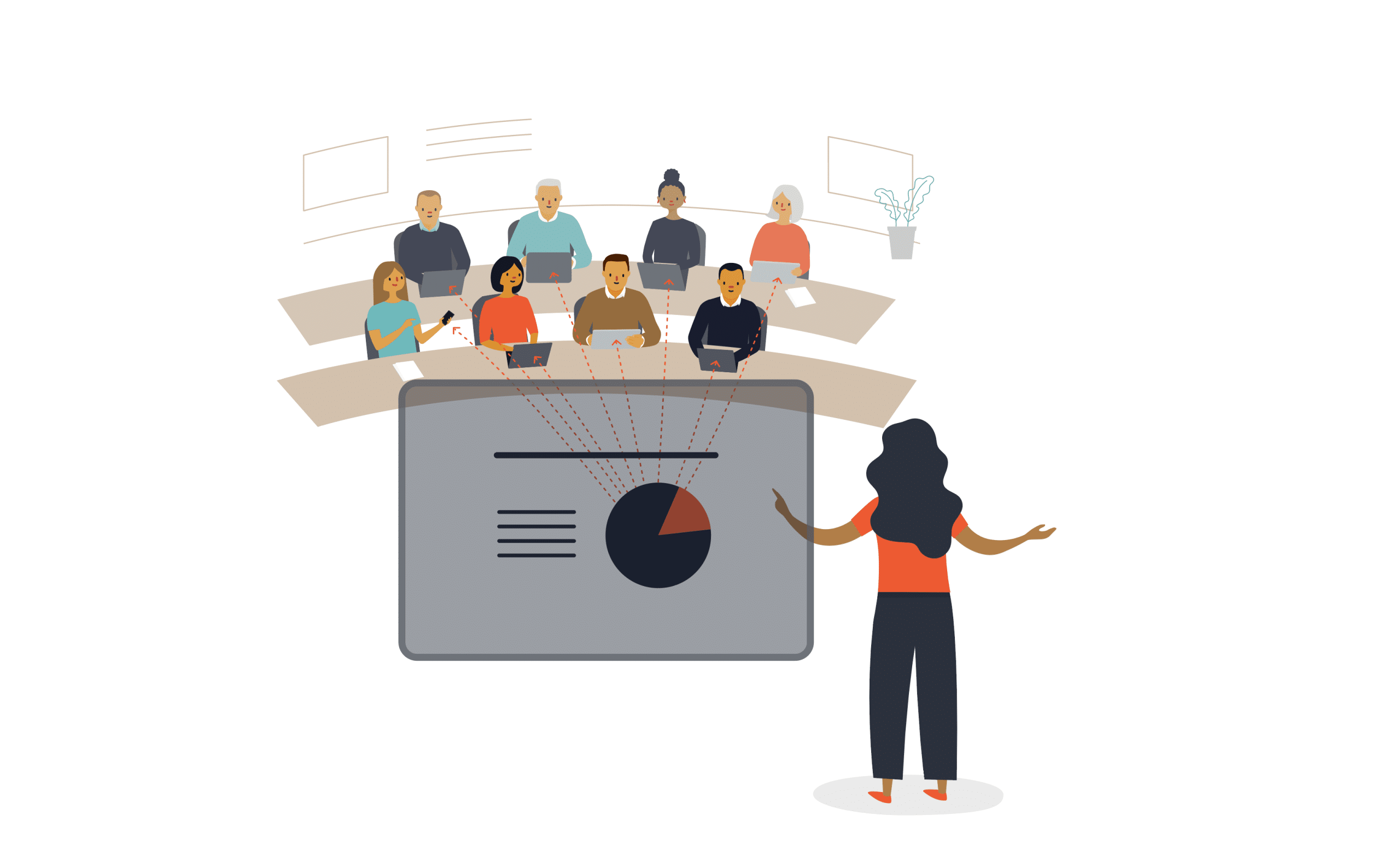 Podziel się prezentacją, zainspiruj publiczność
Newline Broadcast jest potężnym narzędziem usprawniającym udostępnianie treści z Twojego
interaktywnego wyświetlacza Newline każdemu podłączonemu uczestnikowi. Dodaj więcej mocy swoim
prezentacjom. Łatwo zaprosić do 200 uczestników w tym samym pomieszczeniu i umożliwić im oglądanie treści z wyświetlacza Newline na swoim urządzeniu.

Zdalnie zarządzaj wieloma monitorami
Wysyłaj zbiorcze powiadomienia i zarządzaj swoimi interaktywnymi monitorami Newline wygodnie z jednego miejsca.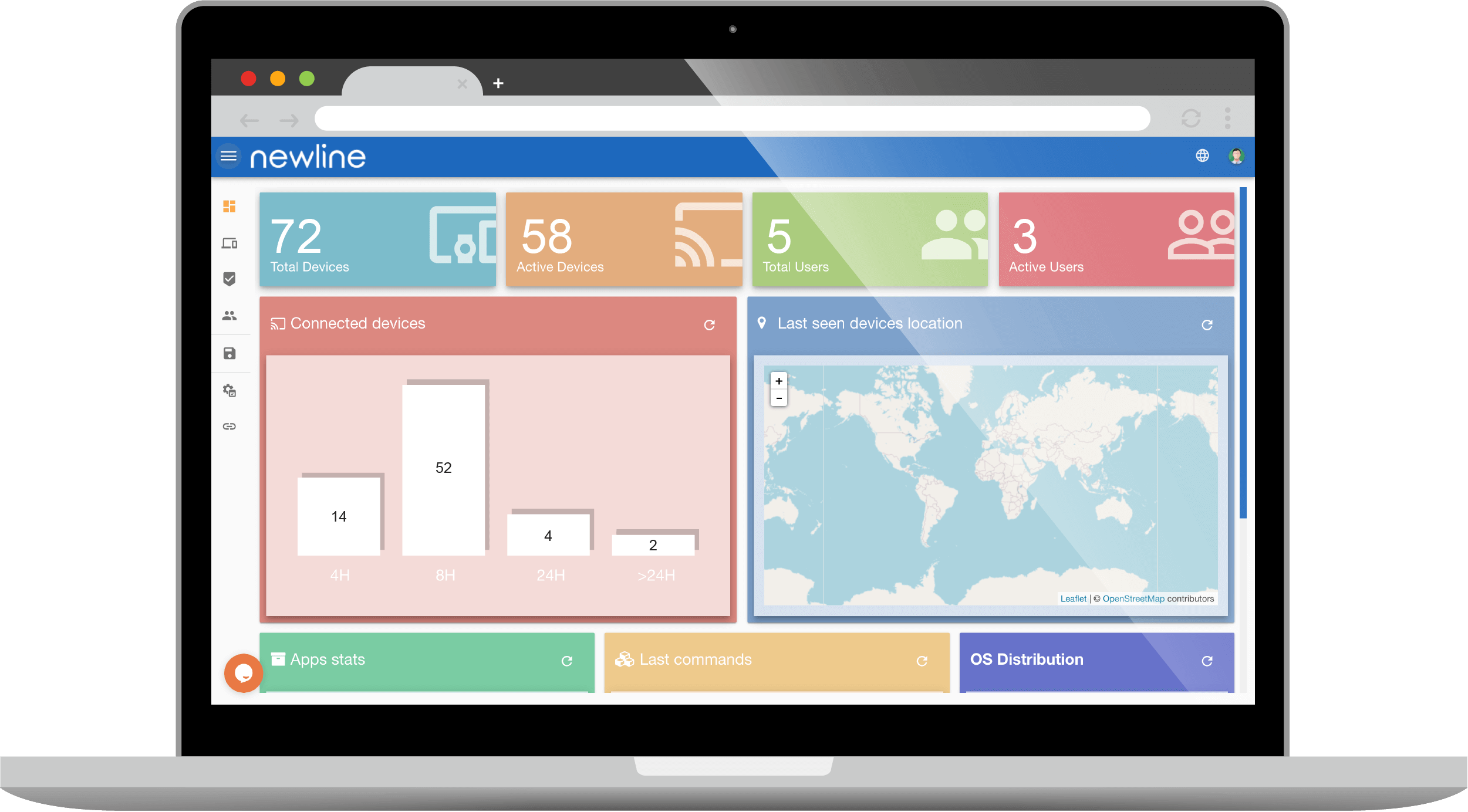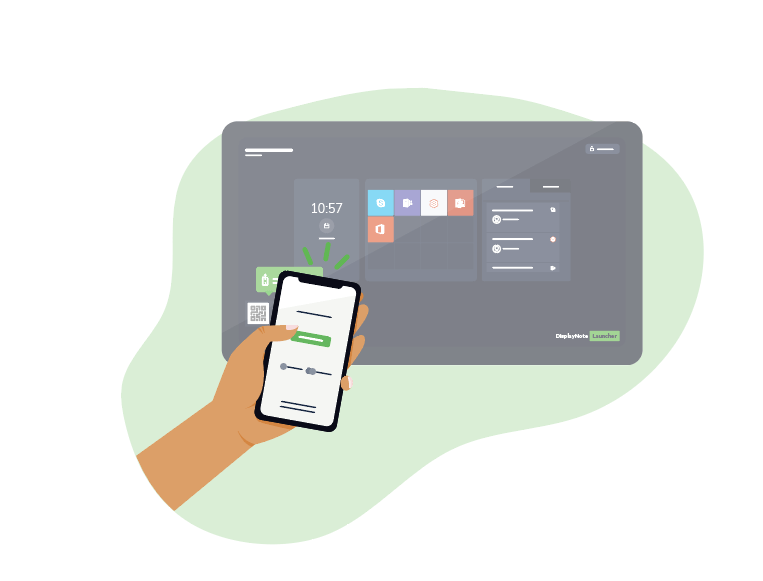 Zaczynaj telekonferencję jednym dotknięciem ekranu
Wystarczy QR-scan i jedno dotknięcie, aby rozpocząć połączenie wideo z Twojego urządzenia mobilnego! Możesz też zeskanować k
od QR na interaktywnym wyświetlaczu lub łączyć się bezprzewodowo przez Bluetooth. Jeśli chcesz zobaczyć wszystkie Twoje spotkania w danym dniu, połącz się poprzez konto w Office 365. Korzystając z tej opcji zaczynasz wideokonferencję jednym dotknięciem ekranu i dodatkowo masz pod ręką wszystkie pliki z Twojego OneDrive.

Not just another software! Reactiv Suite is a digital workspace where multimedia content can be displayed, organized, manipulated, and annotated as naturally as paper. Reactiv has no boundaries. Where you will get stuck with other software programs, Reactiv continues. Present multiple types of non-linear content and seamlessly capture feedback without the extra clicks and micro-frustrations of traditional screen sharing tools. Even pin your camera in the workspace. Be more than just thumbnail. Elevate your presence to stand out.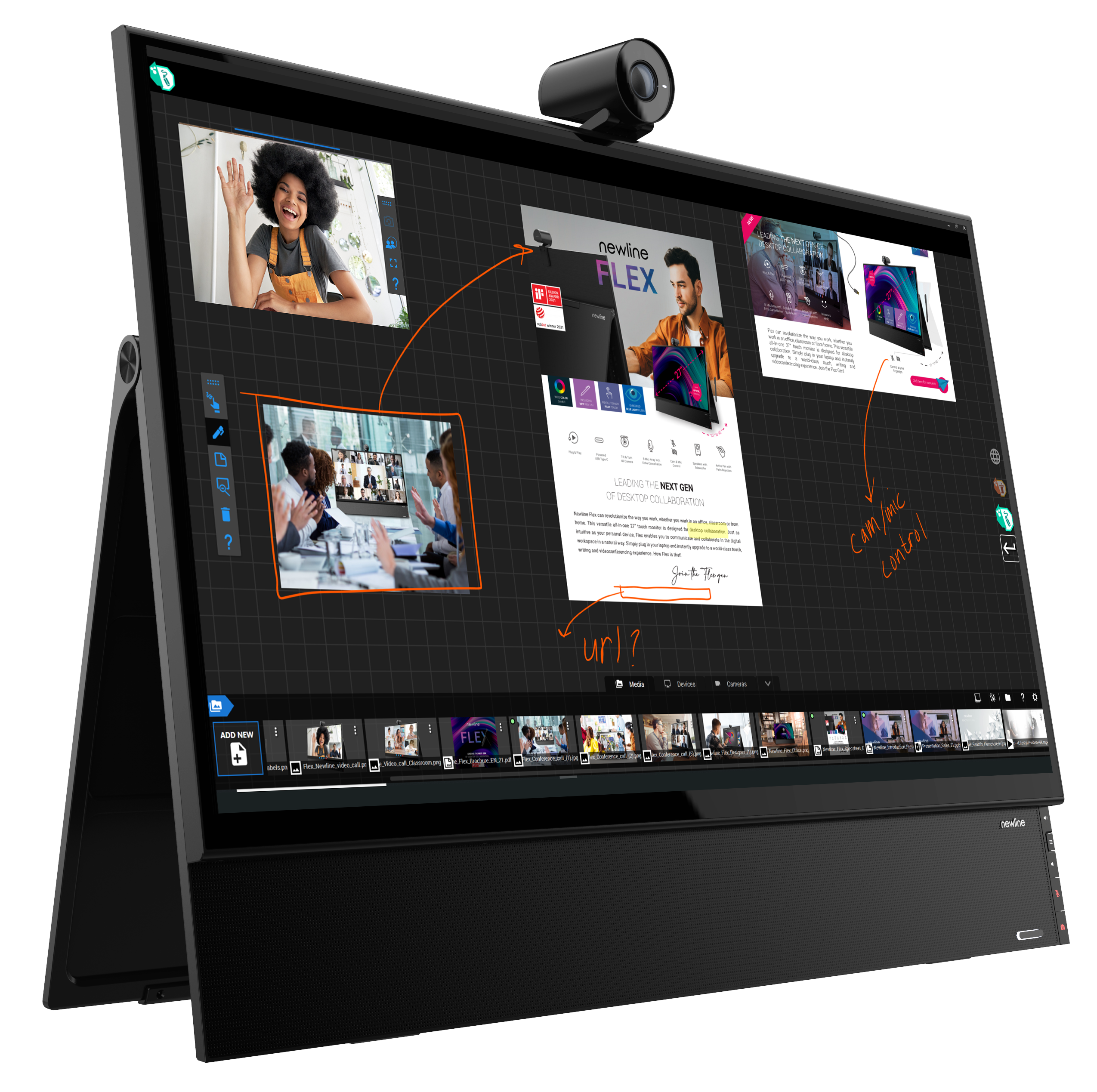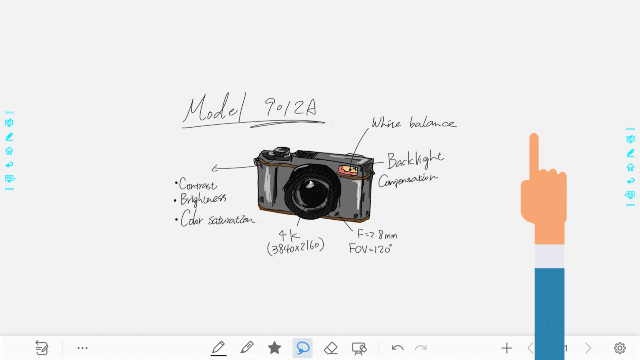 Express and corporate ideas made easy! Built-in whiteboard where you can access with one click. Express all your thoughts with the infinite canvas and organize them with the pagination. It is designed to be flexible with different needs, allowing you to collaborate and expand your creativities without limitation.
Newline Display Management
Najlepszy interaktywny ekosystem do sal konferencyjnych, pomieszczeń do spotkań i zajęć.