Wireless Content Sharing Made Easy
Share your large screen to your audience's small screens for easier viewing – all with one button.
Perfect for large meeting rooms, lecture halls, and 1-to-1 classroom setups.

Just tap the Broadcast button on the side of the display, and anyone, anywhere, on any device can see what's on your screen in real time. No need to schedule sessions or use a complicated setup to share content.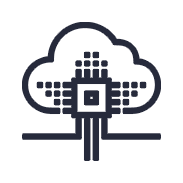 Connect with the Cloud.
Connect to Broadcast from anywhere, even if you are not in the same room.
Easy to connect.
No shared Internet connection is required to connect with Broadcast.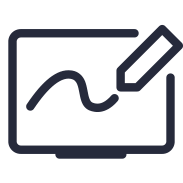 Share annotations.
Sketched ideas on the main screen will also be reflected on all devices.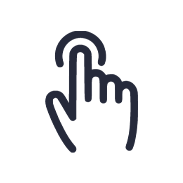 One-touch setup.
Tap one button and start broadcasting your screen to anyone.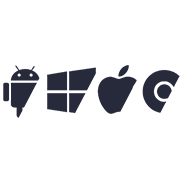 Use any device.
Newline Broadcast works and is compatible with all types of devices.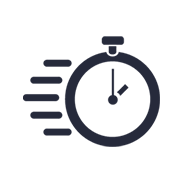 Hassle-free.
No need to manually install, Newline Broadcast comes already setup ready to go.
Easily share your screen.
Newline Broadcast lets you keep everyone on the same page during a presentation, no matter how large the room.
Wirelessly share content from your display through a solution that works on all screen sizes from iOS phones, tablets, to Chromebooks and laptops.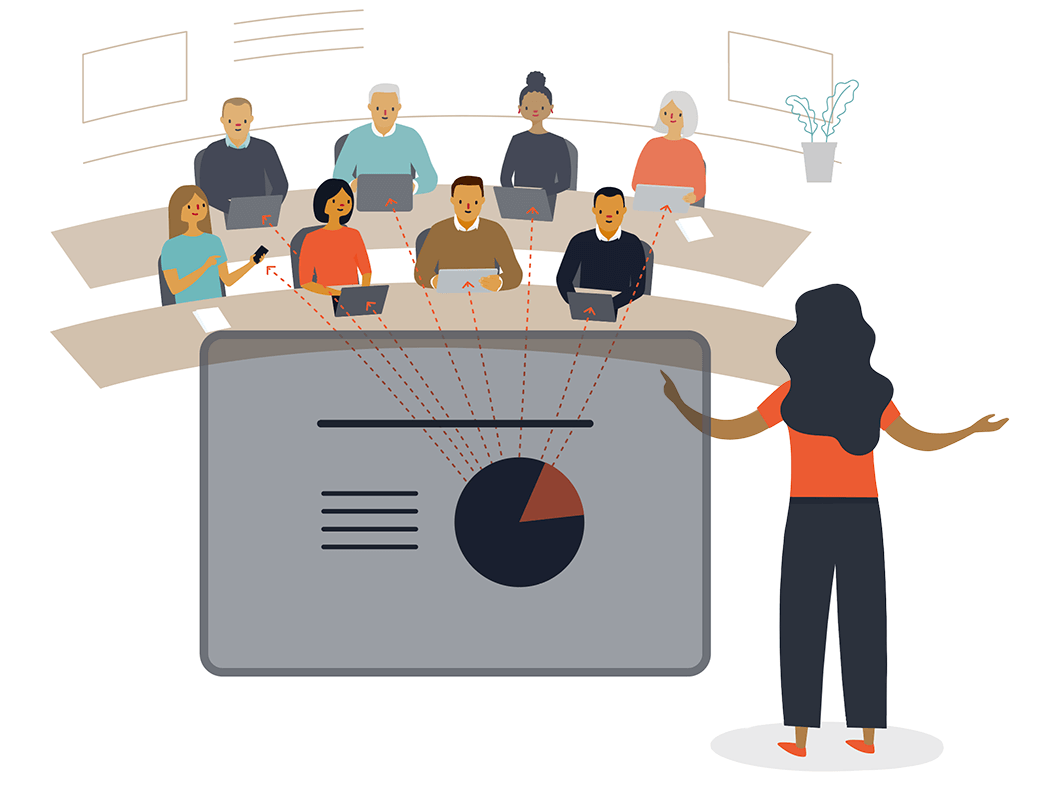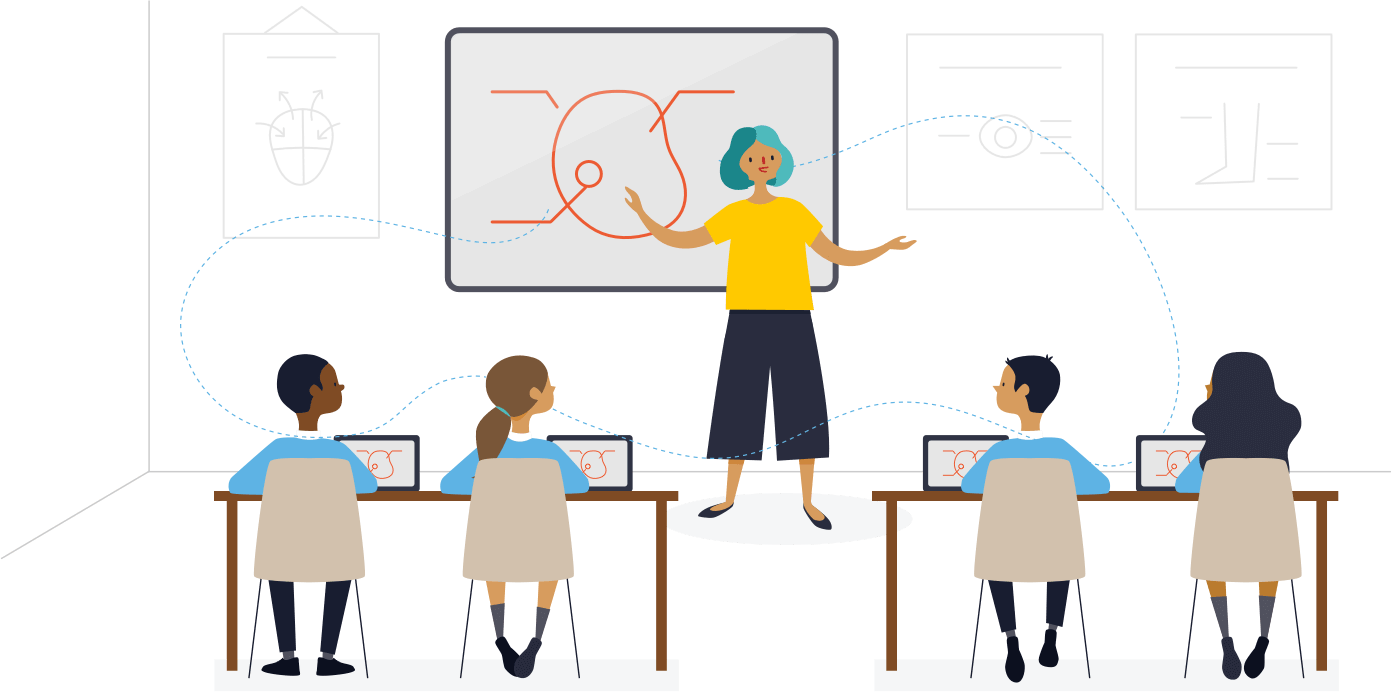 Greater visibility for everyone.
Being at the back of the room no longer means being left out of a lesson or presentation. Newline Broadcast shares content from the big screen to up to 40 small screens.
This is a great solution for 1-to-1 program to keep all students following along with a lesson.
Connect to Broadcast from any Internet connection, anywhere. No shared network is required in order to share content.
Remote attendees can access your content through the Cloud-hosted Broadcast system.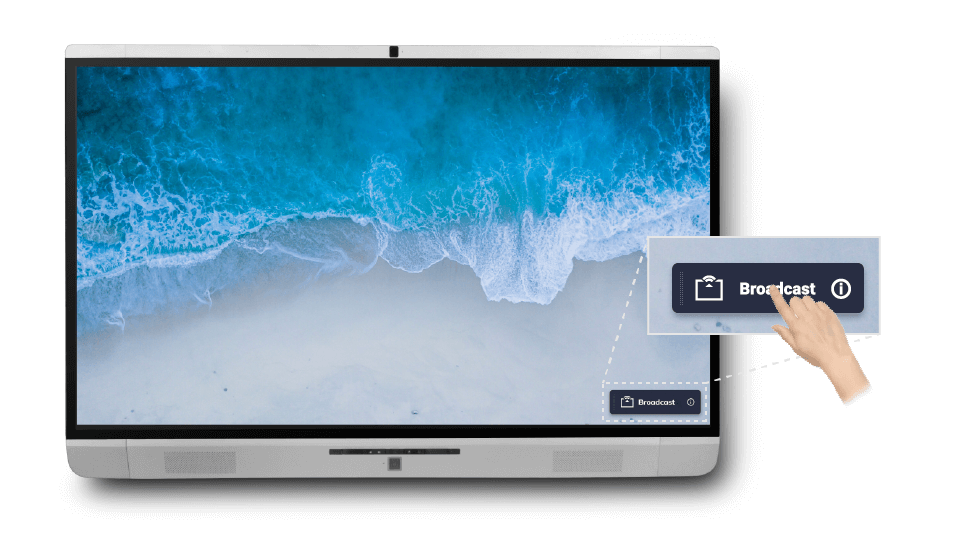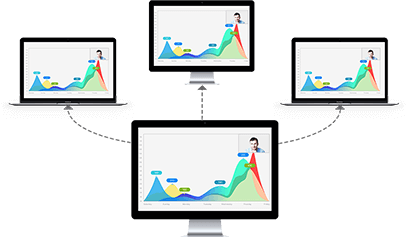 Stress less about sharing your content.
One touch is all you need to start broadcasting your display's content. 
Save time starting meetings and lessons – no complicated setup or installation required to get started.