(Available for projects in Germany only)
NAOS UP is Newline's all-new premium solution for the corporate workspace, based on the combination of optical bonding technology together with touch technology.
The unmatched powerful PCAP solution
The primary NAOS UP product line is designed for unified communications and collaboration. Built in cameras, microphone array and soundbar make this product line a true all-in-one solution. 
Combined with Newline OPS and Newline Launch Control, you can start a video call in just seconds. Simply connect your mobile device via bluetooth low energy or scan the QR code and select your meeting from your Windows calendar.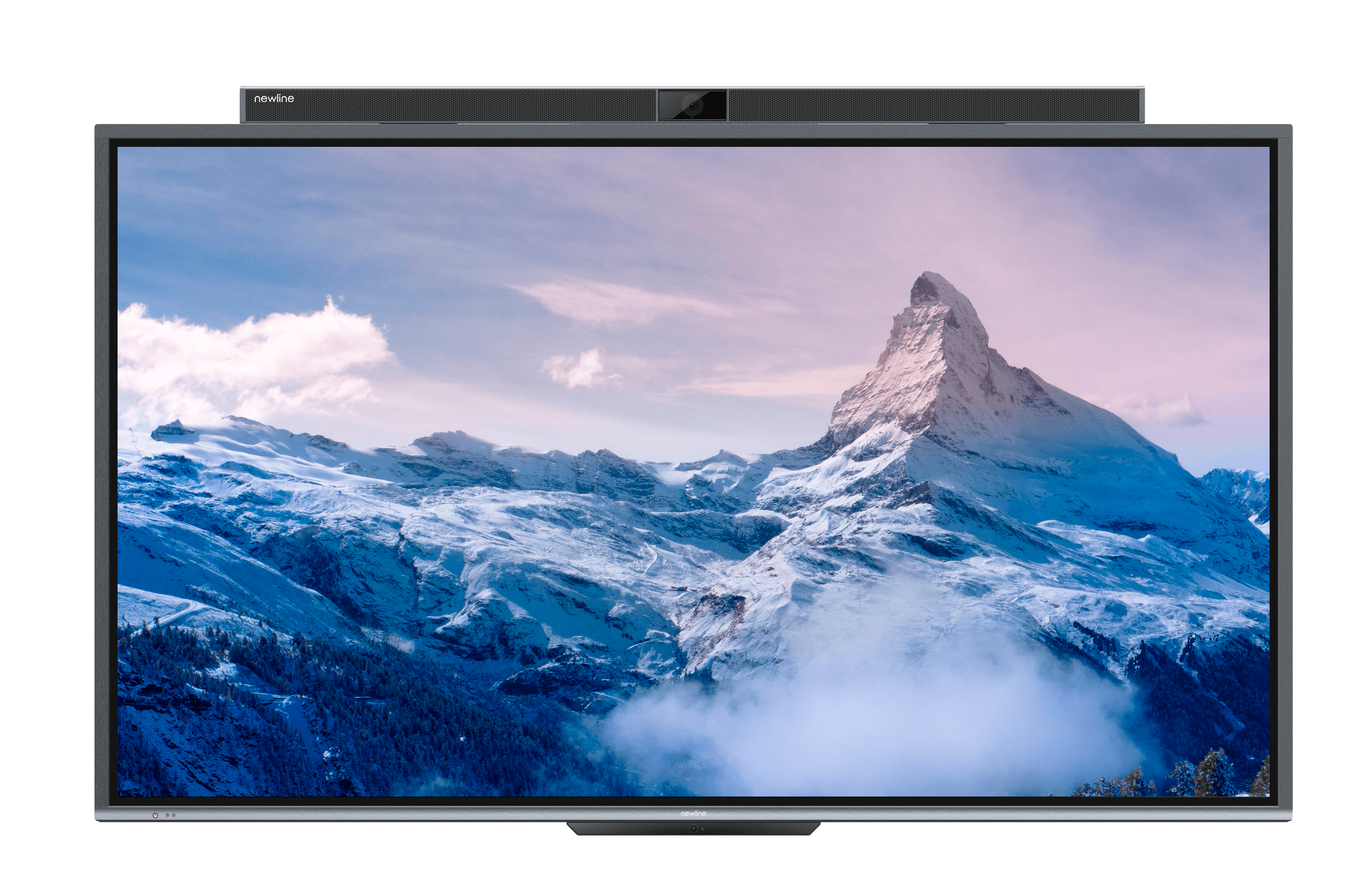 Superior Touch

Object Recognition

Bonded PCAP

Maximum Viewing Angle

Built-in Camera's Microphone Array & Soundbar

Crystalclear Image Cuality

Bring Your Own Device

Diversity Connectivity
Ready to bring your collaboration to the next level?