Interaktives Newline-Ecosystem
Ein völlig neues interaktives Ecosystem mit interaktiven digitalen Tools, mit denen Sie besser, intelligenter und schneller arbeiten.
The completely renewed Newline Ecosystem is full of software, tools and apps to help teachers teach. In your own style. That's why the Newline Ecosystem works with any other software, document or device and covers all your interactive classroom needs.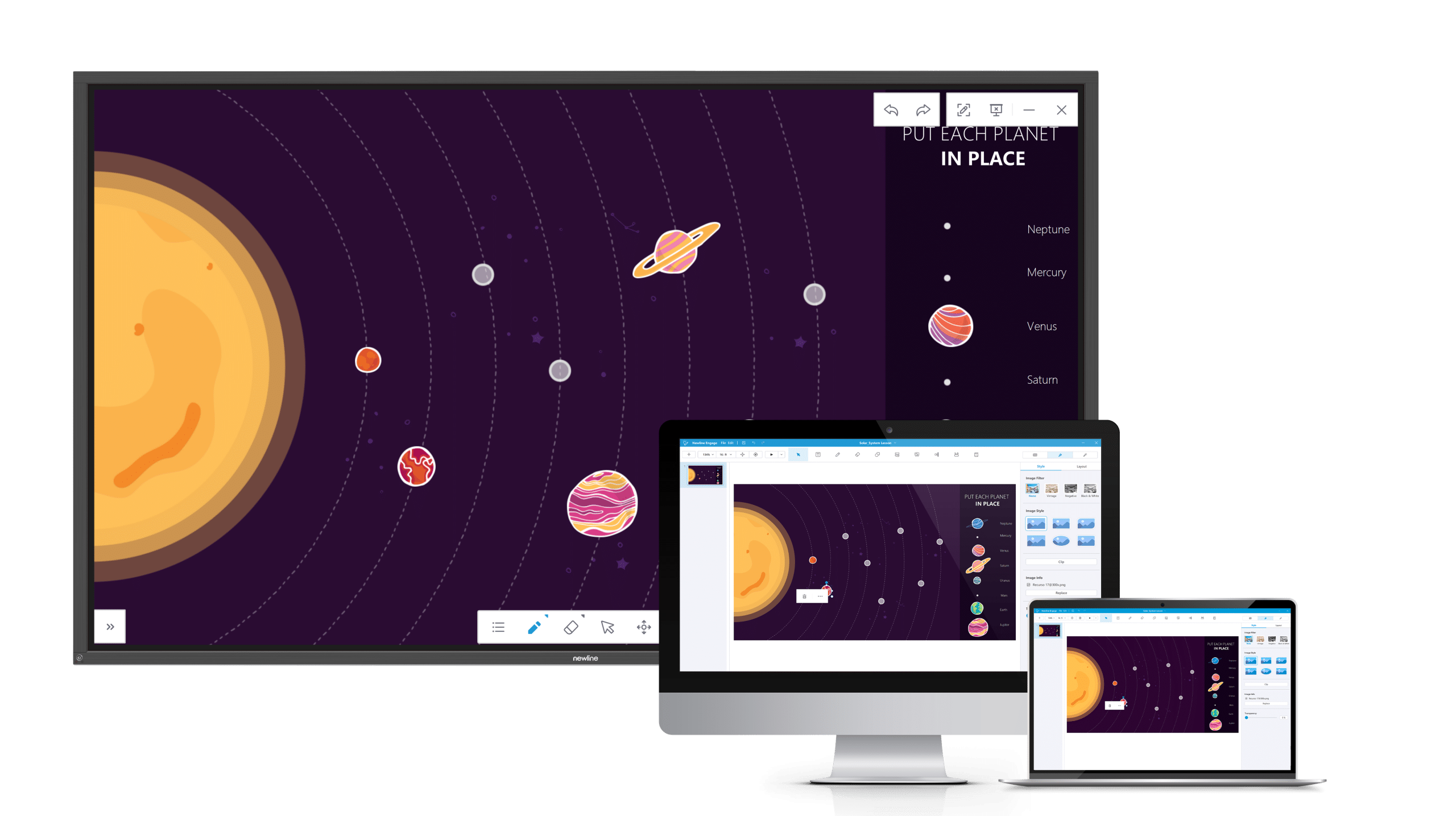 Easily Engage your students with all your existing content
Teachers seldomly start from scratch when creating a lesson. Whether you have created many lessons before or not, digital content is all around us. Engage is an easy to use interactive teaching tool with which you can natively import
your existing lessons like IWB, SMART Notebook, and Promethean Flipchart. 

Geben Sie einfach Ihren Bildschirm von einem beliebigen Gerät frei
Newline CAST ist die flexibelste Lösung für die drahtlose Bildschirmfreigabe und ist in allen interaktiven Newline-Displays integriert. In nur wenigen Sekunden teilen Sie den Inhalt Ihres bevorzugten Smartphones, Tablets oder Laptops über jedes Netzwerk teilen. Für sichere Übertragung ist ein Hotspot integriert – so bleiben Ihre Daten im Raum. Eine wirklich unkomplizierte Lösung, die mehreren Moderatoren die gemeinsame Nutzung von Bildschirm, Video, Links und Dateien ermöglicht.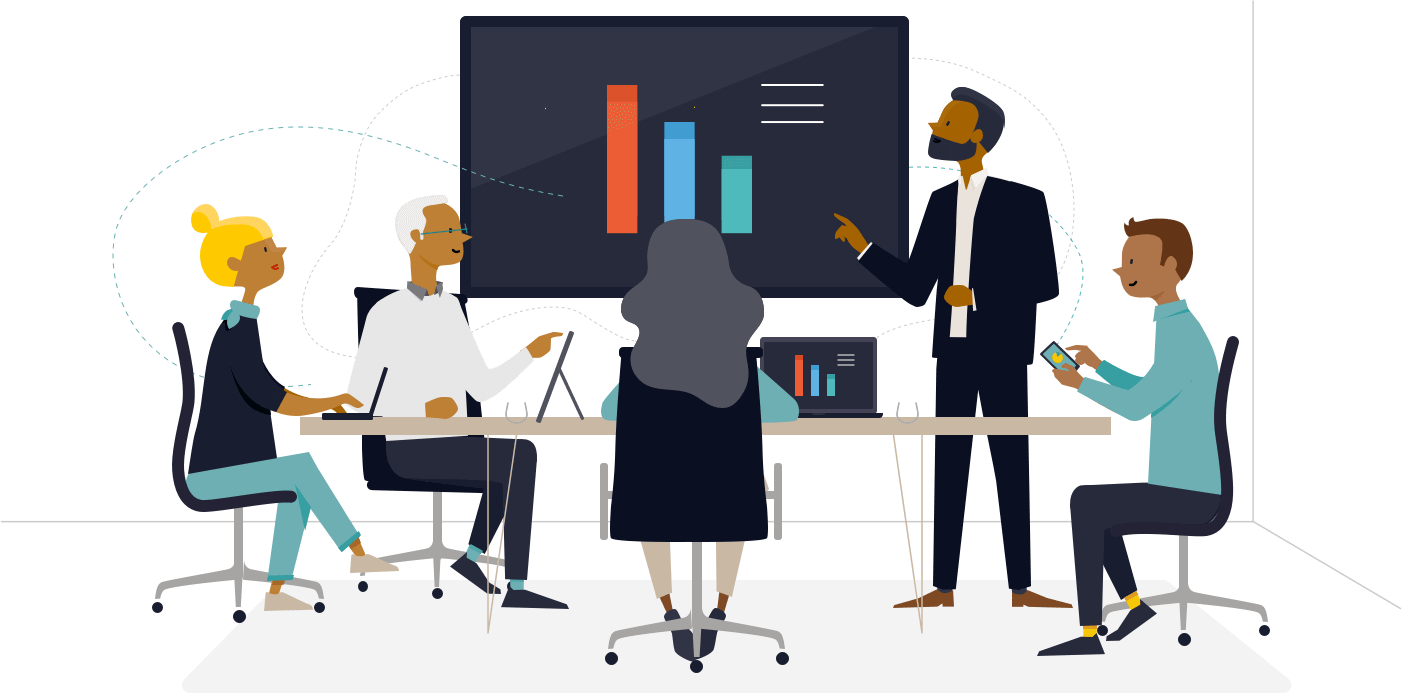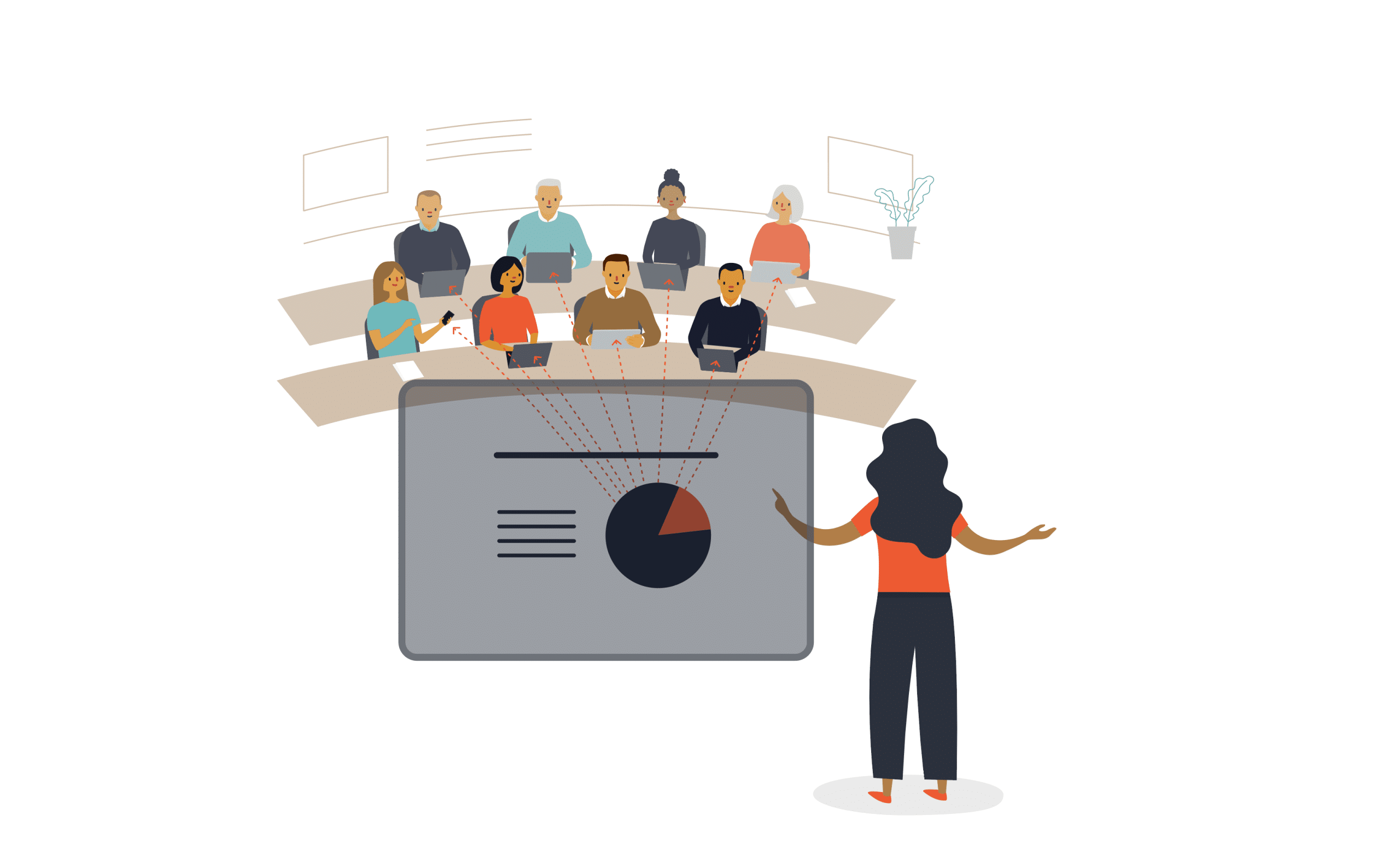 Teilen sie ihre präsentation, inspirieren sie ihr publikum
Newline Broadcast ist ein leistungsstarkes Streaming-Tool, um Inhalte aus Ihrer interaktiven Newline-Darstellung für jeden angeschlossenen Teilnehmer zu übertragen. Laden Sie einfach bis zu 200 Teilnehmer ein und ermöglichen jedem, den interaktiven Inhalt Ihrer Präsentation von seinem Gerät aus betrachten zu können.

Display Fernwartungslösung
Verwalten Sie Ihre Newline Interactive Displays zentral und senden Meldungen, alles bequem von Ihrem Schreibtisch aus!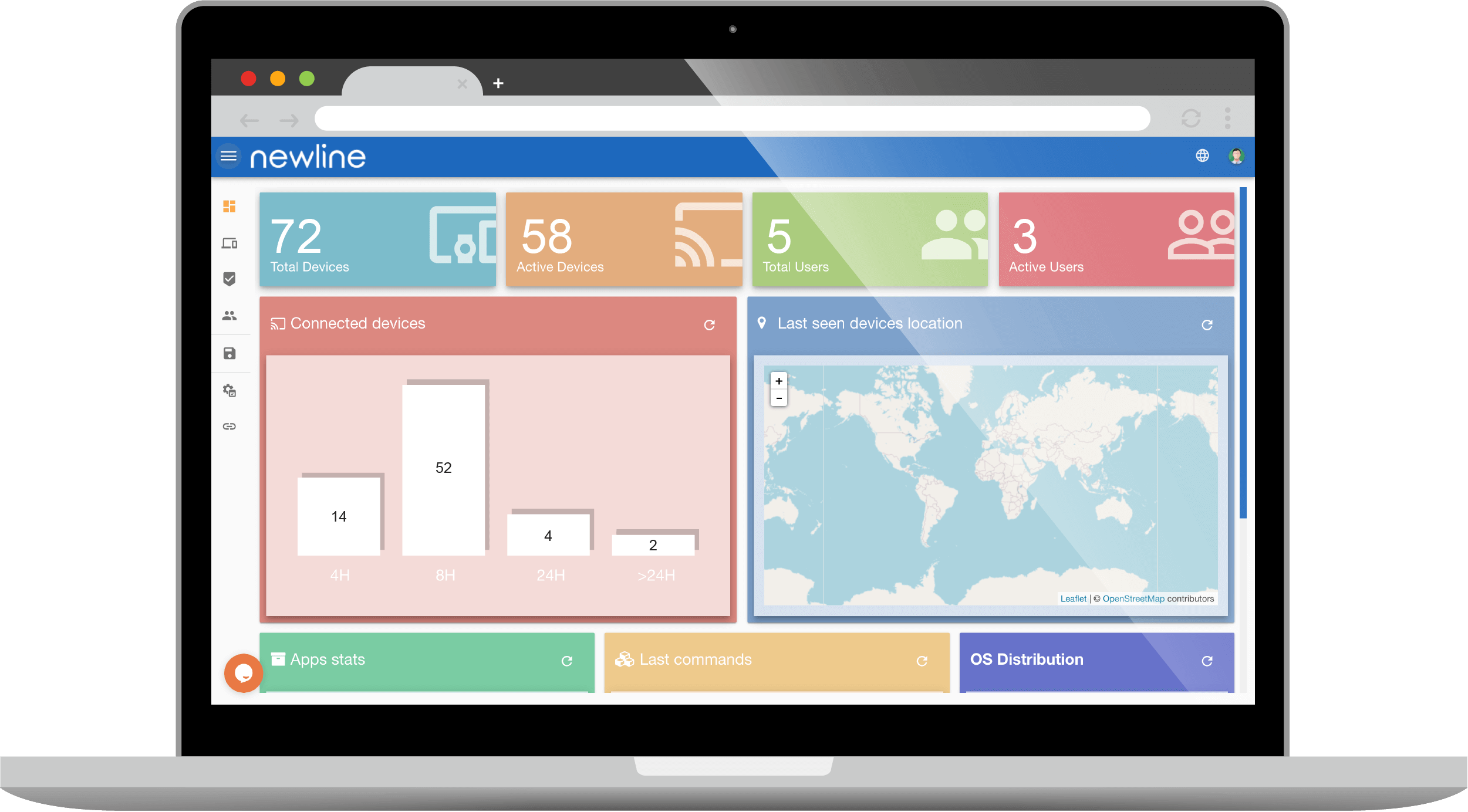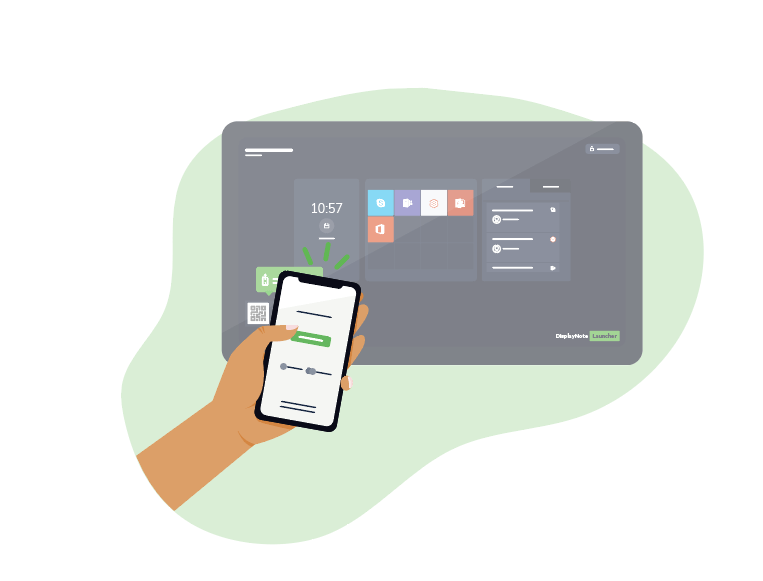 Jeden videoanruf schnell und problemlos starten
Starten Sie jede Art von Videoanruf mit einer einzigen Berührung per QR-Scan von Ihrem Mobilgerät aus! ScannenSie den QR-Code auf dem interaktiven Display oder Sie verbinden sich kabellos über Bluetooth low energy.
Dank der Verbindung über Ihr O365-Konto sind Ihre etwa alle Kalendertermine des Tages sichtbar. Auf diese Weise können Sie Ihre Videokonferenz mit nur einem Touch mit all Ihren persönlichen Dokumenten, die Sie von Ihrem OneDrive aus zur Hand haben starten.

Not just another software! Reactiv Suite is a digital workspace where multimedia content can be displayed, organized, manipulated, and annotated as naturally as paper. Reactiv has no boundaries. Where you will get stuck with other software programs, Reactiv continues. Present multiple types of non-linear content and seamlessly capture feedback without the extra clicks and micro-frustrations of traditional screen sharing tools. Even pin your camera in the workspace. Be more than just thumbnail. Elevate your presence to stand out.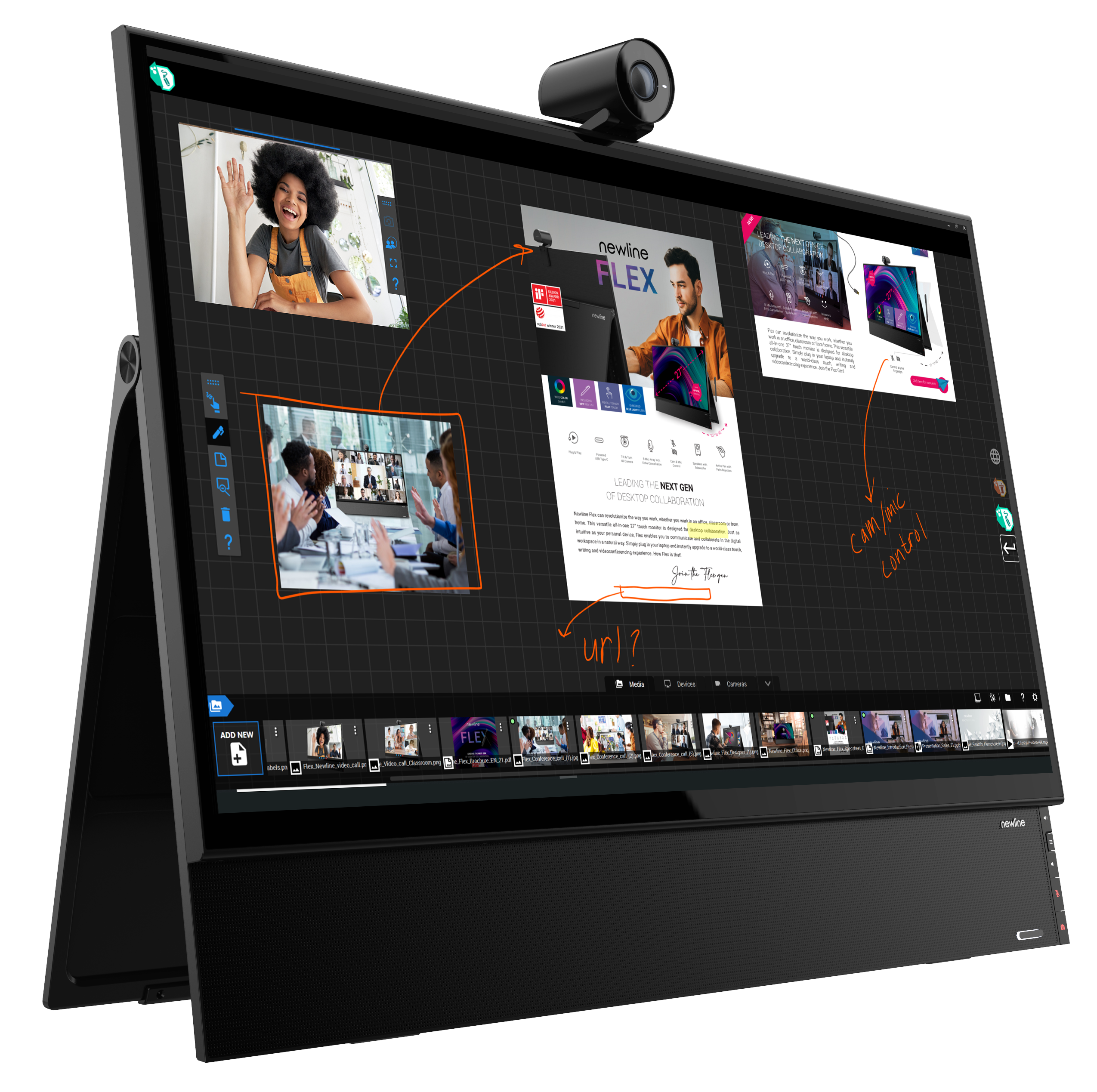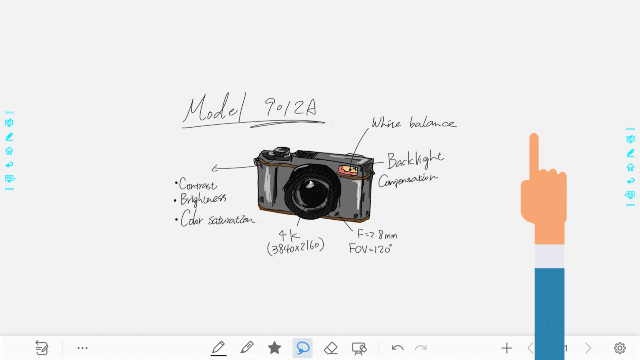 Express and corporate ideas made easy!
Built-in whiteboard where you can access with one click. Express all your thoughts with the infinite canvas and organize them with the pagination. It is designed to be flexible with different needs, allowing you to collaborate and expand your creativities without limitation.
Newline Display Management
Das ultimative interaktive Ecosystem für Konferenz- und Meetingräume, Huddle Spaces und Klassenzimmer