Ecosistema interactivo Newline
Un nuevo ecosistema interactivo compuesto por un conjunto de herramientas digitales que te ayudarán a trabajar mejor, más eficiente y rápido.
The completely renewed Newline Ecosystem is full of software, tools and apps to help teachers teach. In your own style. That's why the Newline Ecosystem works with any other software, document or device and covers all your interactive classroom needs.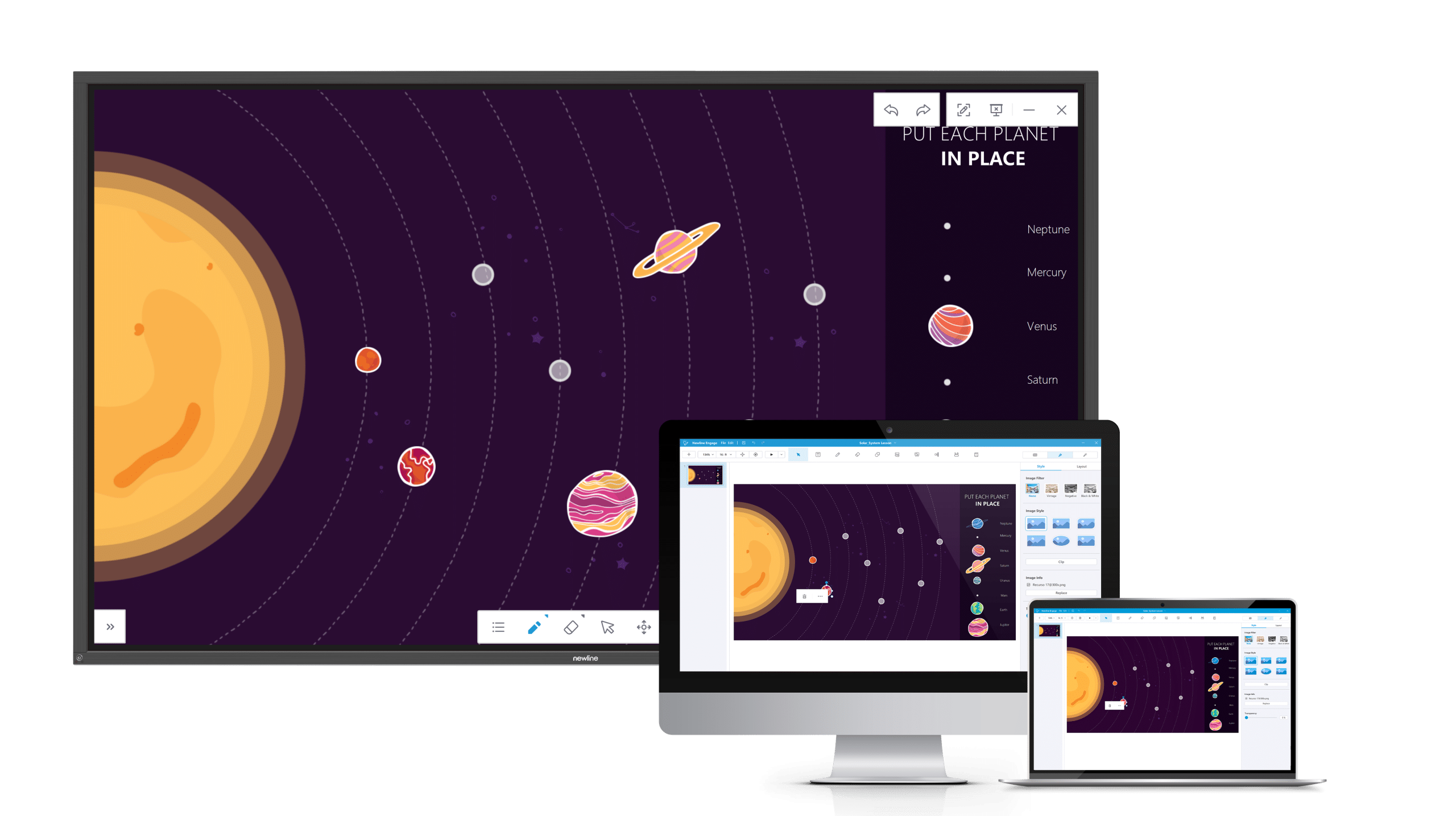 Atrae fácilmente a sus alumnos con todos sus contenidos existentes
Los profesores rara vez parten de cero al crear una lección. Tanto si ha creado muchas lecciones antes como si no, los contenidos digitales nos rodean. Engage es una herramienta de enseñanza interactiva fácil de usar con la que puede importar de forma nativa
sus lecciones existentes como IWB, SMART Notebook, y Promethean Flipchart. 

Comparte pantalla desde cualquier dispositivo
Newline CAST es la solución más flexible para compartir pantalla de forma inalámbrica. Está integrada en todos los monitores interactivos Newline. En solo unos segundos puedes compartir fácilmente cualquier contenido. Una solución libre de problemas que permite a varios presentadores compartir pantalla, video, enlaces y archivos.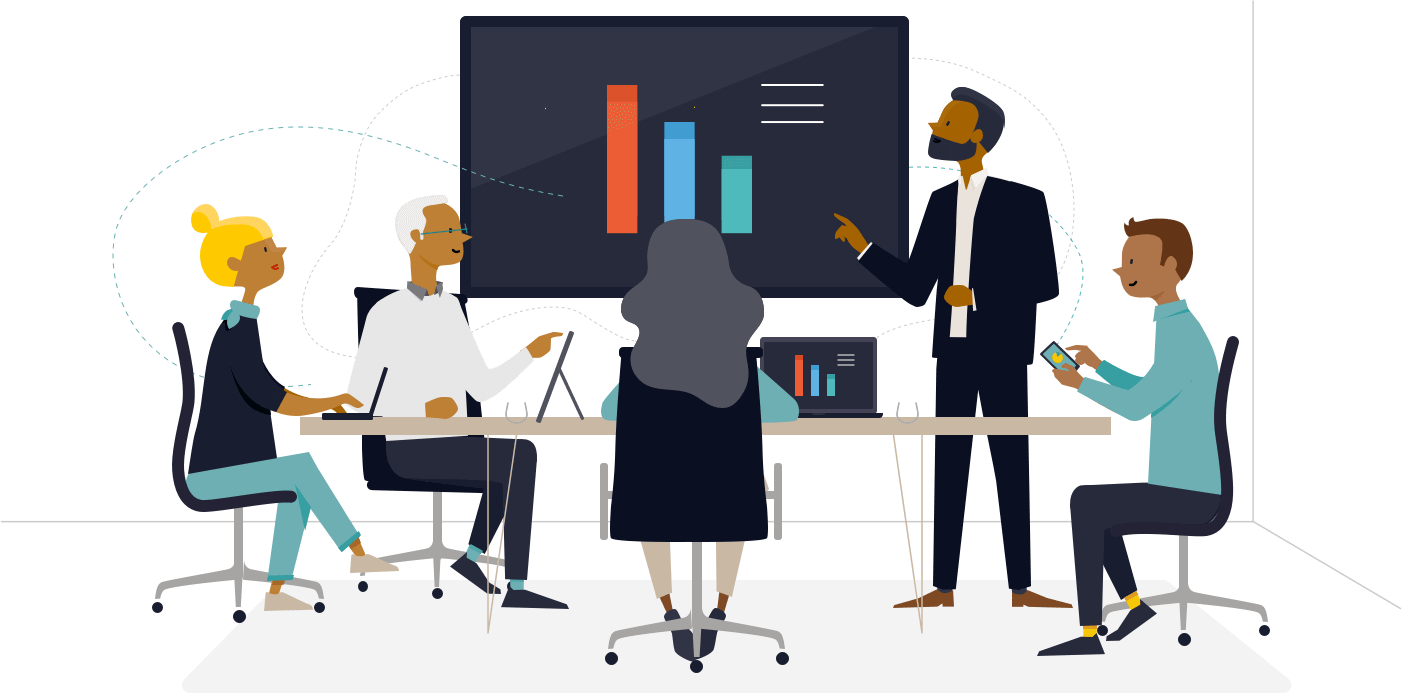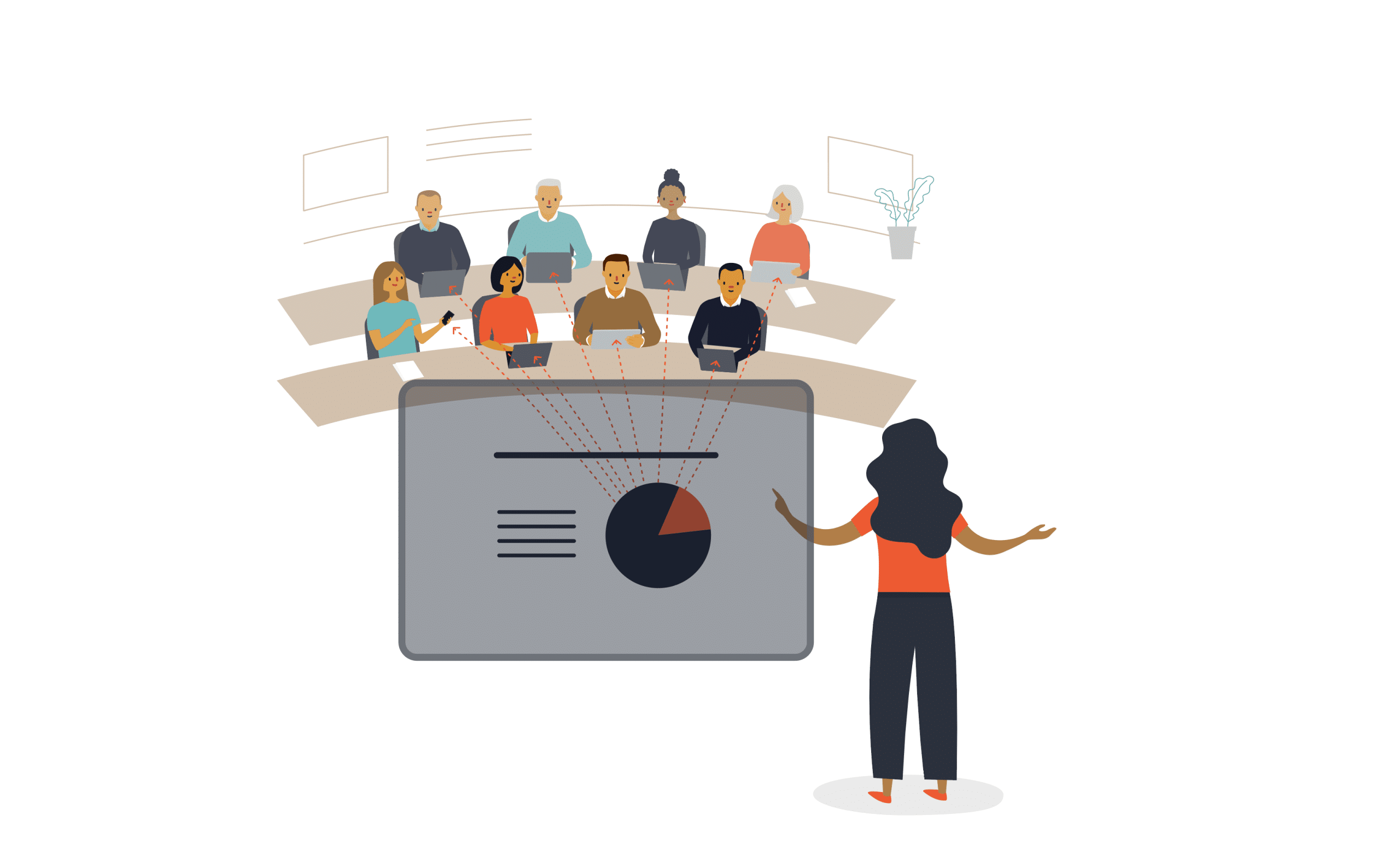 Comparte tu presentación, inspira a tu audiencia
Newline Broadcast es una herramienta con la que podrás compartir el contenido de tu monitor Newline a cualquier participante conectado. 
Consigue más potencia para tus presentaciones. Invita fácilmente hasta 200 participantes en la misma sala y permite que vean el contenido de la pantalla interactiva de Newline desde su dispositivo.

Gestiona tu pantalla de manera remota
Administra tus pantallas interactivas Newline y envía notificaciones masivas ¡todo desde la comodidad de tu escritorio!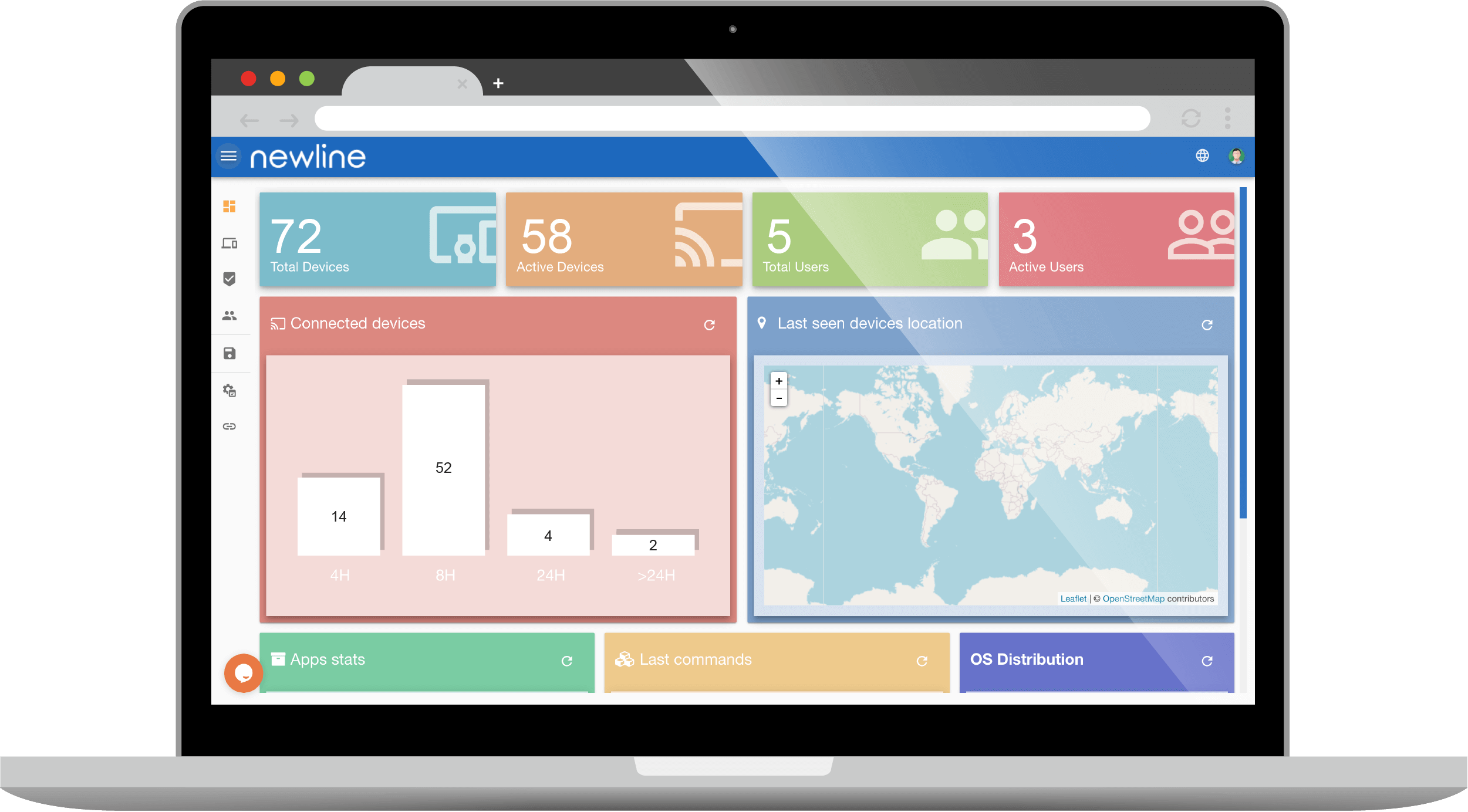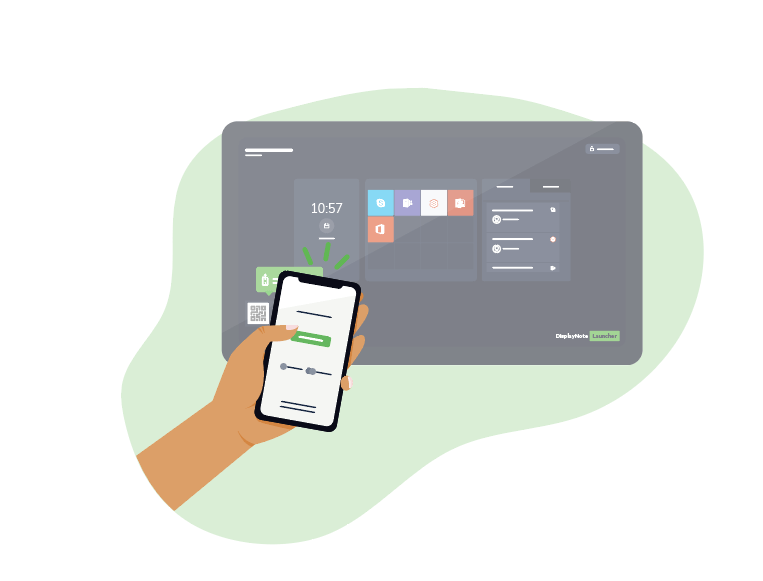 Empieza cada llamada de forma rápida y sin problemas
¡Con un código QR puedes iniciar cualquier  videollamada desde tu dispositivo móvil! Escanéalo o conéctate de forma inalámbrica a través de Bluetooth. Puedes empezar tu videoconferencia con un toque…y tener todos tus documentos de OneDrive a mano.

Haz que las reuniones sean memorables
¡No es un software más! Reactiv Suite es un espacio de trabajo digital en el que los contenidos multimedia se pueden mostrar, organizar, manipular y anotar con la misma naturalidad que el papel. Reactiv no tiene límites. Donde otros programas de software se atascan, Reactiv continúa. Presenta múltiples tipos de contenido no lineal y captura sin problemas los comentarios. Incluso puedes fijar tu cámara en el espacio de trabajo. Eleva tu presencia para destacar.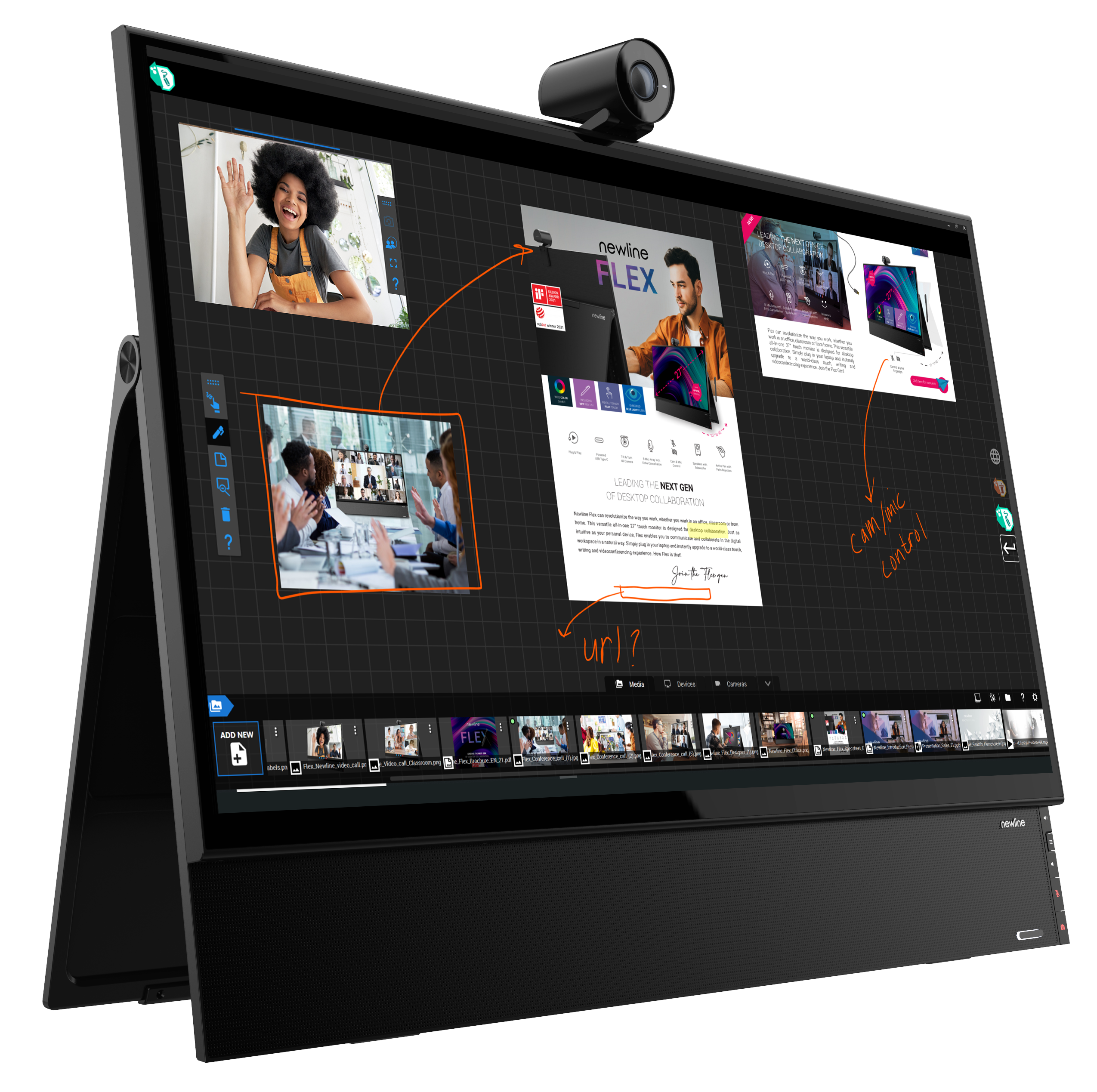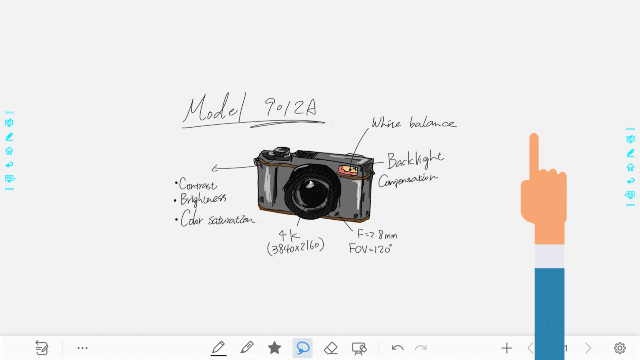 Express and corporate ideas made easy! Built-in whiteboard where you can access with one click. Express all your thoughts with the infinite canvas and organize them with the pagination. It is designed to be flexible with different needs, allowing you to collaborate and expand your creativities without limitation.
Newline Display Management
El mejor ecosistema interactivo para salas de reuniones, espacios de reunión y aulas.