VIDEOLLAMADAS FÁCILES CON UN CLIC
Empieza tus reuniones con un solo toque y mantén seguros tu ordenador y tu red.

Launch Control facilita las reuniones proporcionando un acceso seguro y sencillo a las llamadas de Microsoft Teams y
Zoom, además de a todas tus aplicaciones favoritas en la pantalla de la sala de reuniones. Con un QR-scan y un toque
puedes iniciar cualquier tipo de videollamada desde tu dispositivo móvil.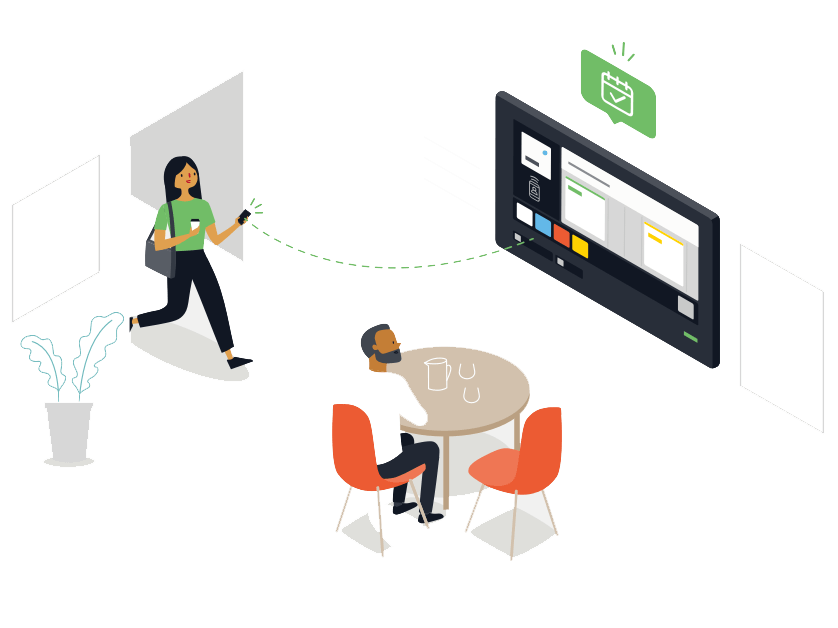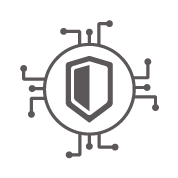 Espacio de trabajo seguro
Protege tu dispositivo y documentación con el acceso de invitado.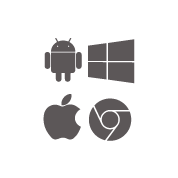 Compatible con todos los dispositivos
Conéctate con cualquier dispositivo y software.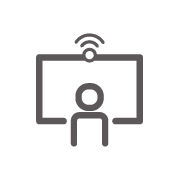 Reuniones con un toque
Inicia tus reuniones con un simple clic.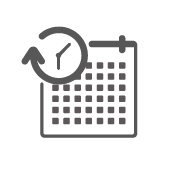 Calendario de salas
Configura el calendario para ver fácilmente las salas reservadas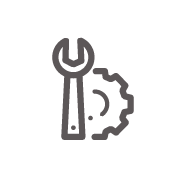 Estandarice su configuración
Cambia el nombre de la sala, el nombre de la empresa y otra información para personalizar tu configuración.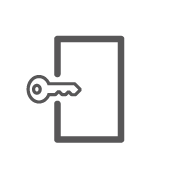 Registro personal
Inicia sesión en tu ¡cuenta de Office 365 y chequea tu calendario personal de reuniones.
SEGURO Y FÁCIL DE USAR PARA CUALQUIER INVITADO EN LA SALA
El modo kiosco proporciona un escritorio limpio para la pantalla interactiva de la sala de reuniones, las aplicaciones y las URL preestablecidas.
Las opciones de seguridad integradas eliminan los datos almacenados en caché, cierran aplicaciones y limpian el dispositivo para la siguiente reunión.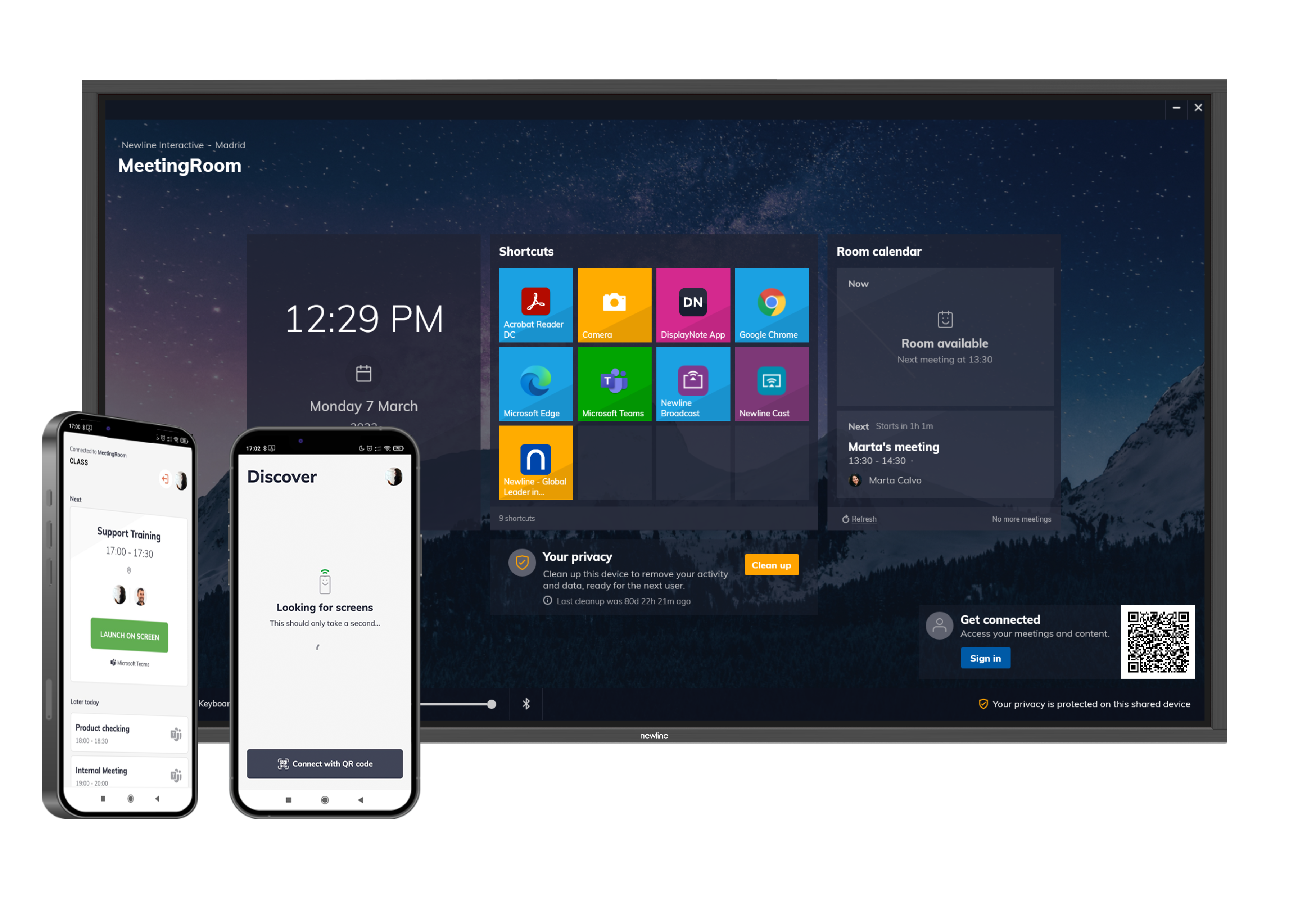 NO REQUIERE FORMACIÓN PARA SER UTILIZADO
La intuitiva interfaz de usuario de Newline Launch Control facilita la navegación por la pantalla.
Controla la hora y la fecha, los calendarios de salas y de reuniones personales, y el acceso a las aplicaciones aprobadas. Todo en una sola pantalla.
FÁCIL aCCESO A LOS CALENDARIOS
Consulta rápidamente el calendario de la sala en la que se encuentra la pantalla para que tus reuniones empiecen y terminen a tiempo.
Inicia sesión con tu propia cuenta de Office 365 y desplázate por tu calendario personal.
Walk up and start your meetings with a one-touch solution that keeps your computer and your network secure.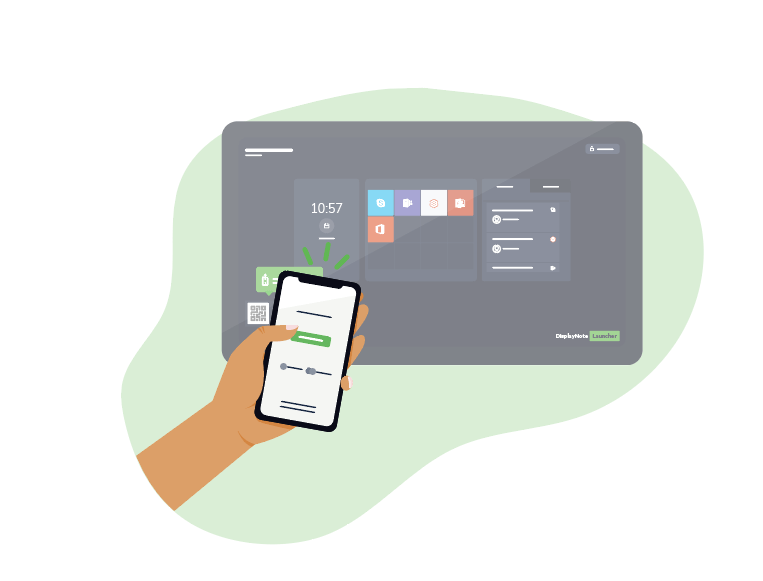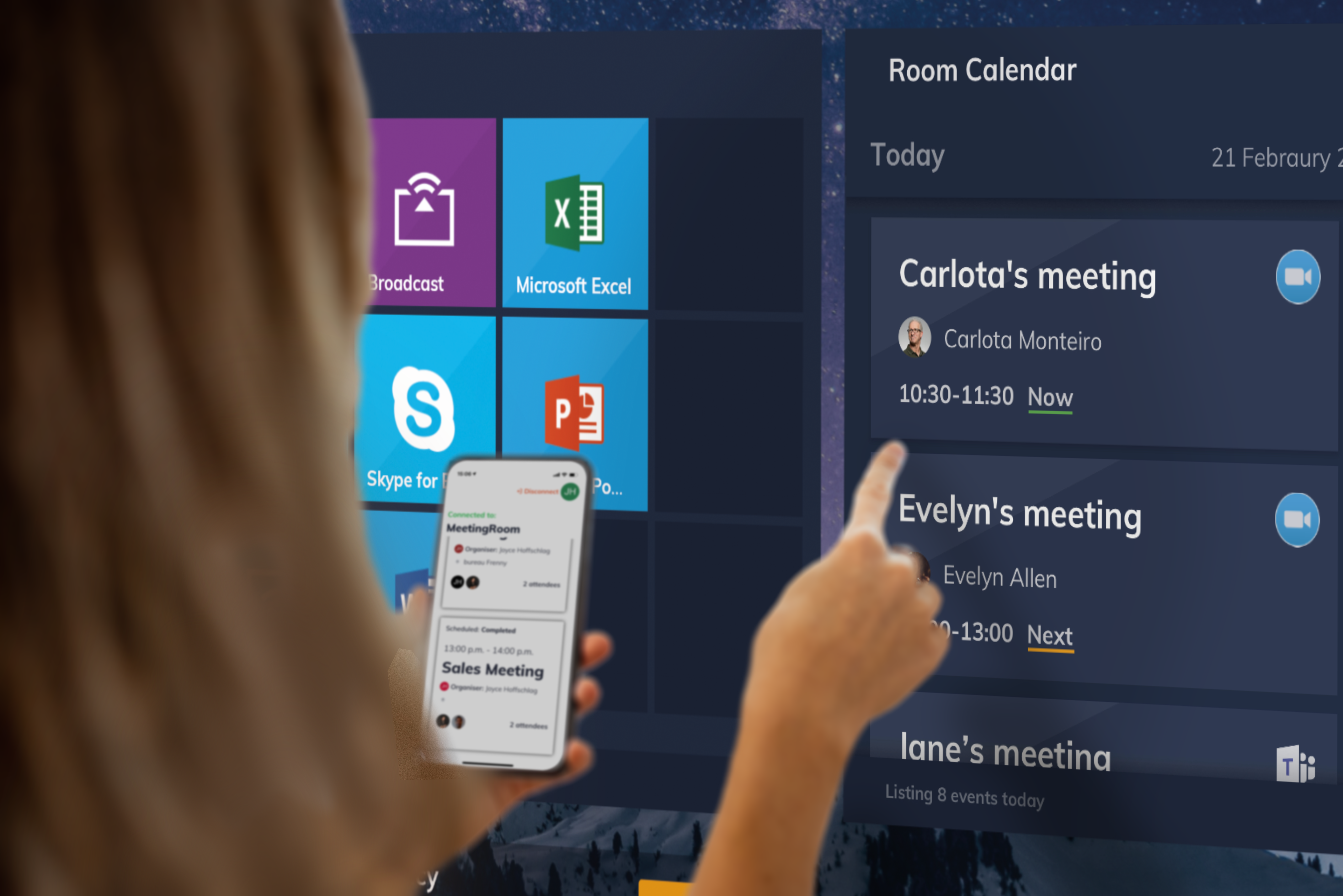 UN TOQUE PARA INCIAR TU REUNIÓN
Inicia la videoconferencia programada pulsando un botón. Solo tienes que pulsar «Iniciar reunión» y el software de CU que prefieras abrirá la reunión.
Launch Control funciona con Skype Empresarial, Microsoft Teams y Zoom, entre otros.