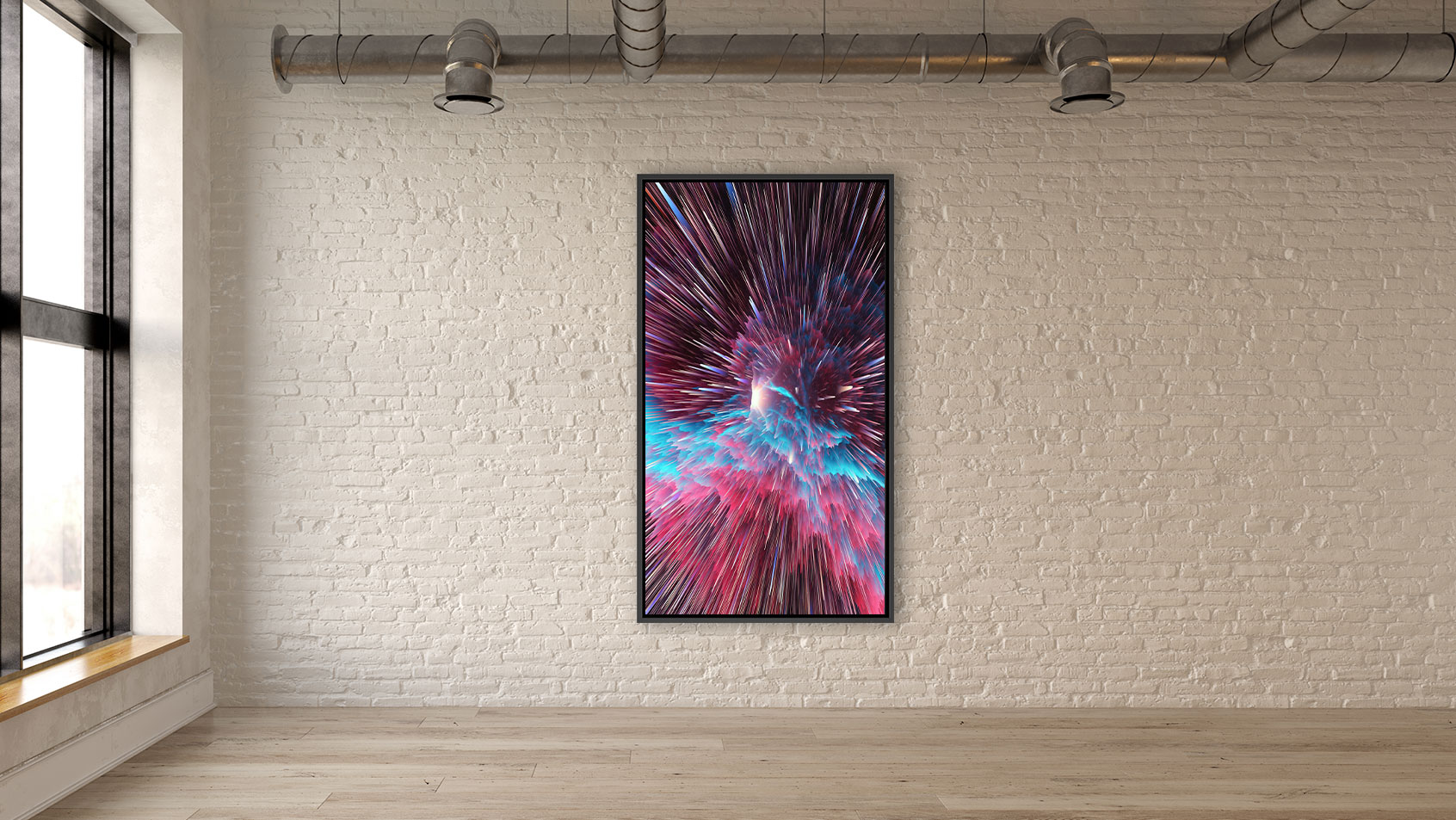 Slim bezel & flexible
design
The NT⁺ series has renewed the design in the revolution on bezel which is more narrow whereas improving extended vision.
55″ and 65″ can also be mounted in portrait mode for flexible use in workspace or in class.
The NT⁺ series upgrade to save time by improving the entire function and become useful and efficient non-touch display that show high efficiency display on classrooms or meetings.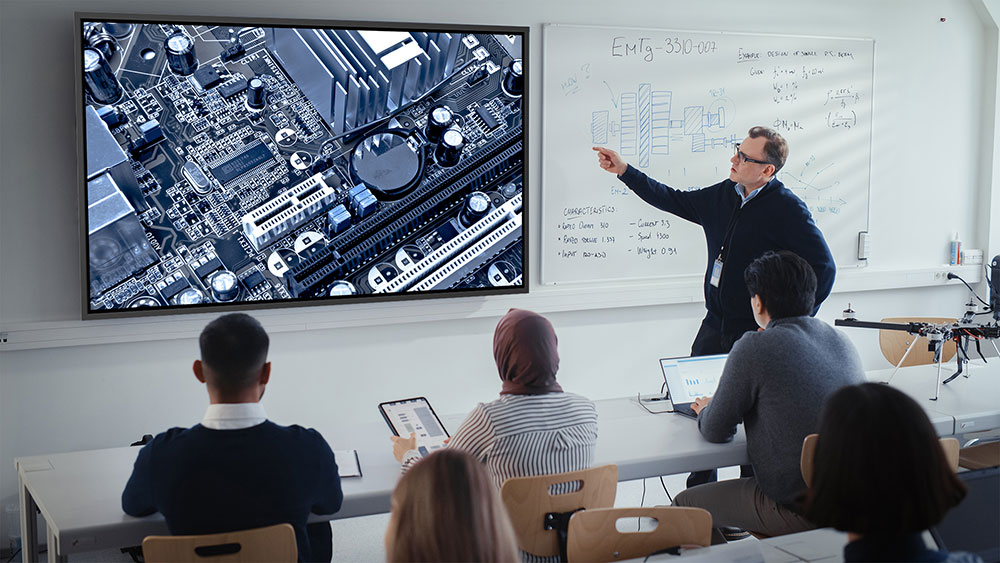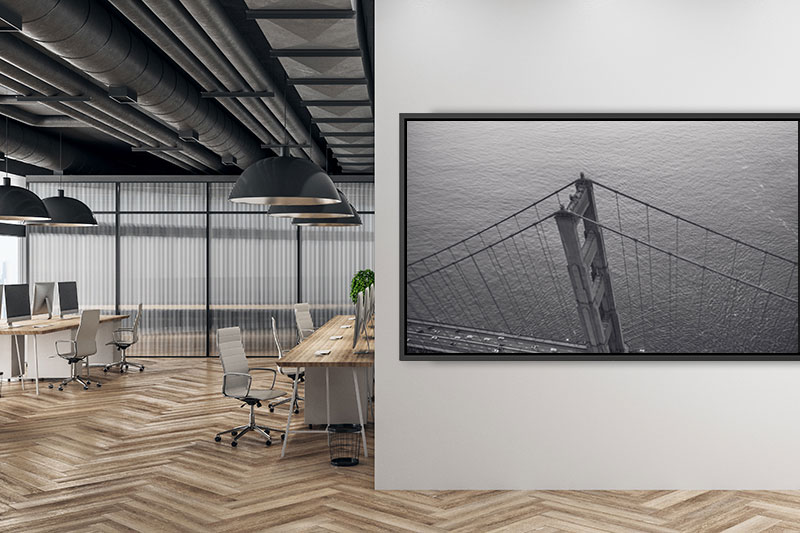 Brightness & superior quality image
With Ultra High Definition (4K) resolution, the NT⁺ series lets the image present more vivid and exquisite.
Rely on continuous runtime to power your work at any moment. with a life span of up to 50,000 hours.
Remote Display Management
The NT⁺ series is built into the Newline Remote Display Management feature that allows users to manage all of the displays in the organization.
Through the centralized control panel, it can manage installation applications, configure display settings, or broadcast messages.