UNMATCHED POWERFUL PCAP WITH ENTERPRISE LEVEL SECURITY
 Immerse yourself in outstanding interactivity collaboration for any workspace, from huddle room to large meeting room.
Newline connects your team to the world
Newline NAOS IP was designed for the security of companies
Newline NAOS IP brings you more effective collaboration with stronger network security. Get right to work with an operating system designed to keep your data secure, while providing your team all the tools they need to work.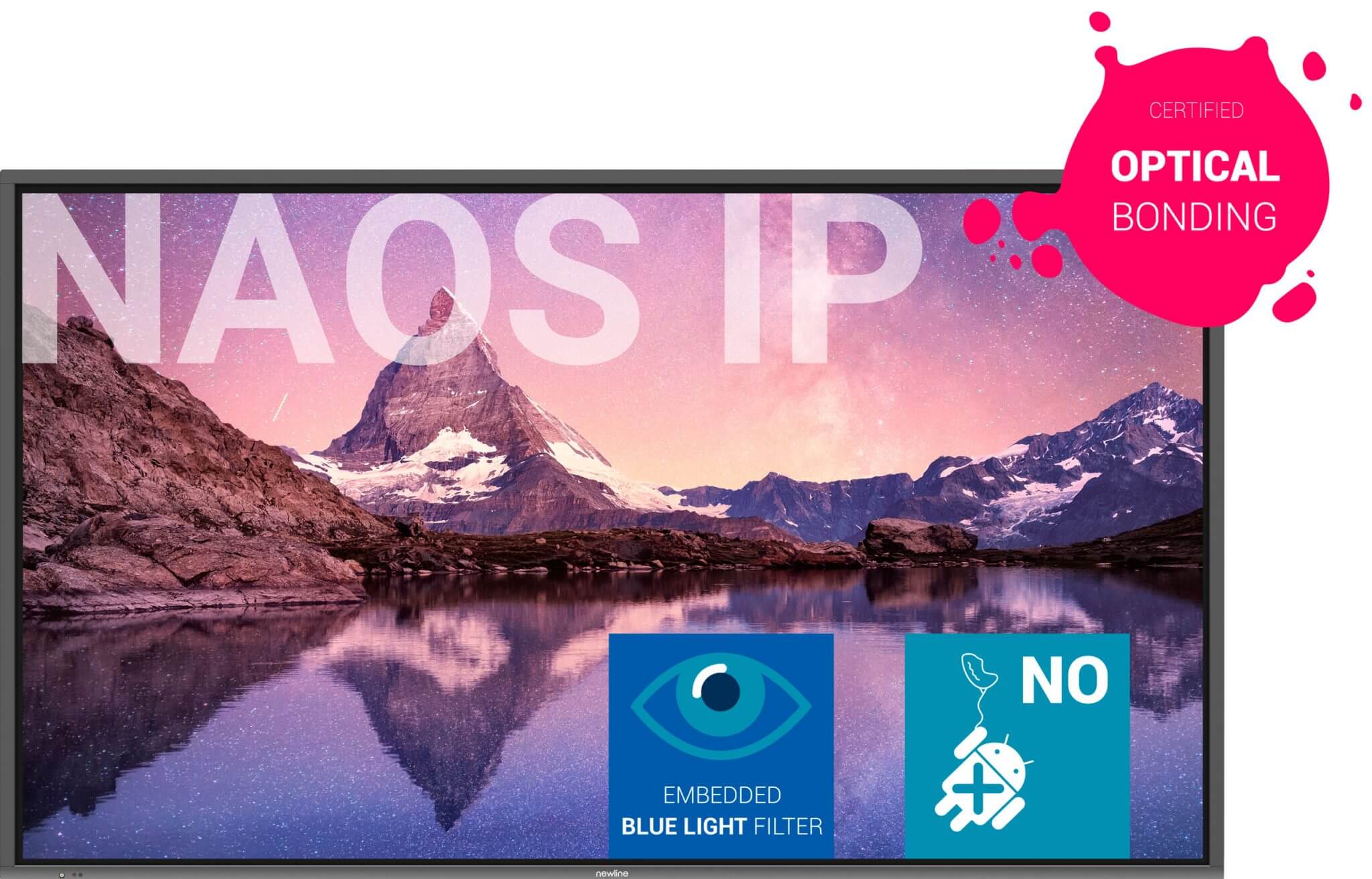 Superior Touch

Security

Superior Image Quality

Maximum Viewing Angle

Object Recognition

Ultra Lightweight

Bonded PCAP

Easy Installation
Newline secures your information
Have more control over your interactive display and your data.
With an operating system powered, the NAOS IP lets you keep access to your network out of reach while still making it easy for anyone to walk up and use.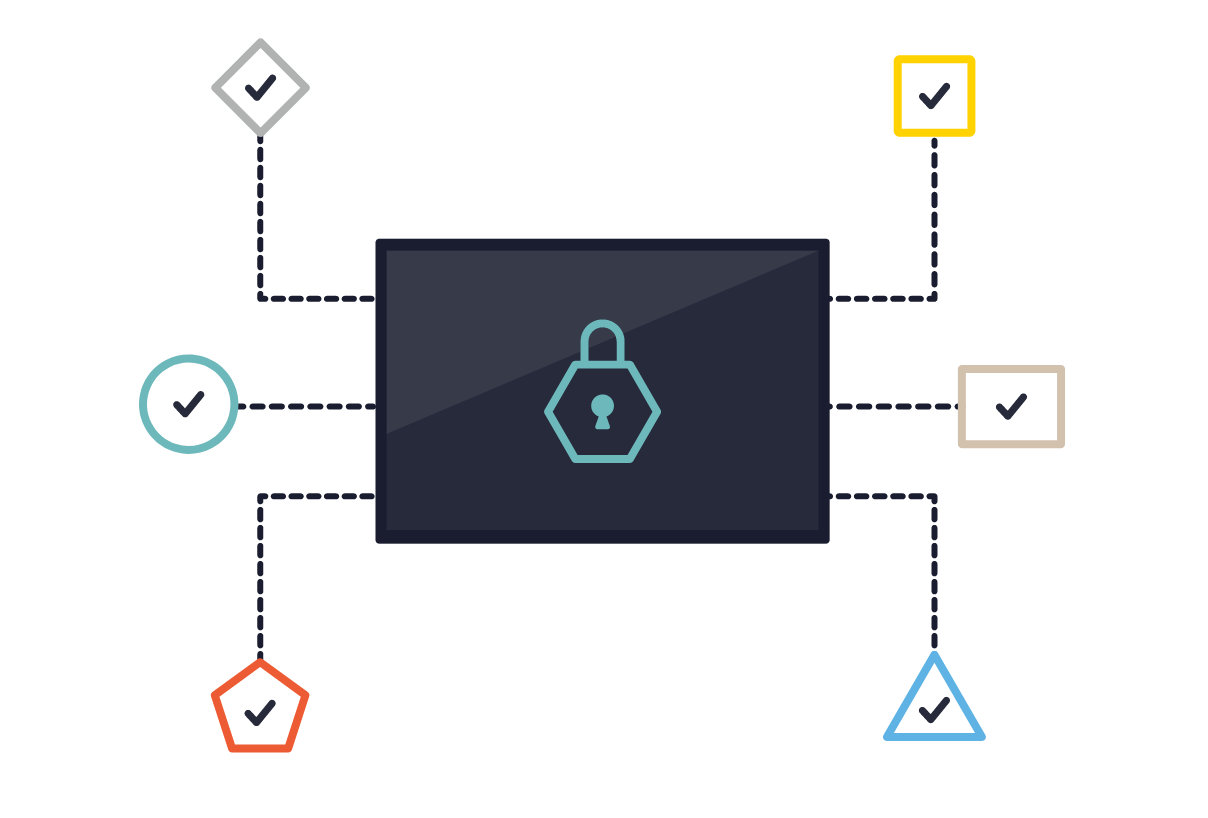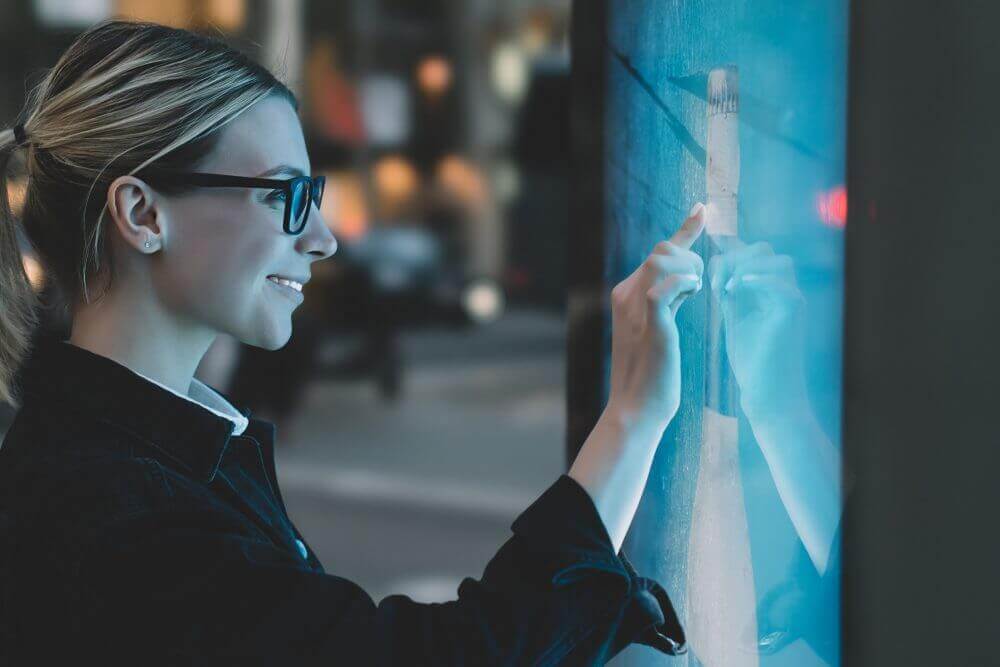 Ultra-smooth touch experience
Capacitive touch technology works and feels as natural as writing on a smart phone or tablet. With an instant response from the screen, interactivity and whiteboarding are made more intuitive than ever.
Optically bonded 4K display to redefine clarity
Optical bonding gives you an ultra-wide 178° viewing angle. No matter where you sit in the room, the image is robust and clear.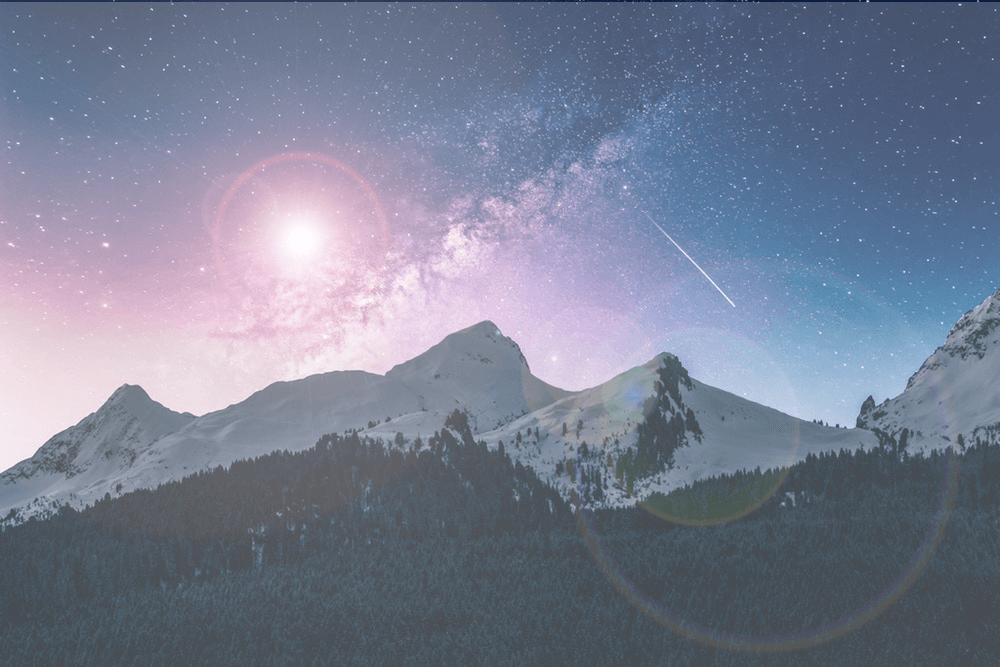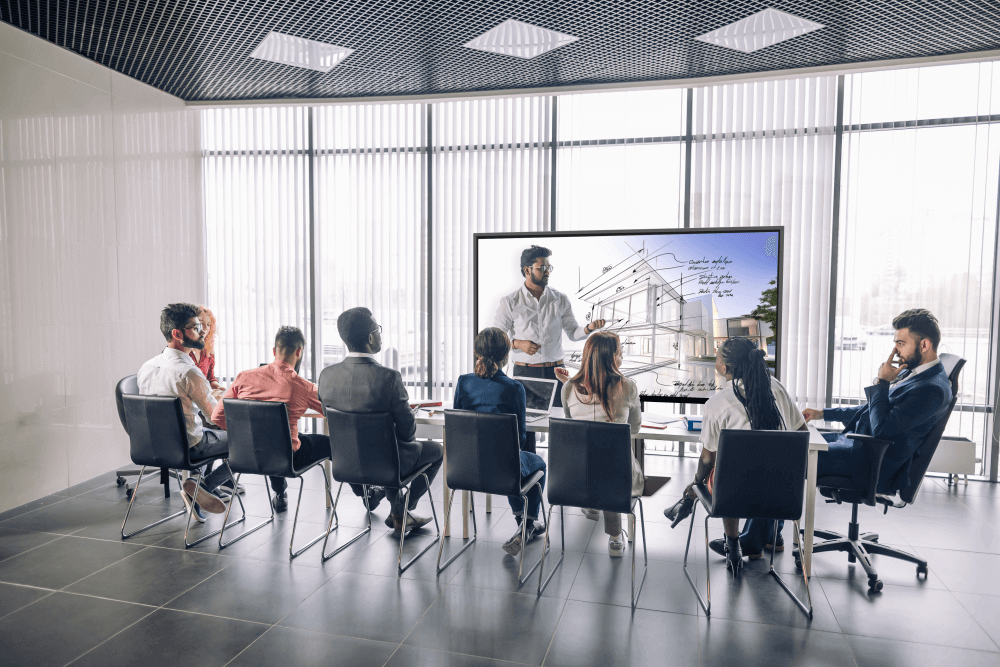 Newline NAOS IP works as hard as you do
Experience powerful collaboration without worrying about whether the display can keep up with your ideas.
Naos IP comes in a wide variety of sizes and can be easily combined with the Newline 4K wide angle camera with microphone.
| | | | |
| --- | --- | --- | --- |
| | TT-6519IP | TT-7519IP | TT-8619IP |
| Size | 65" | 75" | 86" |
| Display area (mm) | 1428 x 804 | 1650 x 928 | 1895 x 1066 |
| Touch Technology | P-Cap | P-Cap | P-Cap |
| Resolution | 4K | 4K | 4K |
| Viewing Angle | 178° | 178° | 178° |
| Backlight | LED | LED | LED |
| Weight (kg) | 36 | 49 | 60 |
Ready to bring your collaboration to the next level?