MIRA has it all! Being Newline's most versatile  display, this solution will fulfill nearly every need in the corporate workspace. 
Suitable for meeting rooms, huddle spaces, lecture halls and offices MIRA is the proven succesful solution.
The smart all-round meeting solution
The combination of optical bonding and advanced IR touch results in exceptional touch accuracy and a smooth writing experience with recognition of pen, finger and palm. But there is more! Other optical bonding benefits are clear images, vibrant colors and a true 178° viewing angle.
The built-in camera and microphone facilitate easy collaboration and video calls. Unique fast keys make navigation between your favourite apps, interactive whiteboard, computer and any other source super easy.
The integrated interactive ecosystem tools enable secure wireless presentation and collaboration. The flexibility of MIRA makes this interactive display the ultimate solution for your workplace!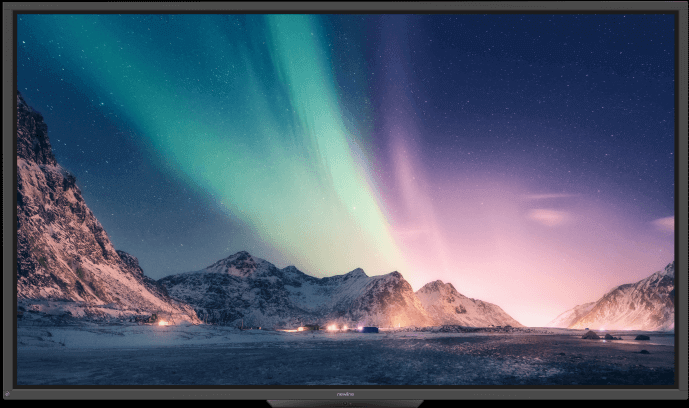 Superior Touch Object Recognition
Android/Win MacOS/Chrome Compatibility Maximum Viewing Angle Built/in camera & microphone Array Ultra Lightweight Go Wireless USB-Type C Connection
Ready to bring your collaboration to the next level?