De Mira is de complete oplossing voor zakelijk en educatief gebruik. Als u Hybride wilt zijn met uw Touchscreen dan is Mira het antwoord.
Mira is de complete oplossing en geschikt voor intensief gebruik.
> Multi-touch
Met 2 of 3 personen tegelijk schrijven met elk een eigen kleur.
> Gemakkelijk in gebruik
Herkenbare interface die eenvoudig is in gebruik.
> Bewaar en deel uw annotatie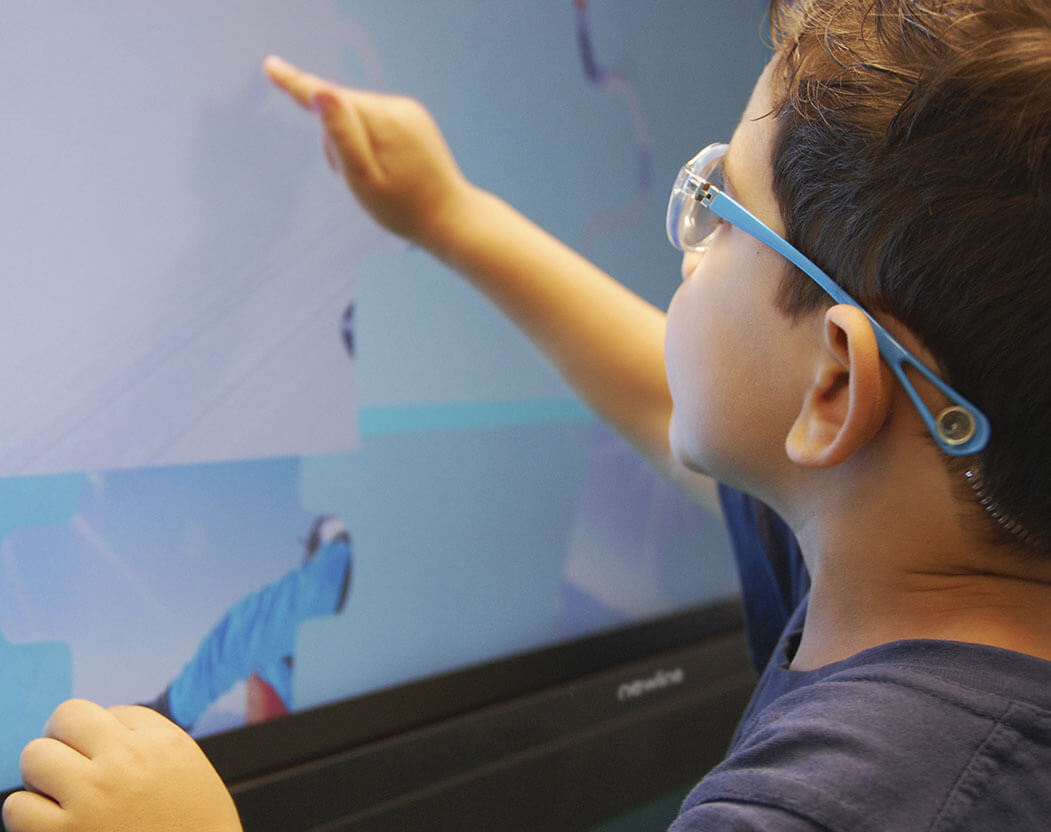 Smart System geïntegreerd

Monitor functies
Bedien alle basisfuncties van de monitor: whiteboard, mediaspeler, documentlezer, kalenderme…

       Windows
Integreer een OPS om elke Windows-versie in uw Newline-touchscreen te hebben. Bovendien kunt u een X10D Android Box toevoegen
Eindelijk kan iedereen het goed zien
De unieke Optical Bonding Technology (Bonded Glass) geeft u de beste kijkhoek, scherm helderheid en beste schrijf performance. Bij traditionele touchscreens zit er ruimte tussen het LED paneel en de glasplaat. Met Bonded glas is de glasplaat direct verlijmd op het LED paneel. Hierdoor heeft u geen last meer van parallax-effect, wat resulteert in een ongelooflijke visualisatie en  aanrakingsnauwkeurigheid.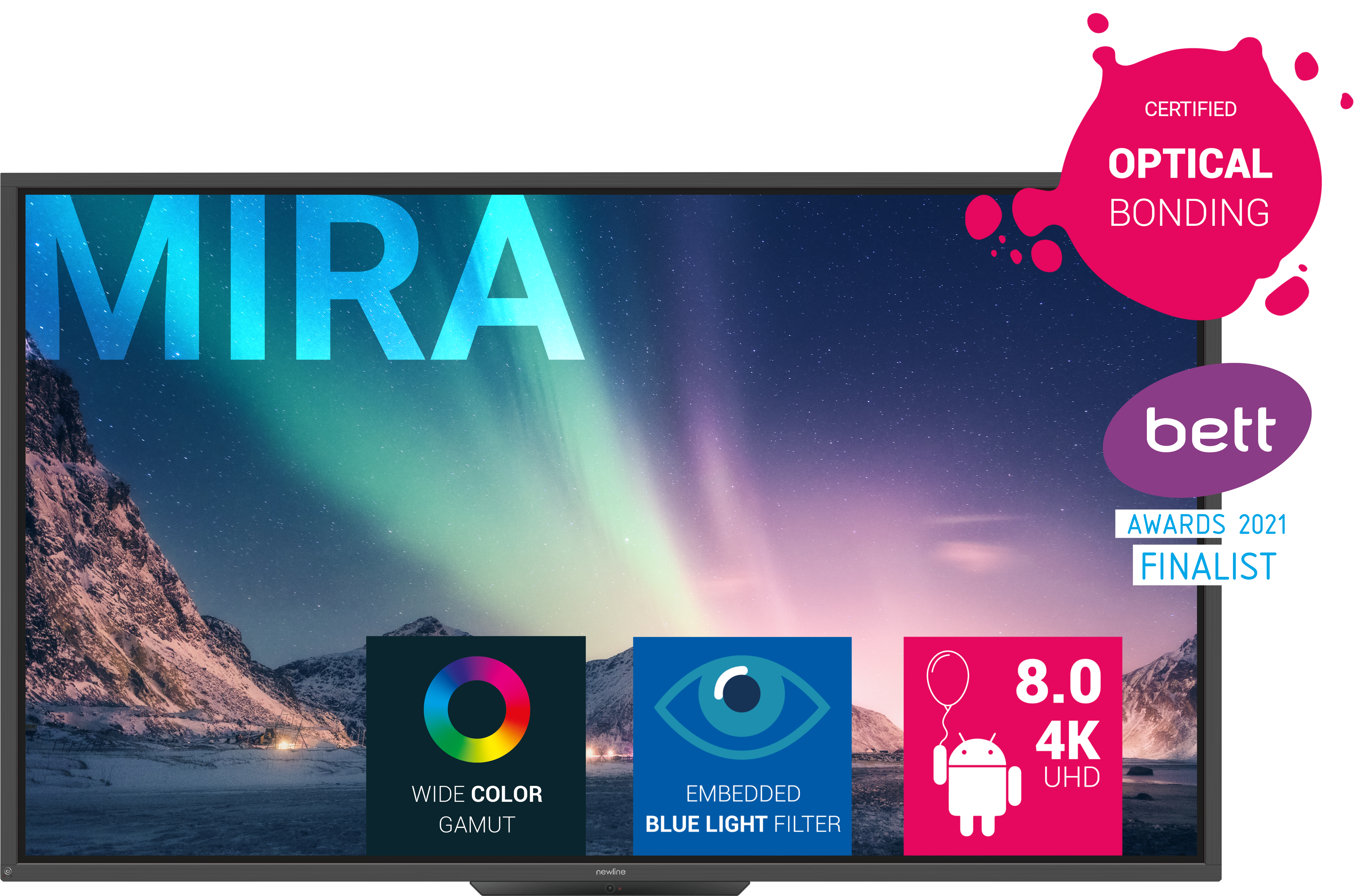 Object Recognition

Maximum Viewing Angle

Built/in camera & microphone Array

Go Wireless

Win/ iOS/ Android/Chrome

Ultra Lightweight

USB-Type C Connection
De Nieuwe norm is
Optical Bonded glas
Alle nadelen van invallend dag- of kunstlicht behoren tot de verledentijd. Geen last meer van de hinderlijke schittering of weerspiegeling die wordt veroozaakt door invallend licht op het scherm. De Mira staat garant voor de beste helderheid en kijkhoek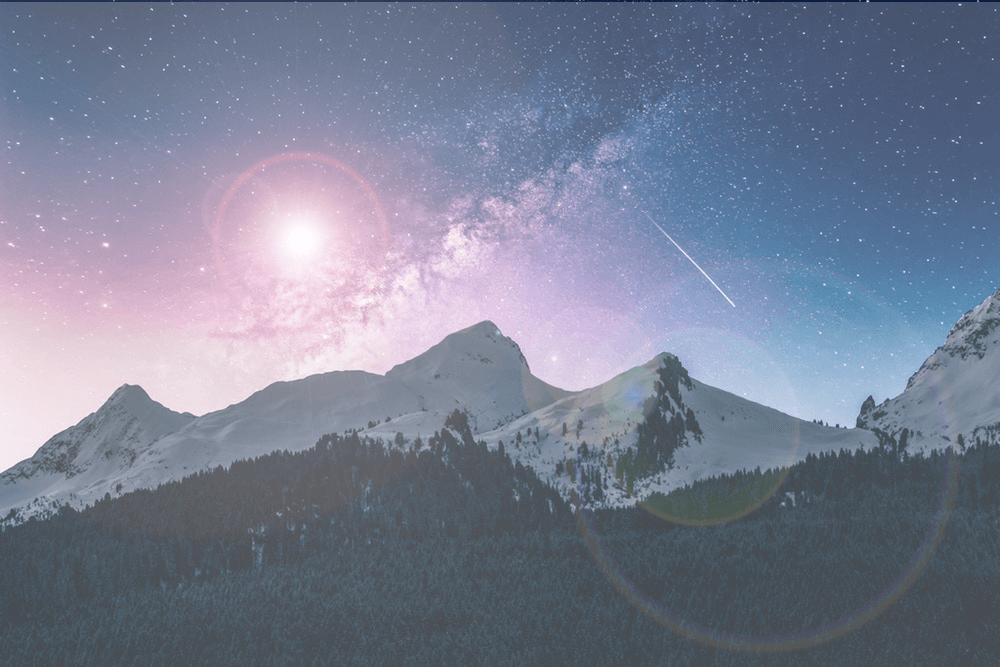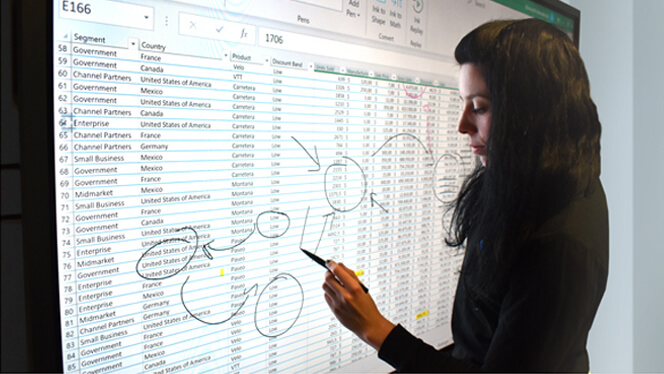 De beste schrijfervaring ervbaar je op de Mira alsof je op een gewoon analoge whiteboard schrijft doordat er geen Parallax effect is.
Wanneer er wel ruimte is tussen LED-paneel en glasplaat heb je te maken met 2 verschillende zichtlijnen (Parallax) die uiteindelijk tot een schijnbare positie leiden tijdens het schrijven wat als hinderlijk ervaren wordt.
Ingebouwde camera en microfoon array
De ingebouwde camera en de microfoon array met echo-onderdrukking en ruisonderdrukking maakt de Mira compleet en direct klaar voor gebruik in vergaderruimte of Hybride klaslokaal. Door de Camera integratie is het zelfs mogelijk dat uw aangesloten divice de Mra camera kan gebruiken. Dat is handig!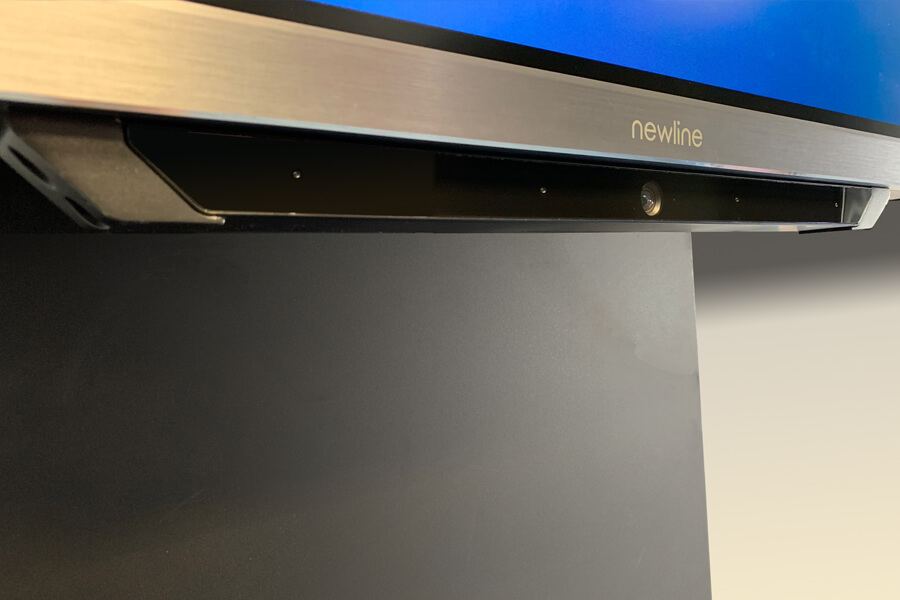 | | | | |
| --- | --- | --- | --- |
| | TT-6520HO | TT-7520HO | TT-8620HO |
| Size | 65" | 75" | 86" |
| Display area (mm) | 1428 x 804 | 1650 x 928 | 1895 x 1066 |
| Touch Technology | IR | IR | IR |
| Resolution | 4K | 4K | 4K |
| Viewing Angle | 178° | 178° | 178° |
| Backlight | LED | LED | LED |
| Weight (kg) | 34.7 | 46 | 57.5 |
Ready to bring your collaboration to the next level?