Newline Interactive, the leading interactive display brand, demonstrated its strong commitment to bringing advanced collaboration solutions to the APAC market by joining the Intel Partner Connect Matchmaking event in Sydney on May 14th-16th.
"It's been our greatest honor to have Intel as one of our strongest business partners since 2018," said Allie Liu, Deputy General Manager of Newline APAC. "I believe participating in Intel Partner Connect Matchmaking not only provides us great opportunities to meet and build lasting relationships with Intel's most valued ecosystem partners, but also proves that the partnership between Newline and Intel is meeting our mutual goal of delivering world-class, market-ready IoT solutions to customers in the APAC region."
Newline has been pushing in the APAC region several large-scale deployments of the TRUTOUCH X Series unified collaboration system, an all-in-one interactive display that utilizes built-in videoconferencing equipment and powerful Intel processors to provide better collaboration in the workplace. As the demand for fast, efficient, and innovative collaboration grows, Newline TRUTOUCH X Series sees validation from the market that users want products that are powerful, utilize cutting-edge technology, and are designed for ease of use.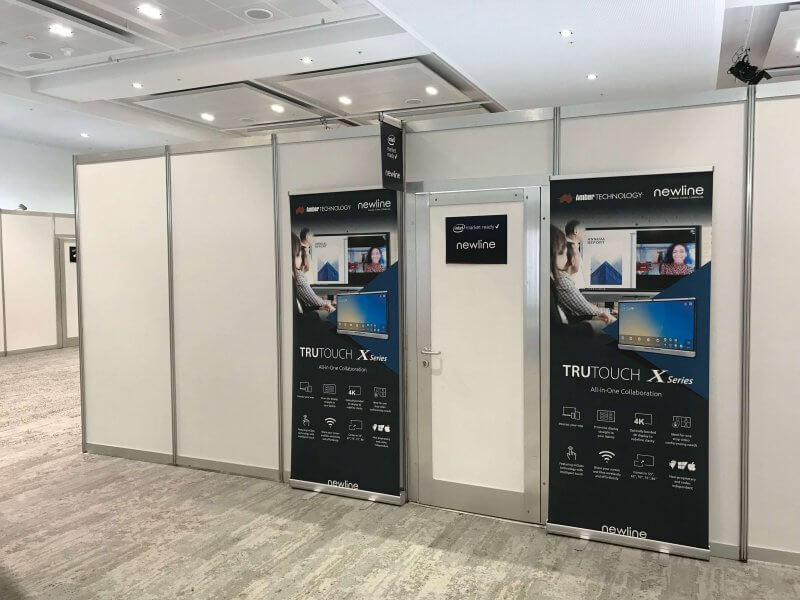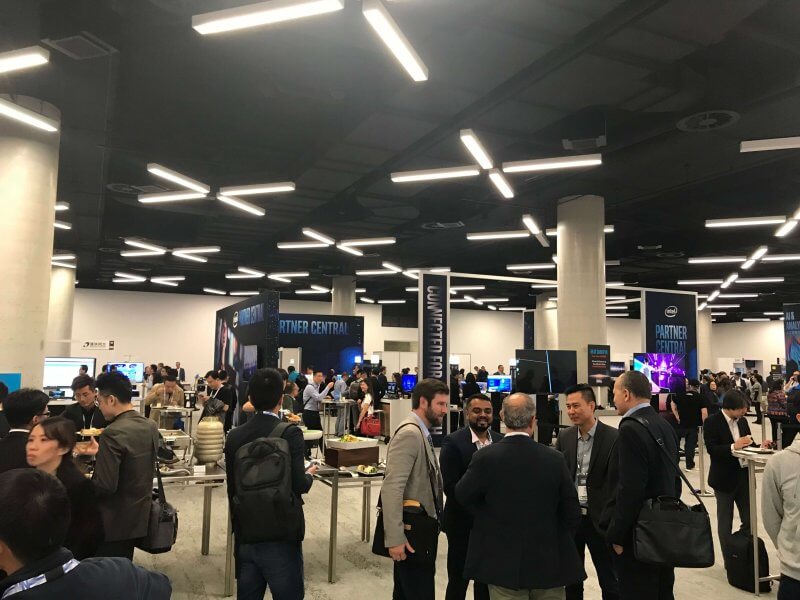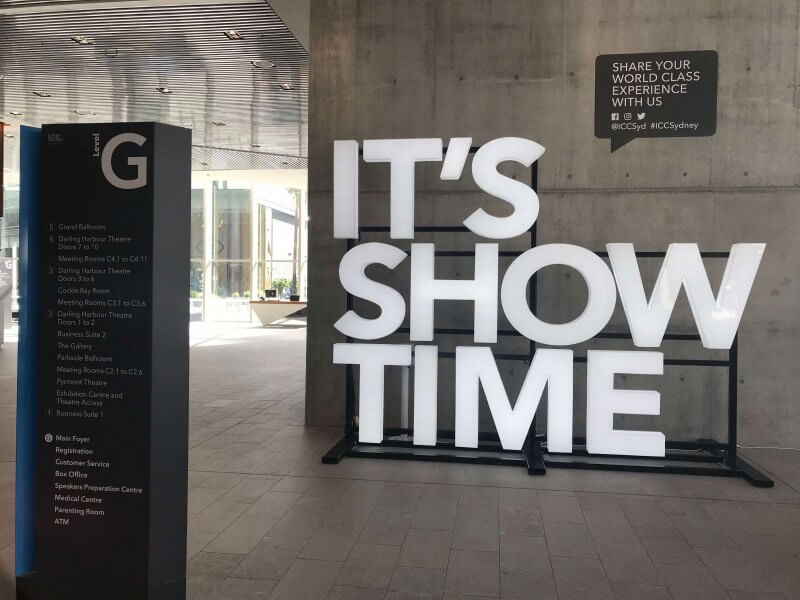 For more information, please contact:
Lily Liu: lily.l@newline-interactive.com, Tel: +886 (2) 8228 2089 ext.215
Allie Liu: aliu@newline-interactive.com, Tel: +886 (2) 8228 2089 ext.236
Follow our LinkedIn
About Newline Interactive
Headquartered in Plano, Texas, Newline Interactive is a leading supplier of interactive touch screens and innovative software that increase productivity and enable collaboration. Newline Interactive develops products that help organizations in a wide range of vertical markets including financial services, education, healthcare, law enforcement, manufacturing, municipalities, and legal services.
About the Intel® Internet of Things Solutions Alliance
From modular components to market-ready systems, Intel and the 400+ global member companies of the Intel® Internet of Things Solutions Alliance provide scalable, inter-operable solutions that accelerate deployment of intelligent devices and end-to-end analytics. Close collaboration with Intel and each other enables Alliance members to innovate with the latest technologies, helping developers deliver first-in-market solutions. Learn more at: intel.com/iotsolutionsalliance.