YOUR BEST BET FOR HIGH-END SECURITY
WHEN SECURITY IS YOUR ABSOLUTE PRIORITY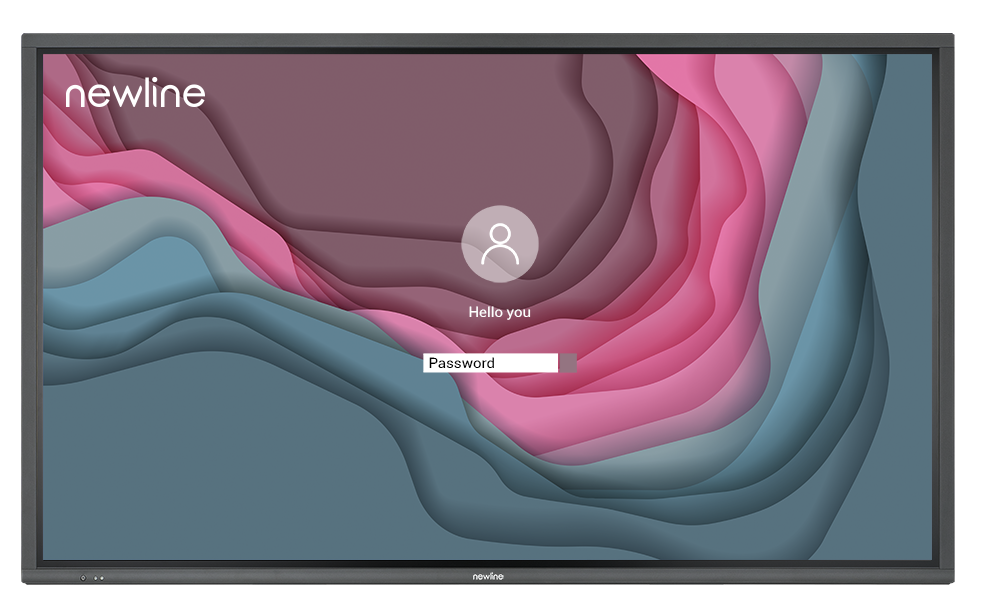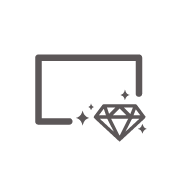 Crystal Clear Image Quality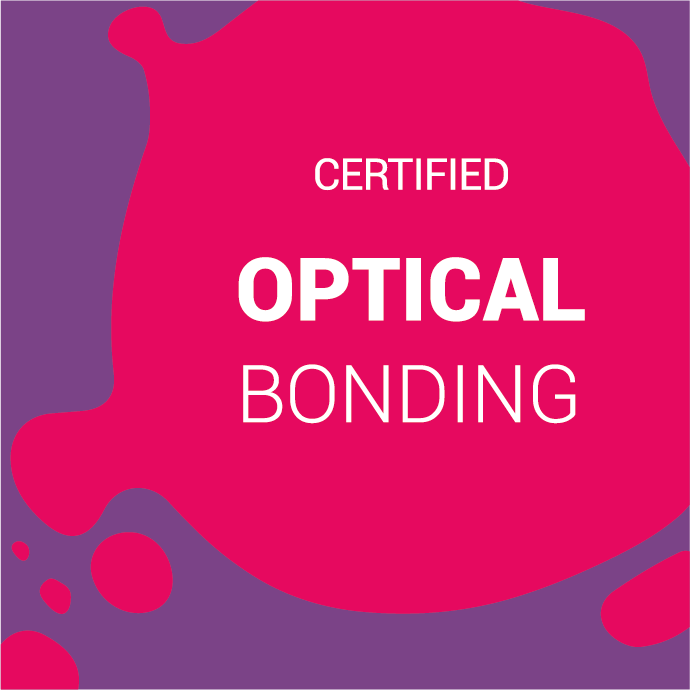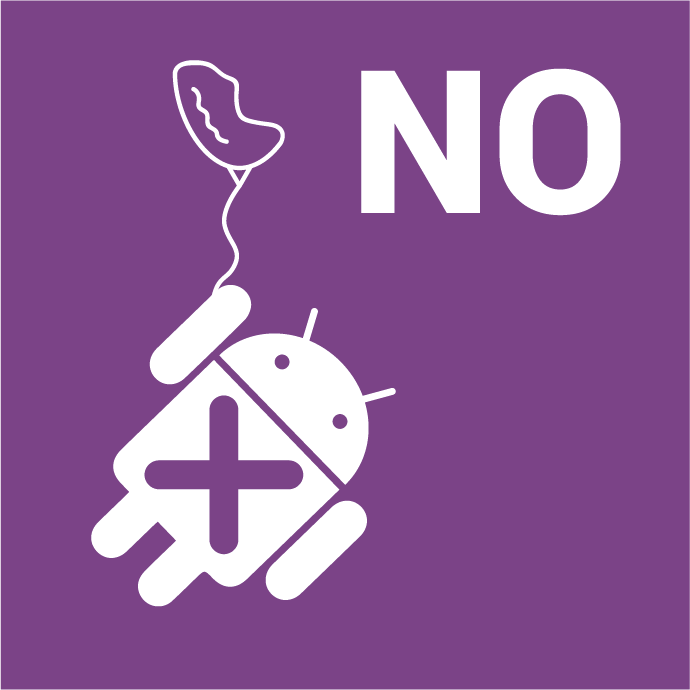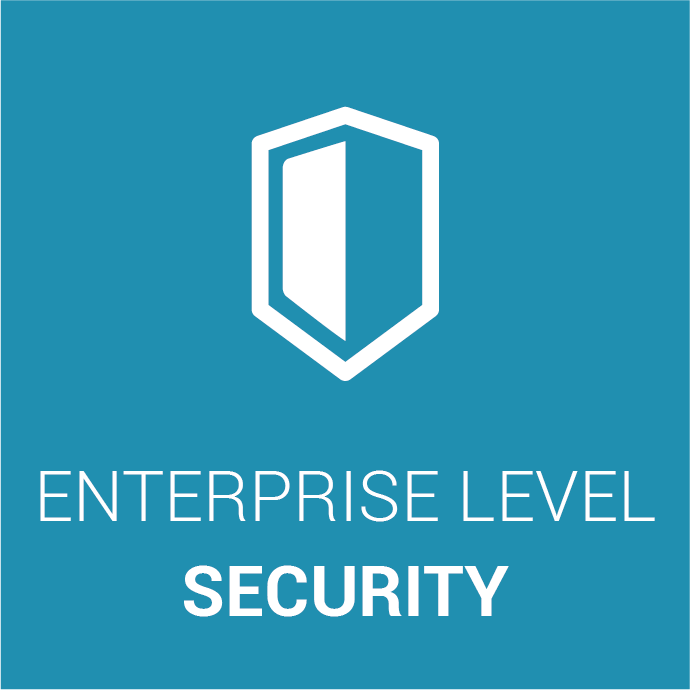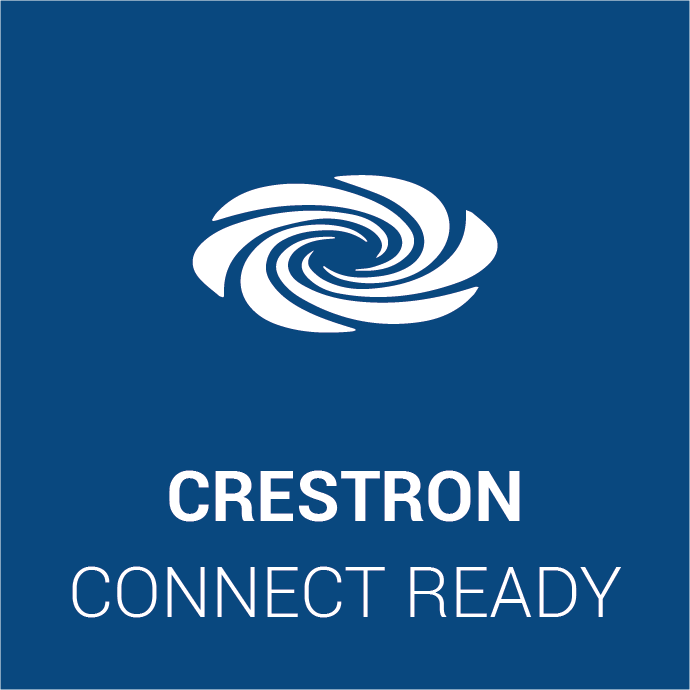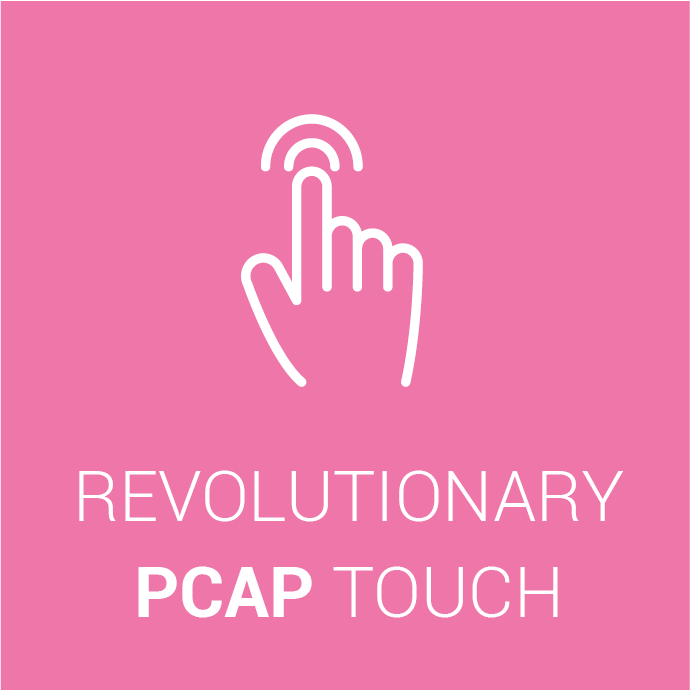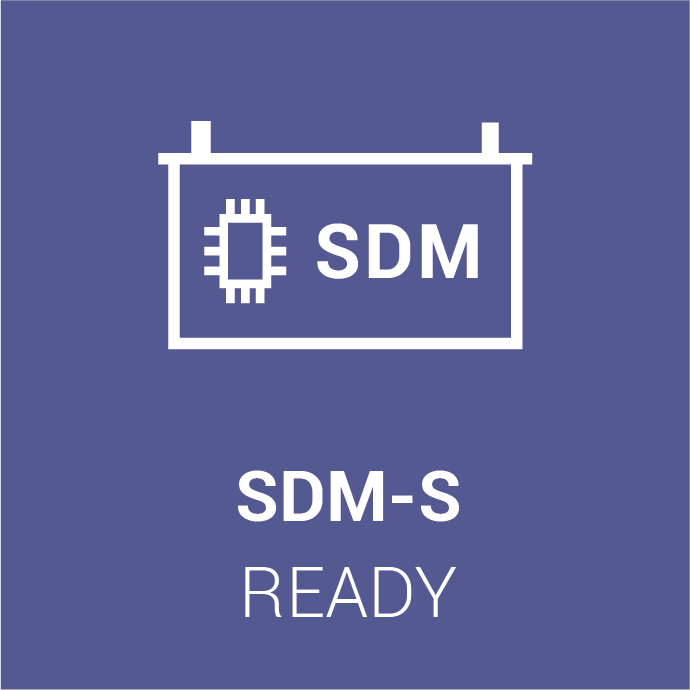 OPTICALLY BONDED 4K DISPLAY TO REDEFINDE CLARITY
Optical bonding gives you an ultra-wide 178° viewing angle. No matter where you sit in the room, the image is robust and clear.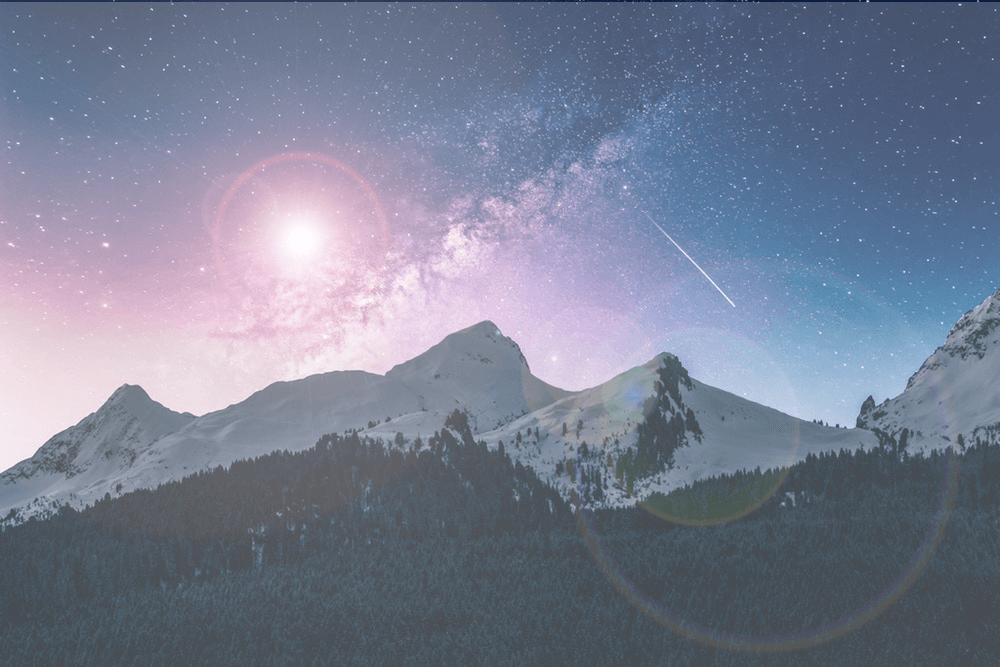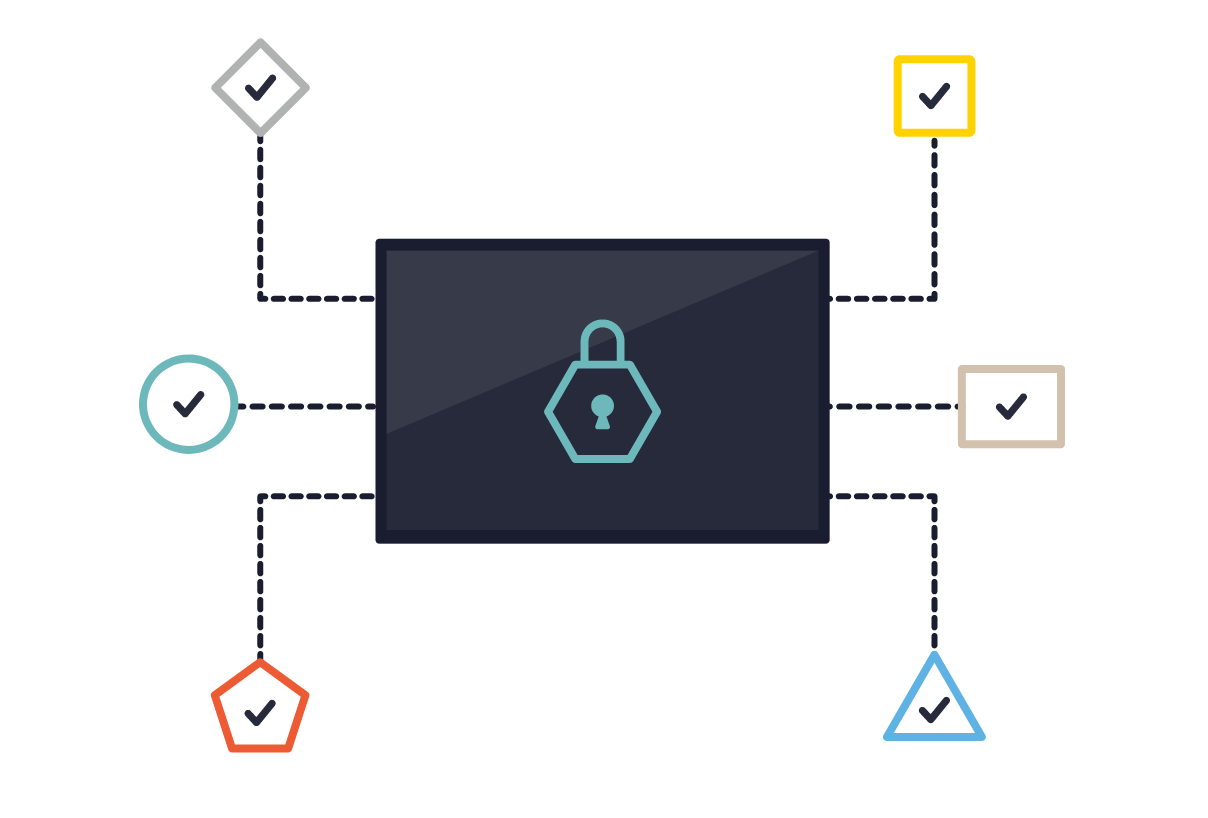 NEWLINE SECURES YOUR INFORMATION

Have more control over your interactive display and your data.
With an operating system powered, the Newline IP+ allows you to keep access to your network out of reach while still making it easy for anyone to walk up and use.
COLLABORATE THE WAY YOU LIKE
IP+ Series lets you add a powerful on-board PC to bring the power of a desktop computer right to your display. Use the familiar Windows system and all its functionalities for unlimited and personalized collaboration.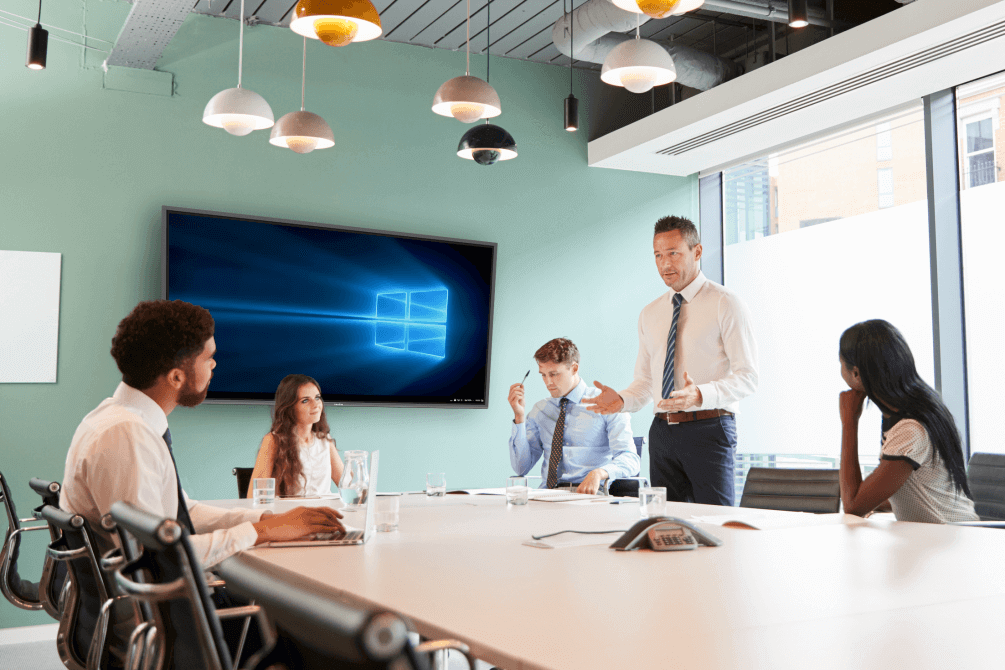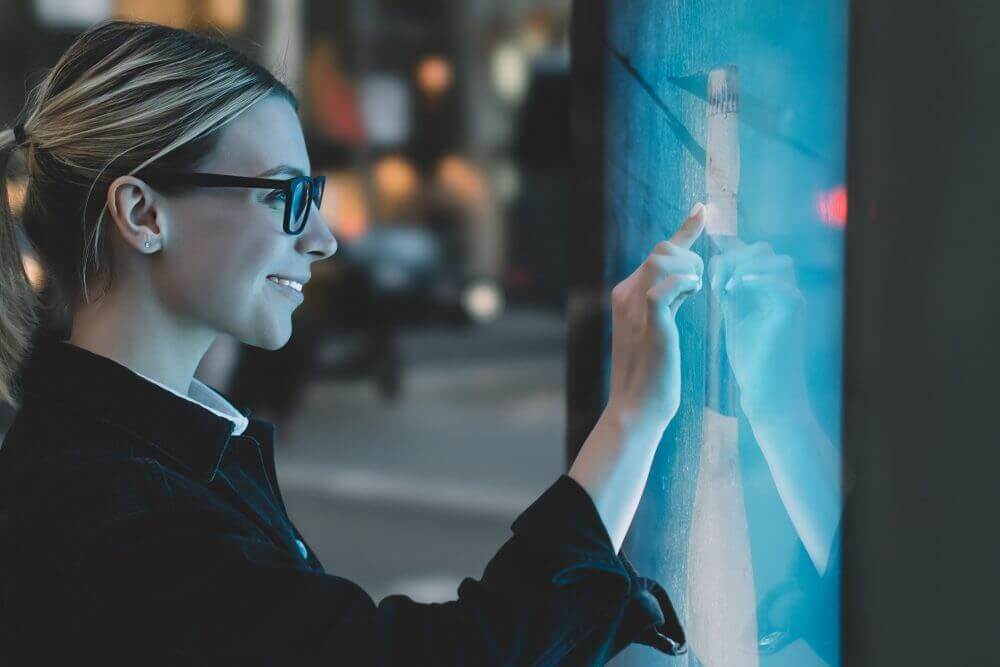 ULTRA-SMOOTH TOUCH EXPERIENCE
Capacitive touch technology works and feels as natural as writing on a smart phone or tablet. With an instant response from the screen, interactivity and whiteboarding are made more intuitive than ever.
PLUG AND PLAY ALL THE WAY
Streaming your setup with fast and easy USB-C connection. Thanks to plug & play USB-C, your entire setup process requires plugging in one cable – which transports data, audio, video and power. Connect and disconnect immediately or switch devices without any hassle – just plug in and get straight to teaching. No more delays, troubleshooting, or fidgety kids!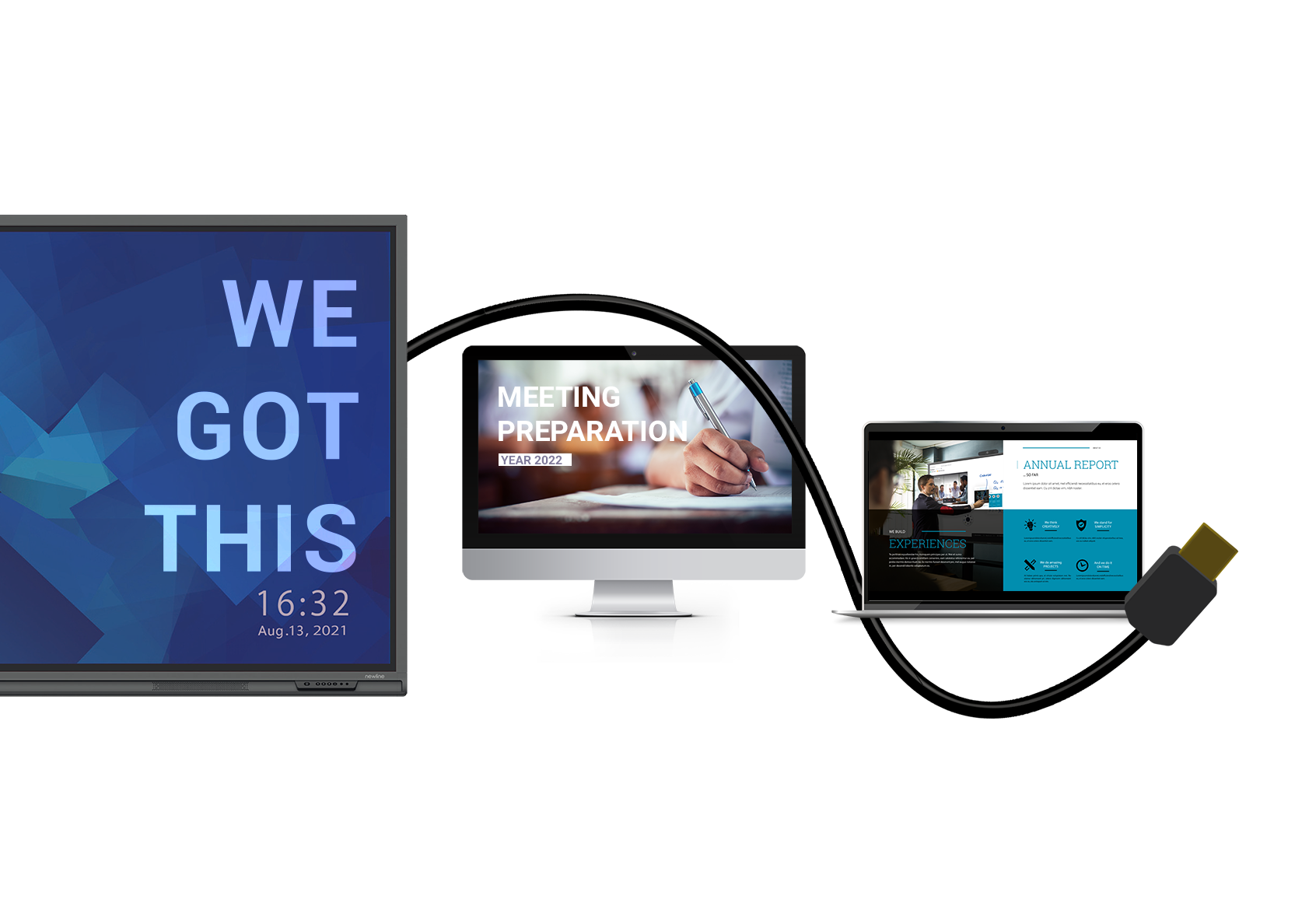 TT-5521IP

TT-6521IP

TT-7521IP

TT-8621IP
Ready to bring your collaboration to the next level?