CLASSY ALL-IN-ONE COLLABORATION
WITH OUR BEST CORPORATE SOLUTION TO DATE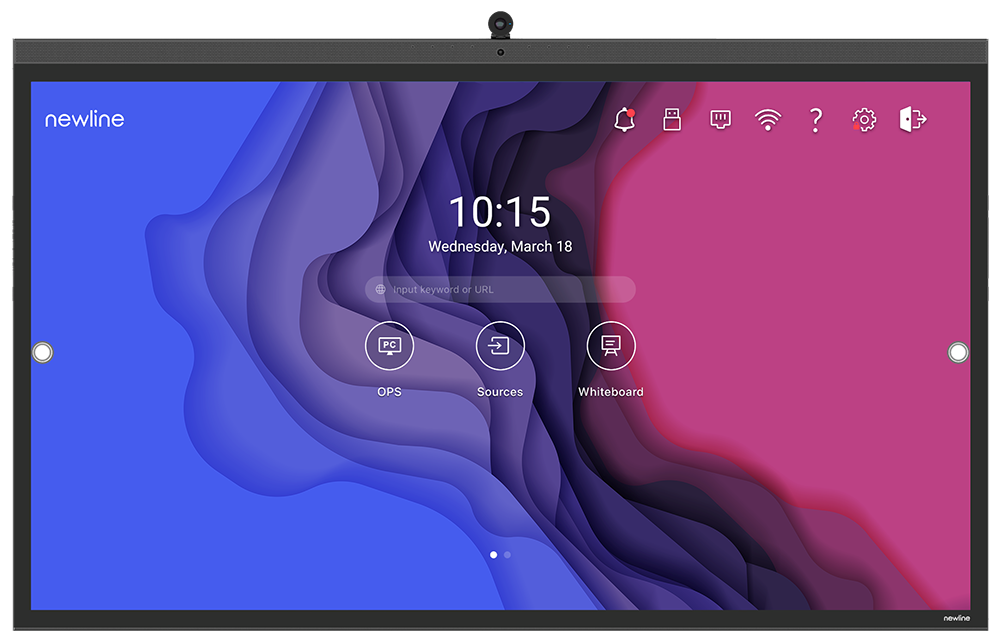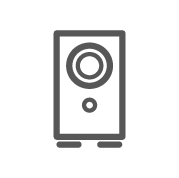 High Quality Sound Incl. Subwoofer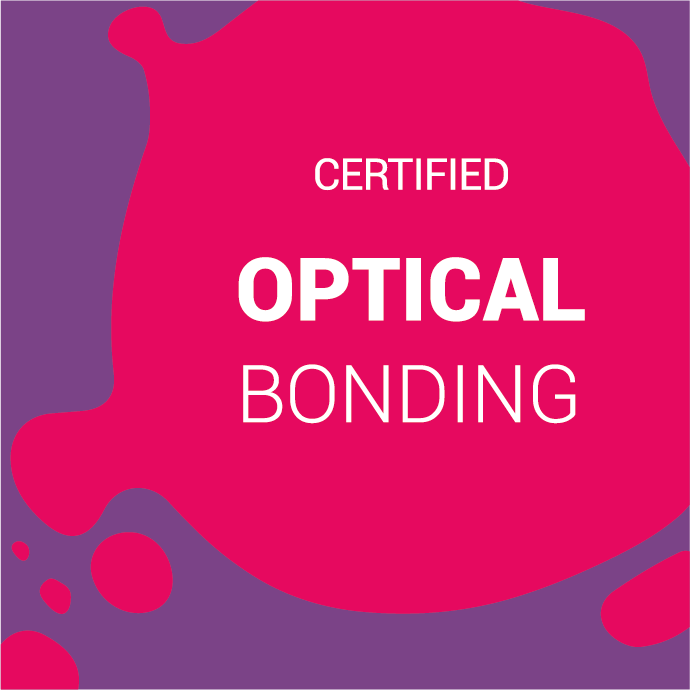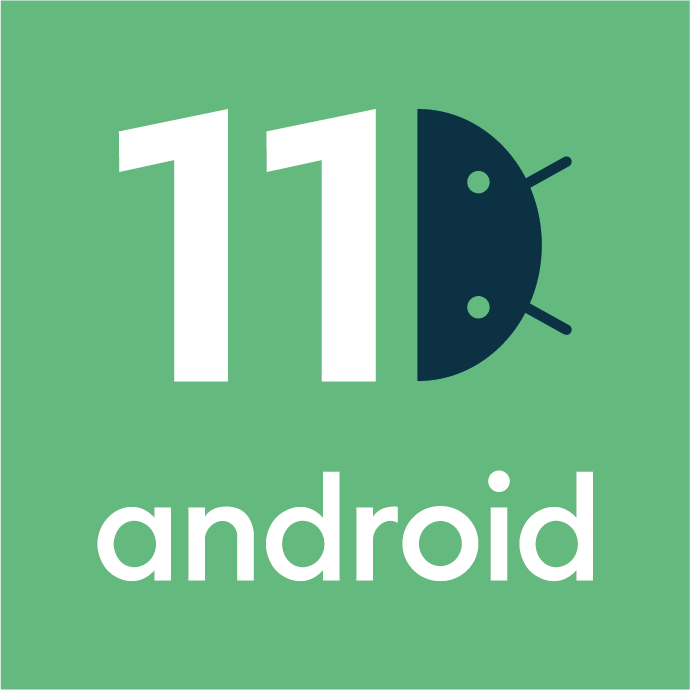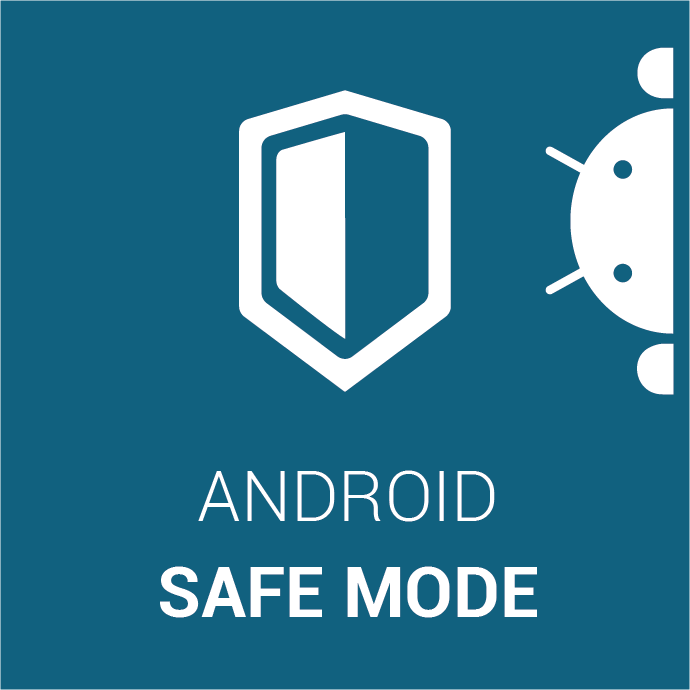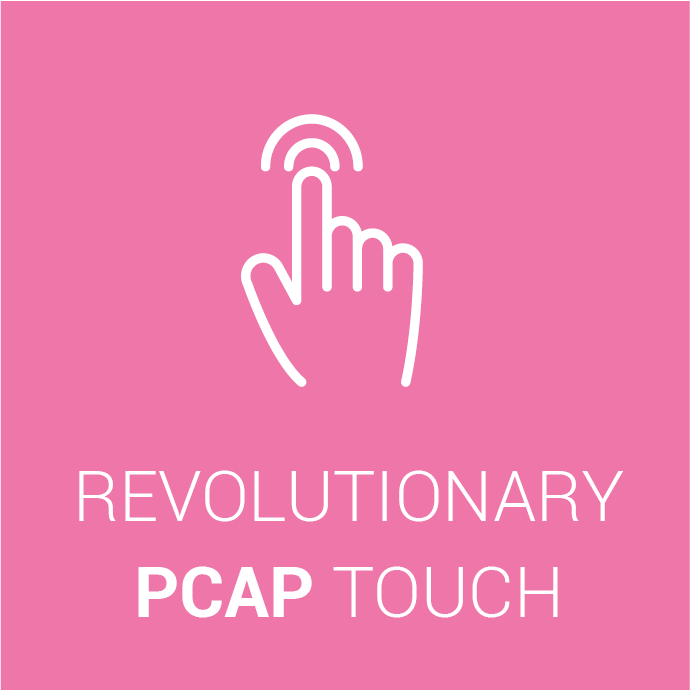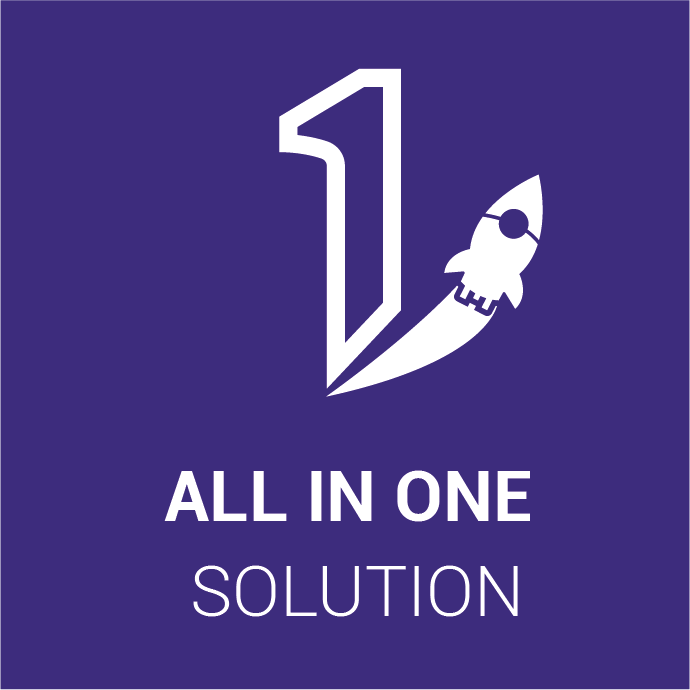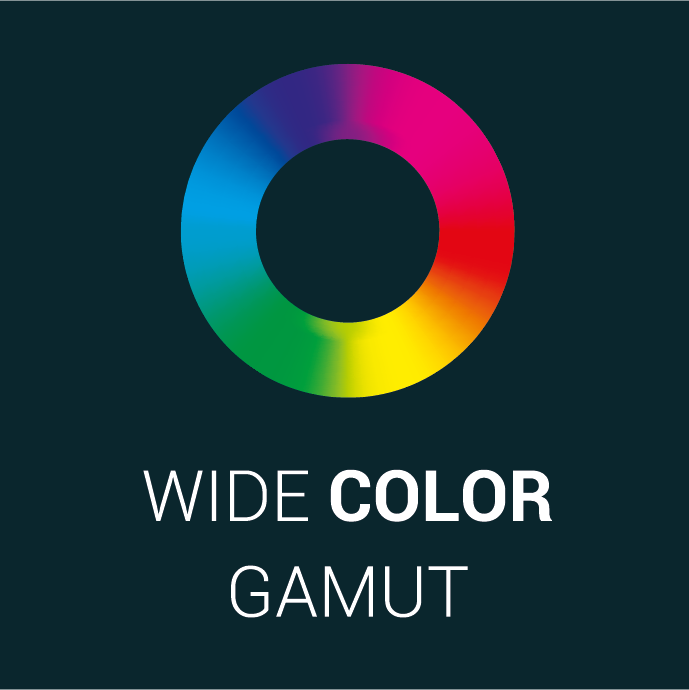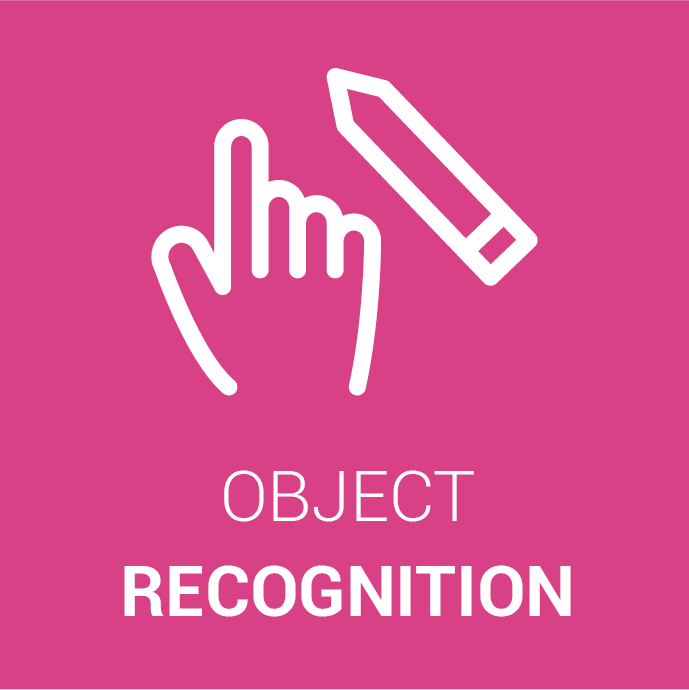 CLASSY ALL-IN-ONE COLLABORATION
DARE TO SPEAK TO THE UNIVERSE, LET IT VISUALLY GUIDE YOU
Technology and visual input are essential to today's working environment. Besides helping get information across quickly and efficiently, integrating interactive displays into working processes helps maximise focus, interactivity and productivity.
Newline puts intuitive collaboration tools at your fingertips, helps you build an engaging, dynamic working environment and brings efficiency to your meetings. Inspire your colleagues to participate and interact, give proactive collaboration a boost!
Take your meetings to a whole new level.
All-in-one and hybrid solutions
Connect any device over any network
Compatible with all platforms
Secure, safe, and future-proof
Z Series is the brightest star in the Newline product range! This high-end solution provides for an immersive AV experience for unified collaboration. The unique narrow bezel of only 3mm gives Z Series the right appearance for the corporate workplace. Built-in sound system, mic and camera ensure the hybrid character. Revolutionary PCAP touch provides a world-class touch and writing experience. Z Series rightfully is our flagshipmodel.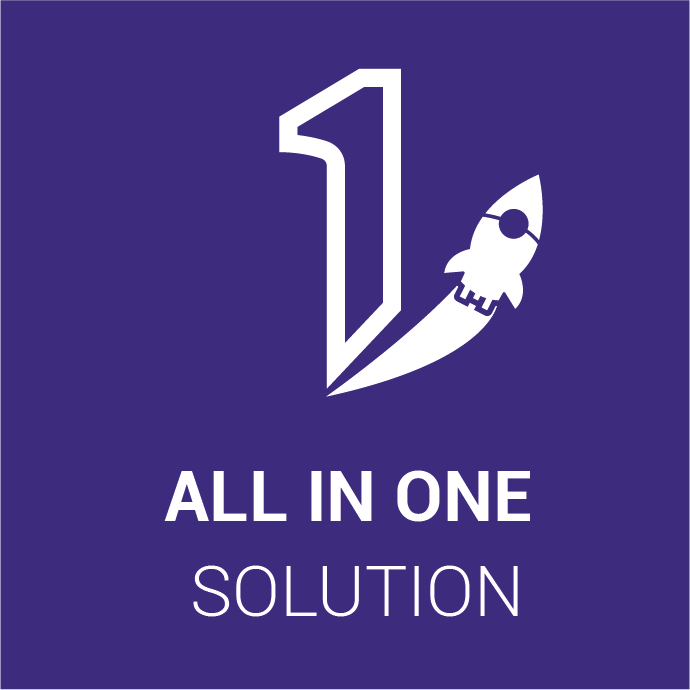 UNMATCHED
ALL-IN-ONE
UC SOLUTION
Newline Z Series is a powerful high-end all-in-one solution designed for the corporate workspace. Z Series features a 4K wide-angle camera, 8 microphone array, and powerful sound system including subwoofer. Together with the high-quality panel with Optical Bonded PCAP technology, Z Series provides an immersive AV experience. Bring your meetings, videoconferences, or collaboration sessions to a higher level!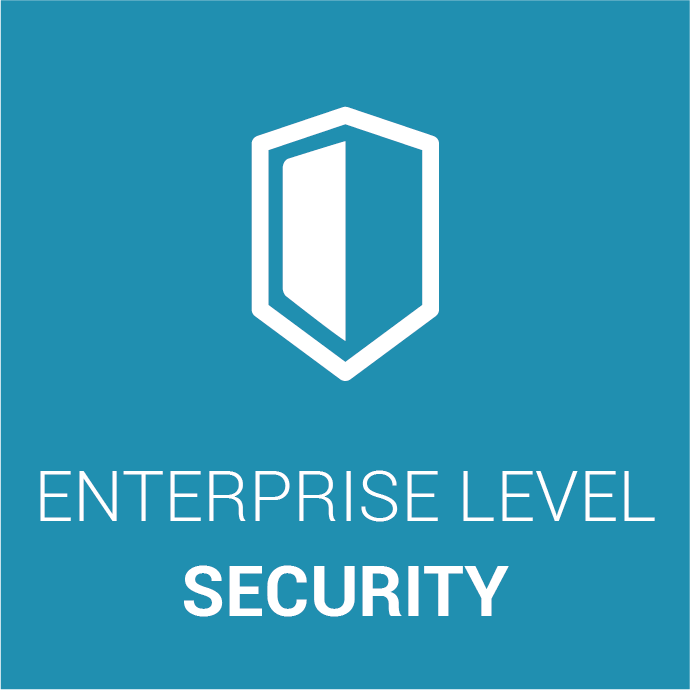 WHEN SECURITY IS YOUR ABSOLUTE PRIORITY
Understanding the corporate workspace, Newline has developed interactive displays that can meet the needs of an IT infrastructure that requires the highest level of security. Designed for work environments in the financial sector, government and universities, these interactive displays have no Android on board and are as safe as your IT infrastructure itself!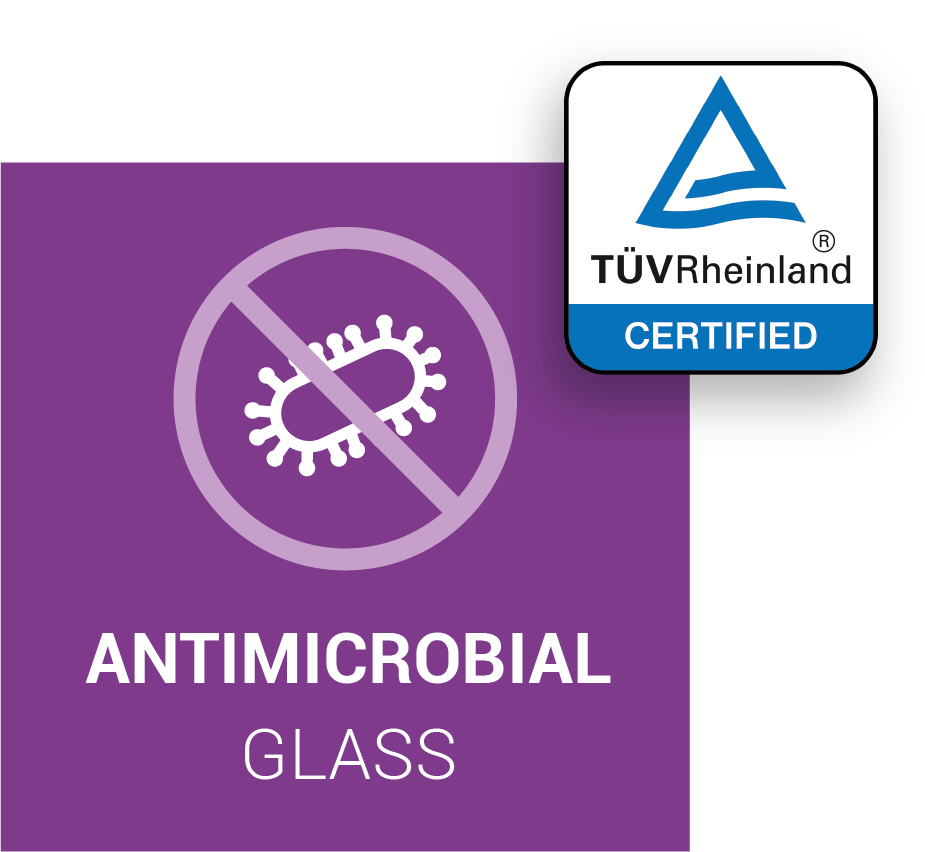 OUR ANTIMICROBIAL GLASS KEEPS YOU SAFE, SAFER, SAFEST!
In most offices, interactive displays have multiple users presenting and collaborating on the same display, causing germs to easily spread. Newline has implemented a TÜV certified antimicrobial coating on the touch surface to protect you!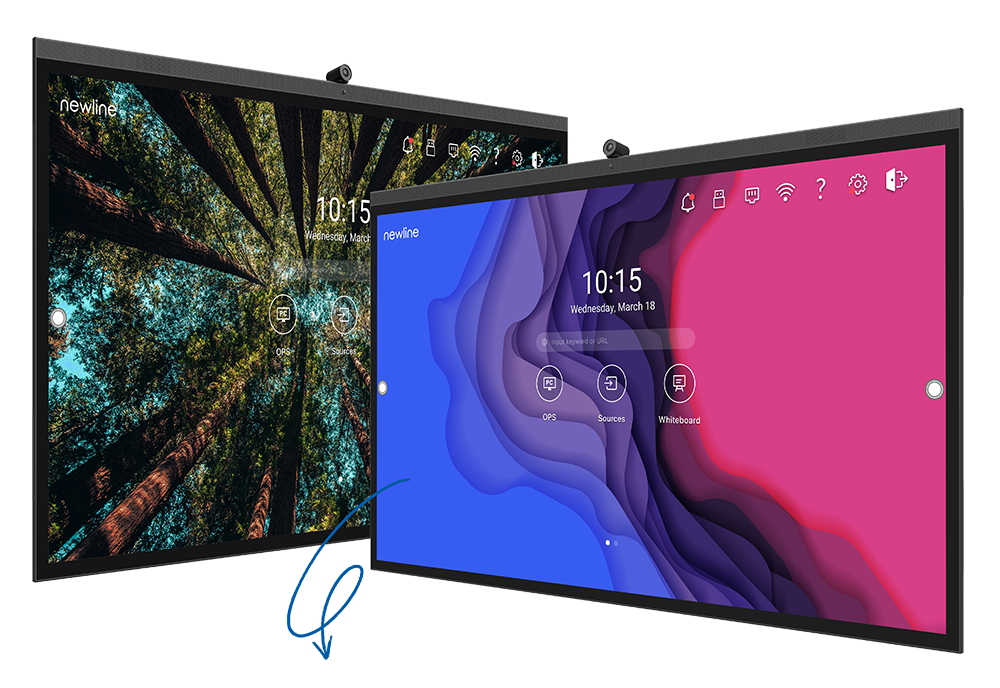 My user profile: keeps my favorite theme,
apps and personal settings!
Home screen and carefully tailored settings can be saved for teachers, students, teams, or departments. Eliminate the hassle of device and user switching – no more logging into devices and customizing the screen for your session. Perfect for today's flexible learning environments.
PLUG AND PLAY ALL THE WAY
Streaming your setup with fast and easy USB-C connection. Thanks to plug & play USB-C, your entire setup process requires plugging in one cable – which transports data, audio, video and power. Connect and disconnect immediately or switch devices without any hassle – just plug in and get straight to teaching. No more delays, troubleshooting, or fidgety kids!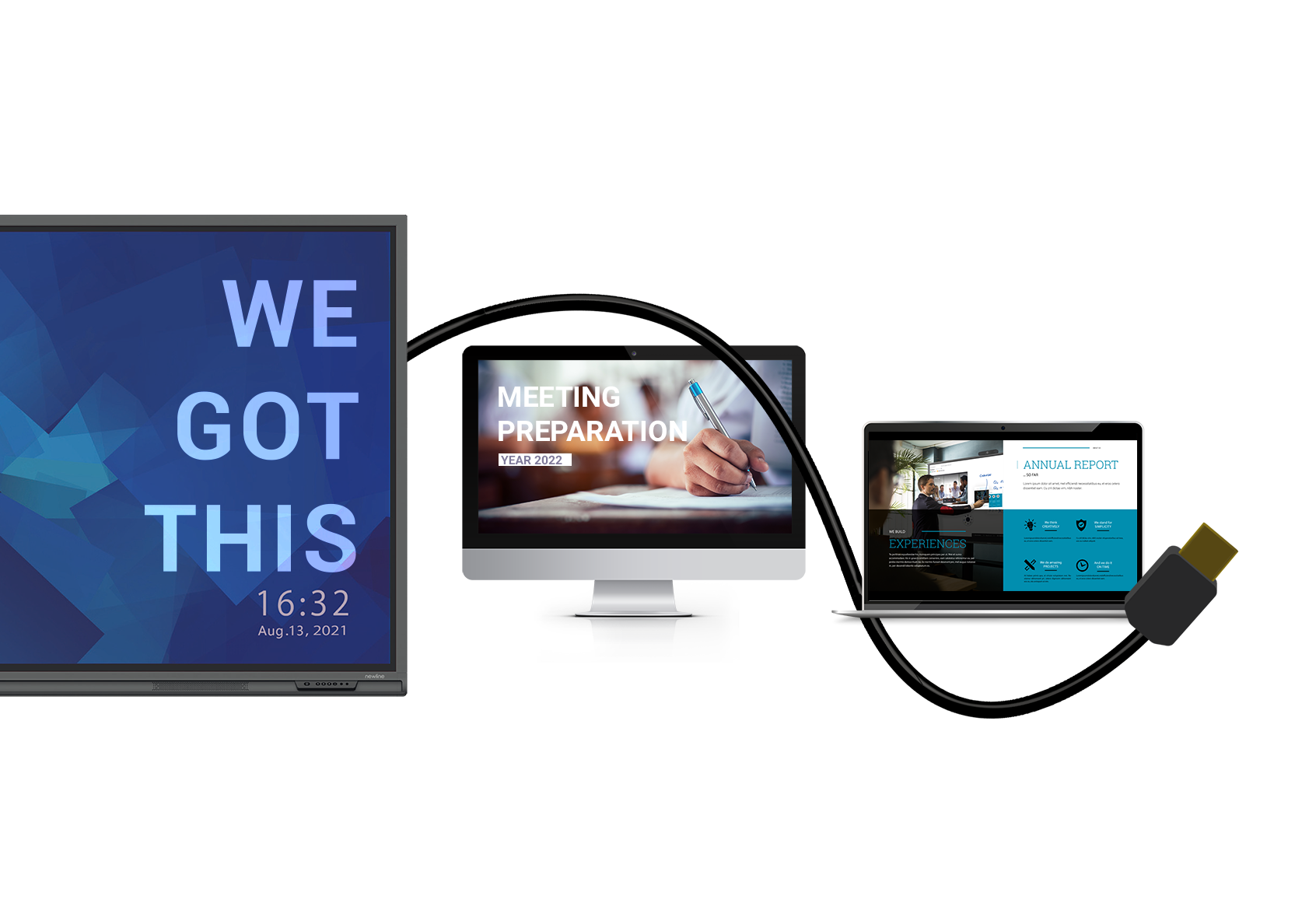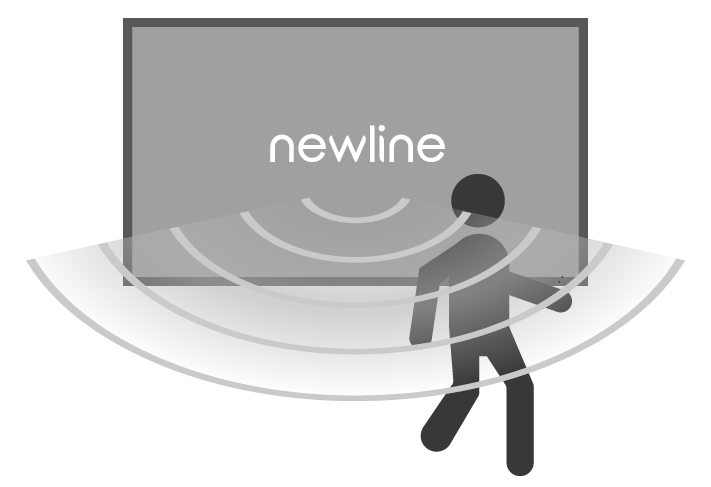 PROXIMITY SENSOR FOR AN ECO-FRIENDLY WORKSPACE
Equipped with Proximity Sensor, the Newline interactive displays will power on/off automatically based on human presence in the room.
OPTICALLY BONDED 4K DISPLAY TO REDEFINDE CLARITY
Optical bonding gives you an ultra-wide 178° viewing angle. No matter where you sit in the room, the image is robust and clear.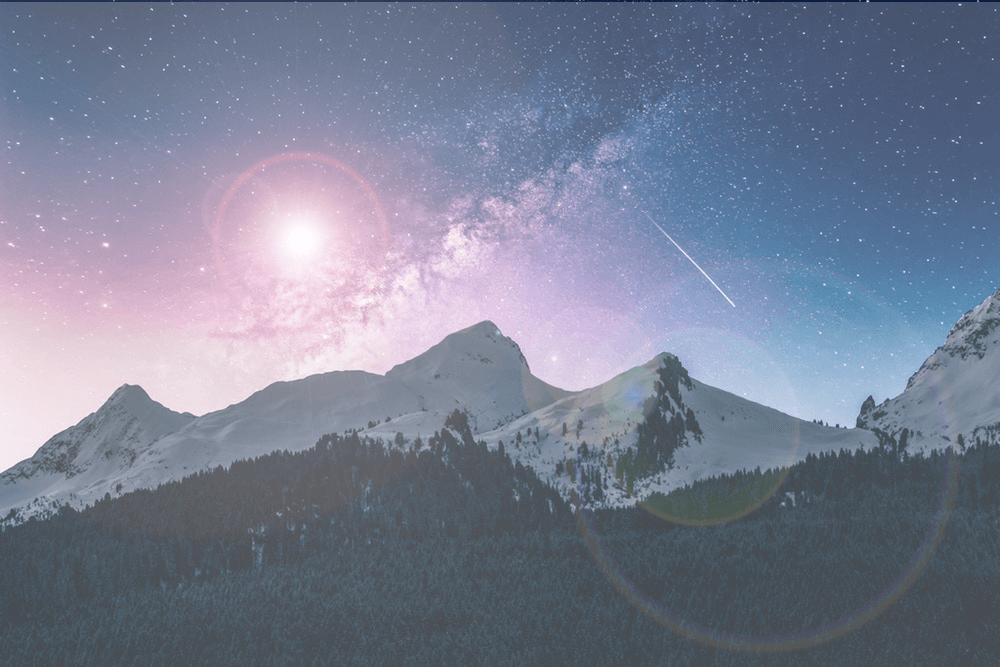 TT-6522Z

TT-7522Z

TT-8622Z
Ready to bring your collaboration to the next level?