 IDEAL SOLUTION FOR INTELLIGENT CLASSROOMS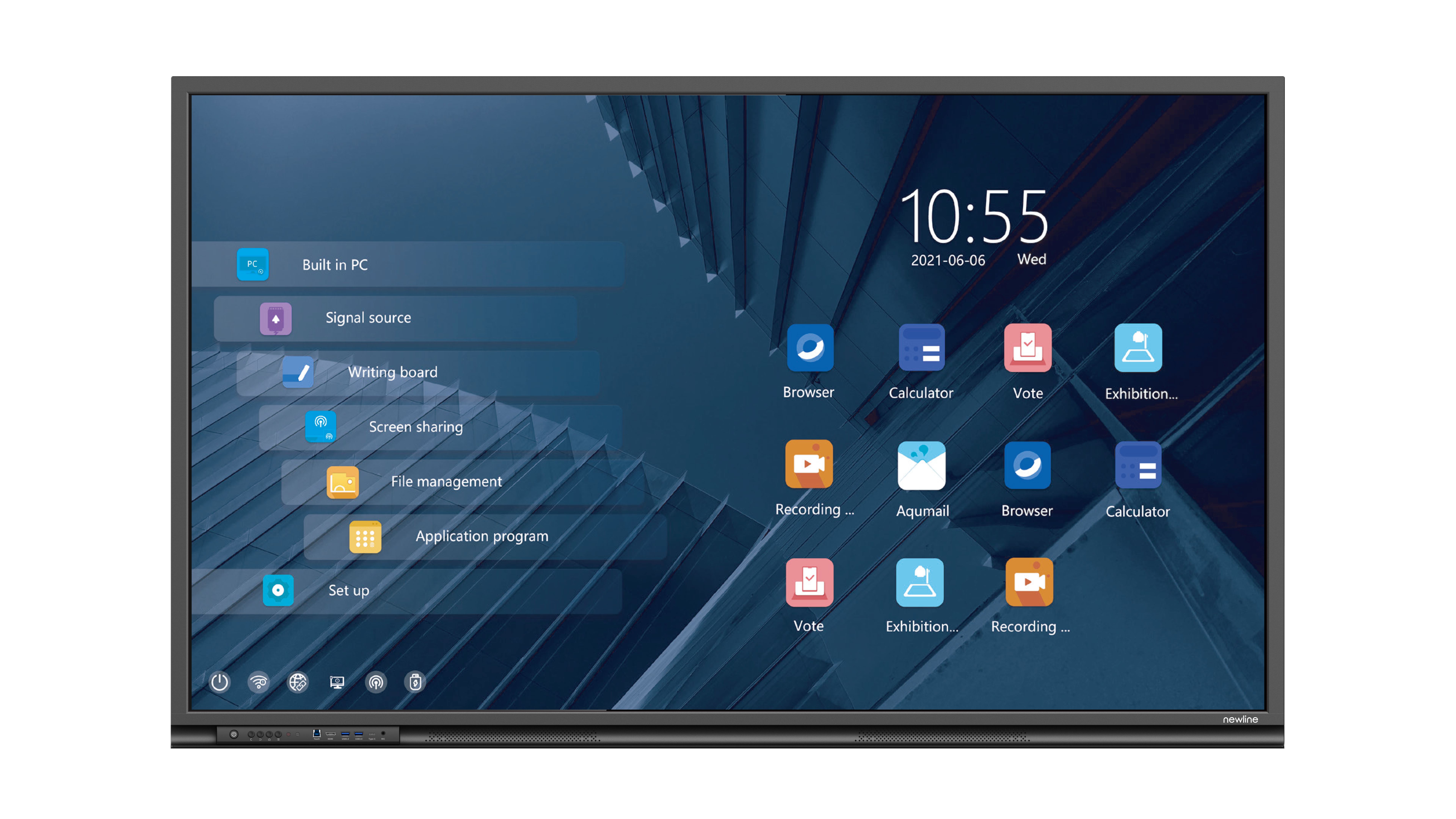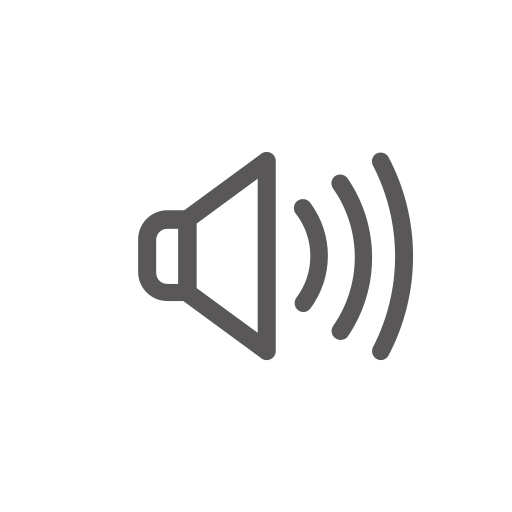 Dual 20W 2.0 channel speakers
Captivating Visual Brilliance
Explore the all-new Newline S Series, merging zero-bonding technology, a wide 178° viewing angle, and stunning 4K UHD quality to deliver an unparalleled visual experience. Regardless of your seating position in the room, the S Series ensures crystal-clear and lifelike imagery, immersing users in a world of vibrant and captivating visuals. Don't miss out on this visual spectacle; immerse yourself in the enchanting realm of high-definition brilliance.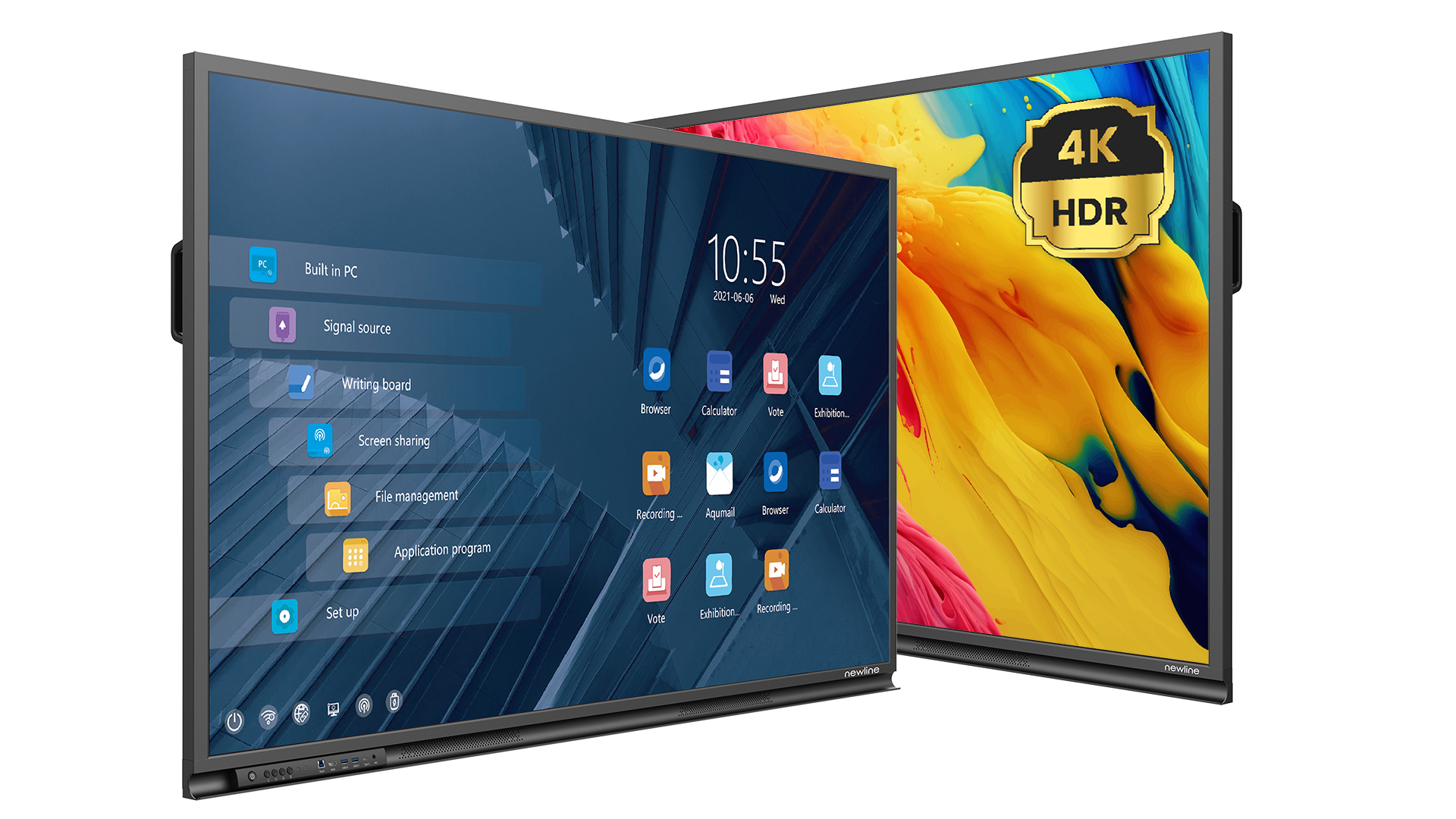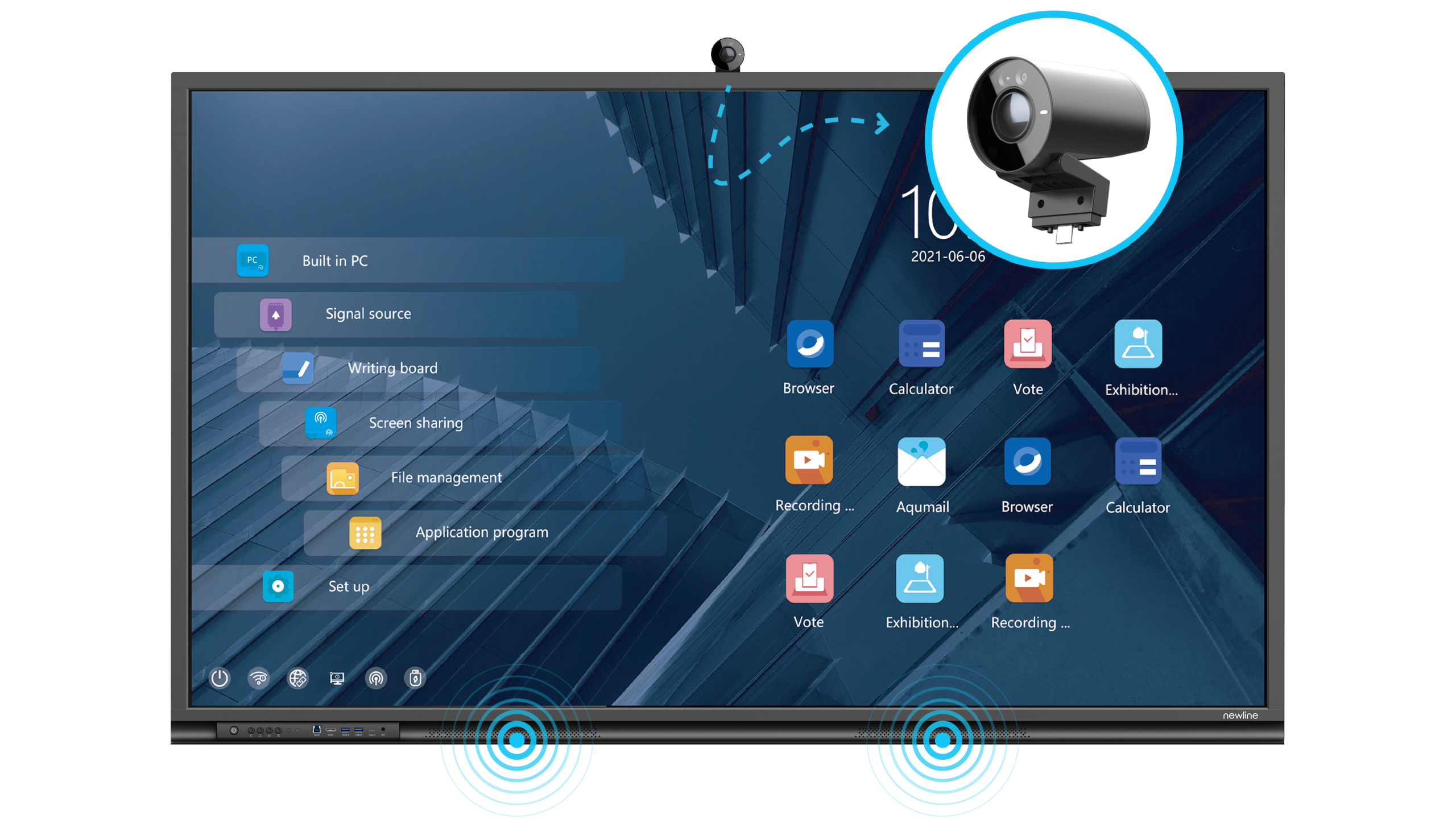 Outstanding Component Quality
Equipped with powerful 2*20W 2.0 channel speakers for pristine sound and precise voice projection, and featuring a flexible 4K camera with a 120° FOV and 15° tilt adjustment, the S Series sets the standard for top-tier quality.
*Please note that the 4K camera is an optional add-on.
These outstanding components elevate your experience to a whole new level.
Seamless & Entertaining Touch Experience
With a remarkable 20-point touch capability, the S Series delivers a highly responsive and utterly lag-free multi-touch experience. What's more, the display features cutting-edge Palm Rejection Technology, distinguishing between a stylus or fingertip and a palm or wrist, effectively preventing unwanted contact. With the ability to write simultaneously with multiple touch points, the S Series redefines interactive engagement. Get ready to immerse yourself in a touch experience like never before!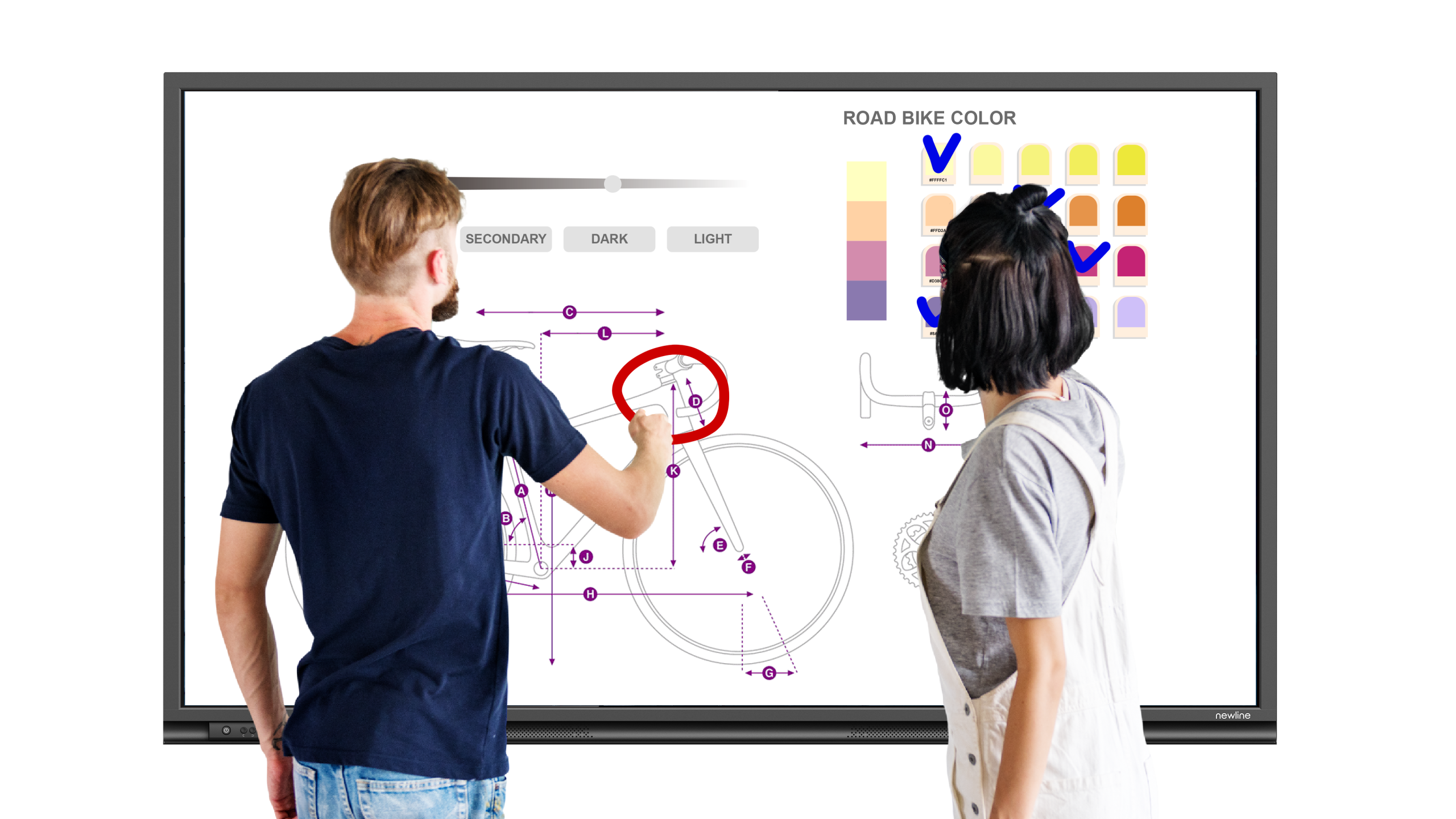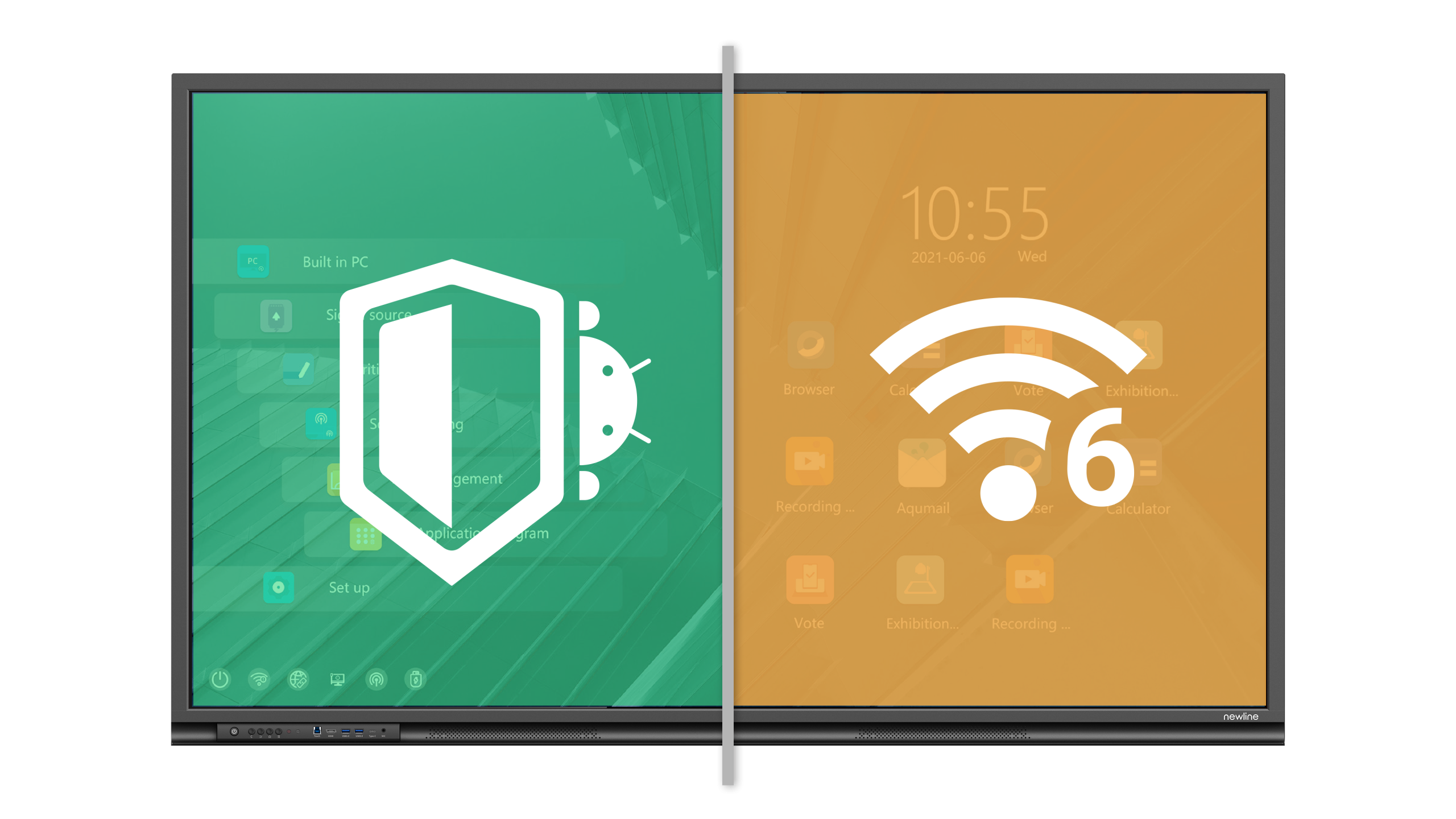 Seamless Wi-Fi 6 and OS Integration
Experience the Newline S Series, where our integrated Wi-Fi 6 module ensures exceptional performance.Dual system design with integrated Android 11 and Windows OS provides flexibility for your preferred software and applications.
S Series offers a purposeful design that optimizes performance. It boasts full-featured Type-C support, enabling power charging, touch interaction, audio, and video transmission with a robust 65W Power Delivery output. Conveniently placed hotkeys provide quick access to frequently used functions. Additionally, the built-in HDMI out port simplifies audio and video signal transmission, making it a versatile solution for various settings.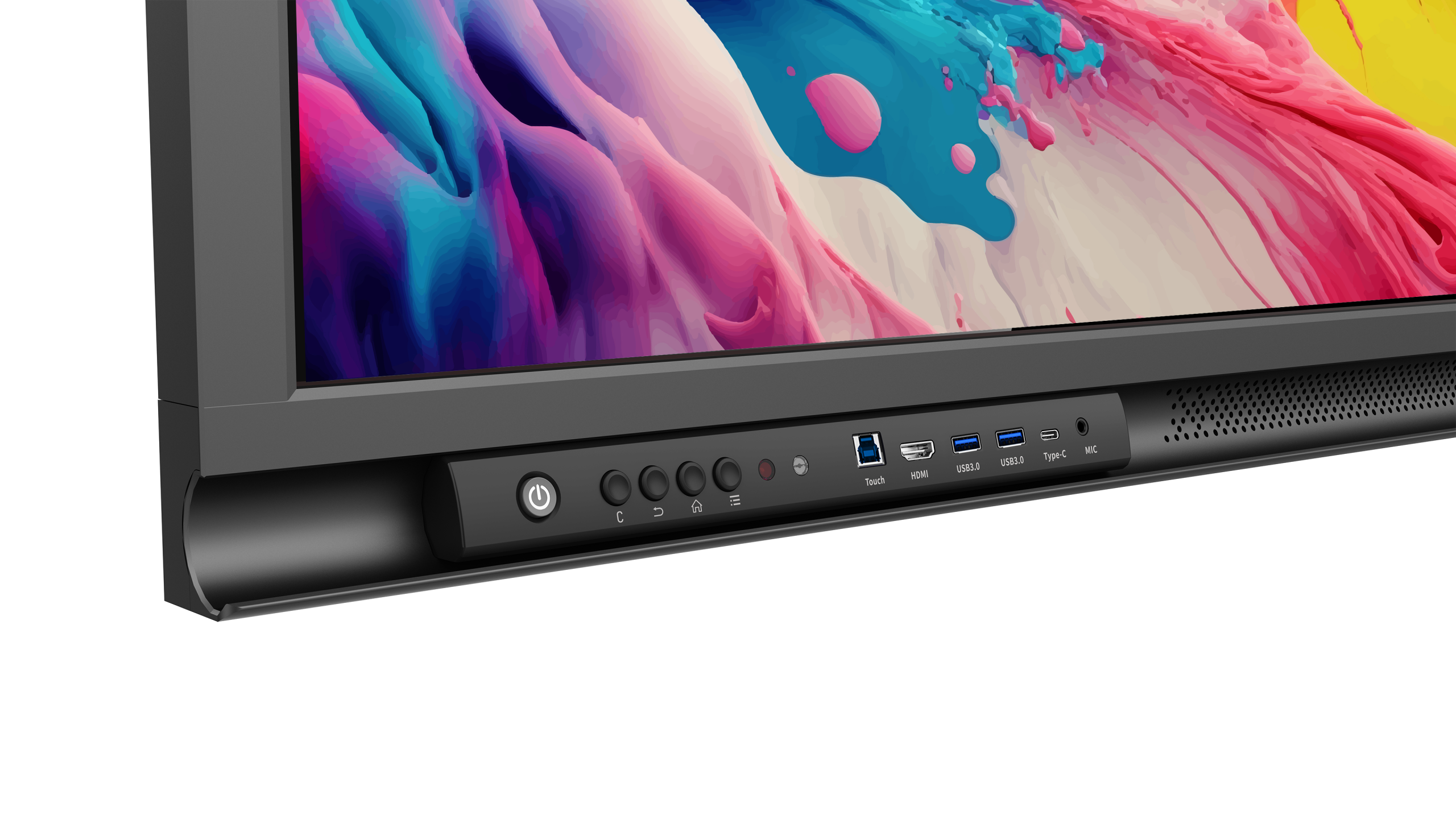 TT-6522S

TT-7522S

TT-8622S
Ready to elevate your collaborative efforts?