Make an Impact at Newline!
The secret to our success isn't really a secret.
Our team leads the way by providing the highest level of service and support. Newline continually attracts high-energy innovators that want to build something large and lasting.
Having the best people with the right motivation makes a real impact on our customer's ability to succeed.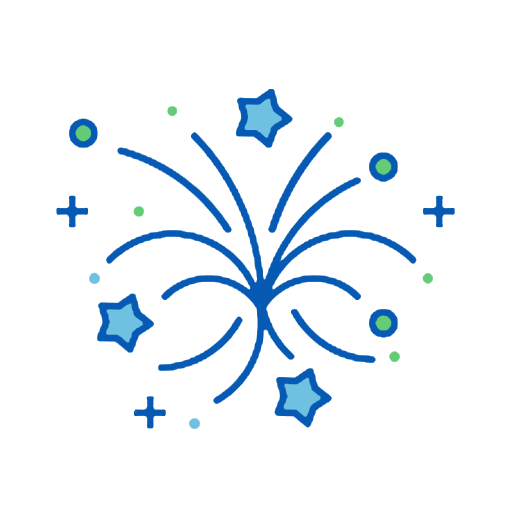 Holidays
Enjoy all of the major national holidays with your family. Newline on average has 9 paid holidays a year for you to enjoy on your own time.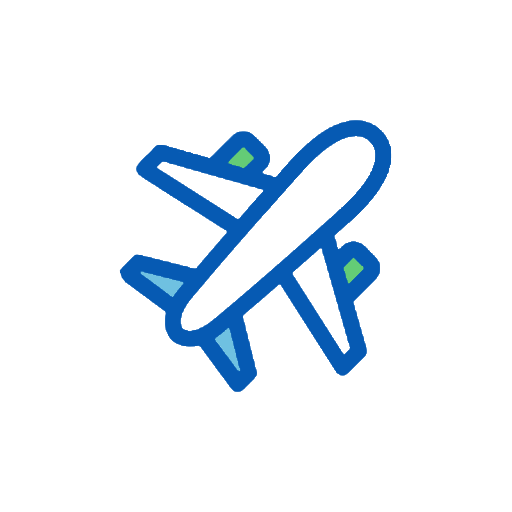 Paid Company Trips
Newline's annual company event takes the entire team off to a special location for a few days of relaxation, fun, and awards.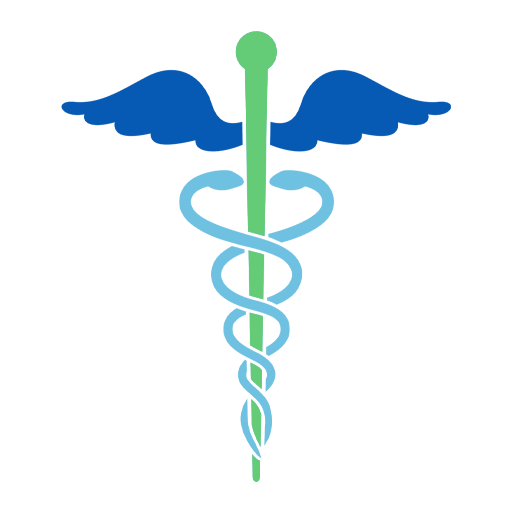 Health Insurance
Get coverage for just yourself or the whole family! 2 health insurance coverage options let you pick what's best for your needs.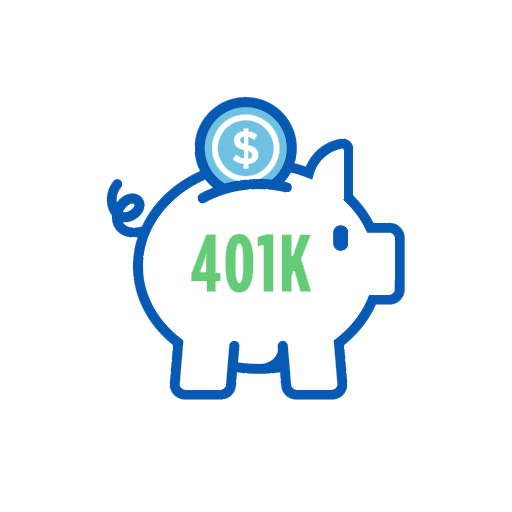 Matching 401k
Newline matches up to 3% of your salary when you invest in your 401k investment plan. So you can save up for retirement faster.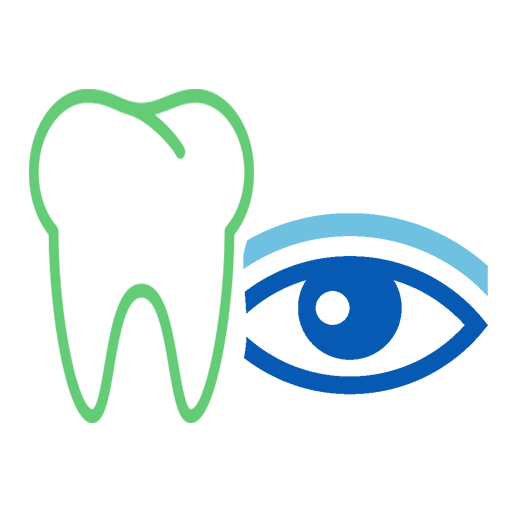 Dental & Vision
Take care of you teeth and your vision with group insurance that covers you and your family. Low costs for great coverage.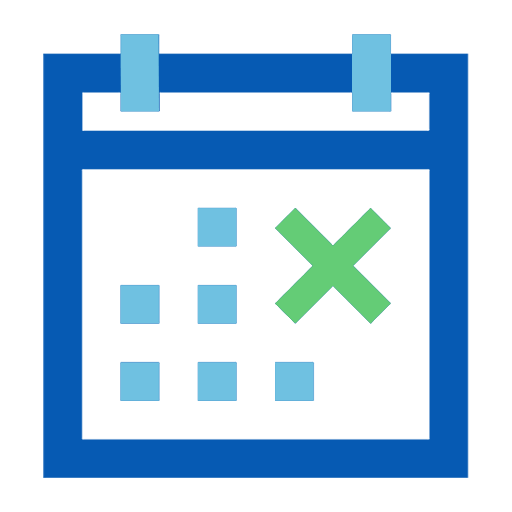 Paid Time Off
With vacation days and sick days, never worry about getting paid when you need to take a day for yourself or for some relaxation.
Working at Newline is a
Blast
Director Of Commercial Sales
Remote
Job Description:
Lead nationwide team of 9 Regional Sales Managers to achieve revenue targets and deliver your annual budget.

Develop creative channel partner programs and strategies to drive engagement and revenue growth.

Assist team members with hands-on, in-field support on key reseller and end user accounts.

Build business plans with partners to drive mindshare and growth.

Execute sales training and provide marketing support.

Manage and review team sales pipeline growth and data integrity.

P&L ownership and management, including personnel decisions.

Serve as internal "voice of customer" for future product development.

National travel required.
Product Manager
Allen, TX
Job Description:
Responsible to provide world-class product management support for our award-winning product line of interactive solutions to 1) extend, improve and enhance our existing hardware and software product line, and 2) assist with the design and development of our future hardware and software product line.

Informally lead cross-functional team consisting of Senior Management, Sales & Marketing, Technical Support and R&D to prioritize and manage continuous technical interchange between US offices and global R&D team in Beijing and Shenzhen, China.

Continuously document market needs and customer feedback and translate that data into product requirements to be implemented into our products. Travel to China 4 to 6 times a year expected.

Perform detailed technical evaluations of planned hardware and software enhancements and provide evaluation results to senior management and to global R&D team.

Maintain a continuously updated knowledge base of our competitors' product offerings and regularly educate our sales and marketing teams on the competitive landscape.

Excellent written and verbal communication skills in English and Mandarin Chinese HIGHLY PREFERRED
Regional Sales Manager

Commercial Northeast Territory
Must live in: West Virginia, Virginia, Washington DC, Maryland, Delaware, New Jersey, Pennsylvania, New York, Connecticut, Rhode Island, Massachusetts, Vermont, New Hampshire, or Maine
Job Description:
Use your excellent presentation and communication skills and to provide product demonstrations and sales training to sales representatives and dealers to enable them to effectively promote and sell our products

Develop new business opportunities by identifying potential accounts, building rapport with key decision makers, and penetrating these accounts

Consistently achieve and exceed your monthly sales quota

B2B sales experience selling technical products

Demonstrated track record of successfully growing sales and meet sales quotas

Excellent presentation and communication skills. Persuasive with excellent negotiation skills

Ability to travel domestically 50% – 80% of the time