Make an Impact at Newline!
The secret to our success isn't really a secret.
Our team leads the way by providing the highest level of service and support. Newline continually attracts high-energy innovators that want to build something large and lasting.
Having the best people with the right motivation makes a real impact on our customer's ability to succeed.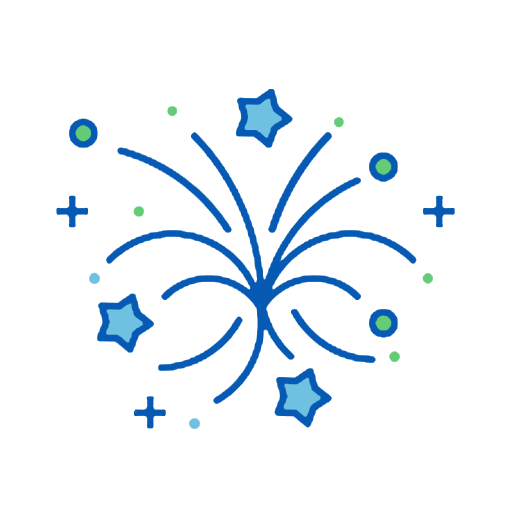 Holidays
Enjoy all of the major national holidays with your family. Newline on average has 9 paid holidays a year for you to enjoy on your own time.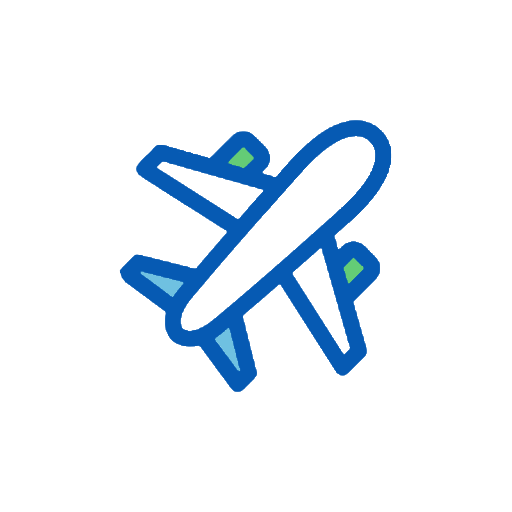 Paid Company Trips
Newline's annual company event takes the entire team off to a special location for a few days of relaxation, fun, and awards.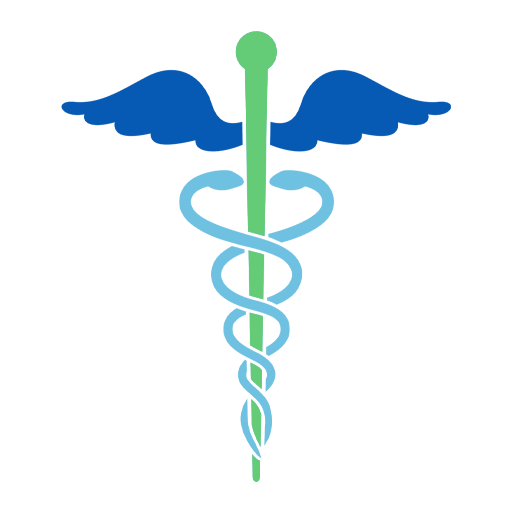 Health Insurance
Get coverage for just yourself or the whole family! 2 health insurance coverage options let you pick what's best for your needs.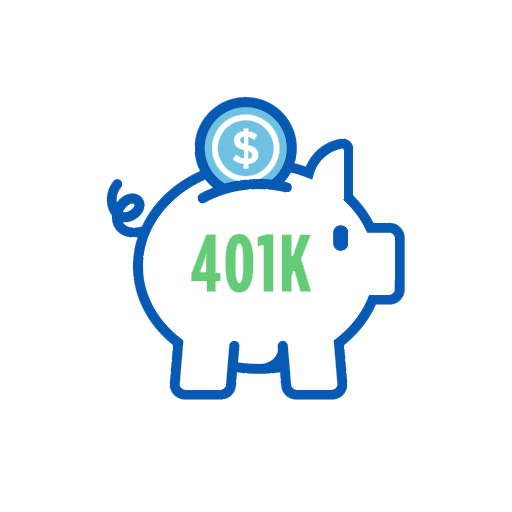 Matching 401k
Newline has a company % match when you invest in your 401k investment plan. So you can save up for retirement faster.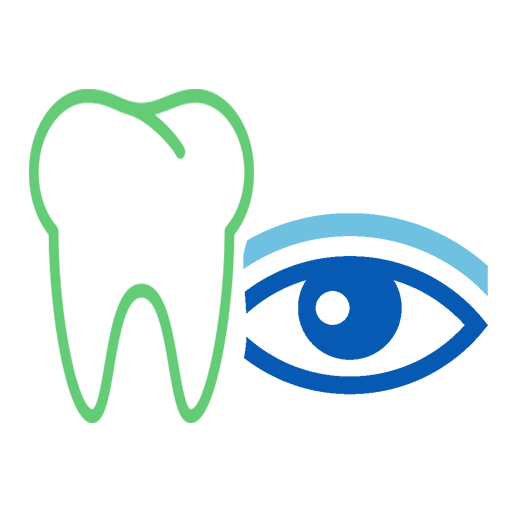 Dental & Vision
Take care of you teeth and your vision with group insurance that covers you and your family. Low costs for great coverage.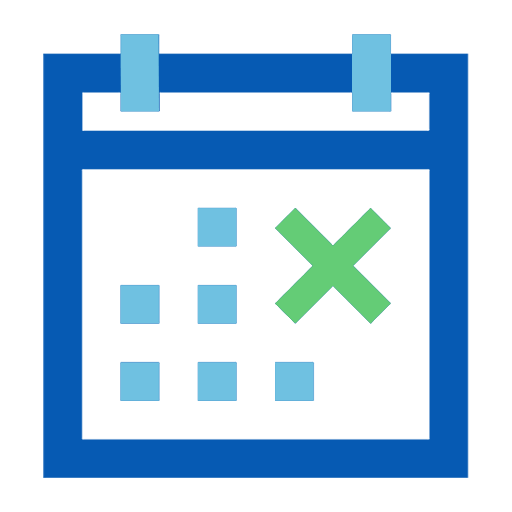 Paid Time Off
With vacation days and sick days, never worry about getting paid when you need to take a day for yourself or for some relaxation.
Working at Newline is a
Blast
No job postings are currently available.