Make an Impact at Newline!
The secret to our success isn't really a secret.
Our team leads the way by providing the highest level of service and support. Newline continually attracts high-energy innovators that want to build something large and lasting.
Having the best people with the right motivation makes a real impact on our customer's ability to succeed.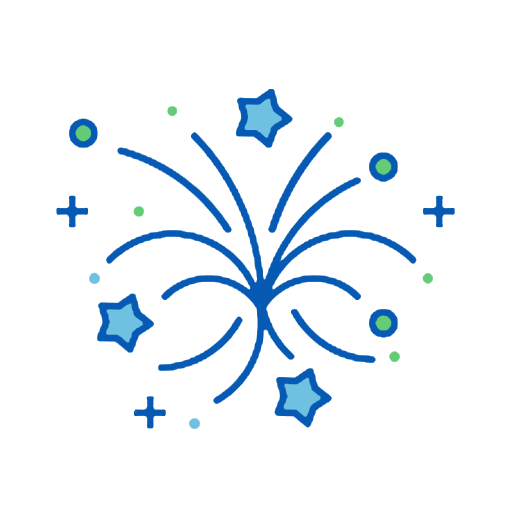 Holidays
Enjoy all of the major national holidays with your family. Newline on average has 9 paid holidays a year for you to enjoy on your own time.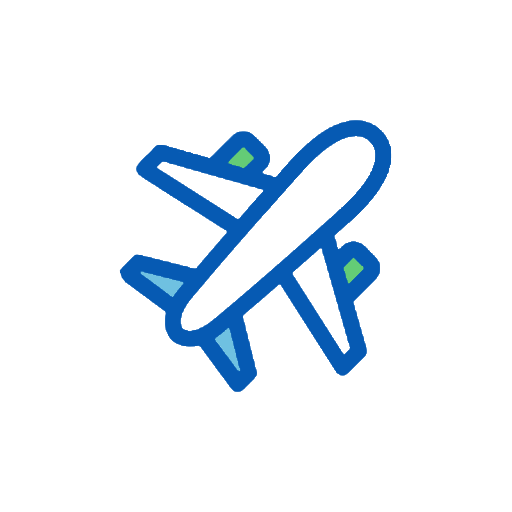 Paid Company Trips
Newline's annual company event takes the entire team off to a special location for a few days of relaxation, fun, and awards.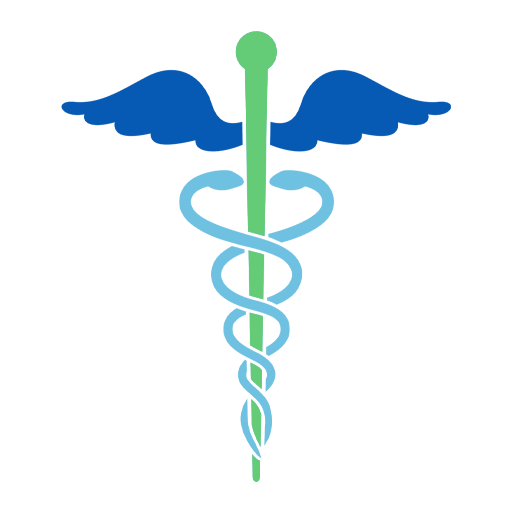 Health Insurance
Get coverage for just yourself or the whole family! 2 health insurance coverage options let you pick what's best for your needs.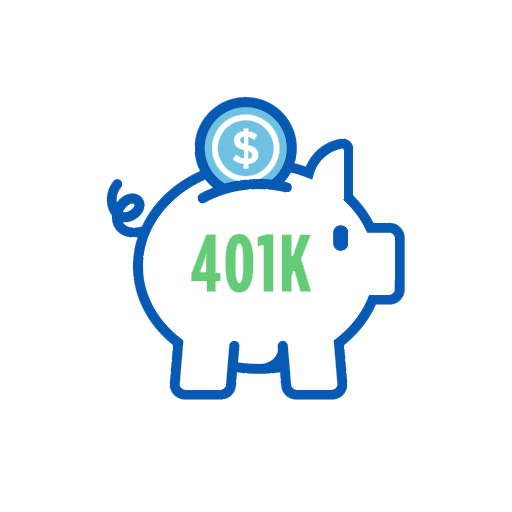 Matching 401k
Newline matches up to 3% of your salary when you invest in your 401k investment plan. So you can save up for retirement faster.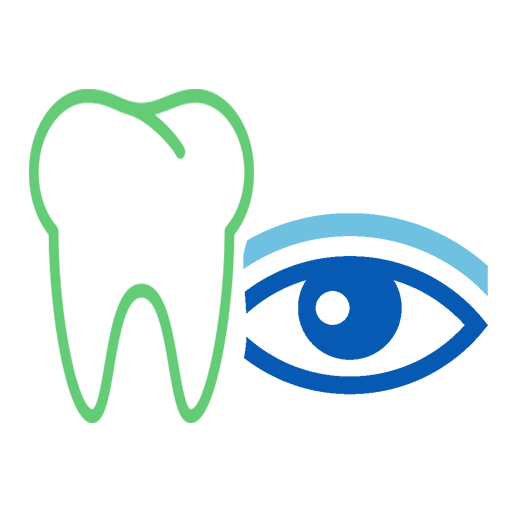 Dental & Vision
Take care of you teeth and your vision with group insurance that covers you and your family. Low costs for great coverage.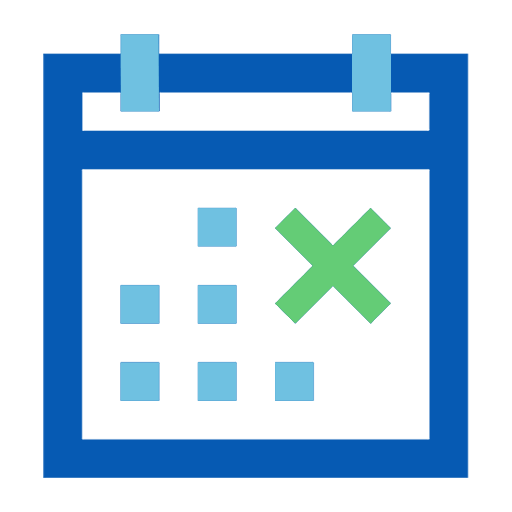 Paid Time Off
With vacation days and sick days, never worry about getting paid when you need to take a day for yourself or for some relaxation.
Working at Newline is a
Blast
Vice President Of Commercial Sales
Allen, TX
Job Description:
Lead nationwide team of 9 Regional Sales Managers to achieve revenue targets and deliver your annual budget.

Develop creative channel partner programs and strategies to drive engagement and revenue growth.

Assist team members with hands-on, in-field support on key reseller and end user accounts.

Build business plans with partners to drive mindshare and growth.

Execute sales training and provide marketing support.

Manage and review team sales pipeline growth and data integrity.

P&L ownership and management, including personnel decisions.

Serve as internal "voice of customer" for future product development.

National travel required.
Director of Operations
Allen, TX
Job Description:
Manage cross-department communication and coordination
Accounting:
Monitor and manage KPIs; reporting KPIs to Exec Team

AR Collections

Inventory accuracy

Inventory Rolling Forecast

Accuracy and timeliness of financial postings and statements

Audit preparation and execution

Maintain and grow culture of company across team

Improve/automate tools used

Manage SG&A portion of P&L; recommend improvements

Conduct regular performance reviews; coach, mentor, grow team members
Warehouse/Logistics:
Inventory accuracy

Shipment audit accuracy

Shipping costs

Ontime delivery

Personnel efficiency; expense efficiency

Manage RMA and refurbishment process end-to-end

Manage OPS preparation and shipping process; inventory planning

Safety

Monitor and manage KPIs; reporting KPIs to Exec Team

Maintain and grow culture of company across team

Daily management of 3PL operations (West and East Coast)

Conduct regular performance reviews; coach, mentor, grow team members
Accounting Specialist
Allen, TX
Job Description:
Perform bookkeeping tasks including AR, AP, inventory and cash management. Support outside accounting firm to close monthly financials.

Provide analysis and improvement recommendations based on inventory and shipping data. Manage safety inventory levels. Provide performance reports to the 3rd party logistics company.

Prepare weekly KPI report to senior management.

Work with 3rd party logistics company to arrange product shipping to customers. Provide real time tracking information and communicate with salespeople and customers. 

Comply with the shipping requirements from major retail customers. 

Place purchase orders to suppliers.

Perform miscellaneous office administration functions including: expense report review, travel arrangement for management, and purchasing office supplies.
Touchscreen Display Technician
Richardson, TX
Job Description:
Repair and refurbish large format touchscreen displays ranging in size from 55 inches to 86 inches

Specific repair and refurbishment tasks may include:

Disassemble displays to examine parts for damage or defects, using hand or power tools and measuring devices to troubleshoot issues

Perform troubleshooting and/or repair tasks either in the warehouse or onsite at customer locations

Run software and hardware tests

Replace circuit boards, wiring harnesses, or other hardware components to diagnose problems

Reload firmware, applications and/or Windows Operating System

Reassemble displays following repair or refurbishment and ensure clean and professional repackaging of displays to be ready for resale

Assist in Return Merchandise Authorization (RMA) process by receiving RMA units, diagnosing the problem and accomplishing the repair or refurbishment tasks

Maintain repair parts inventories and place order for any additional parts needed for repairs as required

Assist in warehouse operations including palletizing products for LTL shipping to clients; able to safely operate forklift and pallet jack
Training Specialist
Anywhere in the United States
Job Description:
Develop an extensive working knowledge of Newline Interactive's product line

Acclimate new users to Newline products and tools

Provide live webinar and in-person trainings to end users on an individual or group basis

Fully explain Newline's functionality and benefits for classrooms or corporate environments

Respond with flexibility to changing priorities and client requests

Stay abreast of the new trends and tools in the industry