Teacher Training Resources
Learning a new product doesn't have to be stressful. Newline makes it easy to make the most out of your new interactive touch display.
We've combined all of the resources you need into one place! Download useful documents, access our Online Knowledgebase, view helpful video tutorials, and more!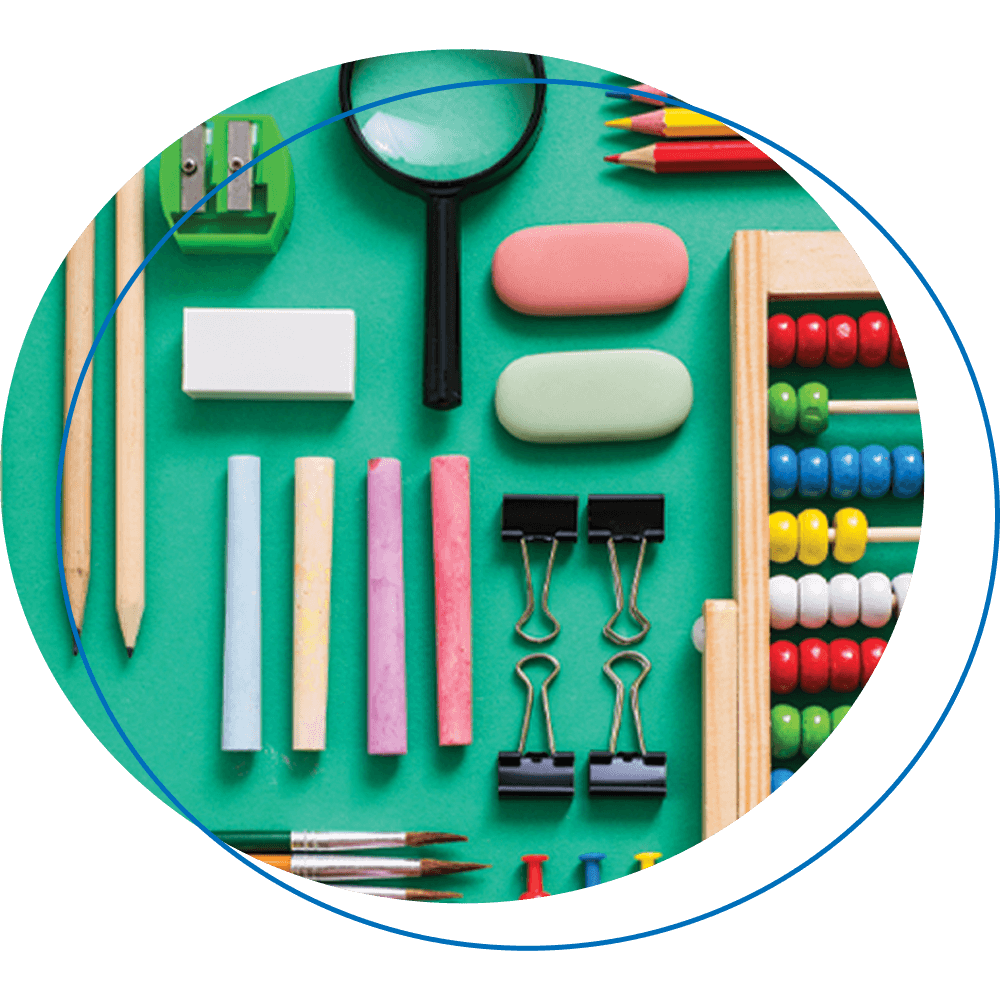 Newline has gathered a large collection of apps and websites that you can use in your classroom, categorized by grade.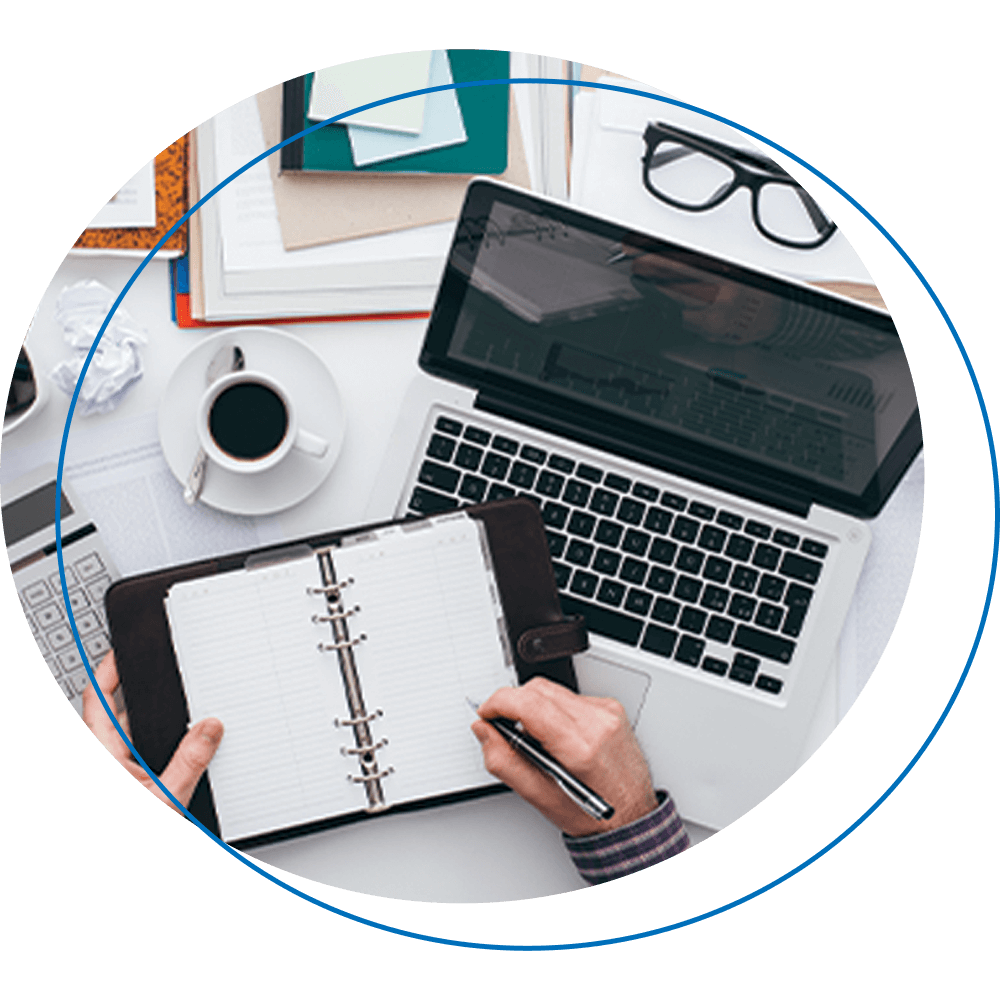 Sign up for a customized online or in-person training in one easy to use scheduling app to learn everything your school needs.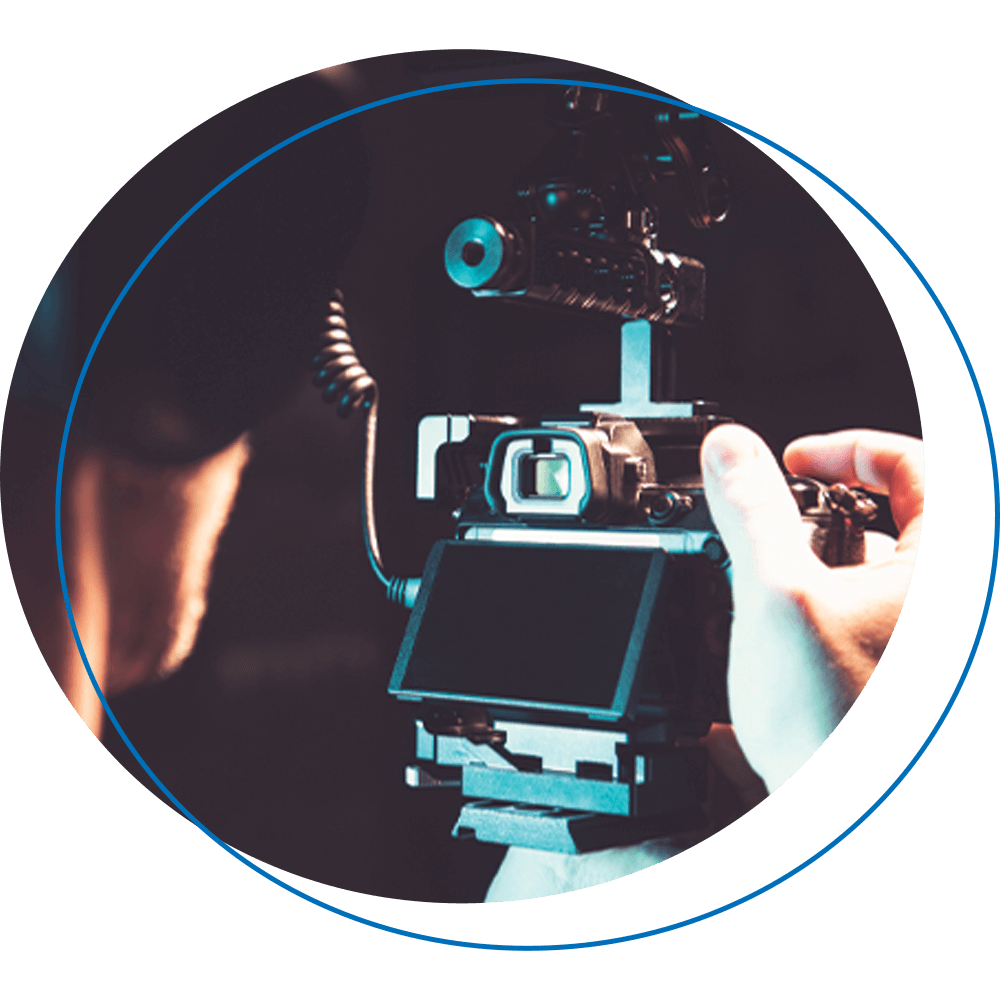 Our official YouTube channel includes tons of video tutorials and quick tips. Stay up to date with Newline by subscribing.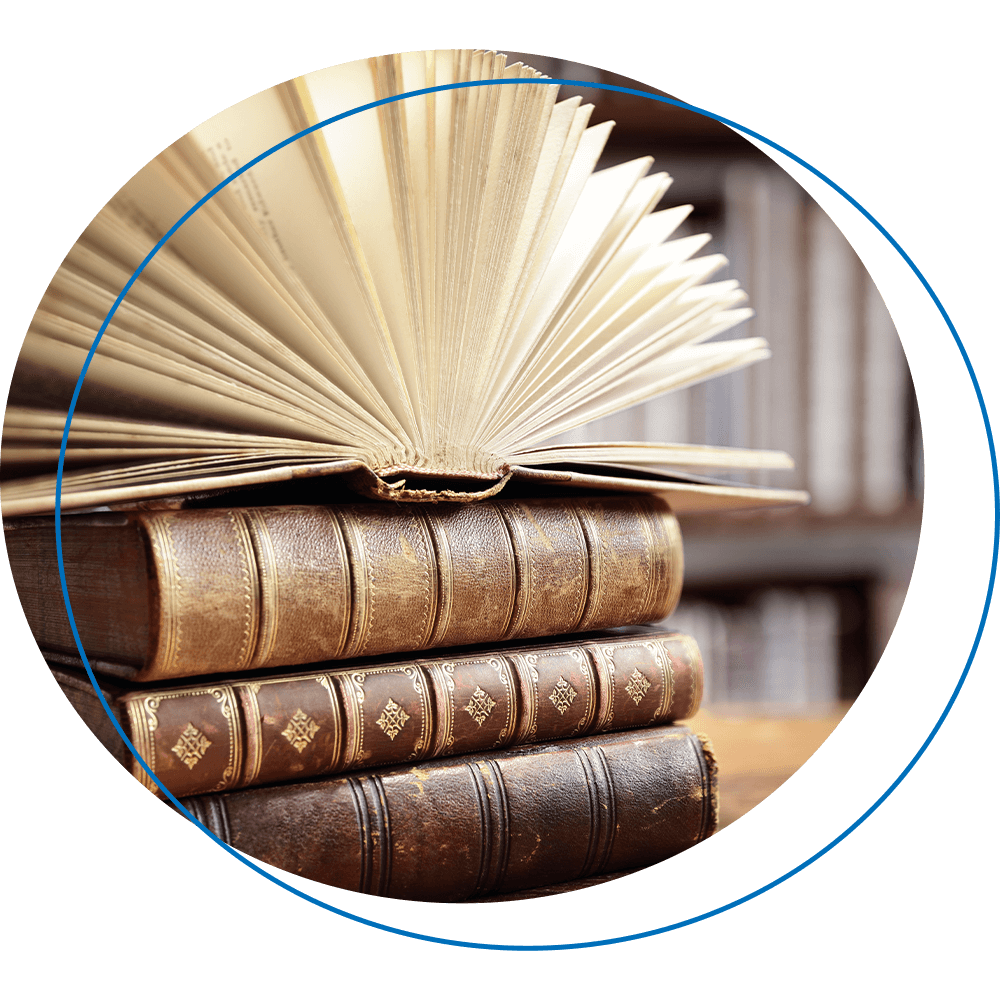 Get access to everything you need. From product information to easy to follow how-tos, the Online Knowledgebase has you covered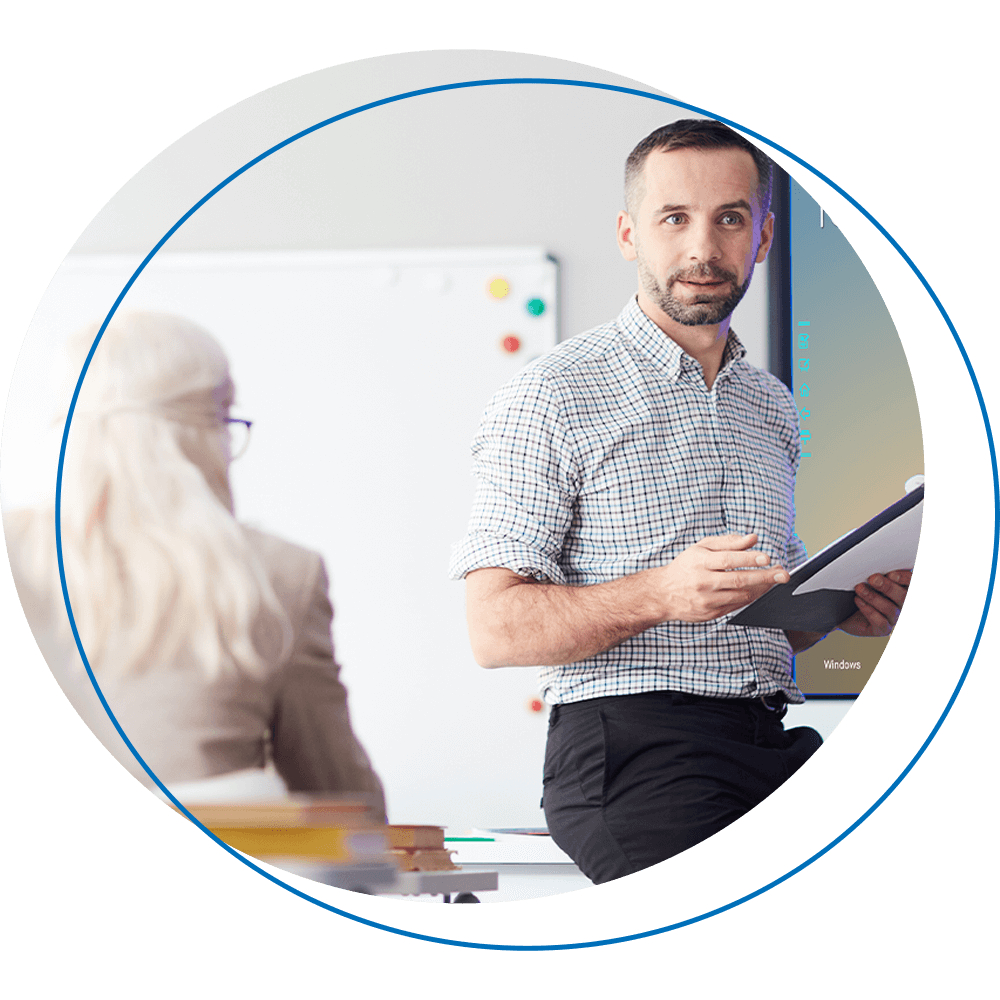 Learn everything you need in a self-paced learning environment with instructional videos and more!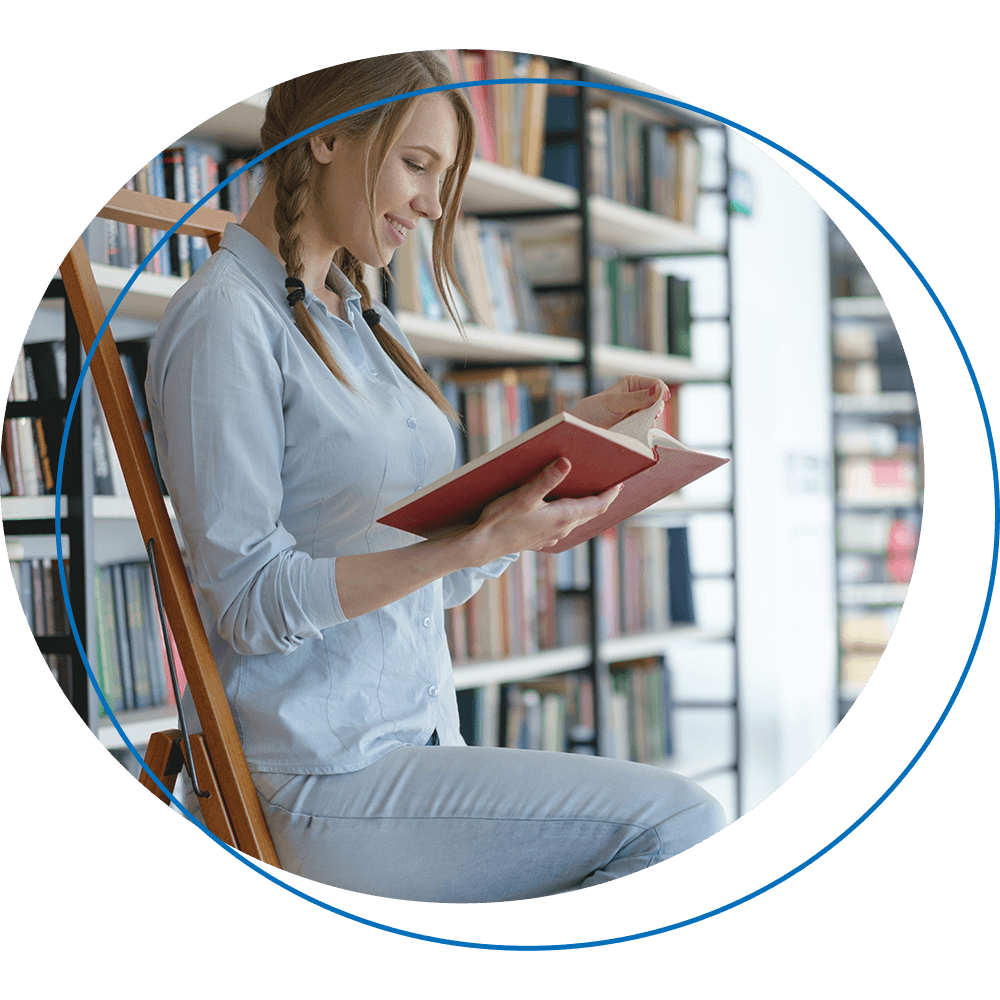 Download important resources for you to use, such as quick start guides, cheat sheets, and more!