Bringing You Award-Winning Innovation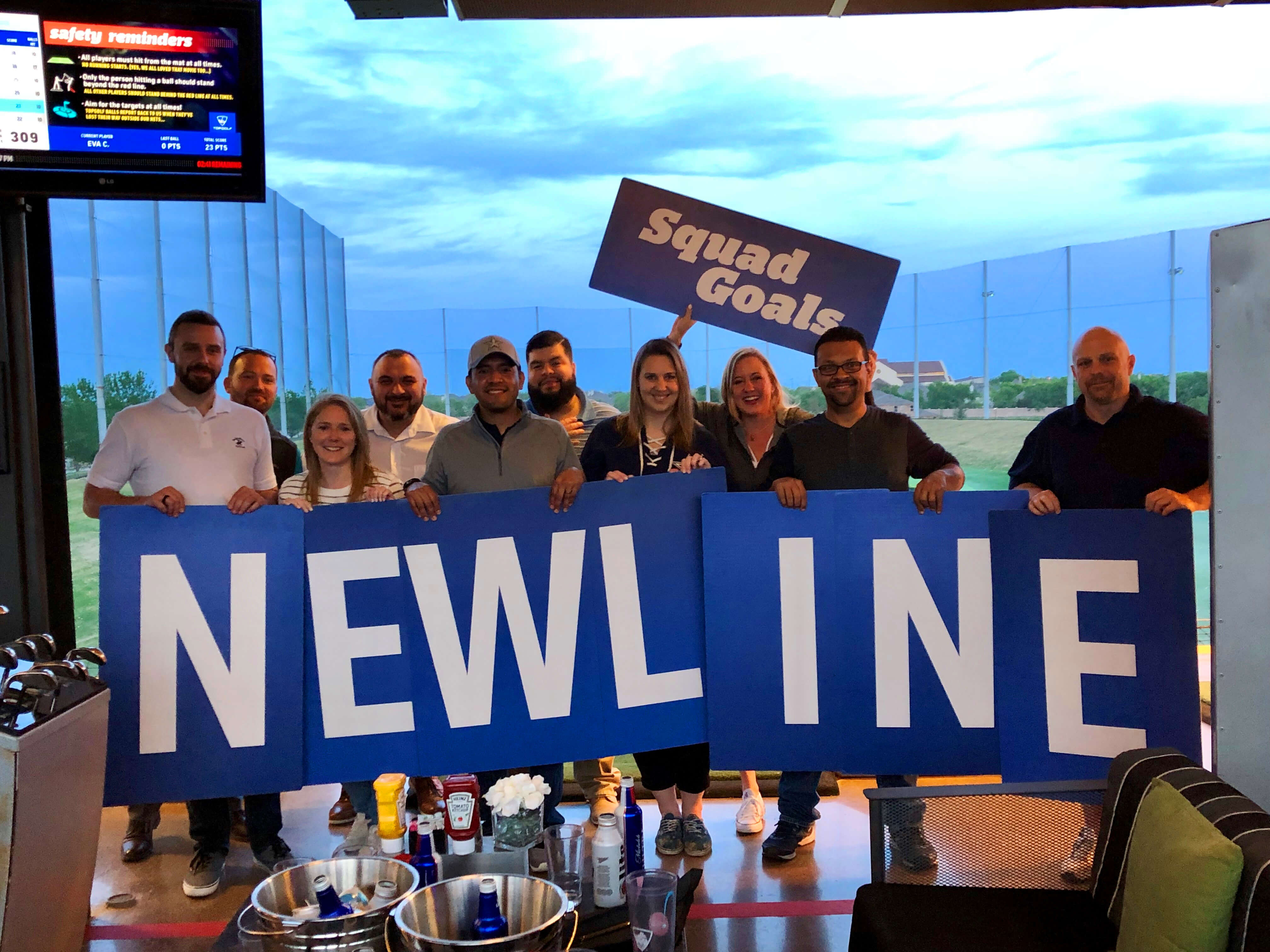 In our mission to bridge the gap between state-of-the-art products and easy to use, intuitive user experiences, Newline Interactive has received numerous awards and recognitions for our interactive displays.
Benefits of Working With an Award-Winning Company With a steady record of award-winning growth, you don't have to worry about Newline going out of business anytime soon. We'll be here honoring warranties and providing service for years to come. You don't have to just take our word for it – organizations all over the country have researched Newline and found our business model and innovative products to be legitimate and greatly successful. A proven track record of success means you don't have to worry about receiving anything less than the best. Newline will make sure you are taken care of and satisfied with our products.
Newline's Award Winning History