Our Technology Partnerships
Newline Values Our Partners
Newline is committed to providing the best user experience possible. By partnering with great companies like the ones below, we create innovative pieces that making using our interactive solutions easier than ever.
Newline's X Series is an Intel approved Market Ready Solution that provides customers an all-in-one videoconferencing solution.
Microsoft Windows Whiteboard leverages the power of touch through Newline to bring lessons and whiteboarding sessions to life.
FlatFrog's InGlass Technology powers several of Newline displays for a seamless and natural writing experience.
Logitech provides camera and microphone options that easily integrate with Newline touch solutions.
Adjust your Newline display with BalanceBox's options for wall mounts and mobile stands, some even motorized.
Document cameras by Lumens connected to Newline displays help teachers get more done in the classroom.
Enhance your Newline interactive touch display with a versatile Mooreco mobile cart solution.
Provide financing solutions to your Newline customers through TEQlease, giving additional purchasing options that work best for them.
Peerless-AV provides industry leading fixed mount and mobile stand solutions designed to improve your Newline experience.
Find a great, stylish AV setup with Salamander, who create a variety of mounting solutions to hold your display.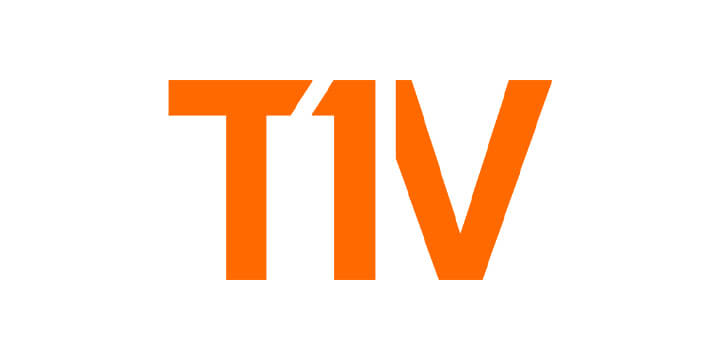 T1V provides a hardware wireless casting solution, along with other multi-touch applications that work with Newline displays.
Free your Newline display from the wall by putting it on one of Conen's several mobile stand options.
Crestron brings AV decoding to Newline displays. Compatible with the OPS slot, the DM NVX-D80 maintains the 4K image.
Take your videoconferencing to the next level with Zoom. As an official hardware partner, Newline displays work flawlessly with Zoom software.
The versatile, configurable and durable Anywhere Cart mobile stands provide high quality classroom solutions. Fits up to 86″ Newline displays.