Request an App for the Newline App Store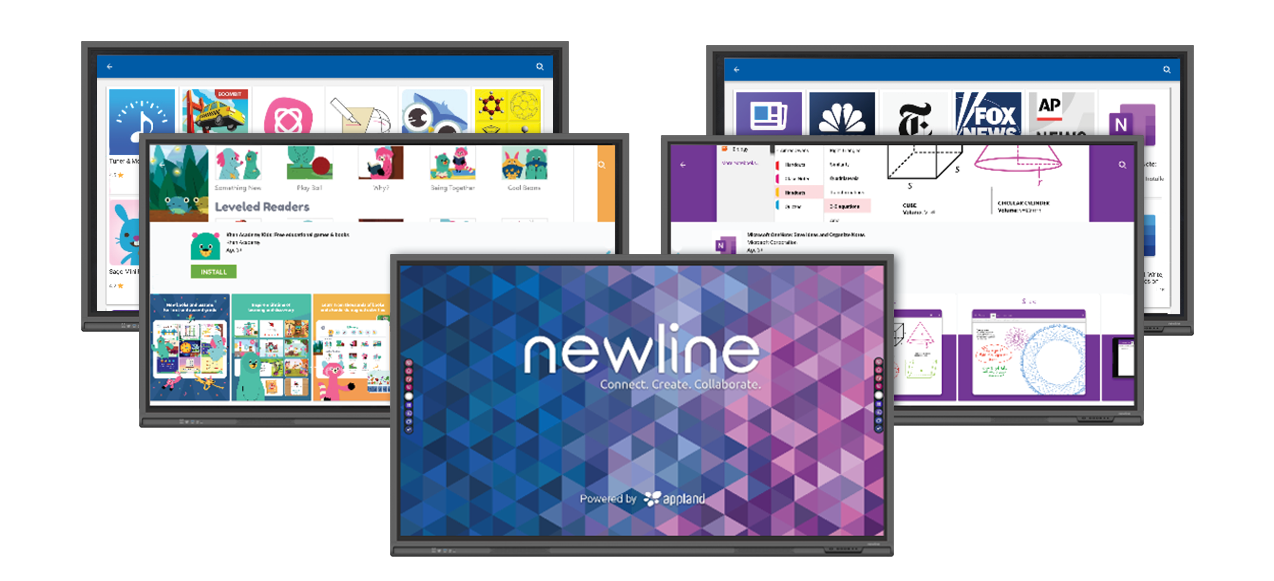 The Newline App Store continues to evolve and we appreciate your input! Do you have an app that you would like to see in the App Store? Request an app by submitting a form below for consideration. 
Newline App Store additions are for all Q Series panels, Z Series panels, and RS+ panels with firmware v1.6.0 or higher. 
Requests are not guaranteed to be approved and included/added to the App Store.