Flawless 4K Images and Video on Your Newline Display
Newline and Crestron have teamed up to bring you the complete solution for your interactive display. Crestron's DM NVX D80 network AV decoder is a plug-and-play solution that enables Newline displays to deliver audio and video, 4K60, 4:4:4, HDR-across any size network. Just plug in the DM NVX decoder into the OPS port. The DM NVX D80 is powered by the display. The OPS port also routes USB 2.0 signals between USB peripheral and host devices. Simple Deployment and Management
The setup of the DM-NVX-D80-IOAV is accomplished by using a web browser. Full control and monitoring of the device are enabled through integration with a control system. By eliminating cables and power boxes the DM NVX D80 allows your Newline displays to be flush mounted to the wall, and greatly simplifies installation and eliminates programming.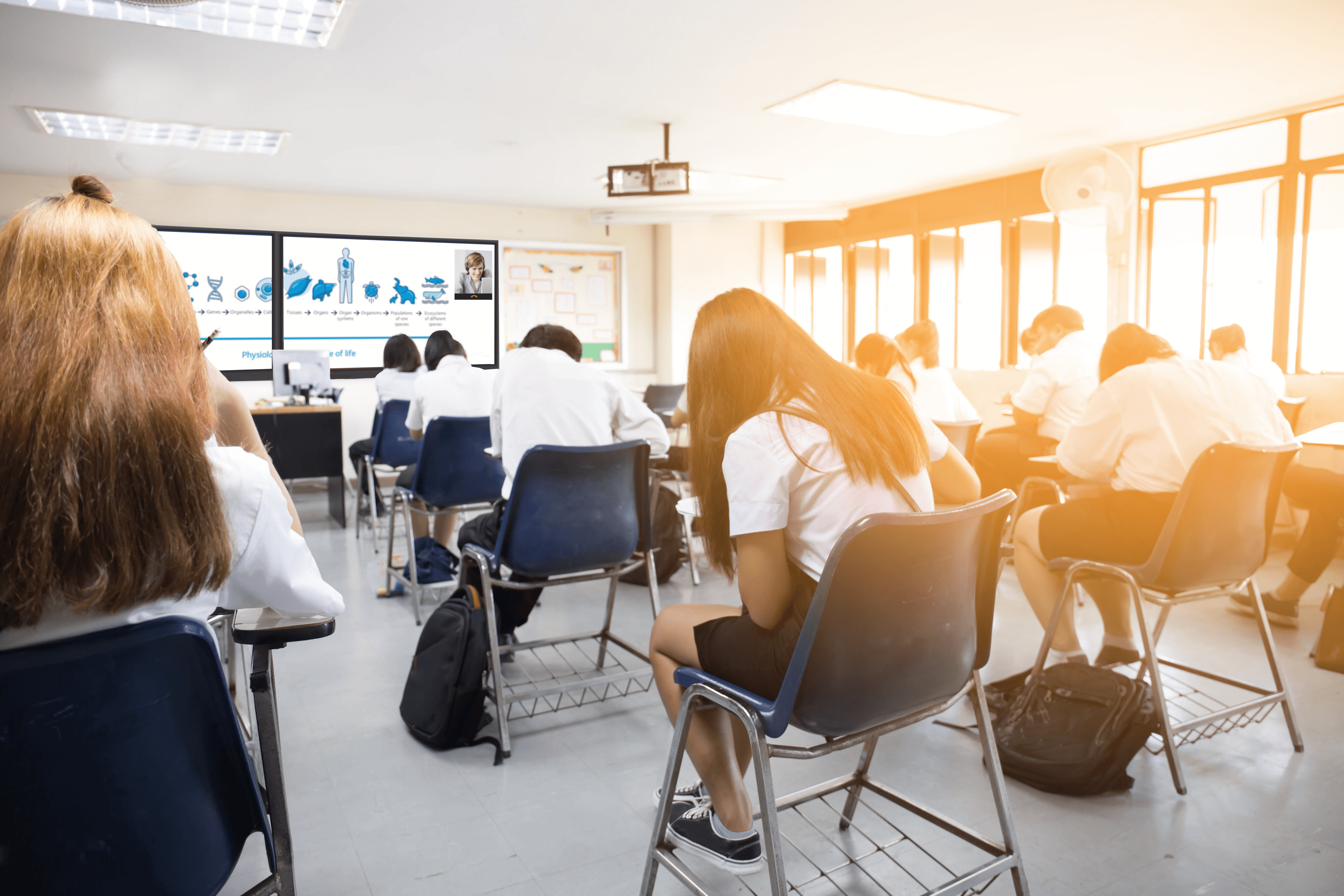 Classrooms & Lecture Halls
Maintain high fidelity images, video, and audio from inconveniently placed computers to your Newline display across the room.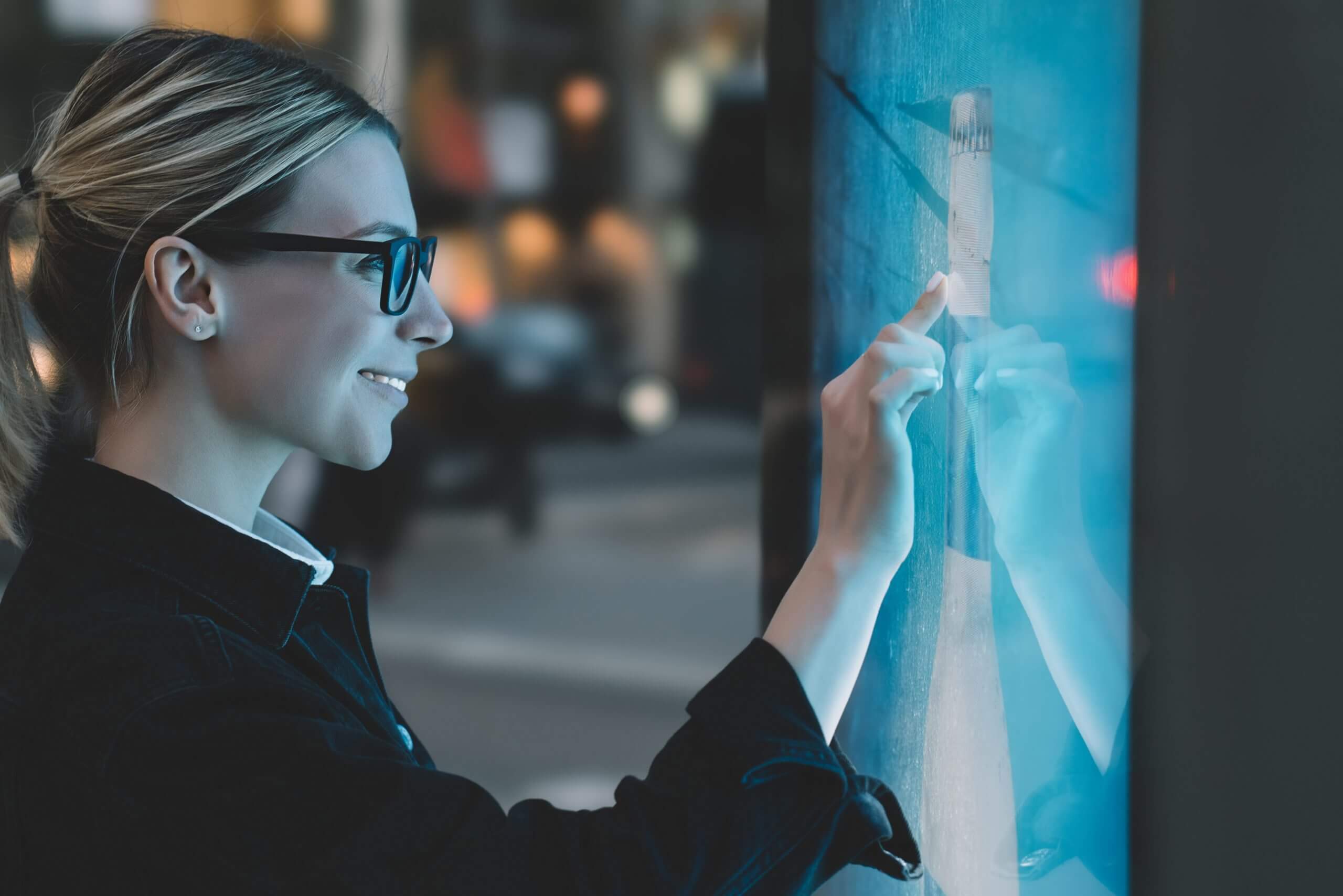 Interactive Digital Signage
Displays pristine 4K imagery across multiple Newline displays on the same network without latency.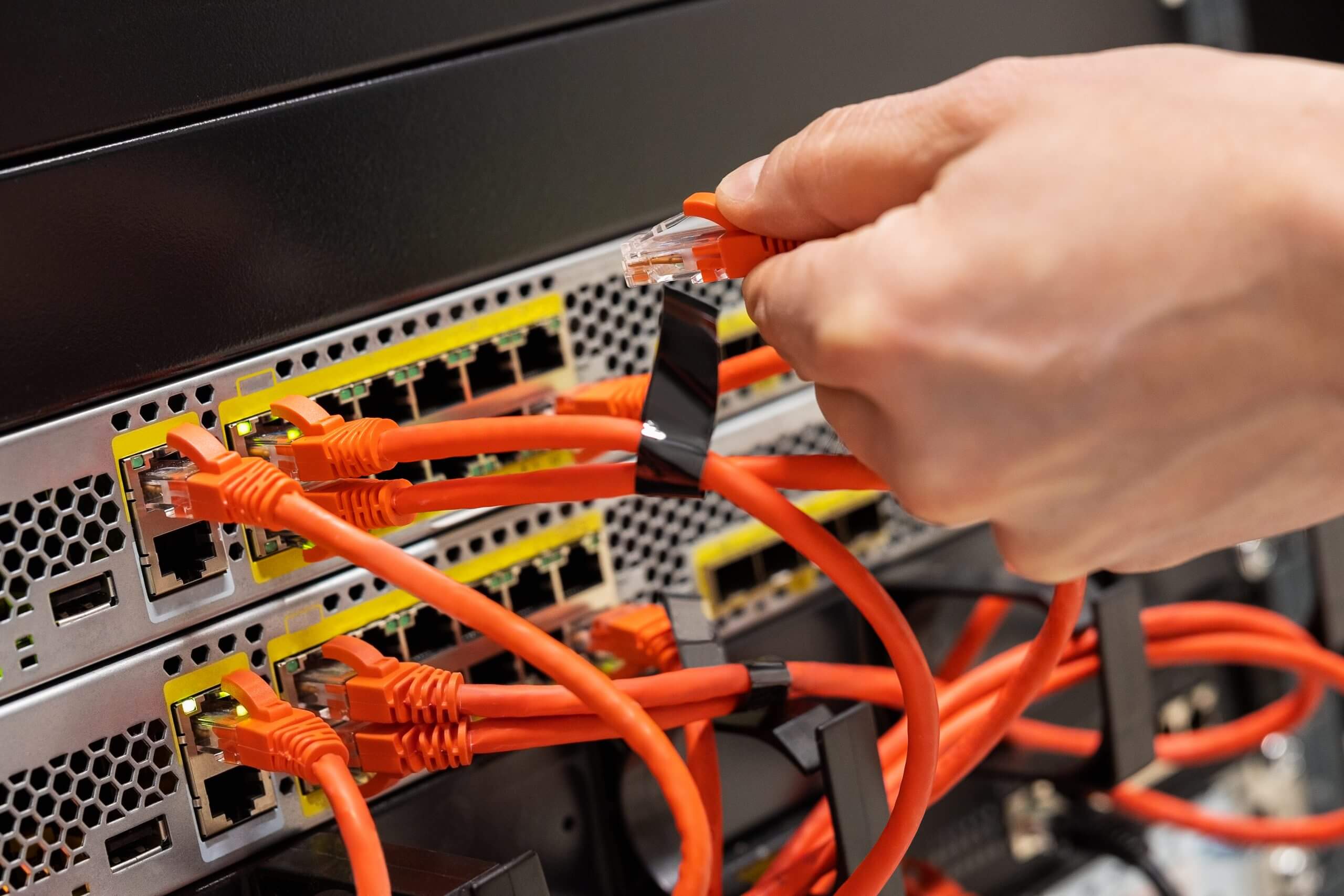 Take advantage of quality video and audio in any network routing environments where interactivity is required.
The only Network AV solution with Pixel Perfect Processing. A technology so advanced, every picture is perfect every time.
Learn More & Get Pricing: