Express Yourself in the Digital Workspace
Newline has developed an all-new concept that enables you to communicate naturally in the digital workspace. A product that will revolutionize your working day. Meet FLEX!


The Newline Flex is a versatile all-in-one touch monitor designed for desktop collaboration. Phones, tablets, and many other smart devices are intuitively touch and collaborative, it's time for the desktop to join the party.
Use the Newline FLEX to eliminate desk clutter from cables and peripheral devices, by plugging up to your laptop and getting to work. Increase productivity, join video calls, and host collaboration sessions with the Newline FLEX.
FLEX is
an all in one collaboration device.
for high-end videoconferencing.
plug and play for your laptop.
revolutionizing your workday.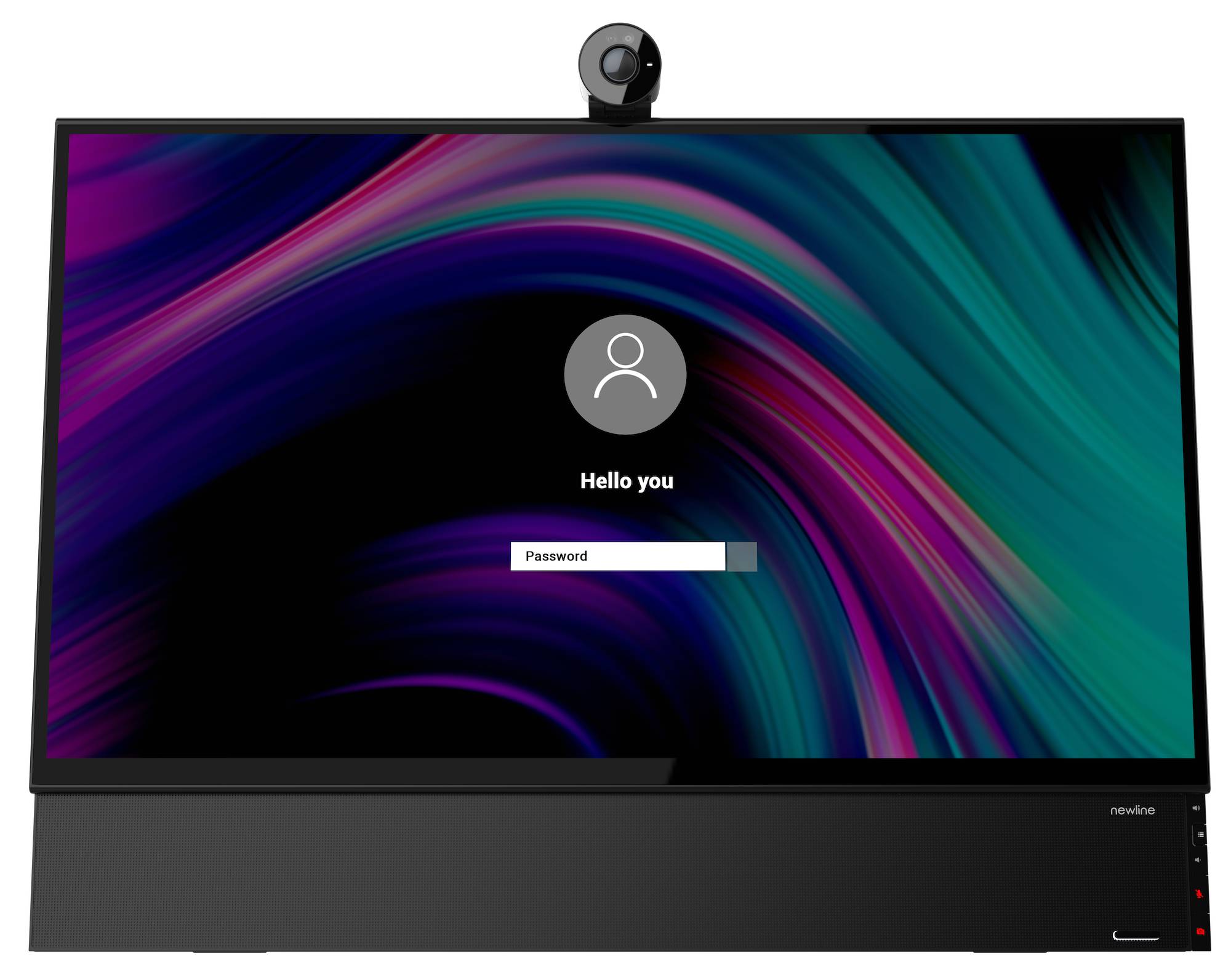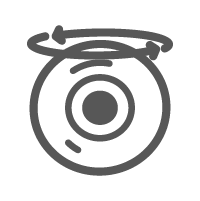 Tilt & Turn 4K Camera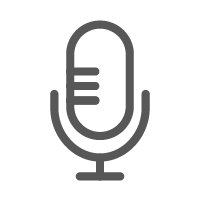 Echo Cancelling Mic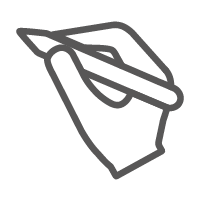 Active Pen with Palm Rejection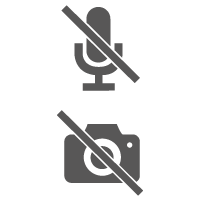 Cam & Mic Control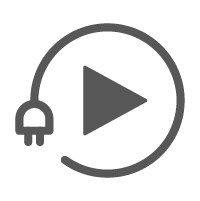 Plug & Play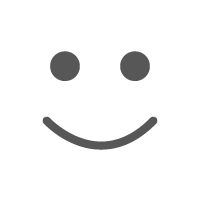 Windows Hello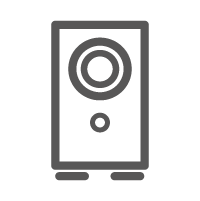 2.1 Channel Speakers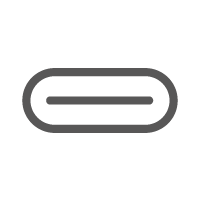 Powered USB-C
The FLEXible Work Solution
Newline Flex was purposely designed for the flexible workplace. Connect your pre-owned device and instantly have touch functionality, device charging, and crisp video calls.