The new offerings will debut at InfoComm 2019 in Orlando, FL next month.
PLANO, TEXAS  (May 9, 2019) –Newline Interactive, a leading provider of quality interactive touch displays and collaboration solutions, announced today the release of three new interactive touch displays. The announcement is further proof that the company continues to respond to market needs and innovate in the field of collaborative technology.
The new models include:
IP Series – this exciting new hardware development includes advanced features such as capacitive touch with palm rejection and is better optimized for security in the modern workspace. With an optional 4K modular camera, Linux-based operating system and object recognition, the IP series is the future of interactive touch displays.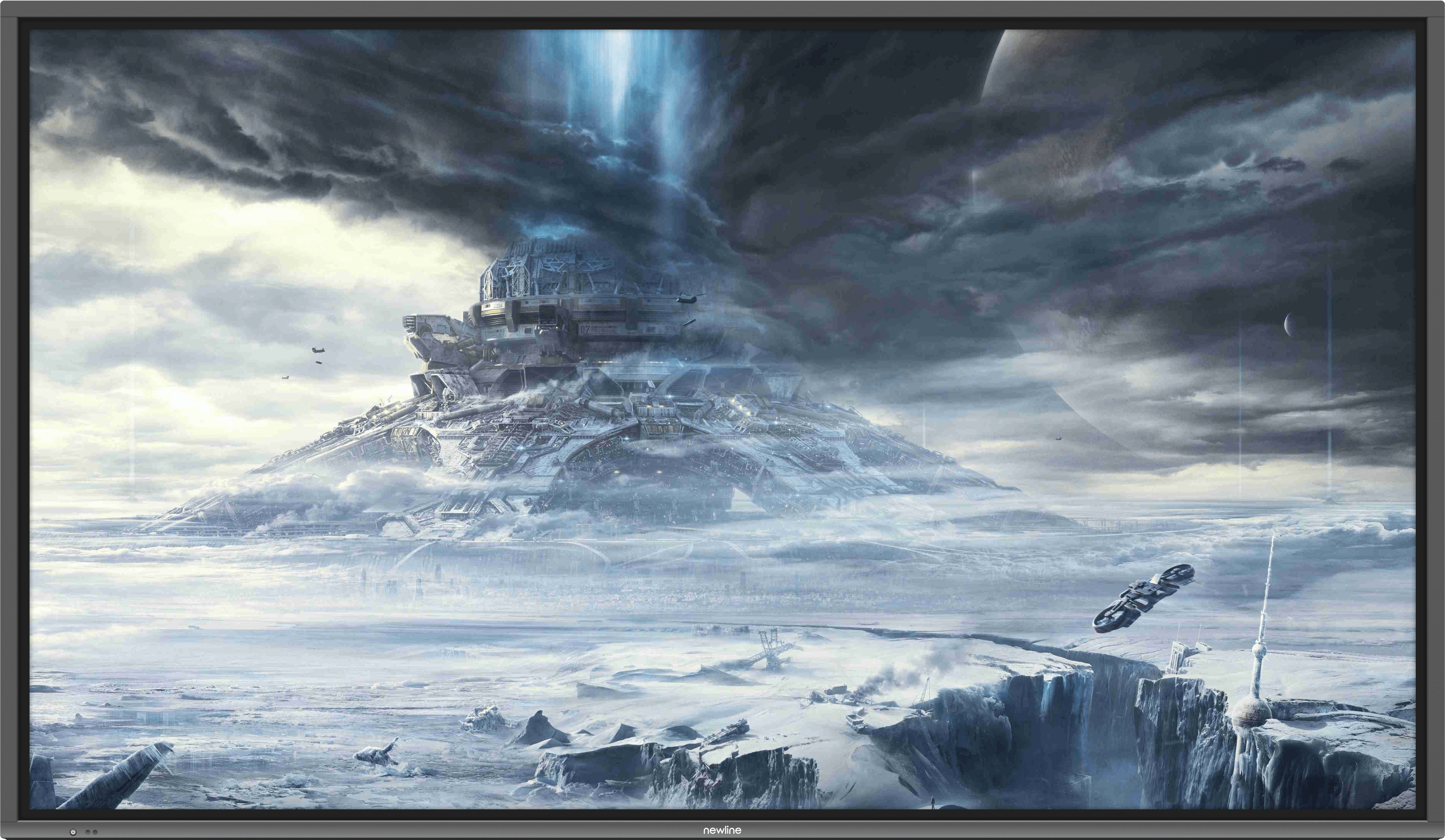 NT Series – with native wireless casting and a built-in file viewer for easy cloud drive access, this non-touch series takes the traditional LED display to a whole new level. The NT Series gives schools and businesses additional integrated tools that aid in collaboration without the need for touch.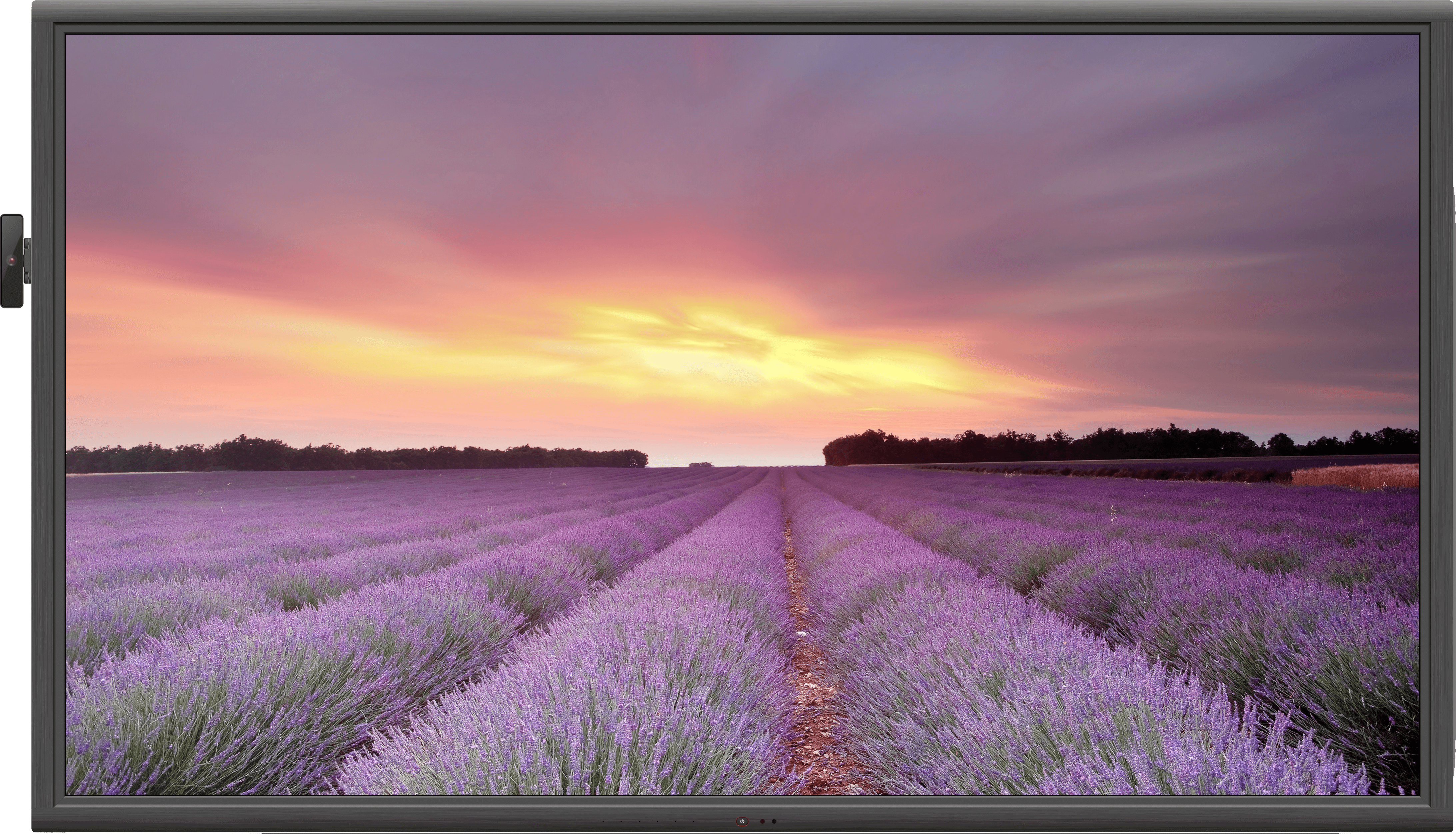 Z5 – the new Z5 series is perfectly suited for today's huddle spaces. Biometric fingerprint recognition gives an added layer of security, and the Smart OS, USB Type-C connection and remote display management capabilities give this model an edge above the rest.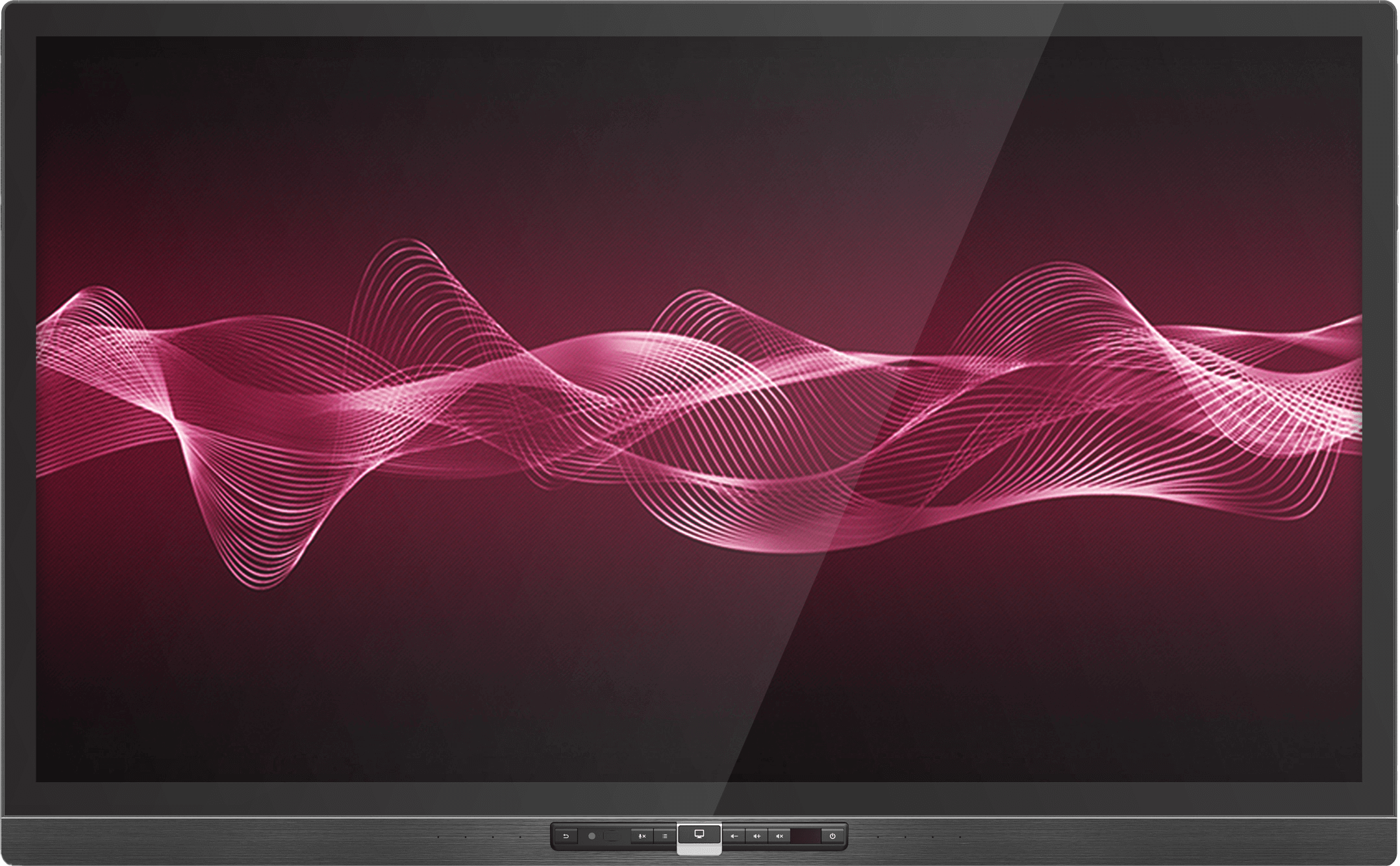 "We are thrilled to debut our three future-ready models to our customers, clients, partners, media and visitors at Infocomm 2019," said Founder and President Chris Bradford. "We feel that these offerings will firmly position us as a company who listens to what our customers want, and quickly take action to meet their needs."
Newline Interactive has produced several iterations of interactive touch displays since the company's inception. Each series builds upon ever-changing technological advancements to continually provide solutions for the current market. Additionally, the company's strategic plan has resulted in double-digit growth, year after year.
Newline will showcase the new models, in addition to their existing line of best-in-class interactive panels in booth #4073 at Infocomm 2019, the largest AV technology conference and trade show in the US. The event will be held June 12 – 14 in Orlando, Florida.
# # #
About Newline
Headquartered in Plano, Texas, Newline Interactive is a leading supplier of interactive touch screens and innovative software that increases productivity and enables collaboration.  Newline Interactive develops products that help organizations in a wide range of vertical markets including financial services, education, healthcare, law enforcement, manufacturing, municipalities, and legal services.