Newline University
Online Training
Interact your way in no time!
Our commitment to quality and Halifax County Schools' success extends past the initial purchase with easy to access, online training.
Newline University makes training easier than ever by providing step by step instructional videos. Master your Newline products through our online training courses.
Current Available Courses:

Newline is always updating our products – so we're always updating our training content! Check back every so often to learn even more.

Each series lets you learn how to get the most out of your display at a self-managed, easy pace.

Looking for a crash course? Newline's Special Webinars below cover great and important topics to help you in the classroom
Benefits of Distance Learning
Newline's Classroom Toolkit
Use Newline's built-in wireless casting software to share your small screen up to the big screen display.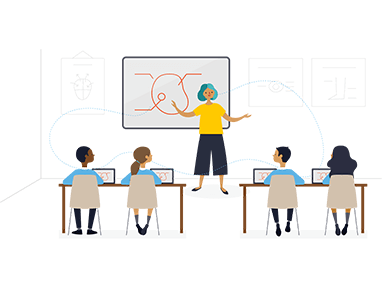 Newline's lesson creation software lets you add notes, records your presentations, and more!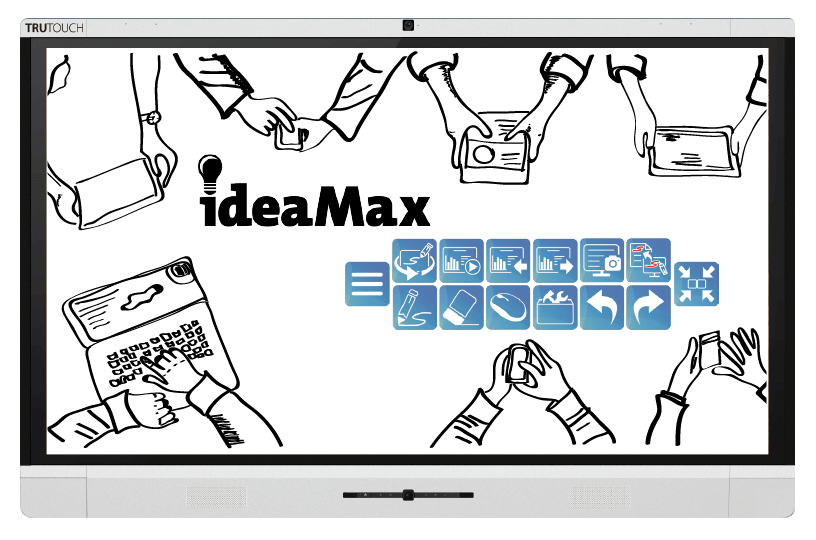 QWIZDOM Oktopus lets you present, collaborate and poll with 70+ subject specific tools for teaching.