We've Got a Special Present
We know it's early but we've got a special gift picked out just for you.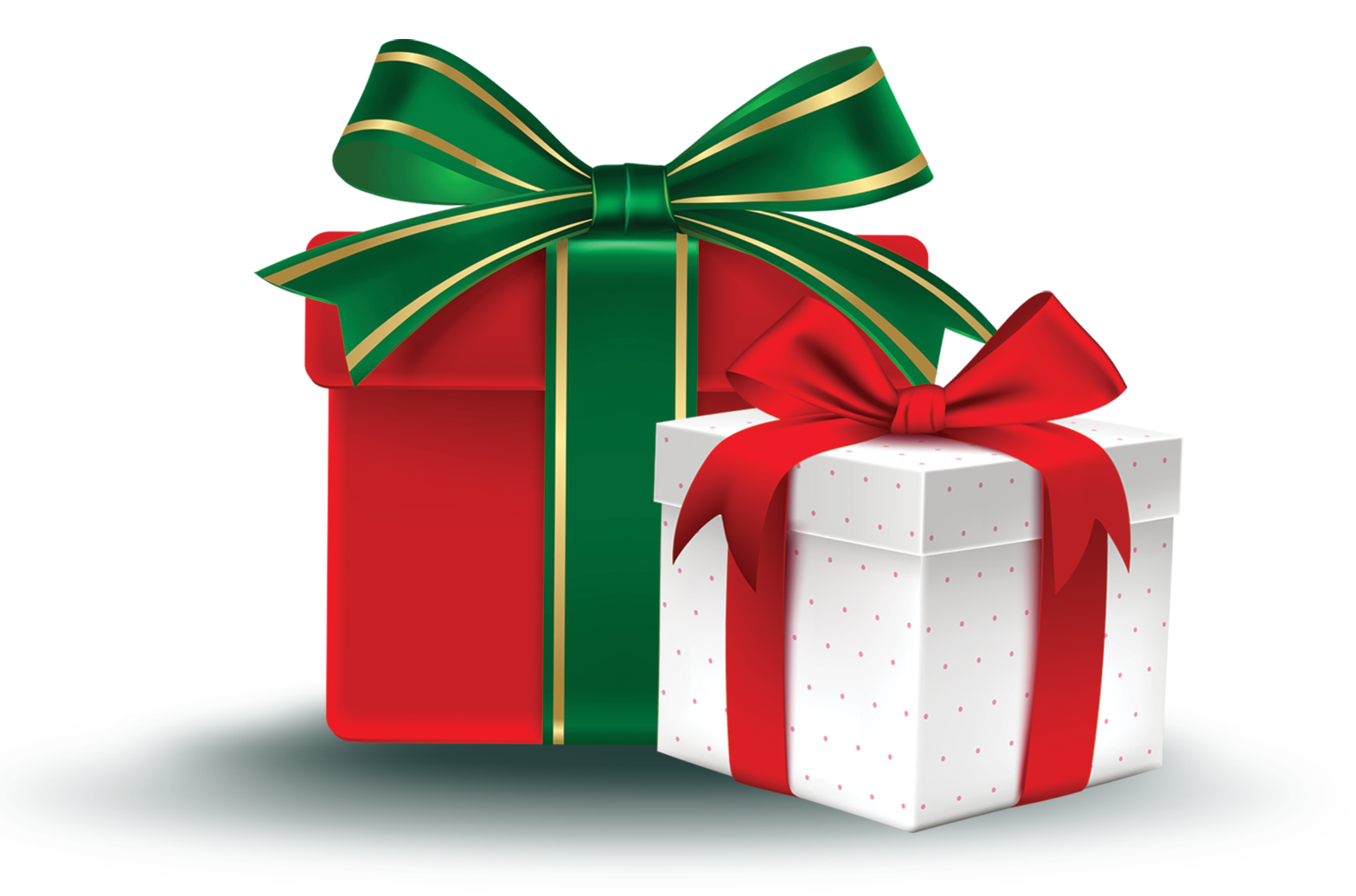 Newline has a brand new product that will revolutionize how you work and teach every day. Whether you work in an office or a classroom, this changes the game.
Join us for a special webinar on Dec 1, 2020 where we'll unbox a product that you are sure to love! Be one of the first to see our revolutionary new product.
You won't want to miss this.

Want to know #WhatsInTheBox?
You'll just have to register for the live unboxing. No peeking allowed!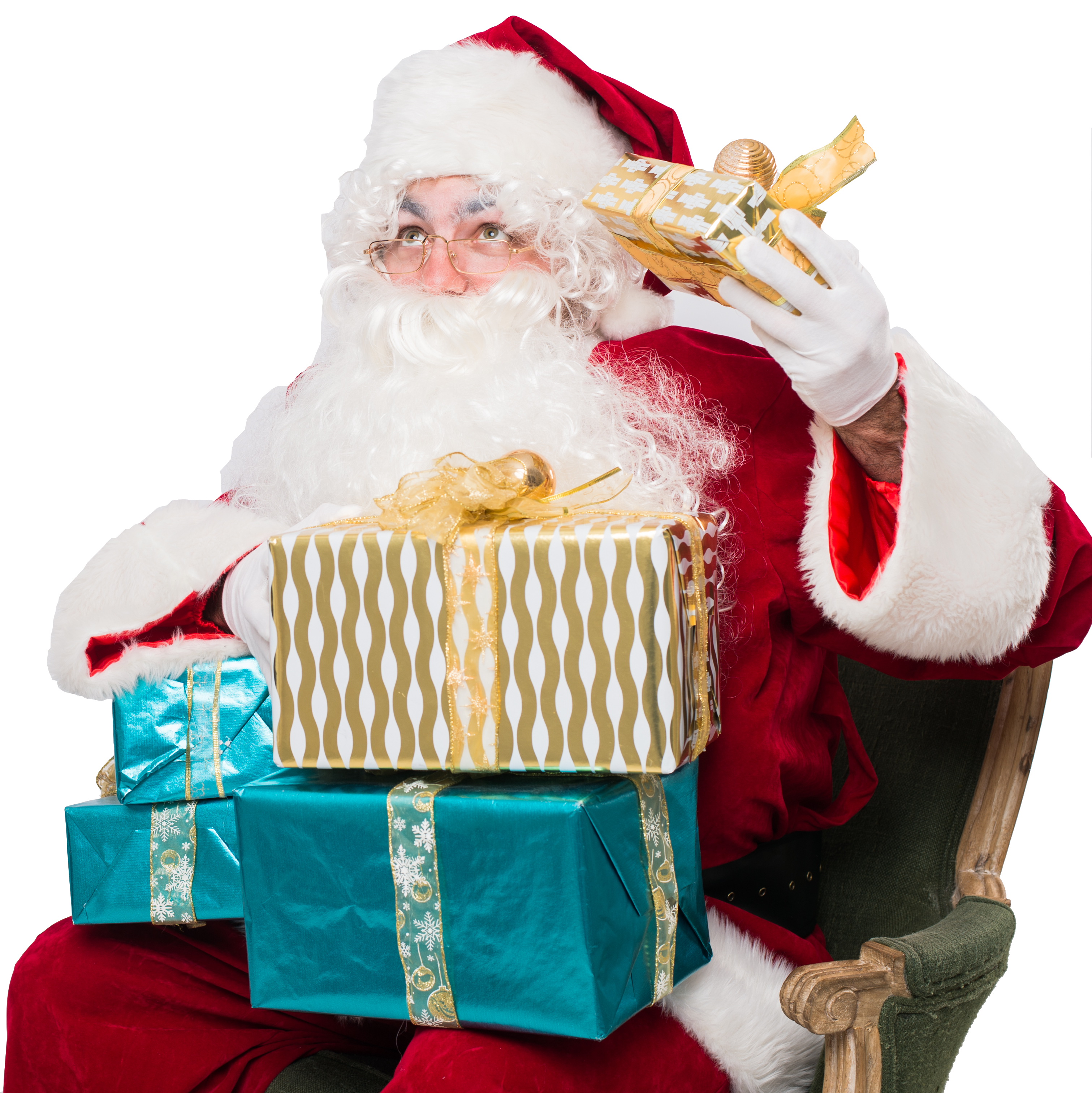 Watch the Webinar Recording