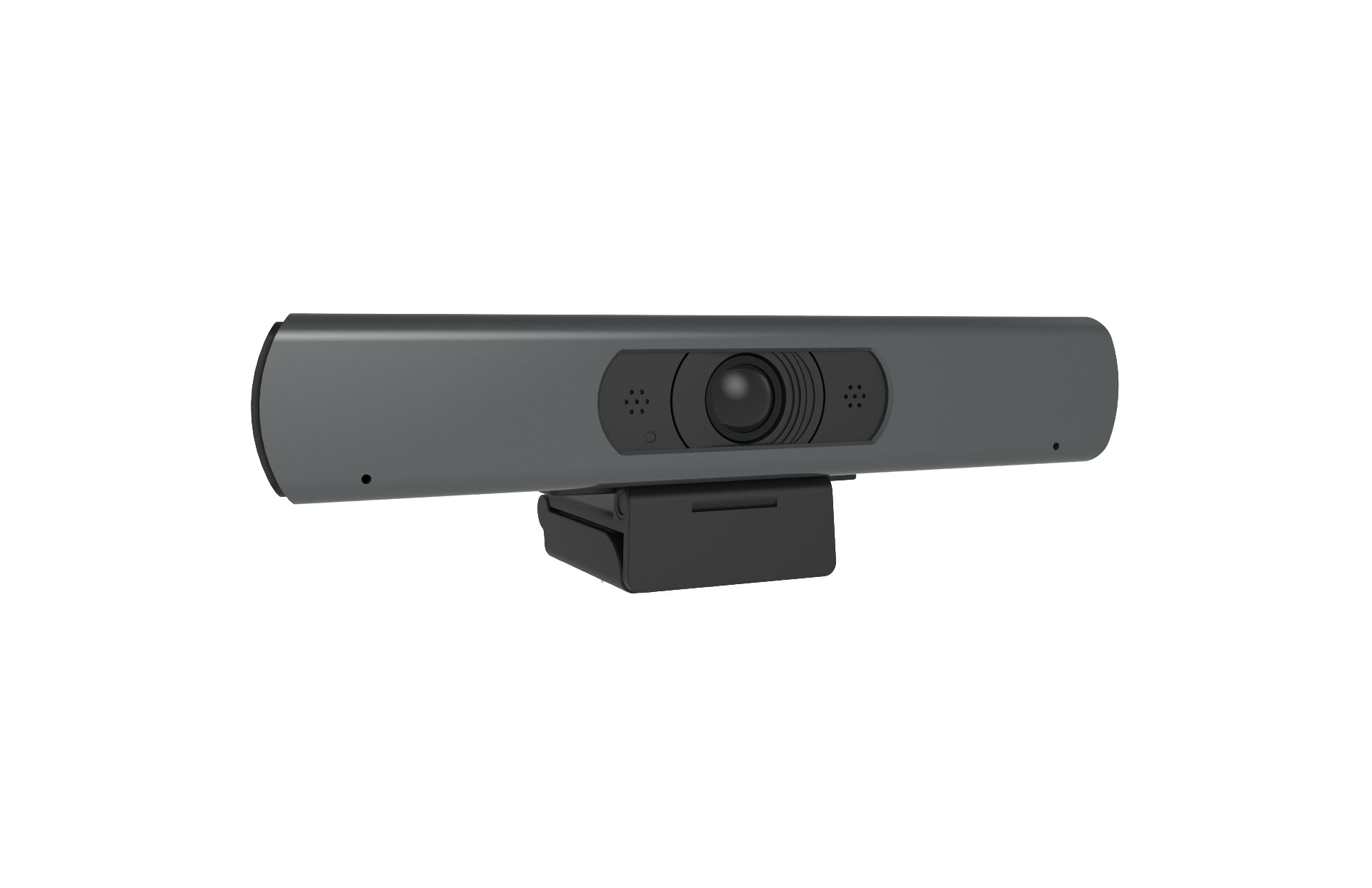 Plug, play, and connect with style. Newline Tango brings you simple video connectivity with any device, including your Newline display.


Connect with USB
Easy installation on any Newline display.

Plug & Play
Just plug in and start your meetings. 1080p Camera
High definition images at 30fps Integrated Mic
Be heard from anywhere in the room. 120° Wide FoV
Capture the whole room, no matter the size. Digital Noise Reducation
Get clear audio every time.
The Newline Tango brings superior image quality to your Newline display, and works with any videoconferencing software from Zoom, Google Meet, Webex, and more – Newline Tango works in your world.
Immersive video experience
With the 1080p resolution and expansive 120° wide angle camera, utilize your space better than ever! Your team can sit comfortably anywhere in the room without being left out of the conversation, all while saving space.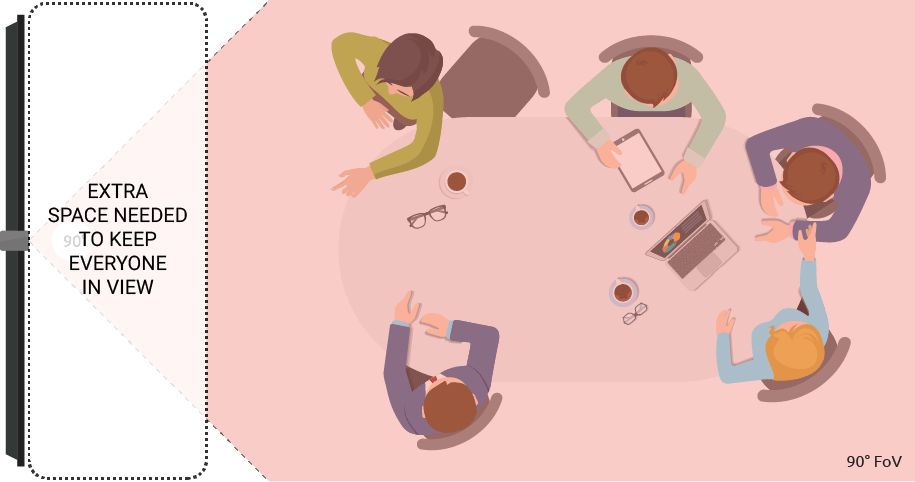 90°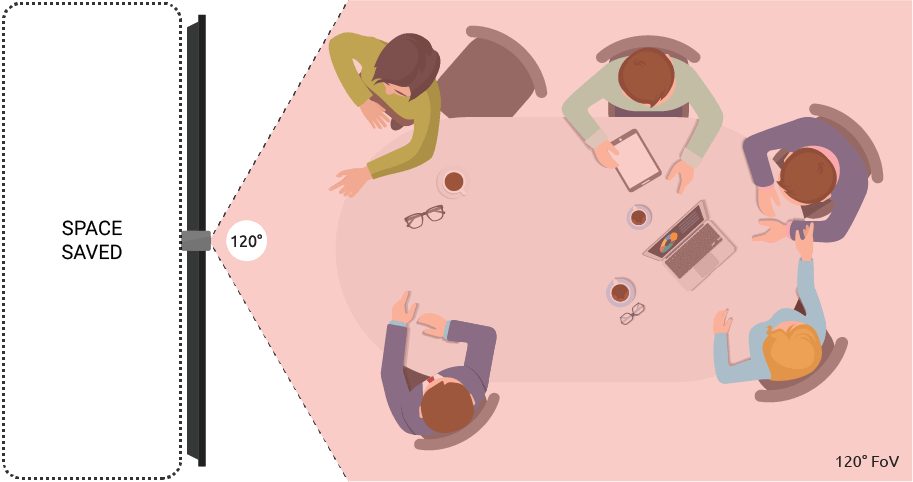 120°
Easy to install - just plug and play.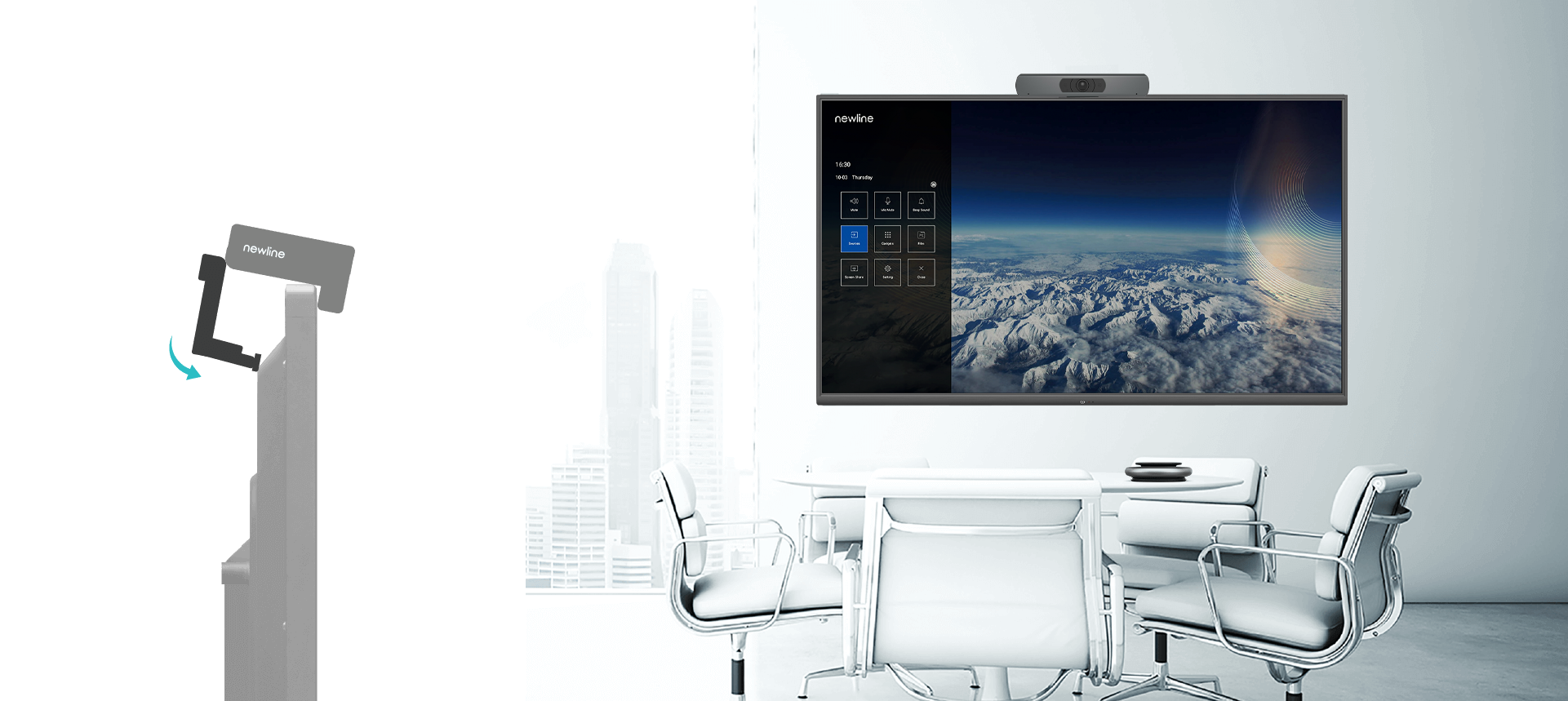 Ready to bring your collaboration to the next level?​